Dior is seriously on the roll with highly anticipated collections including the maison's recent collaboration with Nike Air Jordan. Now, the fashion house has introduced a brand new product that promises to be a hit on the fashion circuit. Enter Bobby.
Dior's new Bobby bag coincides with the maison's Fall 2020 collection launch and the timeless, yet contemporary, bag is an ode to Christian Dior's dog, Bobby, whom the bag is named after.
Conveying elegance and self-confidence, Maria Grazia Chiuri continued to infuse the tradition and its iconography through personality and background of the brand's founder.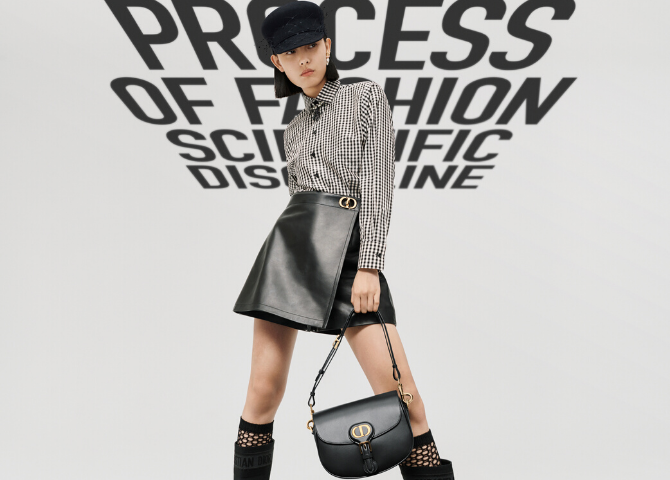 The Dior Bobby bag comes adorned with the iconic initials "CD" and a delicate buckle — available in three different sizes and four colours (black, cream, camel and blue Dior Oblique canvas).

To complete the overall look of the bag, the newest style comes complemented by matching straps (one in leather and one in a Dior Oblique canvas) and a strong contemporary essence.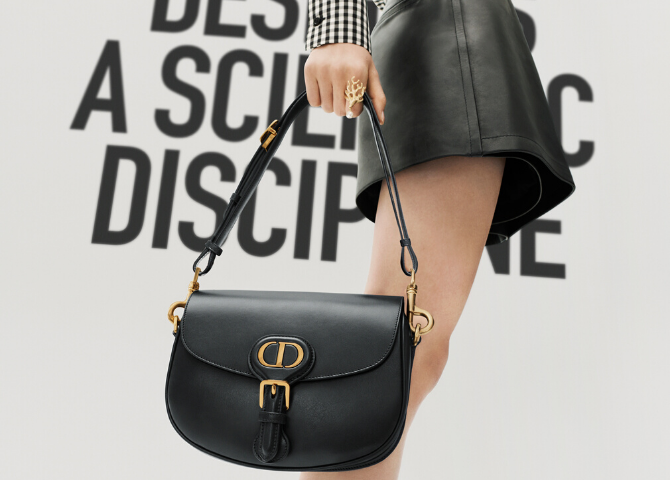 Christian Dior lent the Bobby name to many designs. "In each collection there was a suit that was expected to be a success was called Bobby," stated in the founding couturier in his memoirs.

Previously, the pet also inspired a limited-edition perfume bottle and now, Bobby is transformed into a hobo bag that is elegant and the essence of Dior.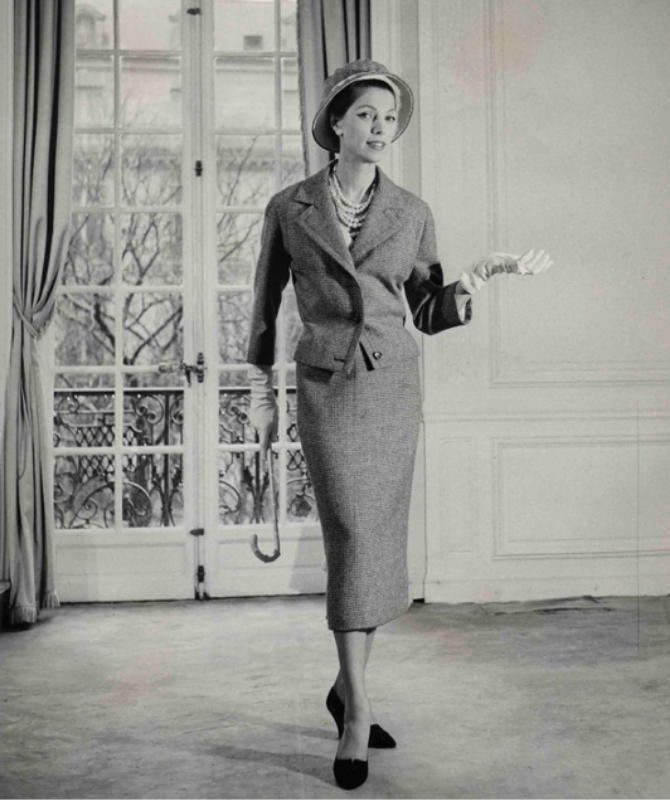 The new Dior Bobby bag is now available in stores.

Now, read more about Balenciaga's reinvented handbag design.