There are no boundaries when it comes to owning a Thaden. The Swiss-born handbag made with Italian craftsmanship is at the nexus of design, artisanship and authenticity, offering a selection of coveted bags that are certain to turn heads. It's the brainchild of Kristina Thaden, whose vision is to create a skilfully posed object that is transformed into a wearable work of art and a timeless sculpture.
She challenges the impossible and uses precise execution and the finest of leathers to create the most intricate handbags that result in objects of desire. Below, we speak to Kristina about the craftsmanship, the Thaden values and message…
What Thaden handbags do you think would resonate most with your Middle Eastern clientele and why?

Each artwork in the collection can appeal to a Middle Eastern clientele, as they are strong shapes for a woman (or of course also a man – love that you mention it) with a high aesthetic sensibility and a sense of exclusivity, so numerous in the Middle East. A handbag is an object that allows one to express oneself, a personality statement. A Thaden wearer is a connoisseur of luxury and fine objects, through a Thaden she shows her taste and love for quality. All Thaden bags are characterized by a unique shape and the highest level of craftmanship (made in Italy).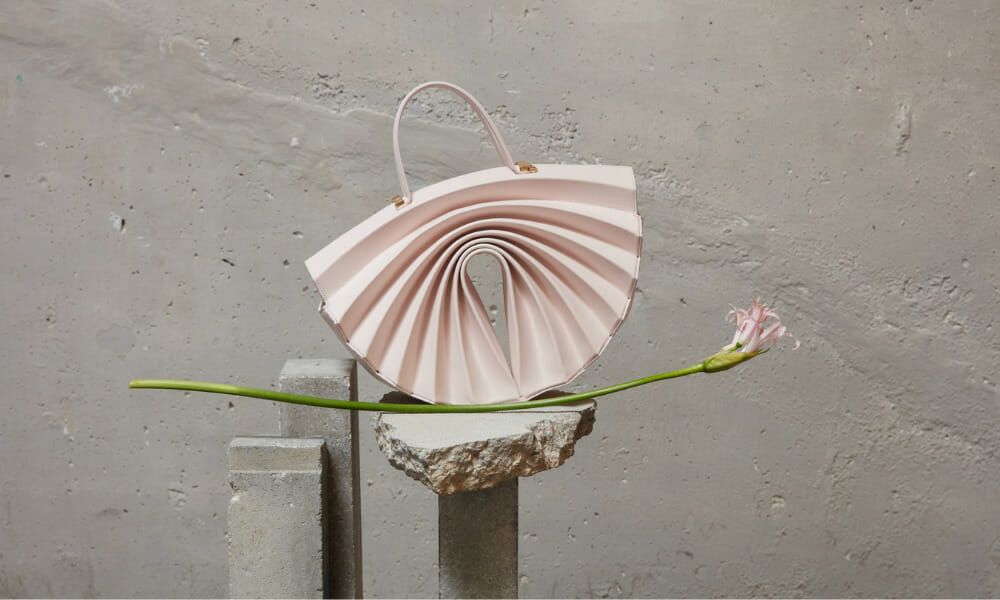 If your bags could speak and tell a message, what would it be?
Especially the signature bag "THE WHOLE" tells a thousand stories. A story of overcoming challenges and believing in oneself. In fact, nobody wanted to produce the bag and it took years until I found someone willing to make the so-called "most complicated bag in the world". A story of strong, heroic women who are as complex and multi-layered as the bag itself. THE WHOLE reflects every woman`s inner heroine, captured in a wearable work of art.
It is a story of honouring craftsmanship, as the bag is mostly hand-sewn and can only be made with the finest materials. It invites you to discover it over and over again, every fold, every curve, the hole in the middle and the love message engraved on the bag hardware (You deserve love).
A Thaden woman (or man) is…

A heroine. Thaden handbags are multipliers of your own power. It is for the strong and extrovert women as well as for the reserved and timid ones. A Thaden shows the world the beautiful nature of its wearer.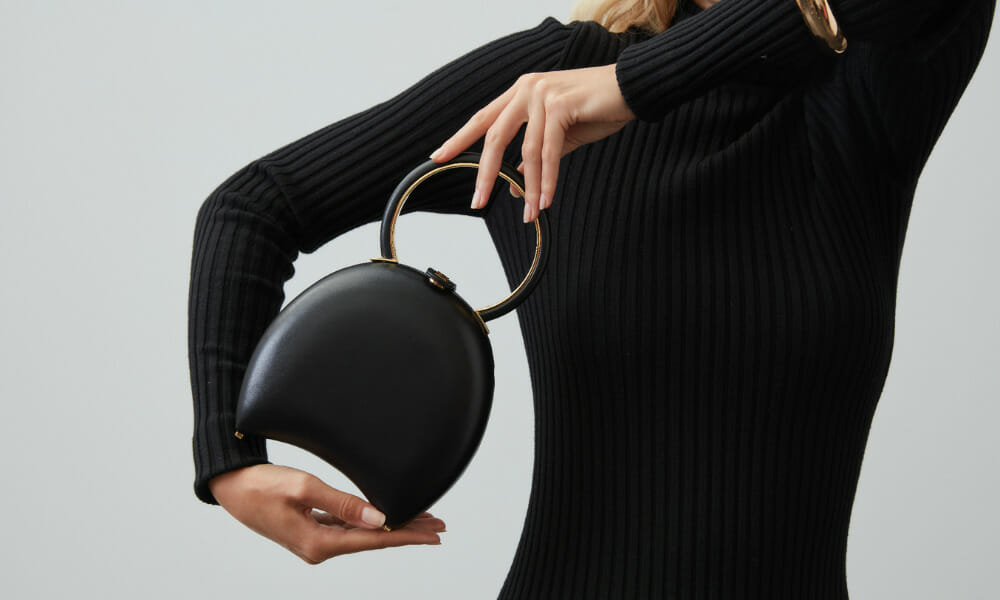 What lies at the heart of Thaden?
Thaden is a luxury brand that invites each wearer to find themselves in a work of art. Our products provide points of contact for the multifaceted character of each individual, encouraging them to feel strengthened and comfortable. With a Thaden, you make a statement.
Can you tell us more about the craftsmanship?
All designs in the Thaden collection are made using only the finest materials and are handcrafted in Italy at the epicentre of leather goods manufacturing.
For "THE WHOLE" bag, the process goes a little further, as most of the bag has to be sewn by hand. There is no sewing machine that can sew into the sharp corners of the folds. The process of cutting and sewing is very intricate and each bag takes a long time to make.
Moreover, there are only a few artisans who can master complex sewing work by hand. The years it took to find a suitable manufacturer made me an expert in this department and today I recognize right away the excellency of a product. It took me months to find Luigi, an 89-year-old Italian master gifted with a high spirit a fresh mind and an unsurpassed talent in leather craftsmanship. He is the only one able to bring my vision into reality.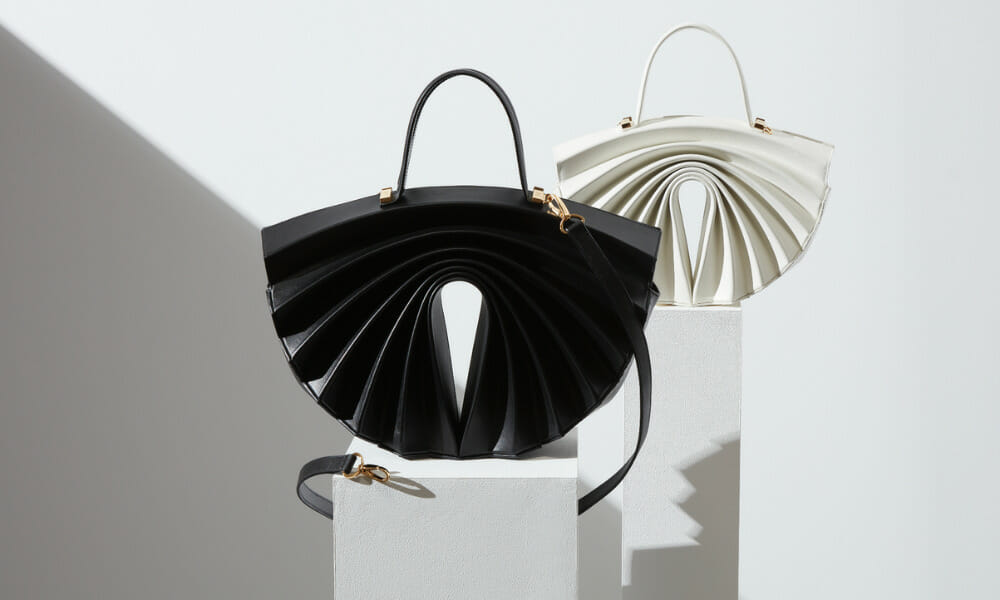 Head to thaden.ch to shop now.
ALSO READ: THIS FESTIVE SEASON, SHAKIRA AND BURNA BOY ARE BRINGING THE HEAT.