Since the 1960s, Salvatore Ferragamo has crafted a magical experience for its consumers, offering them a taste of its Italian savoir-faire and luxury aesthetic through the universe of Ferragamo silks.
Now, there's a brand new capsule collection dedicated entirely to the maison's historical archives. Titled the Silk Capsule collection, the Spring/Summer '20 selection features foulards, accessories, footwear and ready-to-wear.
Not only is the collection a kaleidoscope of colours and shapes but, the capsule collection highlights Salvatore Ferragamo's strong ties to the art world.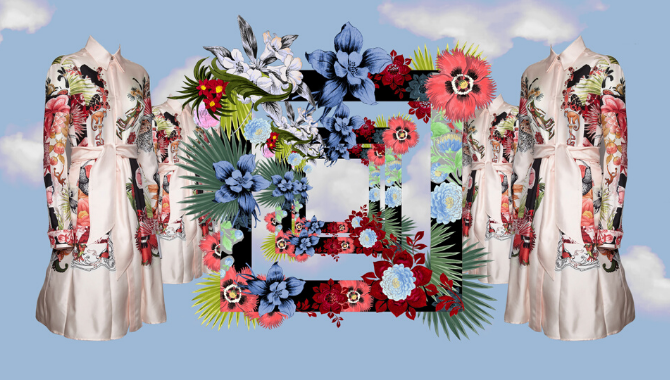 The Silk Capsule collection features designs that embody iconic elements from the maison's silk heritage including felines, flowers, shoes, butterflies, elephants and sultans, amidst dreams of the Orient and enchanted flora.
Captivating as they are coveted, the designs come complete in freehand drawings and sketches, and can be found in the Milanese archives.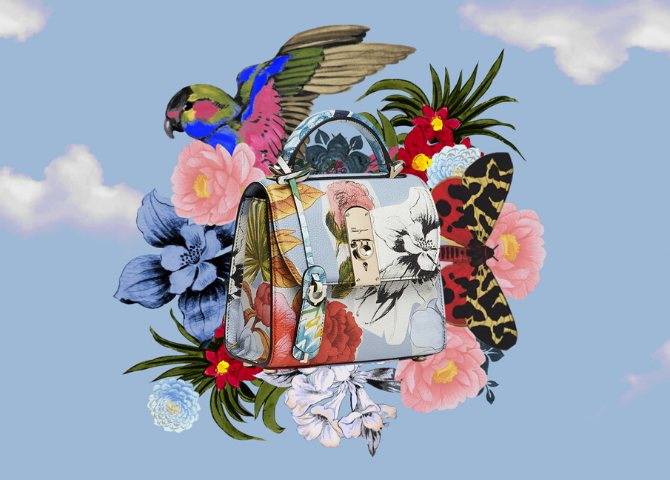 The Silk Capsule collection is now available on the brand's new e-commerce platform and in a selection of Ferragamo boutiques worldwide.
Now, discover Ferragamo's Trifolio handbag.