The first thing that comes to mind when you hear Purificacion Garcia is the stunning Japanese craft, origami, which has become the indefinite logo of the brand. First introduced as a bag in 2014, the handcrafted leather piece has become synonymous with Purificacion Garcia and it's being celebrated in our region.
Marking World Origami Day – which took place earlier this month on November 11 – Purificacion Garcia took its Origami bag to Jeddah and Riyadh in Saudi Arabia, as well as to Doha in Qatar, to celebrate its piece of work.
Collaborating with Saudi artist Amr Khaled Taha, the region's landmarks interact with the unique pieces from the Origami collection. The interaction will take place via moving 3D CGI imagery, placing the Origami handbag in a dynamic and unexpected format, highlighting the versatility of the bag.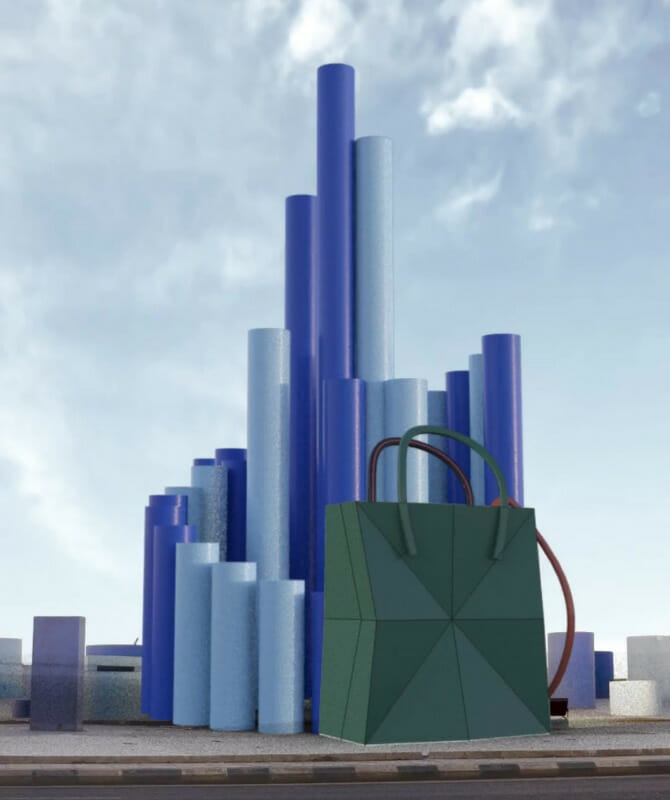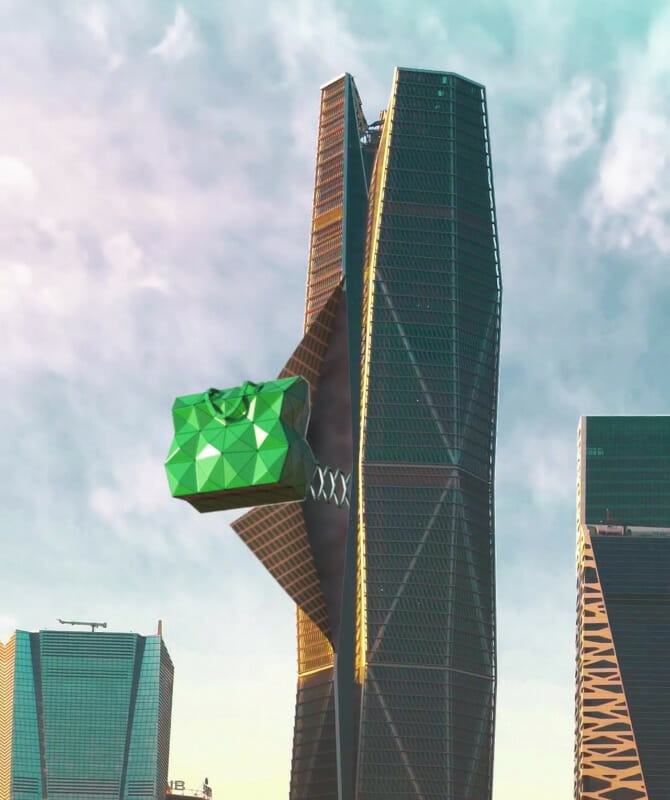 "I love to turn something normal into an unusual piece of art, with my work, the sky is the limit!", says Taha.
The key landmarks include Riyadh's Financial Tower, Doha's Crescent Tower and Al Tahlyah Roundabout in Jeddah, selected by the artist as nostalgic yet modern architectural builds across the cities, that emphasise the concept of reminiscing preserved history in an updated way.
ALSO READ: SEVEN MOODS TO SPICE UP YOUR WARDROBES THIS WINTER.