Throughout the spectrum of Winter '22 shows, brands gave us a lot to look forward to this season. As we move on from sundresses and ballet flats to thigh-high boots and puffer jackets, we turn in favour of pieces that put a spin on wardrobe classics, courtesy of a subversive attitude that transpired in many designer collections from New York to Paris.
From head-turning, statement pieces to layered standouts, collections featured a refreshing new take on leather, puffer coats, overall prints and monochrome looks – and trust us when we say, there's something to satisfy all tastes and shopping impulses this season.
Below, we digest seven moods that you can fearlessly approach for the winter season. From fronting the season's boot du jour to embellished separates, this is what graced our shopping carts for the month ahead.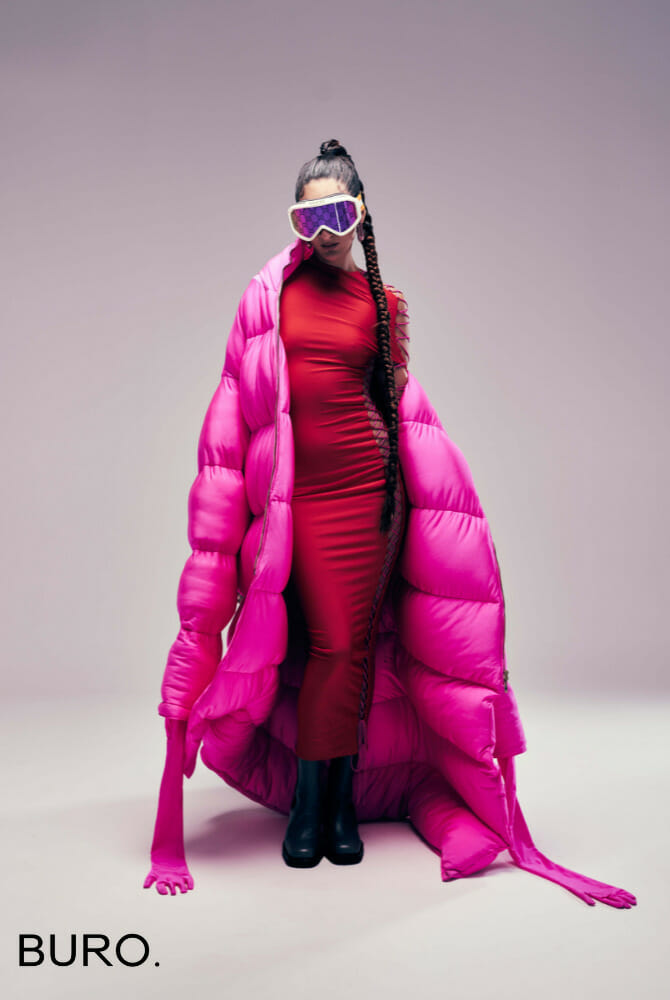 Dress: Slimi Studio
Puffer Coat: Slimi Studio
Ski Goggles: Gucci
Gloves: Slimi Studio
Earrings: Swarovski
Boots: By Far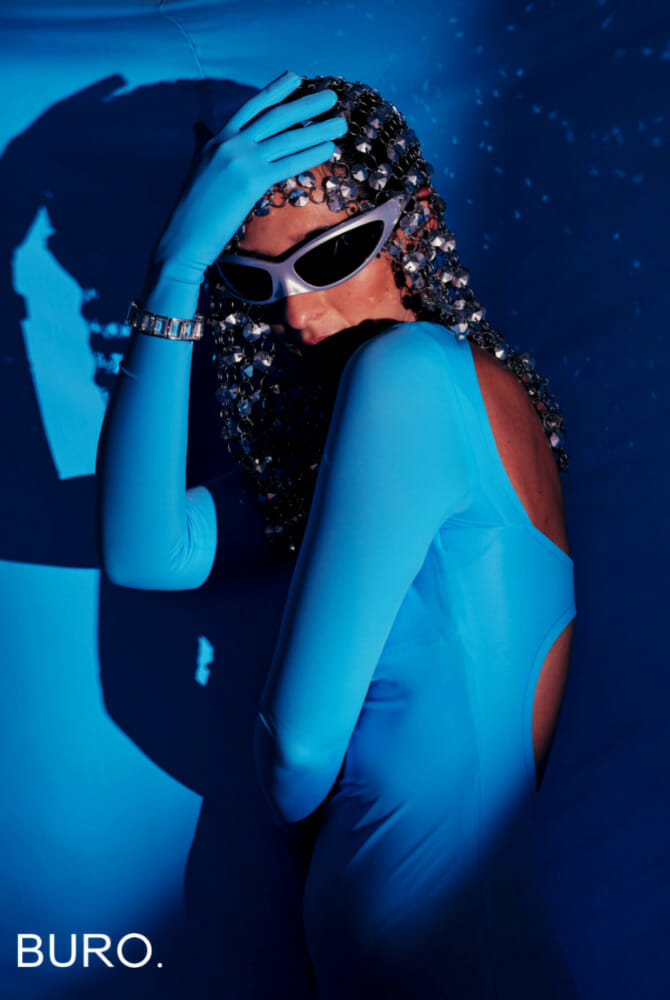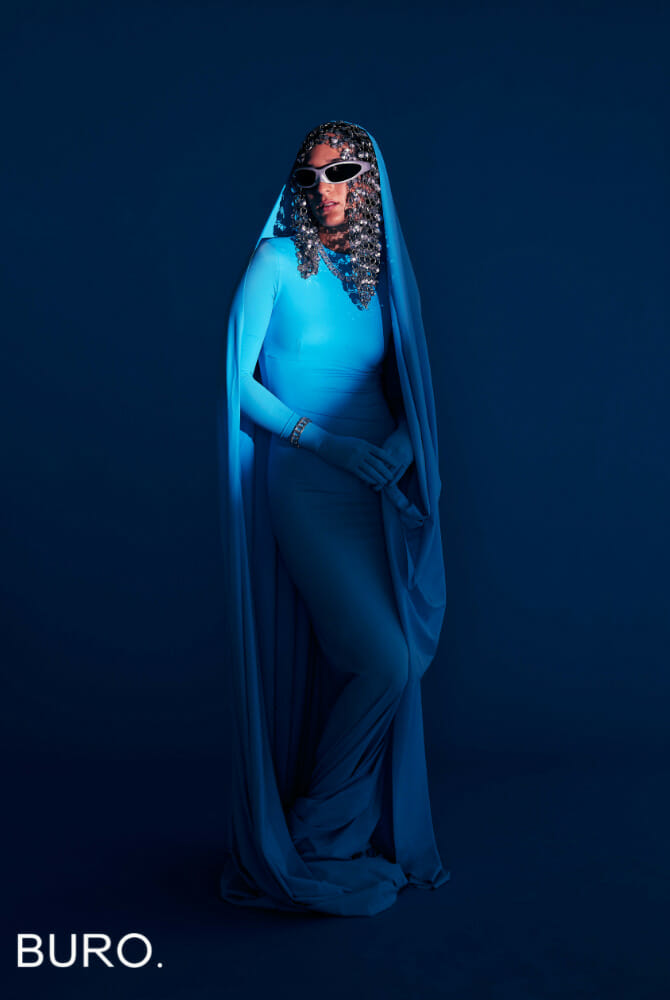 Gown: Balenciaga
Headpiece: Nastraze
Jewellery: Swarovski
Sunglasses: Balenciaga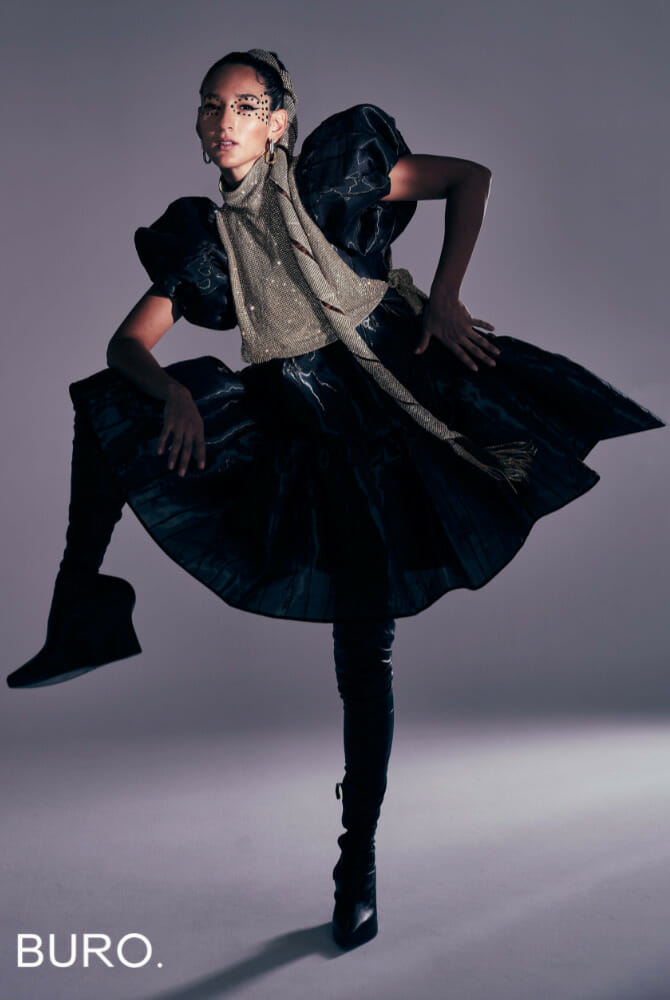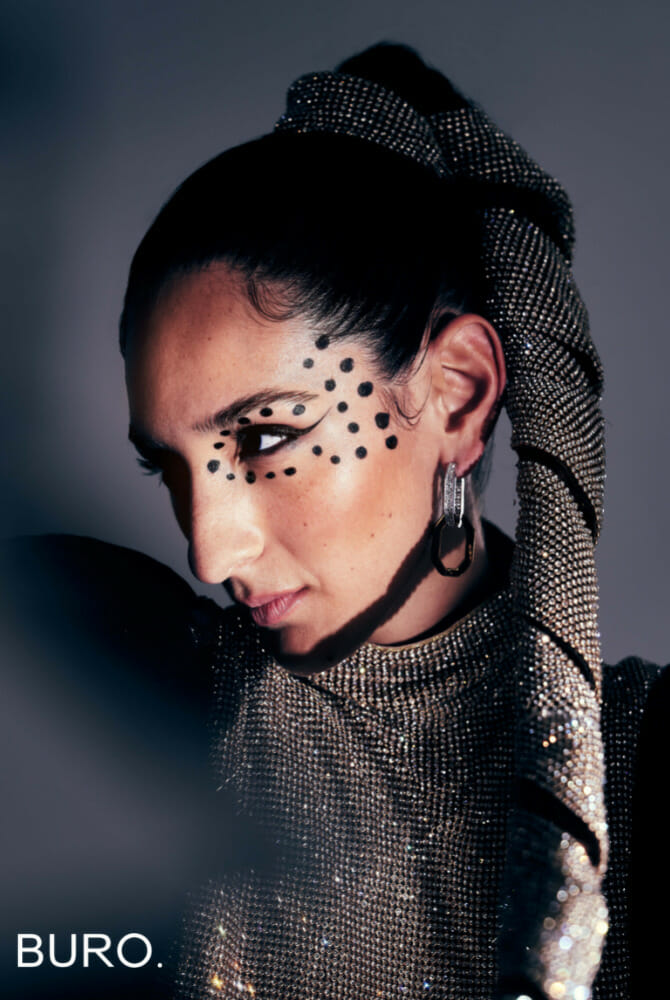 Dress: Cecilie Bahnsen
Vest: Nastraze
Scarf (Hair): Nastraze
Earrings: Swarovski
Boots: Givenchy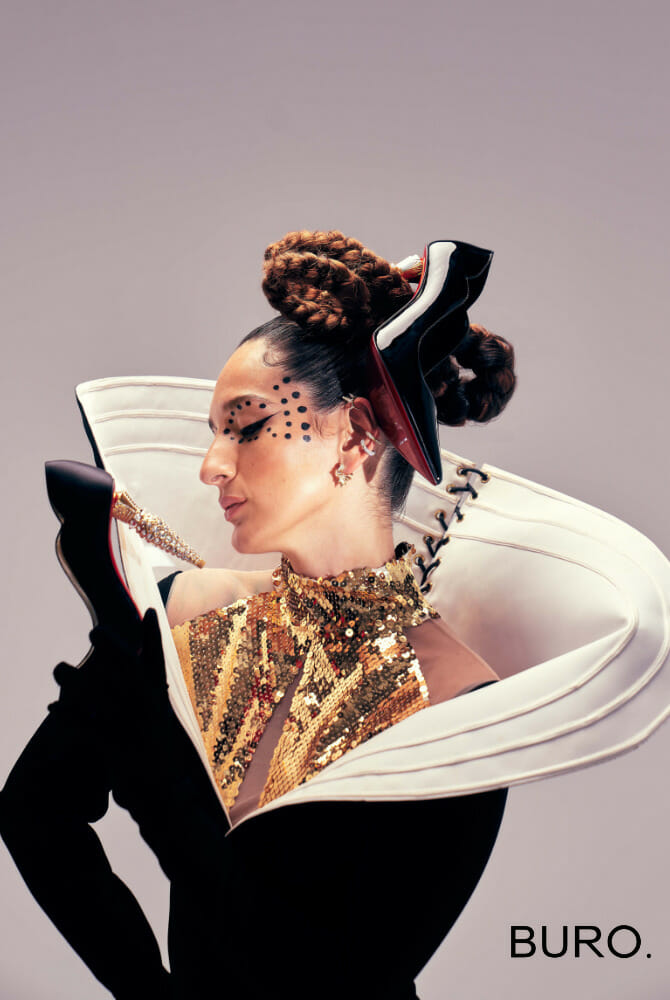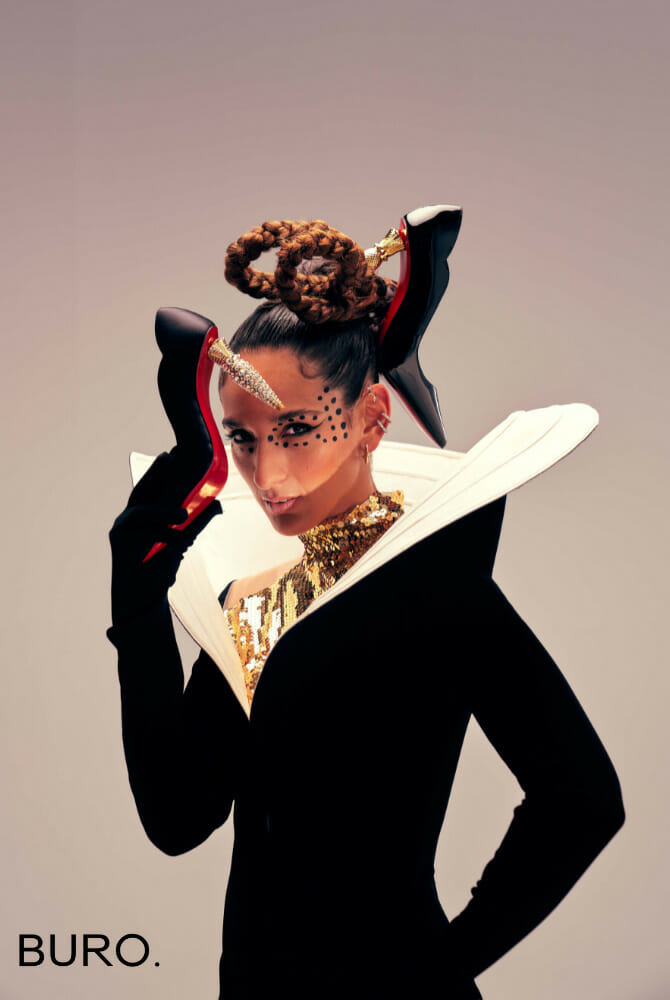 Bodysuit with gloves: Oscar Kraye
Earrings: Maria Tash
Footwear: Christian Louboutin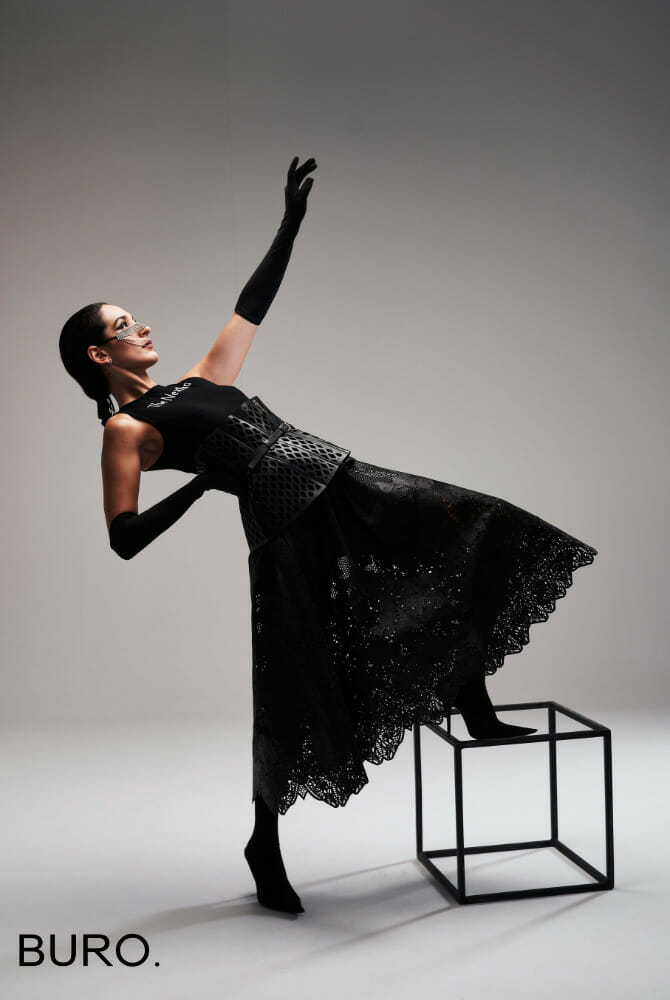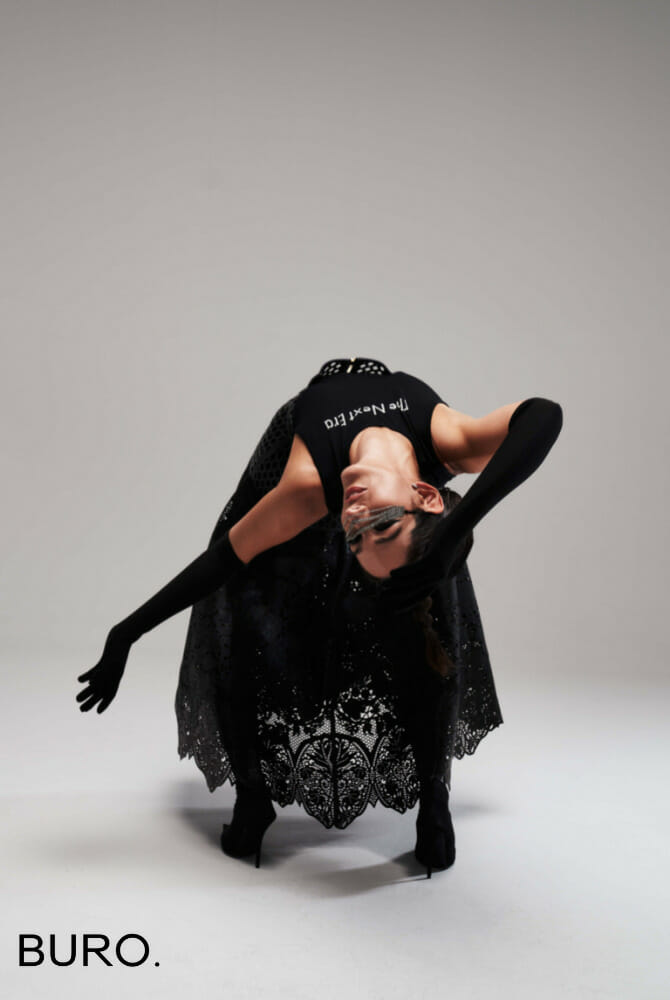 Outfit: Dior
Earrings: Maria Tash
Face chain: Isabel Marant necklace
Gloves: Stylist's own
Boots: Balenciaga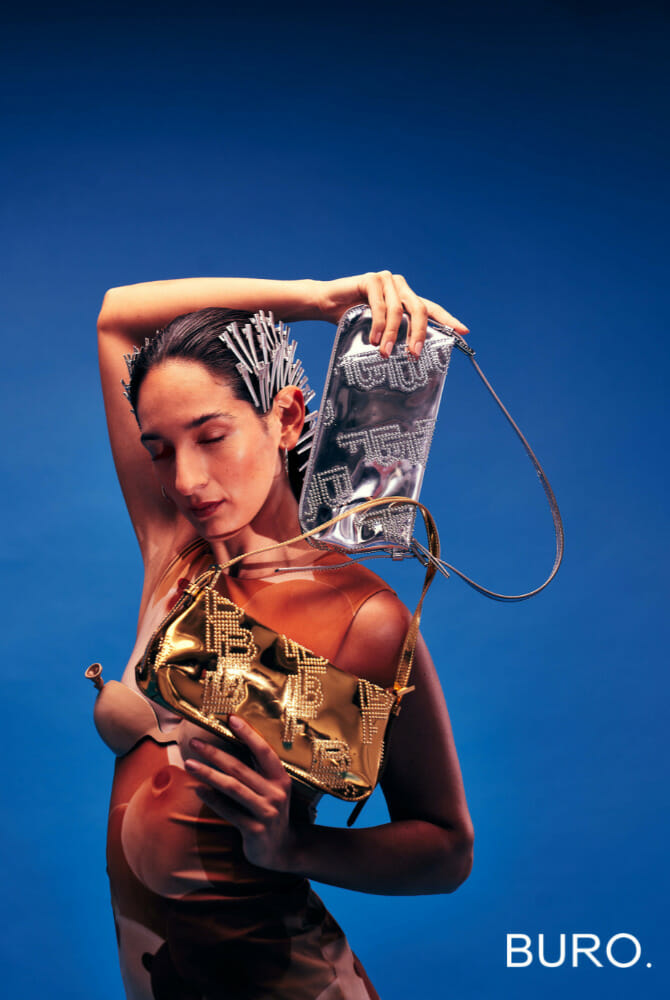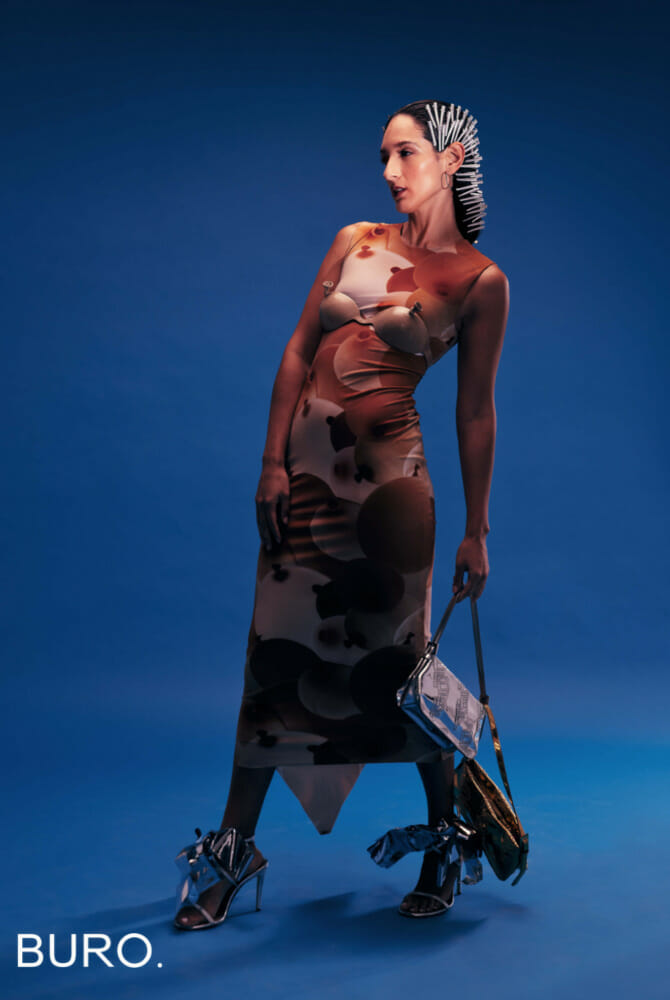 Dress: Loewe
Earrings: Maria Tash
Handbags: By Far
Sandals: Loewe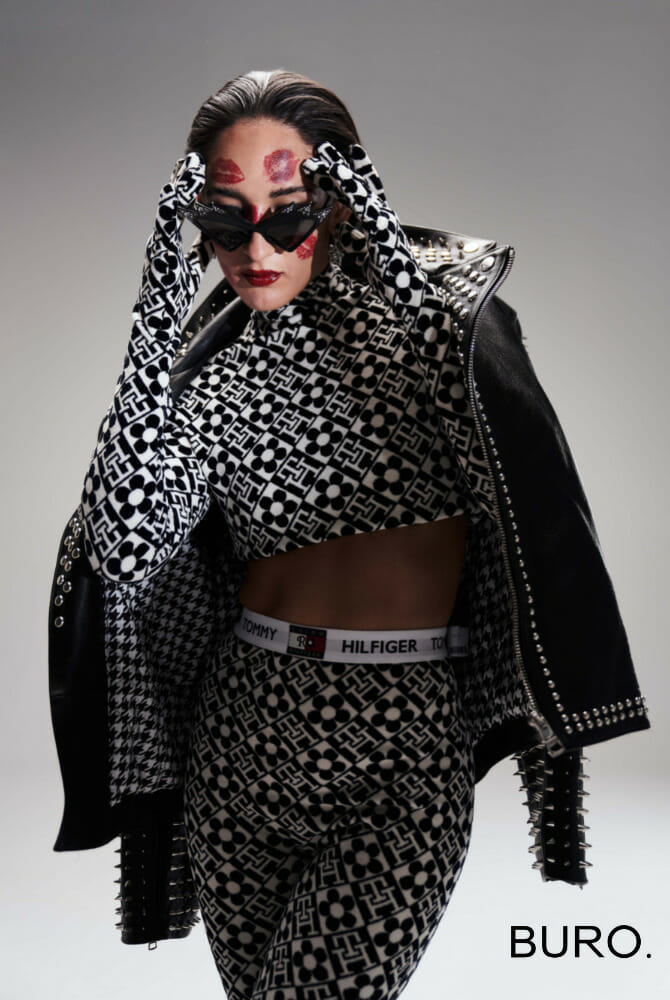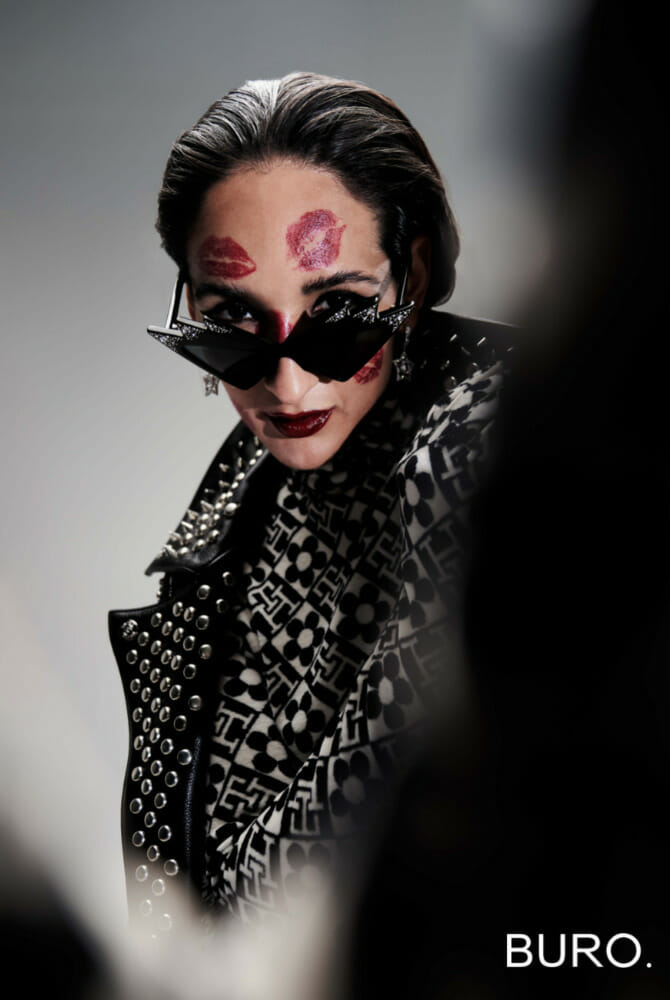 Full look: Tommy Hilfiger
Earrings: Swarovski
Sunglasses: Gucci
Senior Editor: Meeran Mekkaoui | Creative Director and Senior Stylist: Jessica Bounni | Photographer: Maximilian Gower | Stylist: Rim Choucair | HMUA: Aida Glow | Model: Claudia Benavides from MLN Model Management
ALSO READ: DIGITAL CONCIERGES WILL BE A SHOPPING TREND IN 2023.