Level Shoes has invited shoppers in the region (and beyond) to experience unique pop-ups, achingly cool collaborations, exclusive collections and a plethora of collectable pieces for 10 years. And now, a whole new shopping experience awaits at the luxury concept store with the launch of its Pre-loved buyback initiative.
It's now easier than ever to clean out your closet for the new year, where you can sell your pre-loved items, choose how you get rewarded, make someone else's day very special, and treat yourself to something irresistible.
Continuing to redefine shopping in an era of connected commerce, this unique service enables you to purchase rare, luxury, second-hand pieces. The new platform allows your pre-loved pieces to now be re-loved, as customers will be able to sell their designer bags, shoes, small leather goods and accessories through the Level Shoes website and get rewarded with cash or store credit.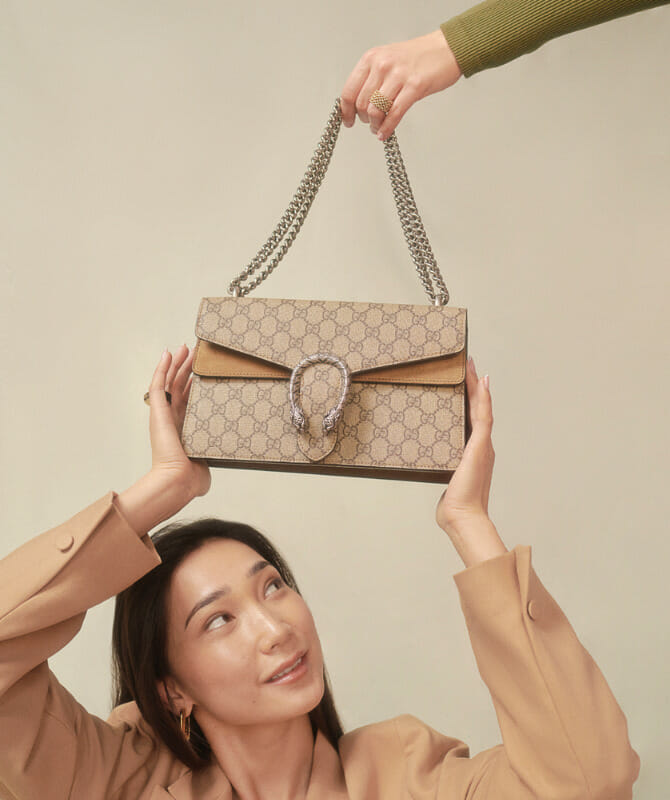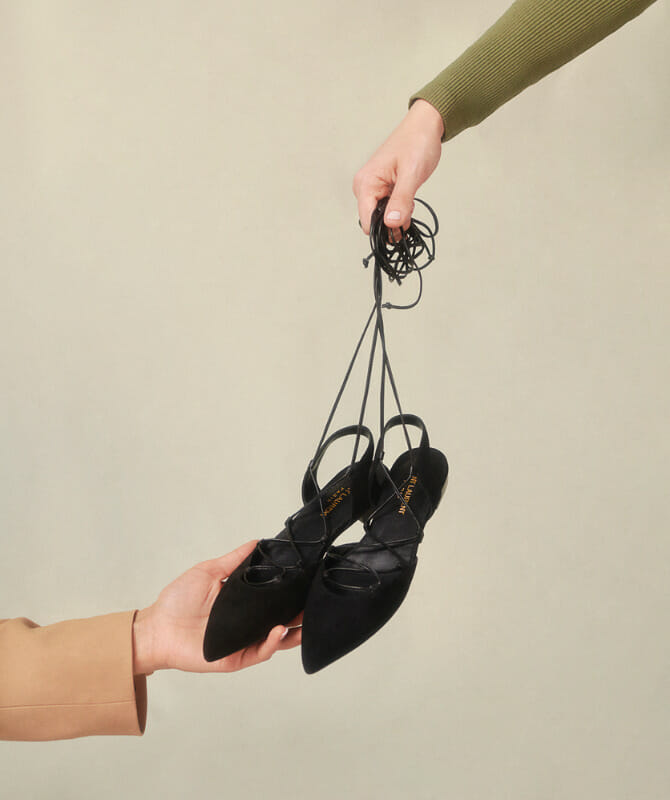 Marking the first time a regional brand is offering a buyback initiative alongside a complimentary concierge service, Level Shoes has a dedicated team that personally collects the items from your home making it *that* much easier for you to find a new place for your beloved items.
The brand's people-first ideology is also reflected in the pre-loved pieces themselves as each item has a distinctive story to tell and a new one to start. Not only will the Level Shoes community be able to connect and buy into these stories, but they'll also have access to vintage, one-of-a-kind or sold-out pieces that nobody else has.
"Why fall in love just once? As a company that truly values designers and their artistry, Level Shoes Pre-Loved enriches the high-fashion space by giving luxury pieces a second life," said Elisa Bruno, Managing Director of Level Shoes. "Customers who sell through us will then be able to easily invest in something new from our exciting offering and those who buy something pre-owned from us will have access to countless love-forever pieces that are unlike anything else they own! This is just the beginning of a new journey, and I am thrilled to write the first chapter together with our customers and team."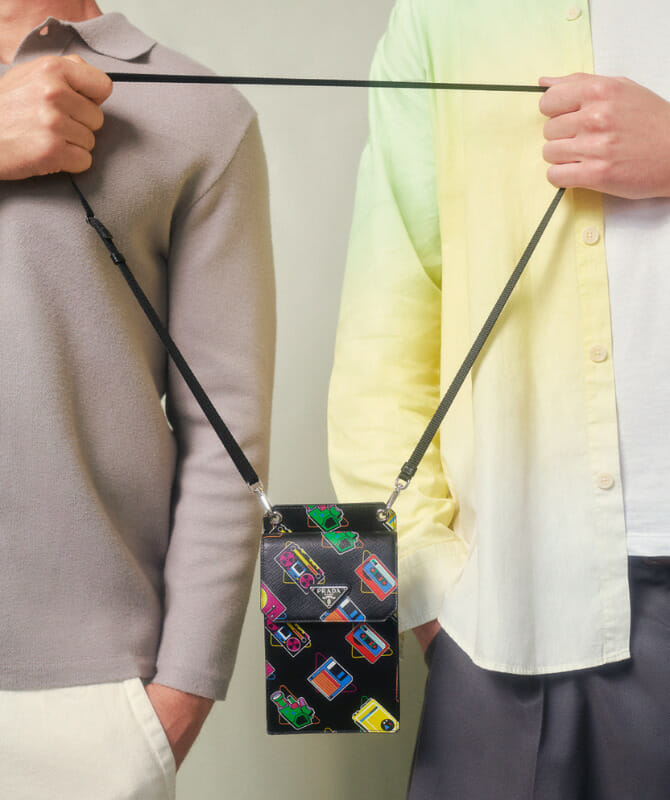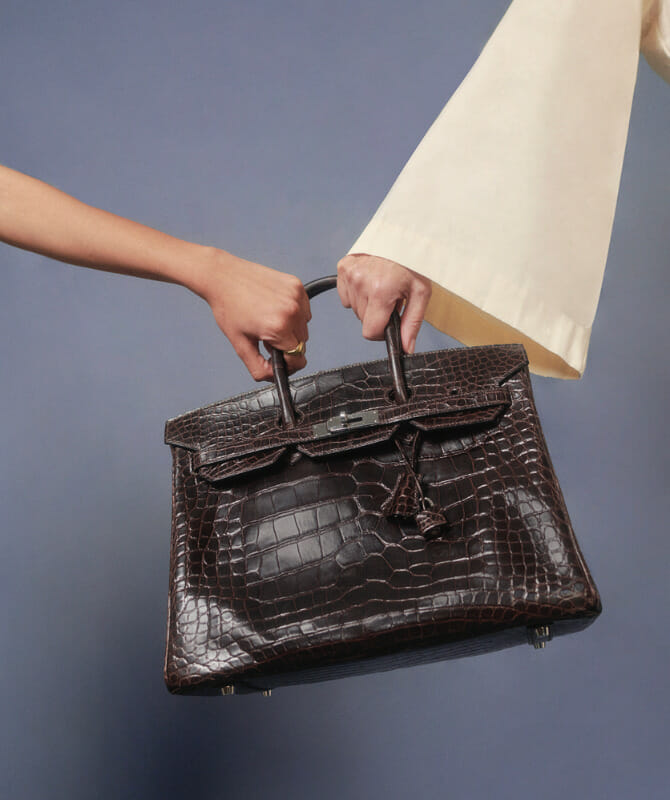 To find out more information, head to levelshoes.com.
ALSO READ: A CREATIVE INTERPRETATION OF MUSIC AND FASHION IS AT THE HEART OF MCM'S CAMPAIGN.