In this revolutionary stride, eyewear transcends its traditional role and metamorphoses into wearable art. The collection is a symphony of innovation, with eyewear donning temples adorned with rings and earrings, rewriting the rulebook to cast the frame itself as an exquisite piece of jewelry. The collaboration package, an embodiment of the two brands' distinct forms, evokes the enchanting allure of a jewelry box.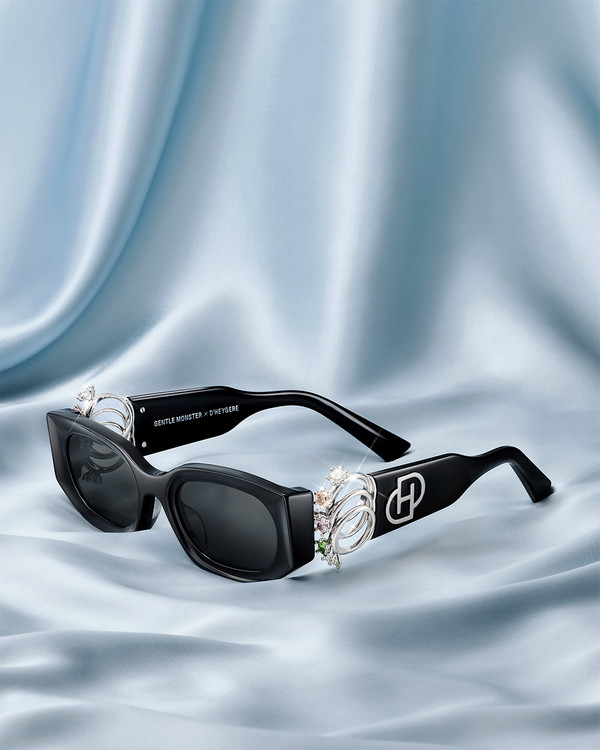 Stephanie D'heygere, the creative visionary from Belgium, reflects on the journey: "The delicately designed products led this collaboration to open a new chapter of eyewear by attempting a unique method of combining frame with jewelry as a structure, not simply attaching it to the frame. It made us take the next step on typical jewelry eyewear."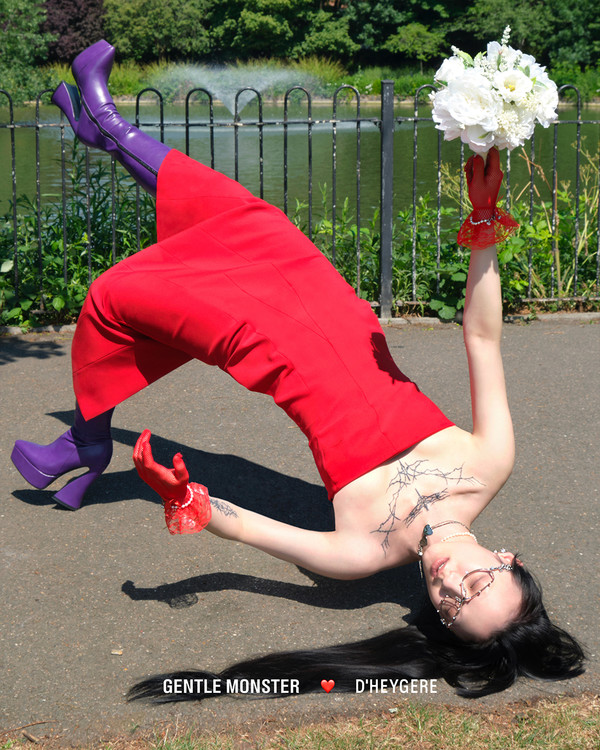 Prepare for a campaign that transcends the ordinary, a surreal union between Gentle Monster and D'heygere. This connection, spanning a distance of 8,965 kilometers and defying the constraints of a 7-hour time difference between Seoul and Paris, symbolizes a synergy that blurs geographical boundaries and temporal constraints.
ALSO READ: THE NEXT 'IT' ACCESSORY IS NONE OTHER THAN PRADA'S ARQUÉ BAG.