These days, selling your luxury handbags could not be any simpler (and faster), especially with the launch of Farfetch Second Life. After its successful launch in Europe and the United States, the luxury global platform launched its pre-loved luxury bags consignment option in the Middle East – specifically, to consumers in the United Arab Emirates, Kuwait and Saudi Arabia – where you'll be able to trade in your designer handbags for credit to be used towards future purchases.

"Extending the useful life of fashion items is absolutely critical to the sustainability of the industry. Enabling services, like Farfetch Second Life, that make it easy for customers to do this, also offers an attractive opportunity to engage luxury consumers to shop with Farfetch," says Giorgio Belloli, Chief Commercial and Sustainability. "We're thrilled to scale this model globally and are looking forward to expanding the categories consumers can give a second life to."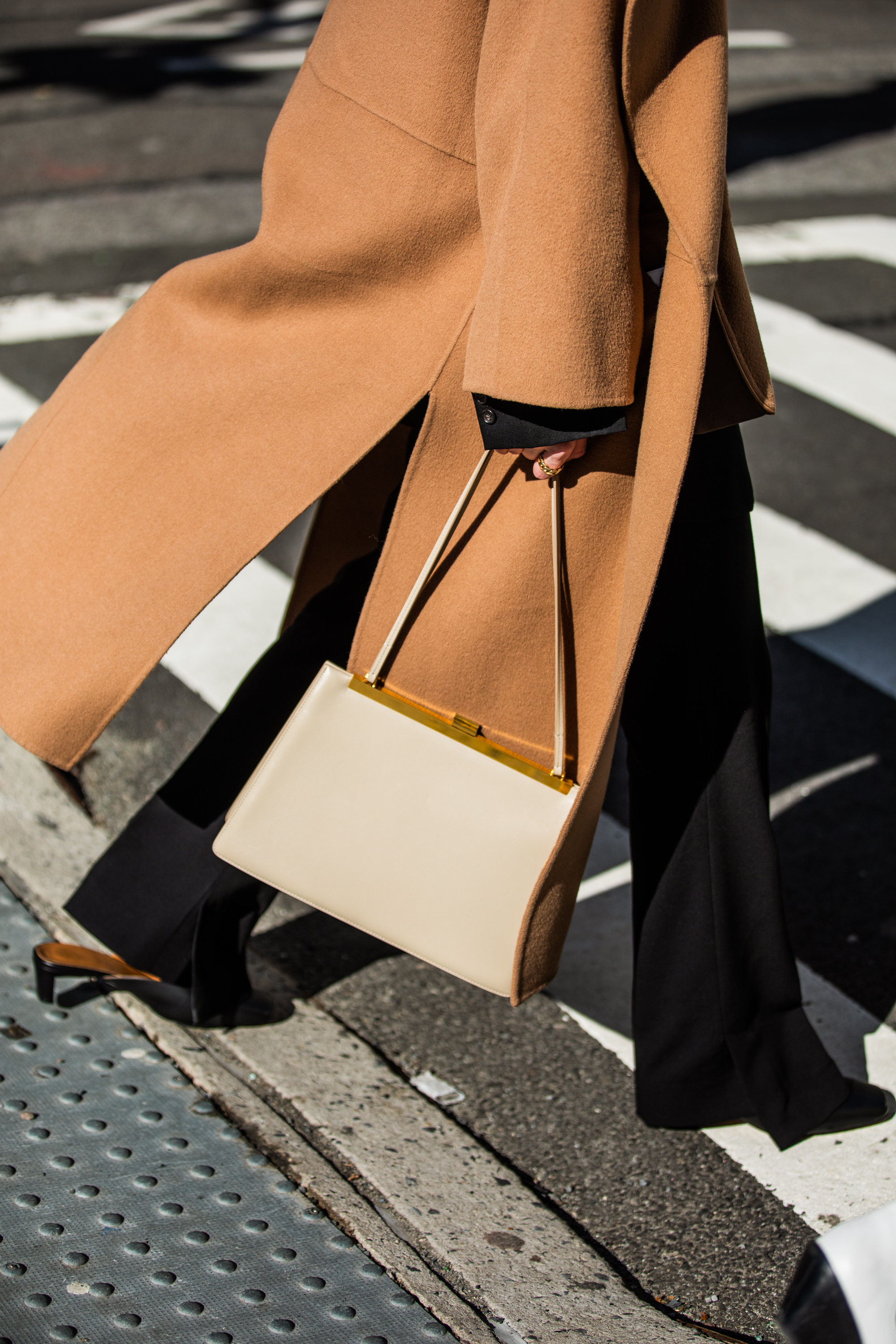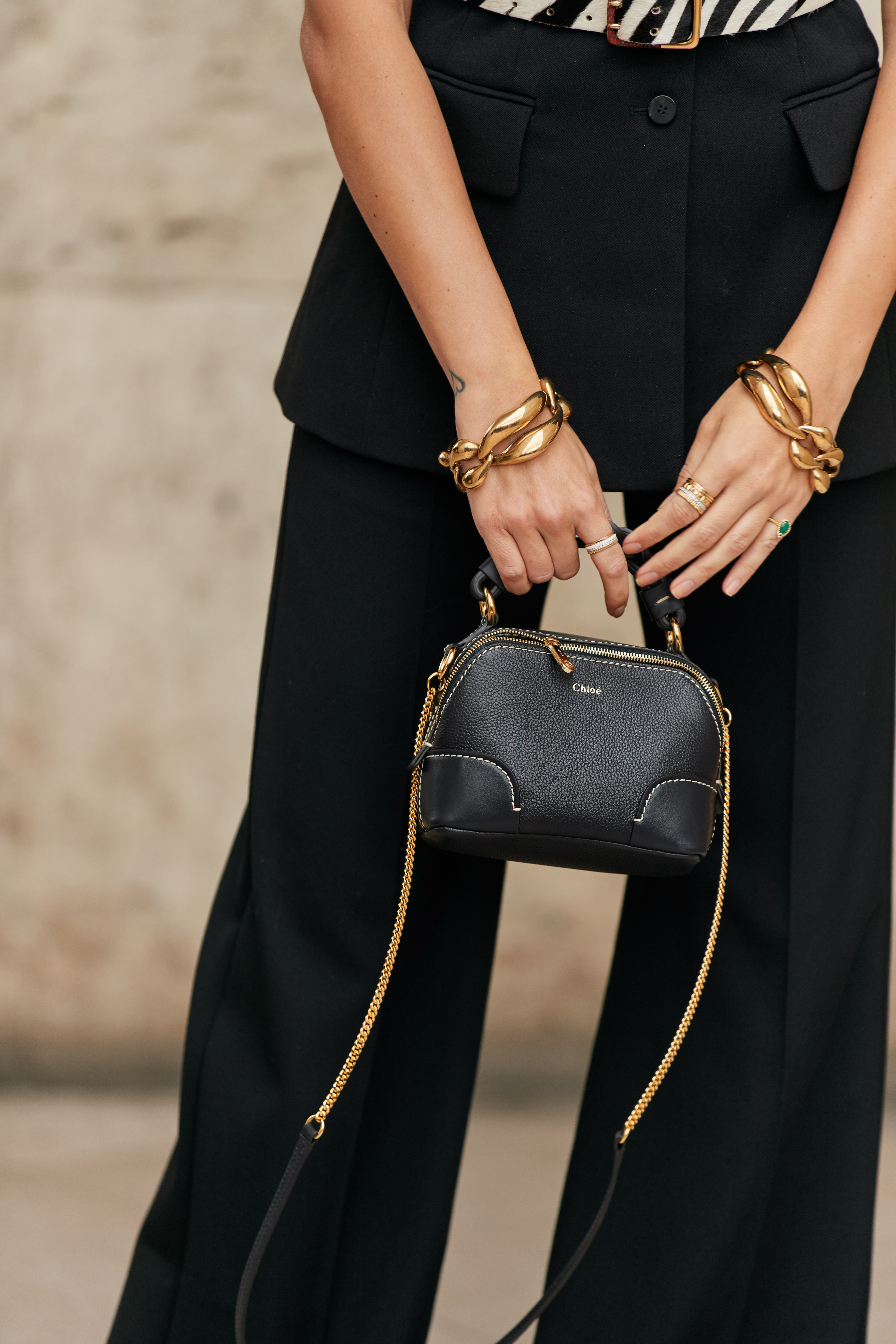 The launch of Farfetch Second Life is a key part of the company's mission to become the global platform for good in luxury fashion. Titled 'Positively Farfetch', the initiative is to empower everyone to think, act and choose positively.

Those unused handbags in your wardrobes will get a second shot at shelf life whilst you update your wardrobes with desired pieces from Farfetch.com. It really is a win-win situation for all.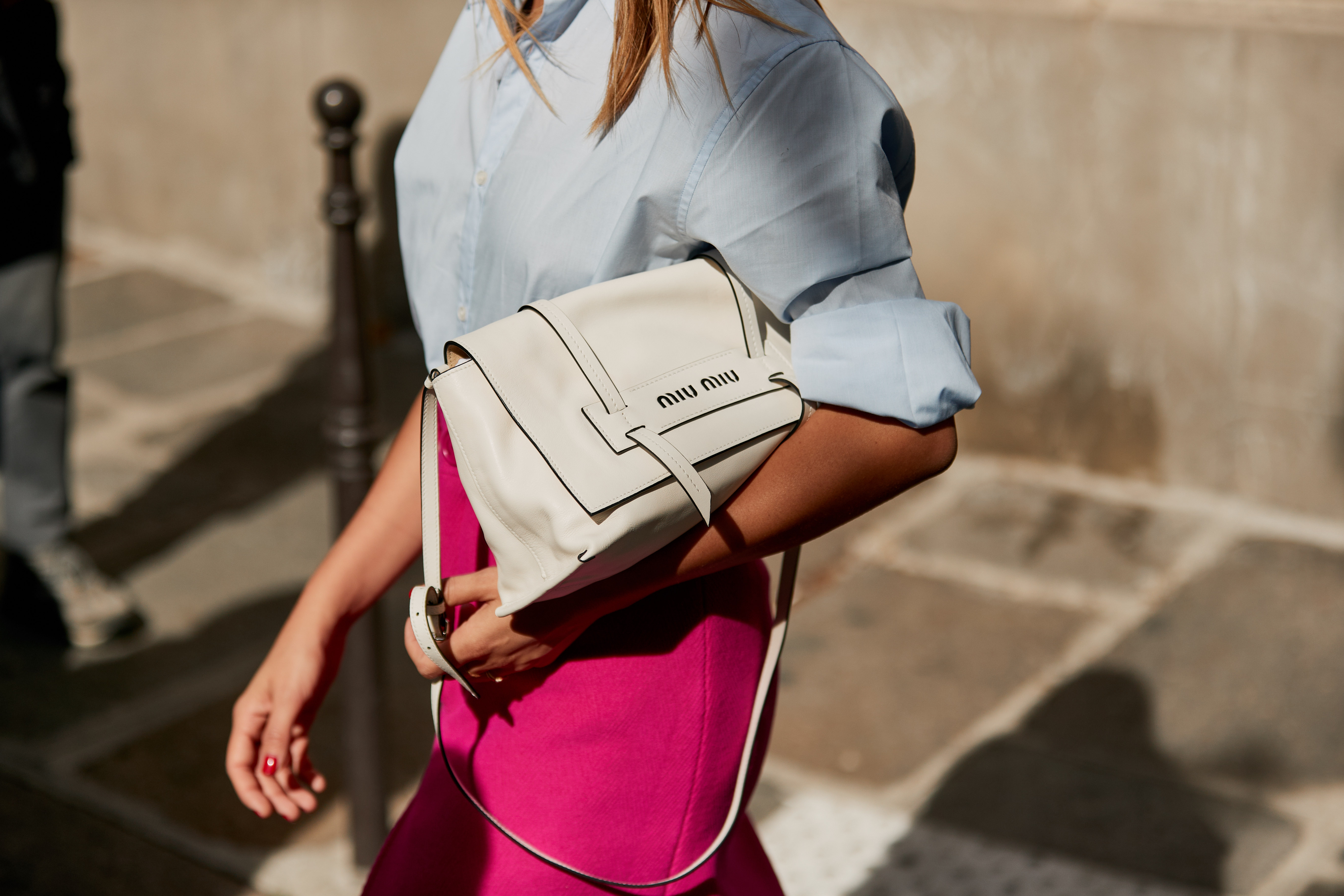 So how does it work if you want to trade in your possessions? You can visit Farfetch to submit information and photographs of the handbags you'd like to sell where they'll be reviewed by Farfetch's partner and a price will be offered within two business days. Once the price is accepted, the bag is sent for verification and once authenticated, your account will be immediately credited with the offered value. It's an easy (and sustainable) way to add new pieces to your wardrobes.

In the Middle East, Farfetch has teamed up with the Dubai-based, pre-loved leading boutique Luxury Closet, to provide service to its customers.