If there's one thing we're always on the hunt for at Buro HQ, it's the next It bag. And thankfully, Maria Grazia Chiuri has just delivered our next must-have.
Inspired by the year of 1968, Maria introduces the Dior Saddle bag for F/W '18. Inspired by the "iconic saddle, which made its debut in the spring/summer 2000 ready-to-wear collection, designer in 1999 by John Galliano," the bags are available in several styles.

The first is a monochrome leather, the second is in a patchwork with the words 'peace and love Dior' scrawled on the exterior and in a hand-embellished canvas. Each piece is finished with a crossbody strap, featuring C and D lettering for added impact.
Discover the pieces here…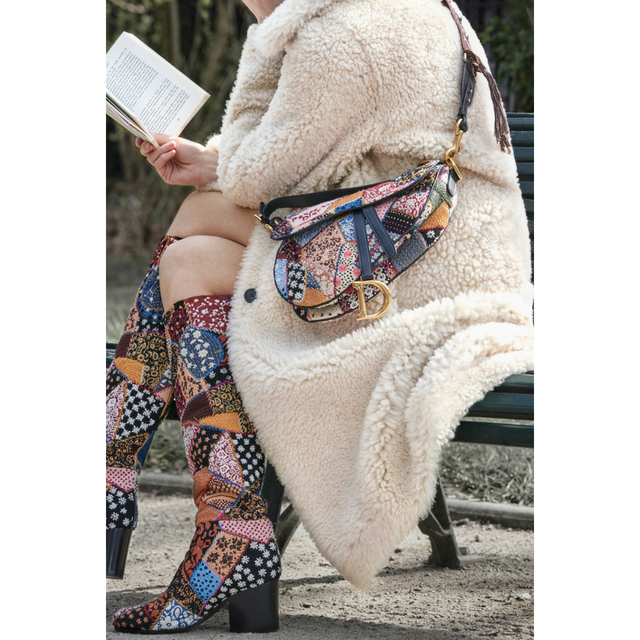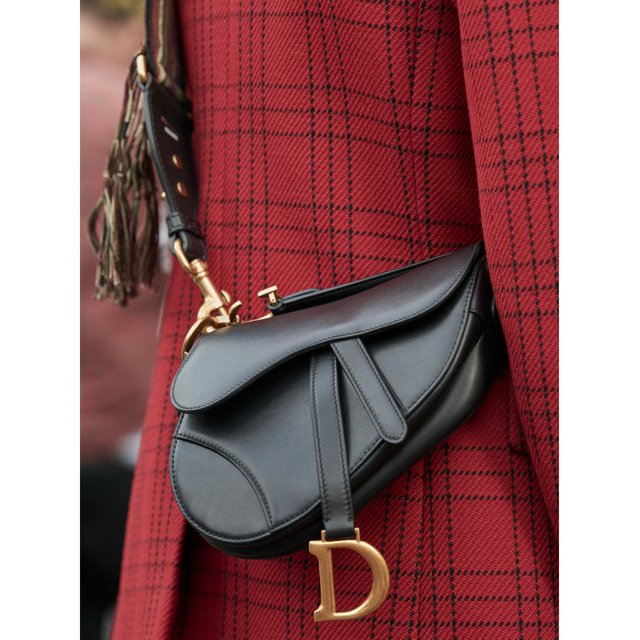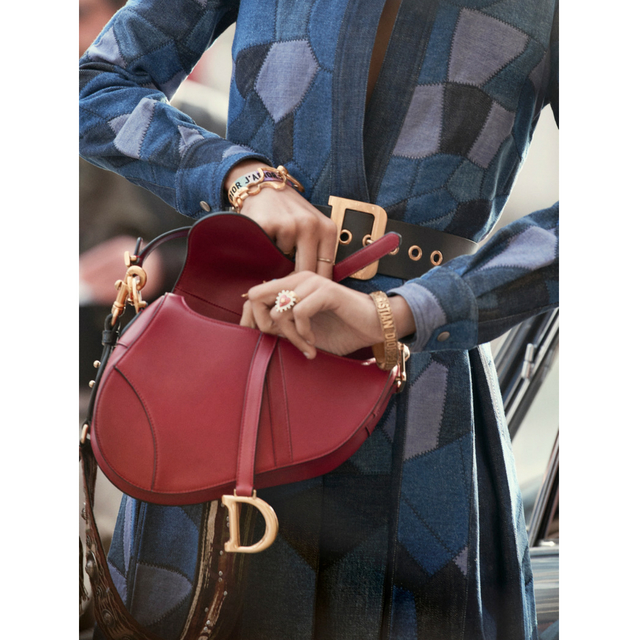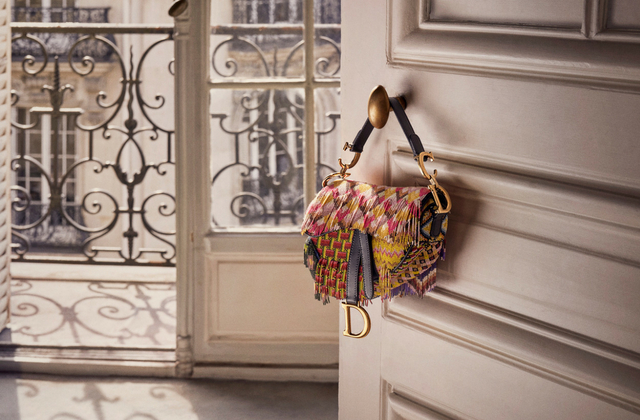 Speaking of the designs in a statement, Maria said, "I thought this collection would be an opportunity to revive its timeless beauty. I consider this icon of the house's recent history the perfect accessory to deal with this battle that is daily life. Indeed, the Saddle bag is a bag that is worn in exactly the same way as a shirt or jacket, and it's so comfortable to wear with its long strap that you almost forget it's there. The Saddle bag is also practical because it allows you to carry everything you need with you. It's for this reason that I wanted it larger and more robust, but also very colourful, embroidered or with beaded fringe because, like a chameleon it adapts to all situations."
Now, see how Loewe's newest bag design is helping to save the elephants.