The dynamic duo that is Jennifer Lawrence and Dior have come together once again for the Fall season. The maison has tapped its long-time muse to front its Fall '20 campaign and as captivating as the images are, the series is an ode to the essence and elegance of the fashion house.
The minimal images boast a vintage aesthetic as Brigitte Niedermair captures the actress against a grey backdrop, fronting Maria Grazia Chiuri's latest autumnal collection.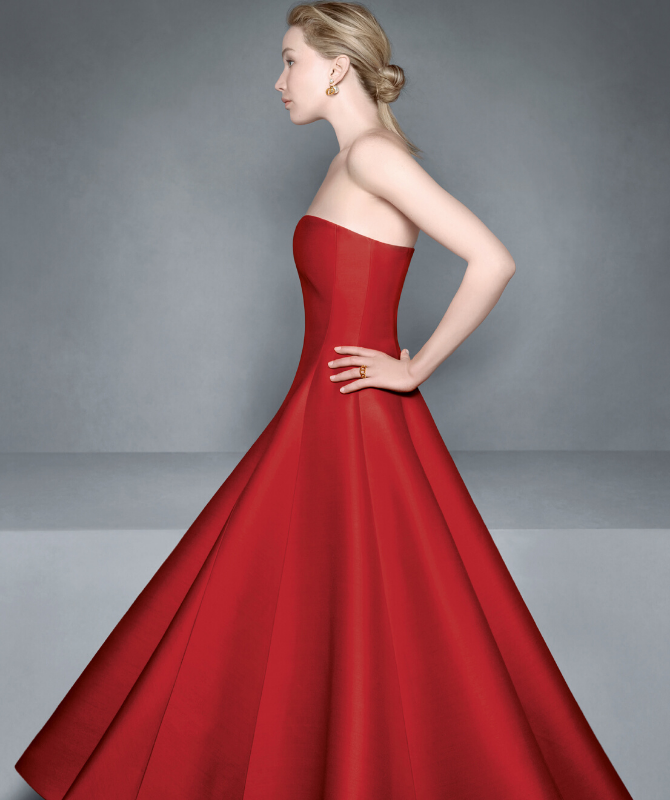 In the campaign, you'll be able to spot some of the maison's unparalleled icons and accessories including the Lady Dior and a brand new "it bag" for the Fall; the Bobby bag.
Perhaps our favourite piece of arm candy yet, the Bobby bag is the latest silhouette to the French fashion house's repertoire of statement handbags and its half-moon shape and functional design is an homage to Monsieur Christian Dior's much-loved dog Bobby, whose name has inspired a plethora of iconic designs in the brand's archives.
Spot the new handbag design below…
Now, discover Dior Men's Fall '20 campaign.