Every season, there's an introduction of arm candy pieces that can make picking the perfect bag for your closet a bit daunting. However, we've got you covered (as always).
Celine launched an entirely new design to its line-up of leather masterpieces. The luxurious Celine Conti is the new bag we absolutely can't stop obsessing over. Crafted in the highest tradition of their artisan leather makers with detailing that attests to savoir-faire, the uber-chic handbag can hold it all.
Available in tan and black, the Conti bag comes complete with a functional leather belt to tighten the bag, an inner zipped pocket, bottom studs and handles with a 7 in drop.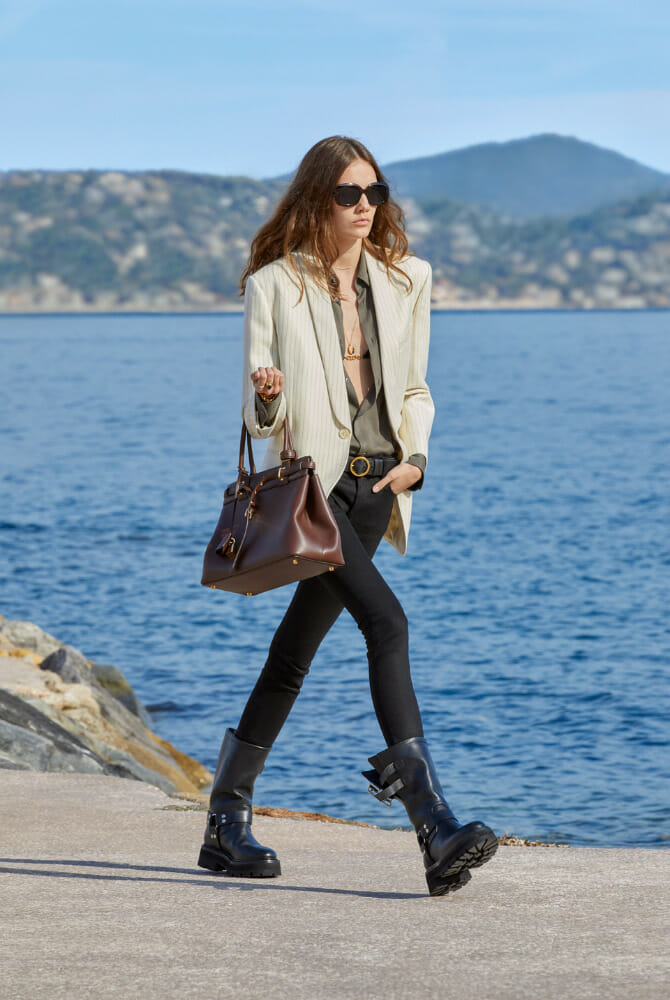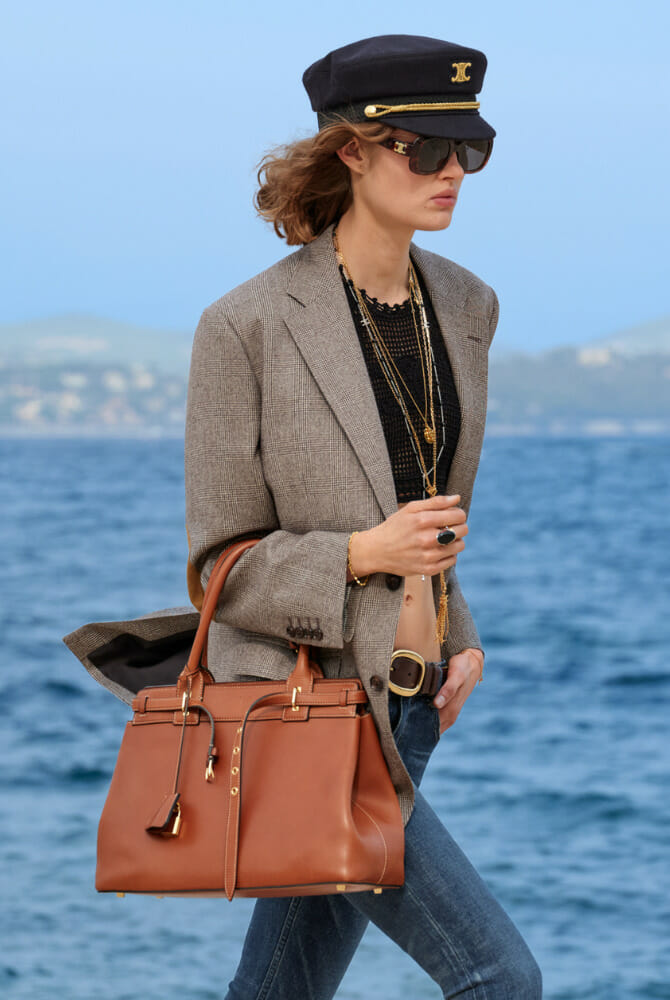 ALSO READ: BALENCIAGA IS CONFIRMED TO SHOW AT PARIS FASHION WEEK.