The #NewBottega era under Blazy's predecessor Daniel Lee – who propelled the Italian brand to modern relevance circa 2020 – was now over as Blazy earned a new winning streak for ready-to-wear and accessories when he made his official debut with a Fall/Winter '22 collection.
Since then, he has introduced a new piece of arm candy that has officially dethroned the Pouch – the Kalimero – and now, there's a worthy follow-up. For Bottega Veneta Spring/Summer '23, Blazy welcomed the Andiamo (Italian for "Let's go!") to the line-up of coveted bags and we're already obsessed.
Embodying the spirit of the bag, Andiamo is a tribute to 'going places', complete with soft tapered volume that speaks to pragmatism and timelessness. Available in small, medium and large sizes, the new carry-all is a soft, dynamic design for elevated everyday living.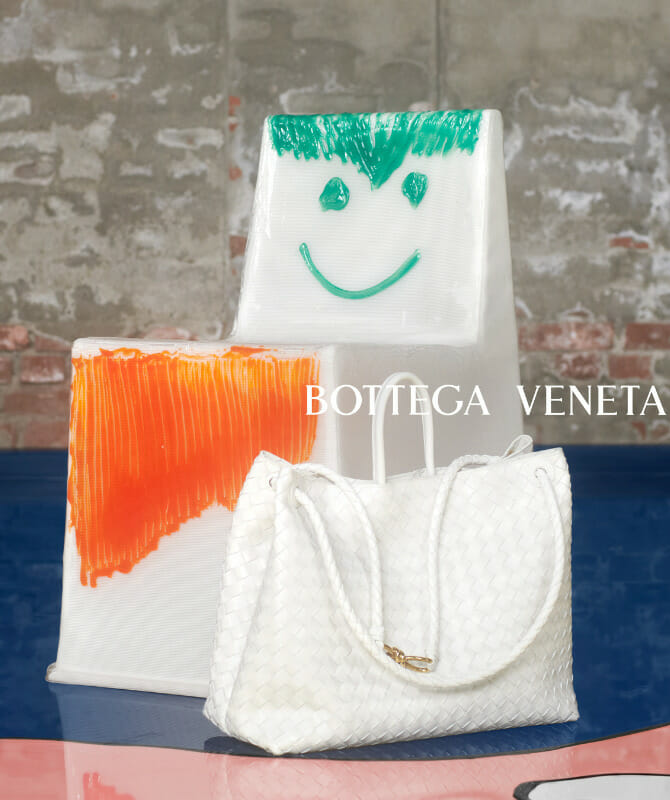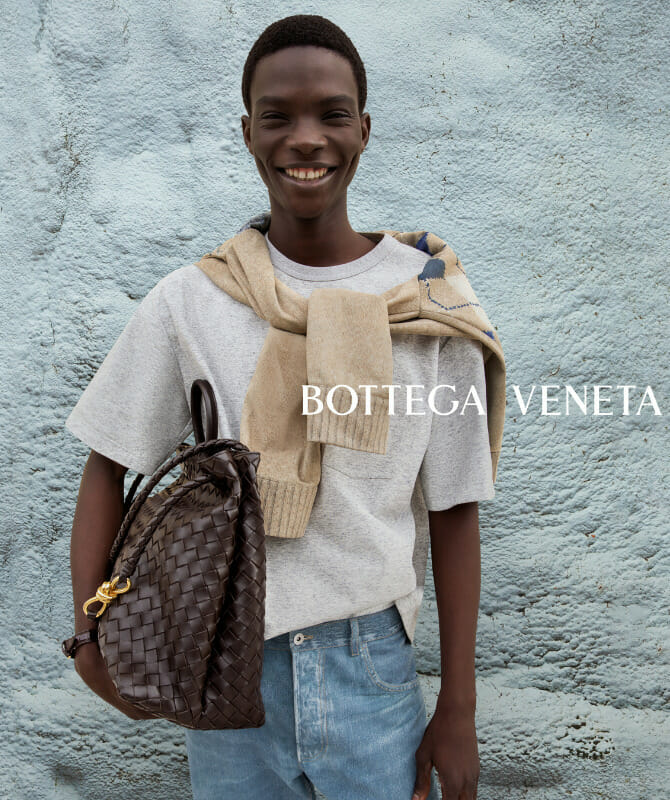 Bottega Veneta's Andiamo bag is now available worldwide. Visit bottegaveneta.com for more.