Unleash your inner Michael Jordan, Karl Malone and David Robinson, the Christian Louboutin way, let your inner rebel out. The Trimmings (we like to call them the trimmings of Attitude), the graphic lines and the iconic spiked signature on the Back counter, all command your attention. The 'CL' Varsity logo pops on the bold outsole, while the unmistakable red sole shouts unapologetic style. These hallmark elements pay homage to the Maison's unique artistry, elevating the ASTROLOUBI into a realm of 'unrivaled cool'.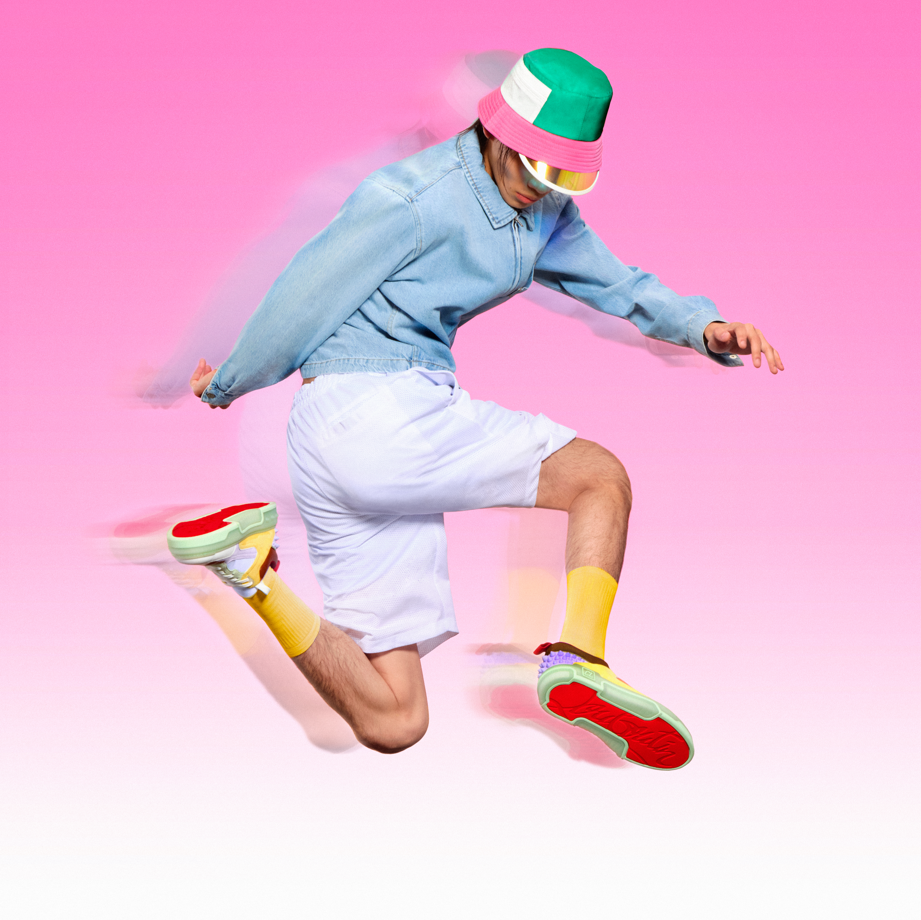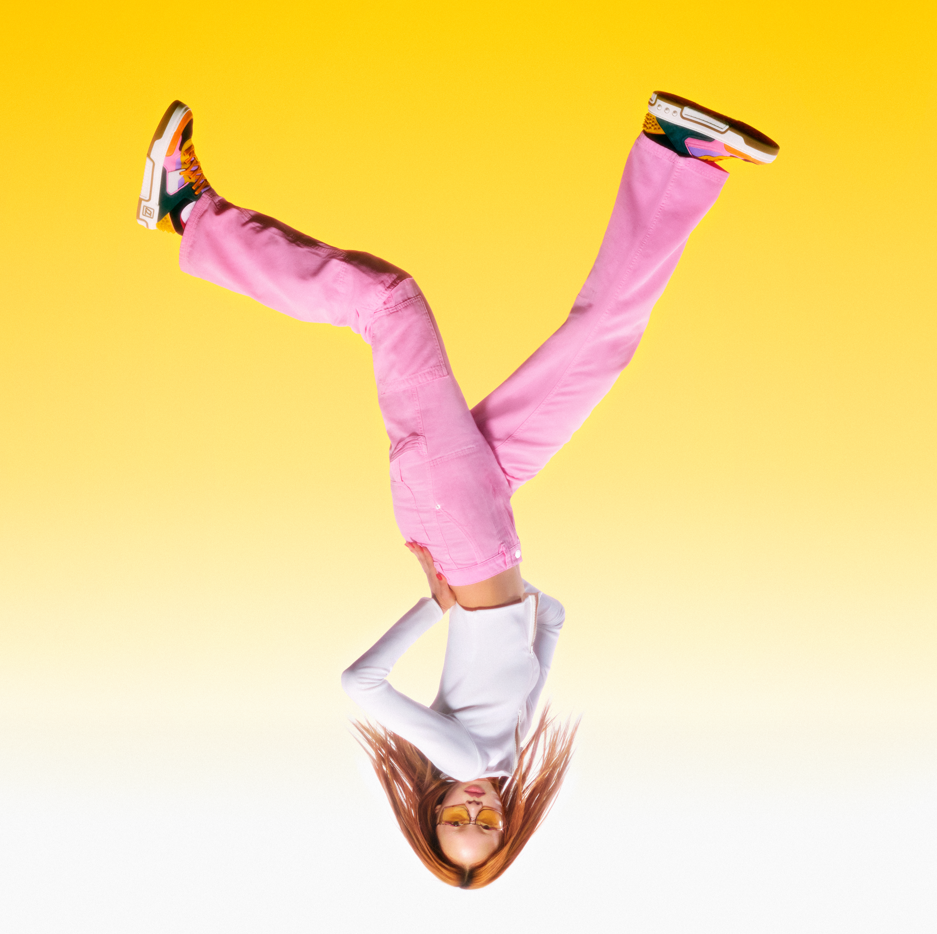 Prepare for an innovation overload: The ASTROLOUBI's sporty technical silhouette pushes boundaries, with its ingenious construction packed with futuristic features. The upper elements fuse onto a stretchy, featherweight, knitted tongue, complemented by a soft and flexible strobel sport's lasting construction and a lightweight cupsole. Brace yourself for the Lightest low-top sneaker ever produced – a whopping 20% lighter than its leather counterparts. It boasts a featherlight, breathable lycra-covered open foam Loubi Red footbed and a durable, fast-drying red lining.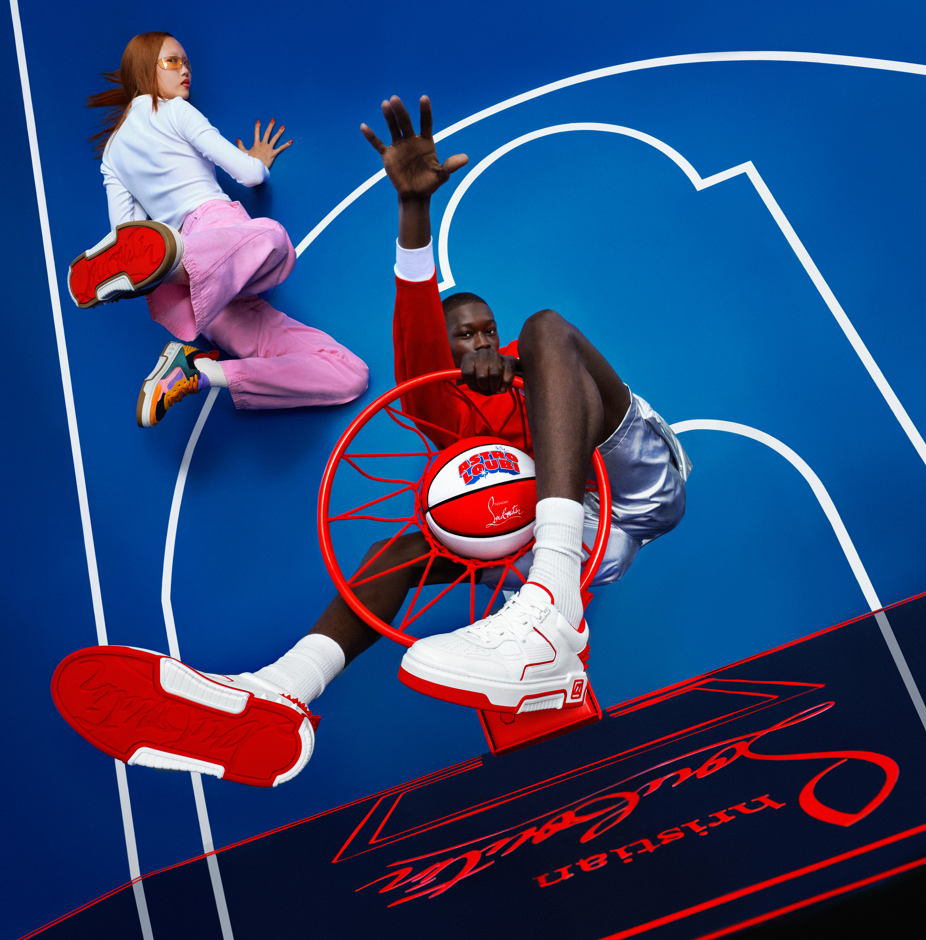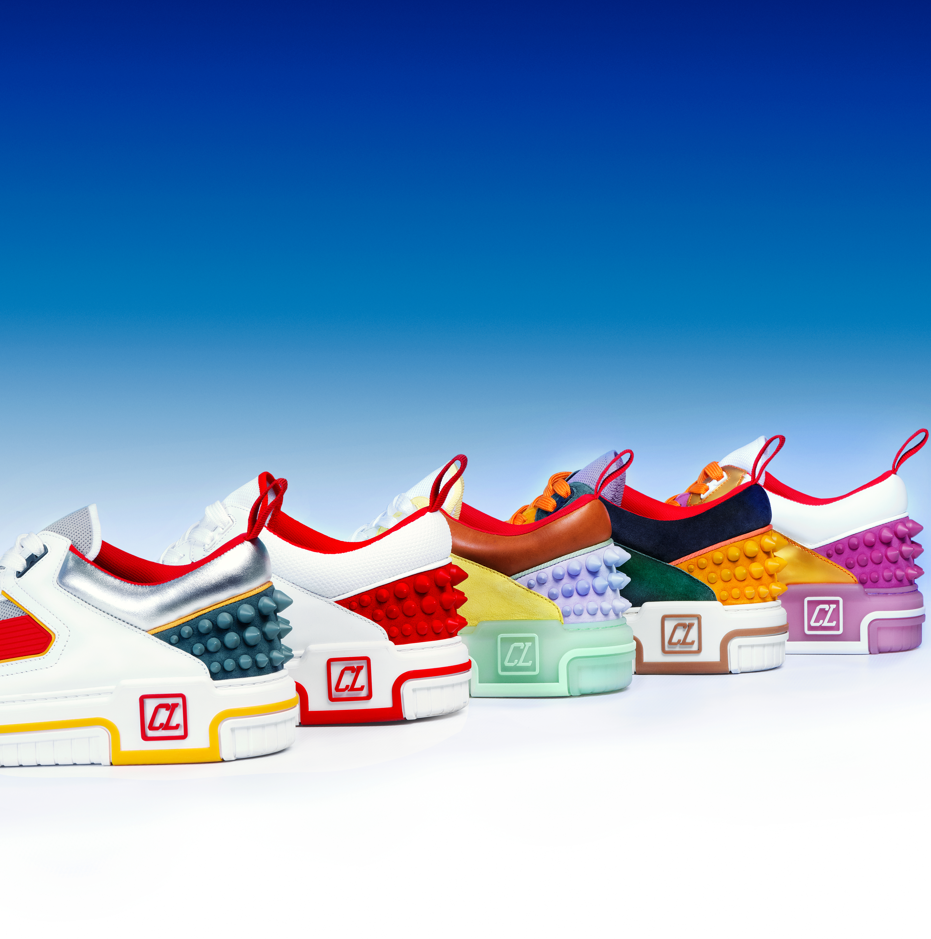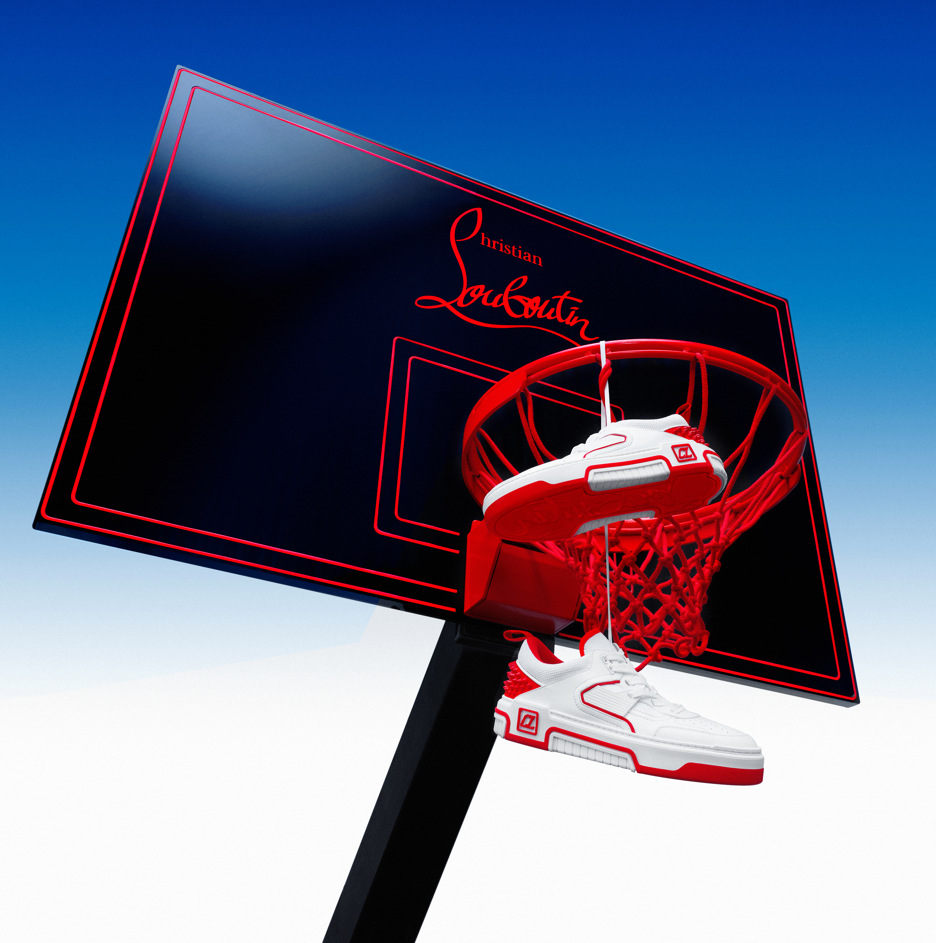 This showstopper was destined to rule: Christian Louboutin's ASTROLOUBI, the epitome of lightweight luxury, was unveiled during Men's Fashion Week this month. Officially launching in late August 2023 for both men and women, it's the one to watch this season. Prepare to step into a world where edgy fashion and unparalleled comfort collide, redefining sneaker culture.
ALSO READ: BANG & OLUFSEN AND FERRARI COLLABORATE TO INTRODUCE A SIZZLING FERRARI COLLECTION