This remarkable collection stands as a testament to Bang & Olufsen's mastery of aluminum, while also commemorating the shared ardor for elegance, potency, and accuracy that both brands hold dear. This creative partnership breathes new life into a range of audio gems: the captivating Beosound 2 residence speaker, the immersive Beoplay H95 headphones, the dynamic Beoplay EX earphones, and the versatile Beosound Explore portable speaker. All united by a captivating hue of red, forging an inextricable link to the iconic Ferrari brand identity.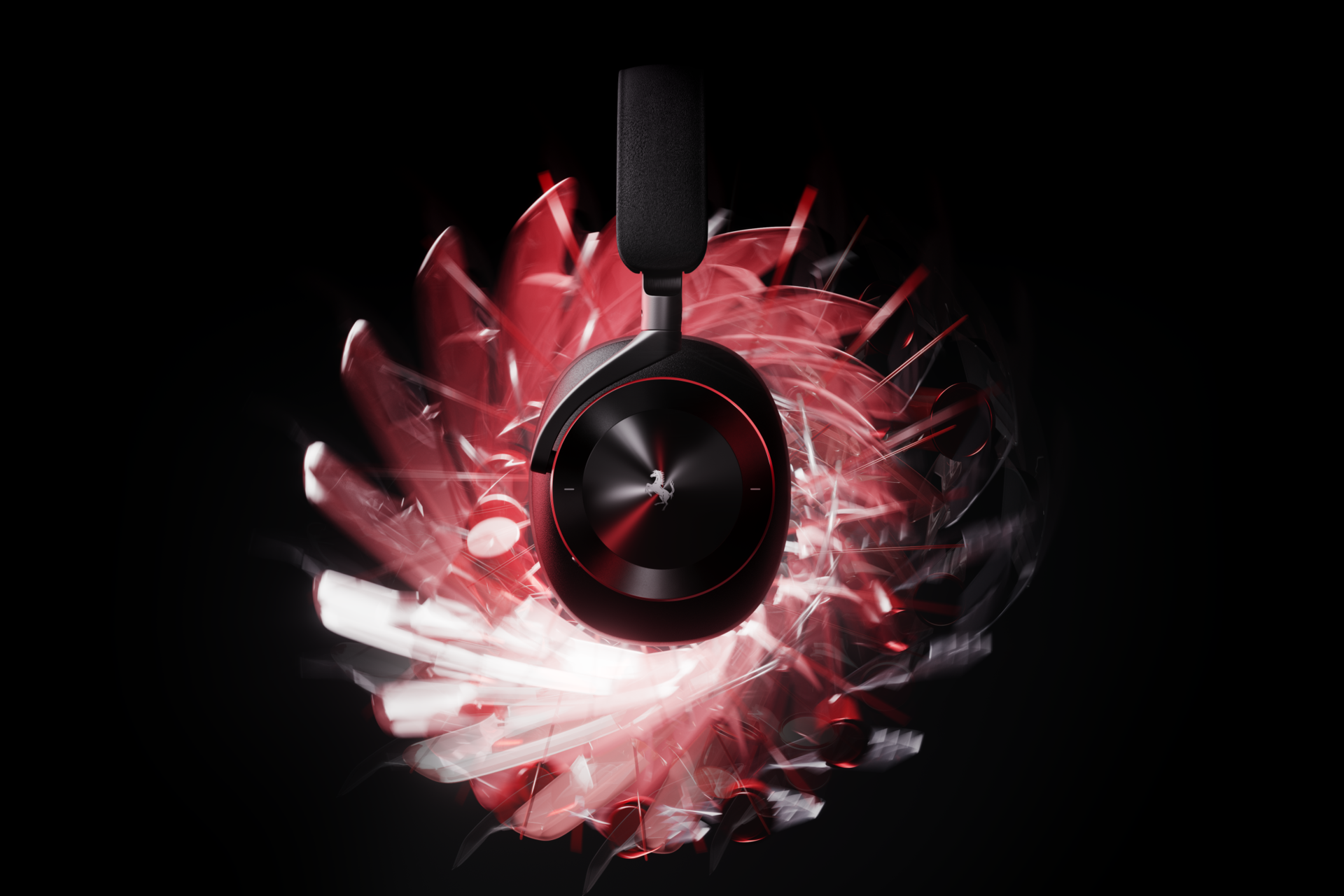 With a combined legacy spanning over five decades, both labels have consistently championed the forefront of innovation. Since 1925, Bang & Olufsen has been crafting the global soundscape and visual experience from its Danish hub in Struer, while Ferrari, since 1947, has been a driving force of transformation in the automotive realm from its headquarters in Maranello, Italy. Accumulating over 150 years of pioneering advancements between them, this collaboration stands as a culmination of their refined expertise and ingenuity.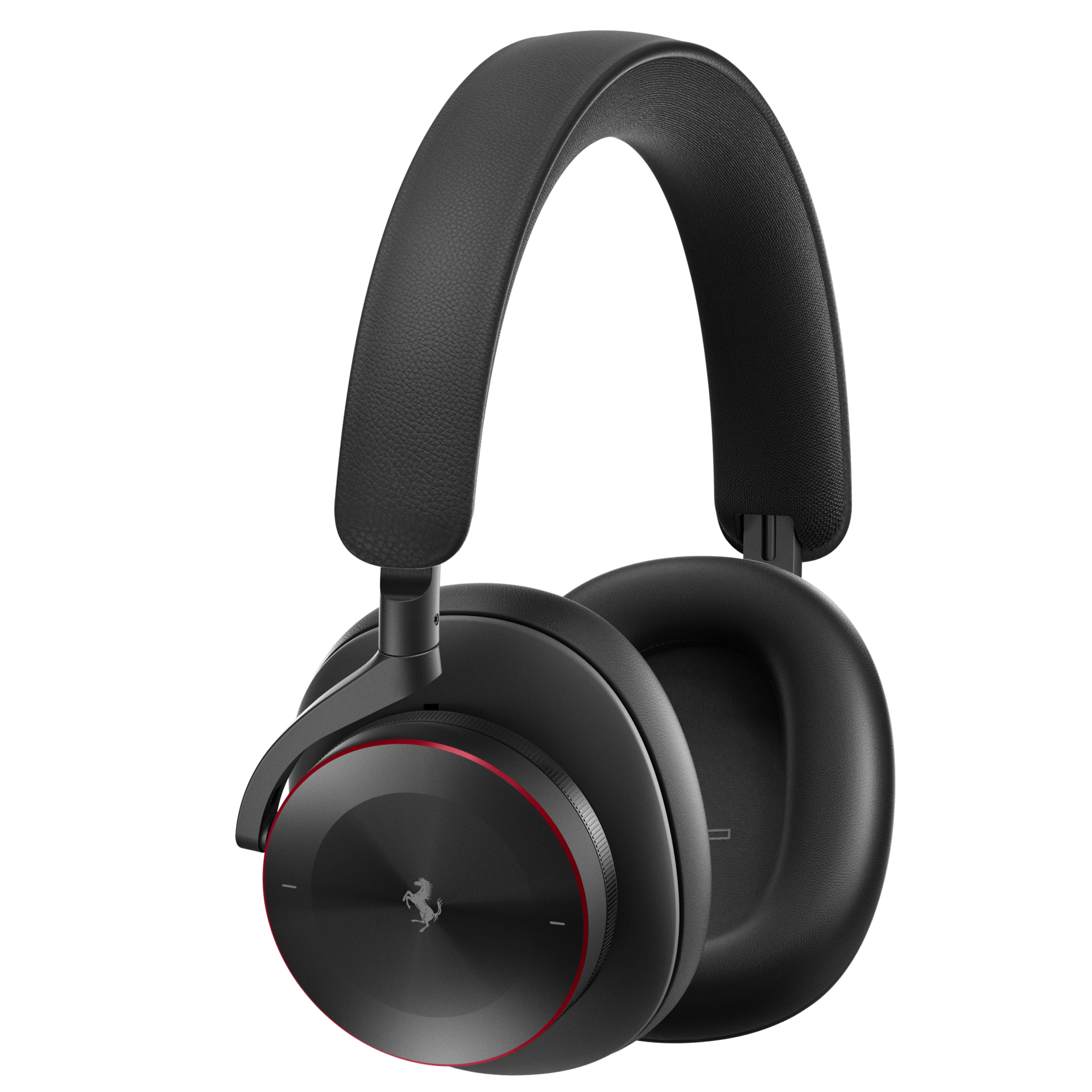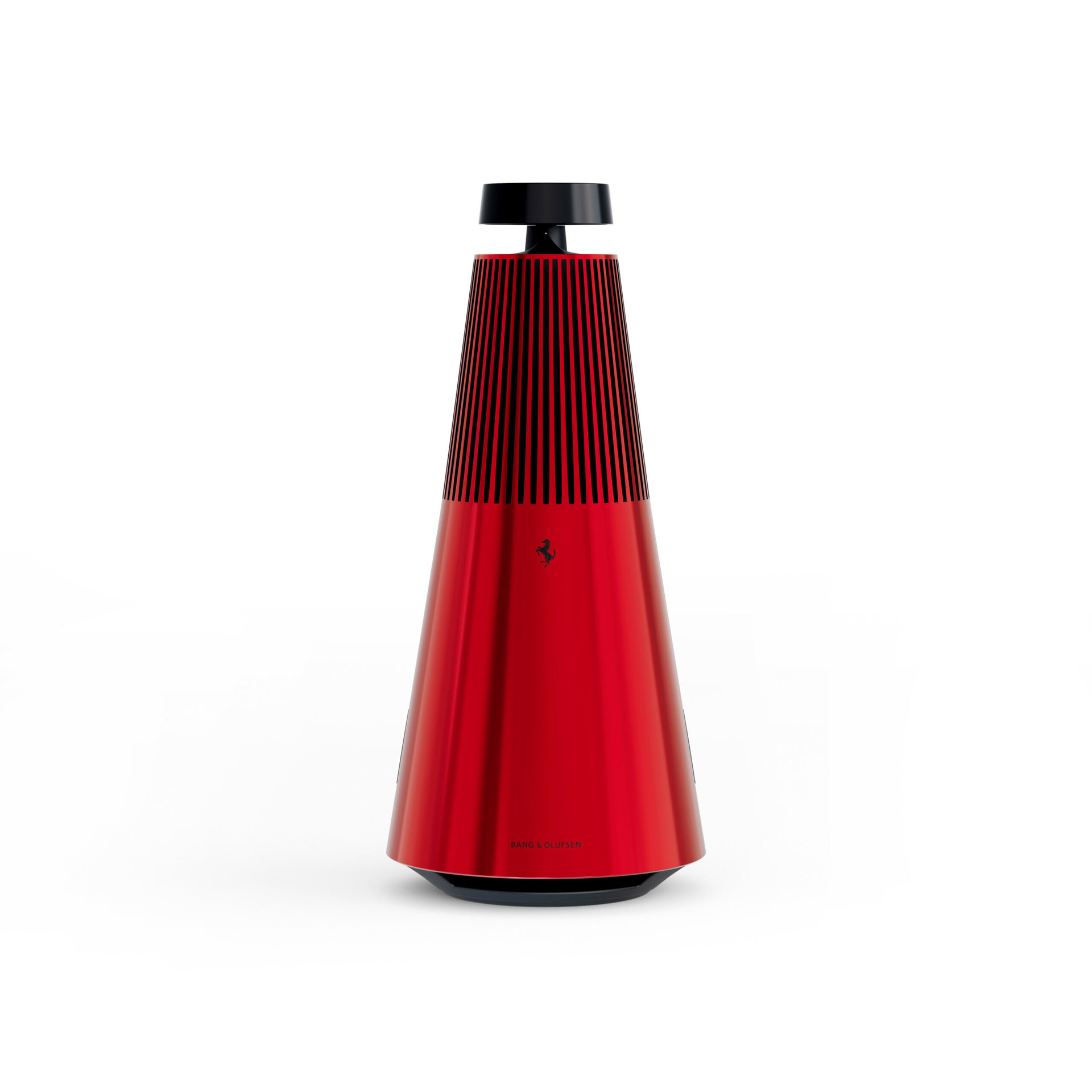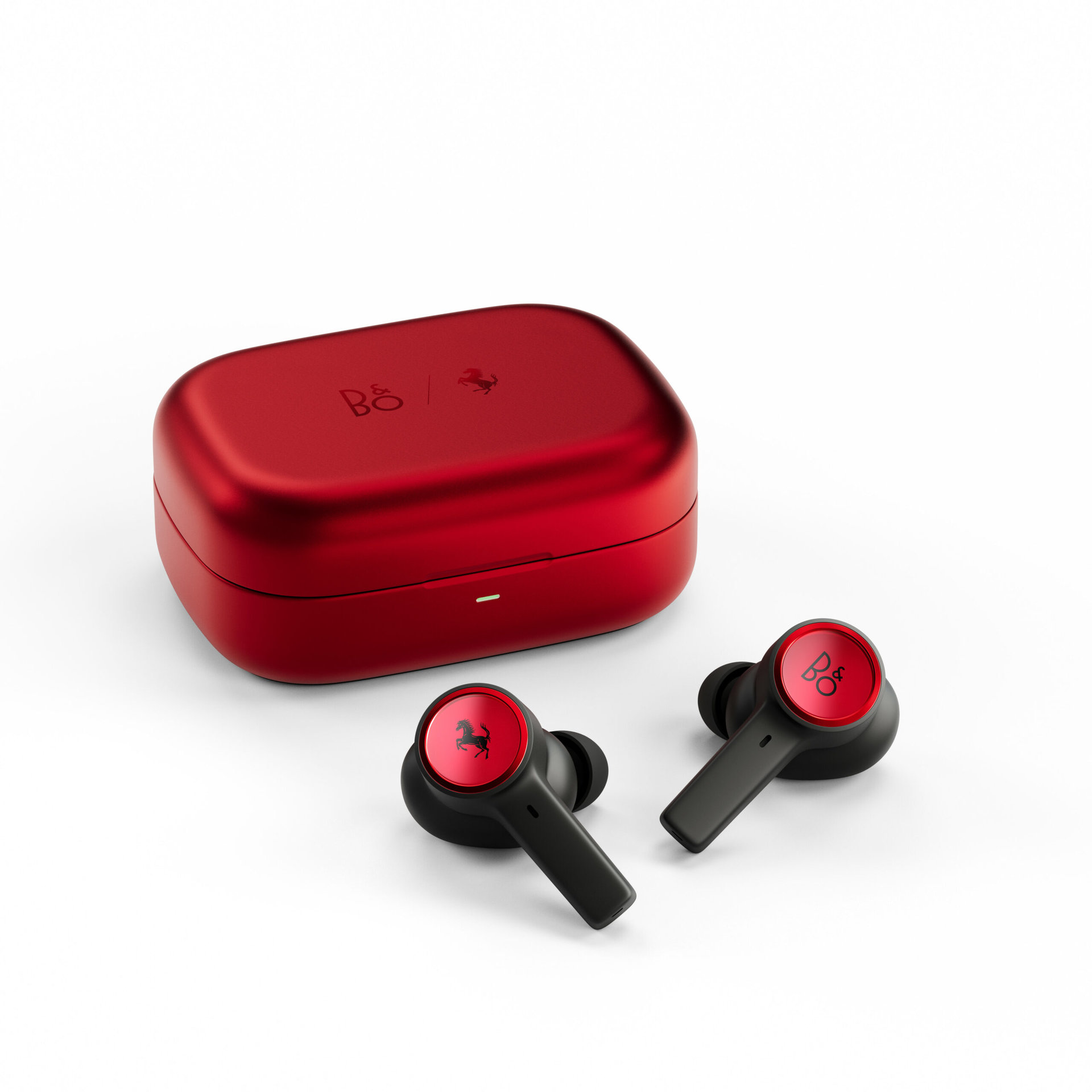 ALSO READ: NEYMAR EMBARKS ON A SPECTACULAR JOURNEY ABOARD SAUDI ARABIA'S $200 MILLION JET.