Introduced almost 75 years ago, the timelessly elegant Samba is currently experiencing a significant resurgence, having recently received the prestigious Shoe of the Year award from Footwear News. It has captivated generations with its timeless design and versatile appeal, originally introduced as a soccer shoe, the Samba has since evolved into a streetwear staple, beloved for its blend of sporty functionality and stylish aesthetic. With its distinctive silhouette and trademark three stripes, the Samba continues to make a lasting impression in the realms of fashion and casual wear.
Beyond a typical partnership, Grace Wales Bonner's creative reimagining of the iconic shoe has served as a catalyst for revitalizing the Samba. Seamlessly blending a vintage vibe with contemporary textures and intricate stitching, the brand has injected a fresh spirit into this enduring masterpiece.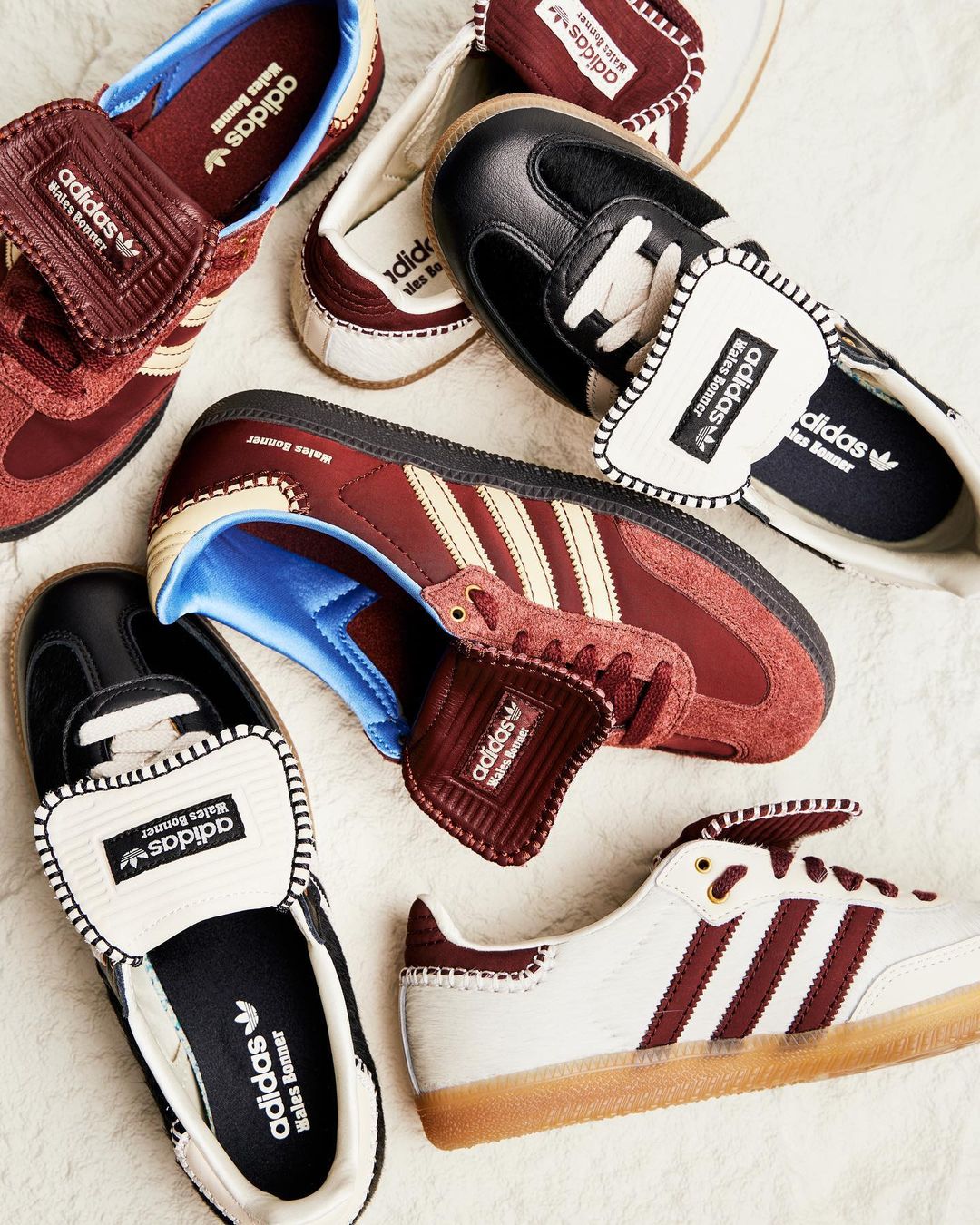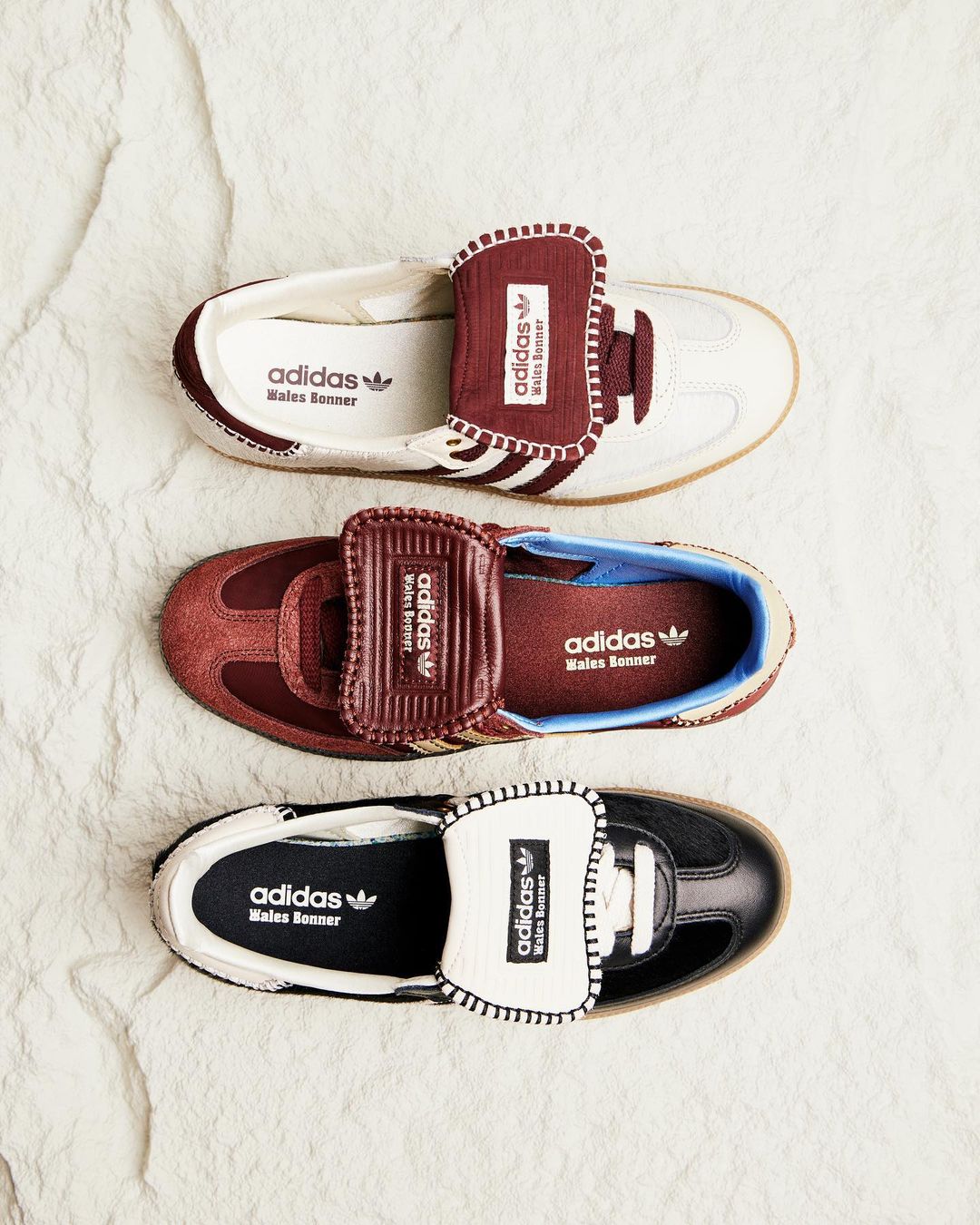 ALSO READ: ANNA-LYSE BREAKS HER SILENCE: A LESSON WE HOPE YOU WON'T FORGET.