We're getting some good news from France today. Syrian-born couture designer Rami Al Ali has teamed up with luxury jewellery brand Messika to create a series of captivating images that highlight both of their coveted creations.
The exclusive 8-part fashion editorial (captured through the lens of photographer Elvina Abdulina) is quintessentially Parisian as the tone set is of grandeur and modern elegance.
Photographed in the Parisian Hotel Le Meurice, you can expect to see Rami Al Ali's Spring/Summer '20 couture collection paired with stunning creations by Messika.
"It was a joy to work with such an iconic brand that I've admired for many years. I look forward to working even more closely with the brand in the future," says the designer.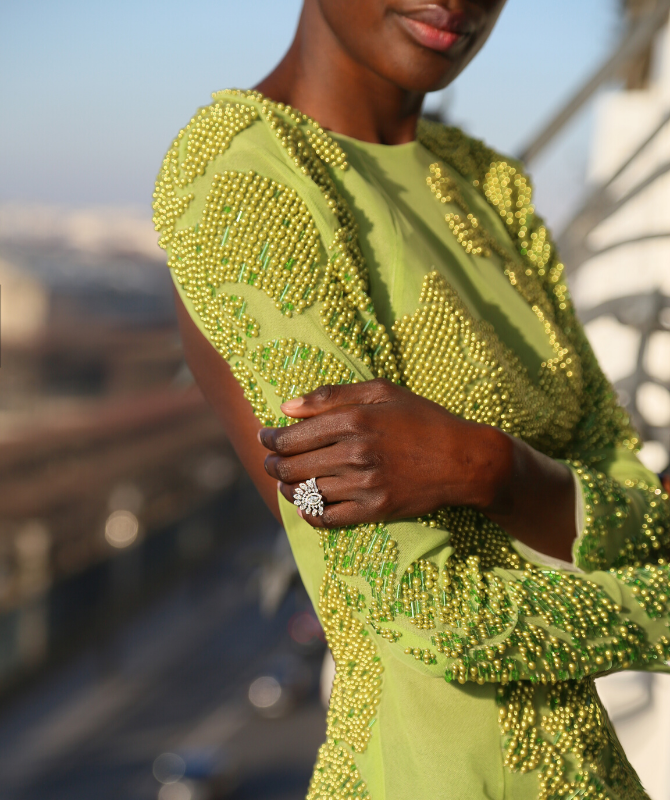 Speaking of the collaboration, Valerie Messika said: "It has always been my dream to work in the Couture world as it is one of my main sources of inspiration, especially when I design High Jewellery. Rami Al Ali designs beautiful gowns and this shoot shows the beautiful marriage between couture fashion and jewellery".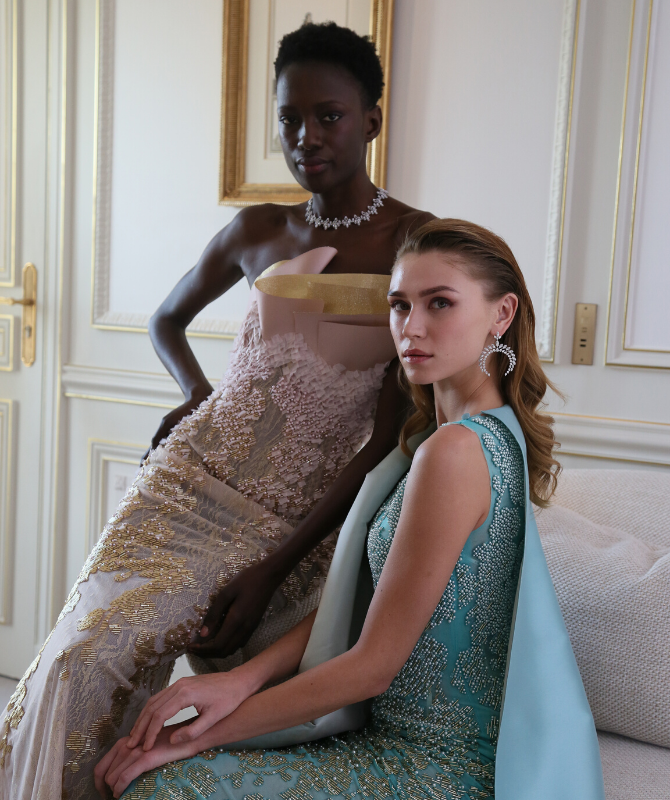 Now, find out which major fashion event has been postponed due to COVID-19.