It's no secret that the British royal family has fans all around the world. Its influence is vast, not least sartorially as when the Duchess of Sussex or the Duchess of Cambridge wear anything, it often immediately sells out. Now, a recent poll by YouGov has revealed the royal favoured by most: Prince Harry, the Duke of Sussex.
It's no surprise that the Duke has secured such a position given his genuineness and extreme likeability by both males and females alike. He was described by some of the 3,600 responders as being "admirable, likeable, humourous, fun loving and genuine." Harry received 77 per cent of the vote, with his grandmother The Queen garnering 74 per cent of the vote. Prince William took out third place with 73 per cent, followed by his wife, Kate with 64 per cent. Interestingly, Kate was more popular than sister-in-law Meghan among both men and women with a higher approval rating in both categories. Speaking of Meghan, she came in sixth place on 55 per cent, just beaten by Prince Philip in fifth on 56 per cent. Rounding out the rest of the top ten were Prince Charles, Princess Anne, Zara Phillips and the Duchess of Cornwall.
The results follow the release of a new set of photos by the Royal Family on social media overnight to celebrate Prince Charles' upcoming 70th birthday. In the sweet snaps, the future king is pictured with wife Camilla, as well as his sons, daughters-in-law and grandchildren.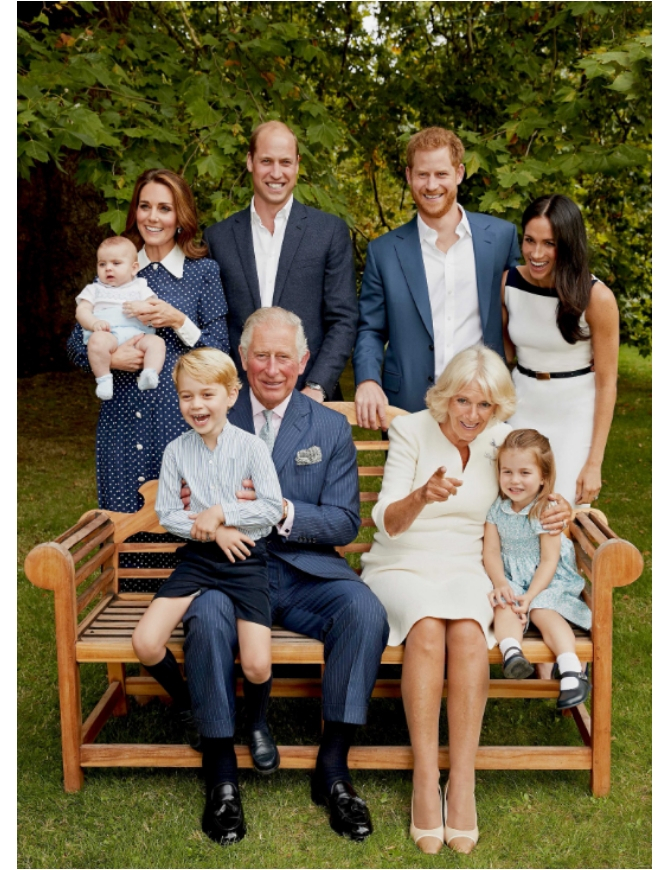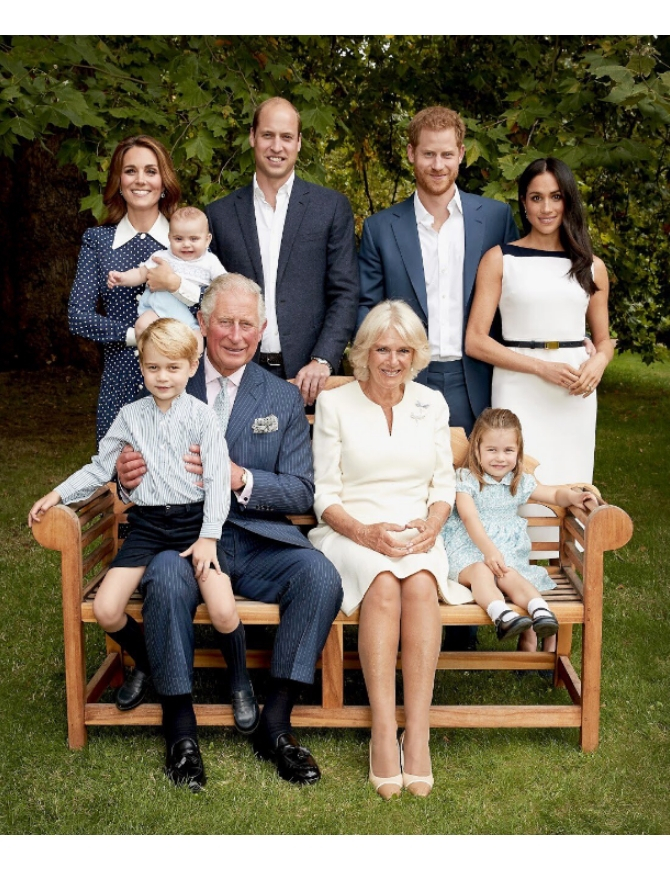 Now, find out how you can get your hands on Meghan Markle's wedding reception dress by Stella McCartney, right now.