Events season is officially beginning and the Duke and Duchess of Sussex have attended their second event in a week overnight, making an appearance at the WellChild Awards in London.
The WellChild Awards hold special significance for Harry, as the prince has been a patron of the organisation since 2007. The awards honour sick children for their bravery and the work of their caregivers.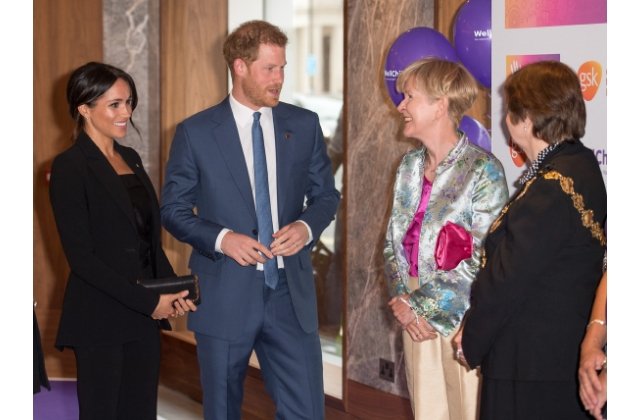 This year, the pair met seven-year old Matilda Booth who is paralysed from spina bifida from the chest down, whom Prince Harry made pinky promise she would never stop smiling during their visit telling her to "never hide that brilliant smile away." Matilda also gave Meghan a bunch of flowers from which the Duchess plucked a flower and handed it back to her for her memory box. They also met Mckenzie Bradley who has Acute Flaccid Paralysis, and Chloe Henderson who, despite her cerebral palsy, is the first child to have passed the pre-primary ballet class at the Royal Academy of Ballet, as well as nine other children who were honoured at the awards ceremony after the pair's visit.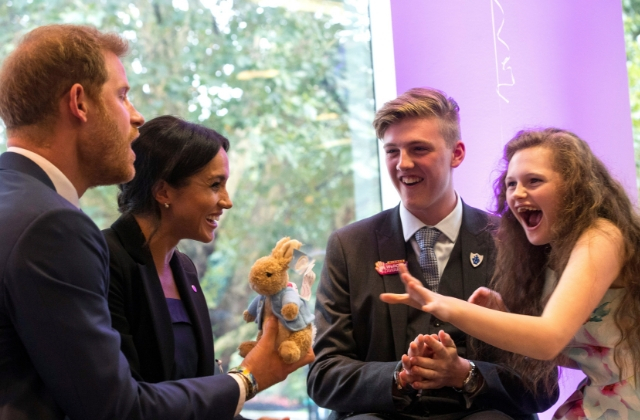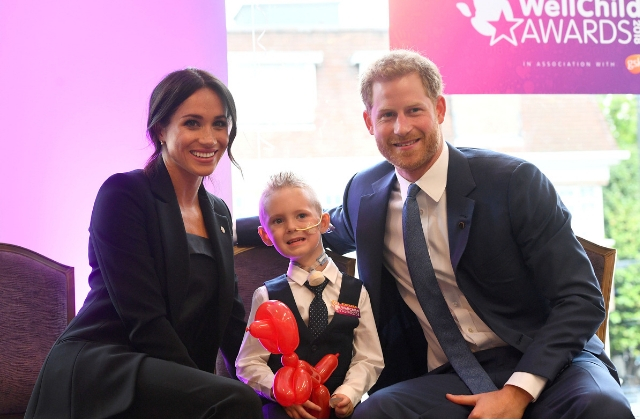 For the outing, Meghan wore her now trademark black trouser suit — opting this time for a version by Altuzarra, with a top by Deitas and clutch by Stella McCartney.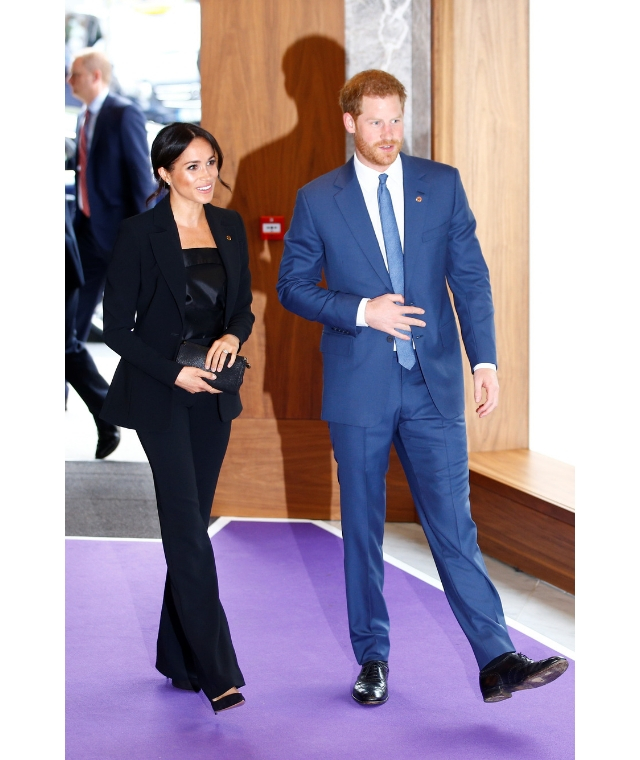 The outing comes 48 hours ahead of the pair's next scheduled event, which you can buy tickets to attend alongside the glamorous pair.
Now, find out how Meghan and sister-in-law Kate Middleton influenced online shopping habits over the past year.