The string of positive news out of the Kingdom of Saudi Arabia continues today as we learn that women may soon be able to follow lesser restrictions when it comes to travel.
Currently, the country has a male guardianship system in place, meaning that men have considerable power over women when it comes to travelling. The system is in place for women of any age, as they're required to have a male "guardian" to have complete control over when and where they can travel. This could mean a father, uncle, husband, brother or son.
According to the Wall Street Journal, the country is set to loosen the regulations, as it's "a rare step against the system of male domination deeply rooted in Saudi society."
With that being said, the new plan eventually means that it would "end guardianship laws pertaining to travel for men and women over 18 years old, allowing them to leave the country without the consent of a designated male family member."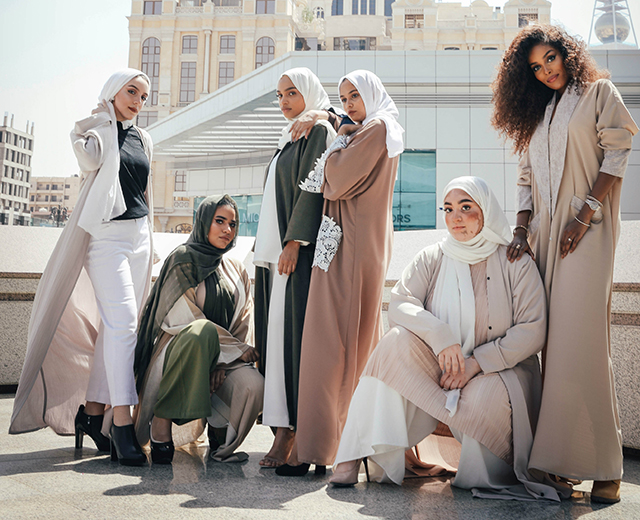 Now, take a look at when Saudi Arabia's Princess Reema presented credentials to Donald Trump.