If you'll join us for a walk down memory lane for a minute, you'll remember that the 2017 Invictus Games in Toronto was where we were given our very first glimpse at our new favourite couple. We're of course talking about Prince Harry and Meghan Markle. The pair made headlines across the world as they were spotted hand in hand at the event, and now it looks like we'll get to relive the moment all over again this year.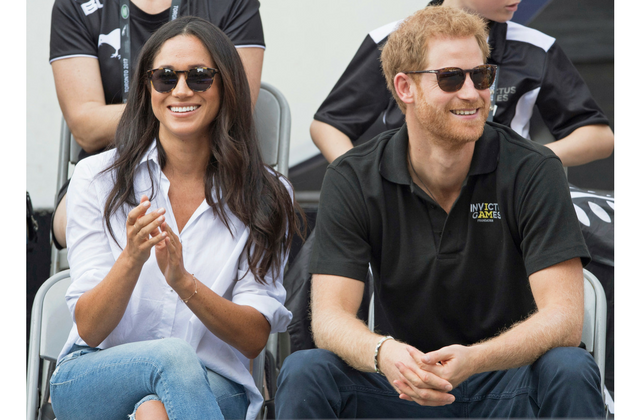 Harry and Meghan attended the Invictus Games trials at the University of Bath across the weekend and Meghan (who was wearing a pair of Mother Denim jeans and an army green trench coat by Babaton for Aritizia) revealed to one of the competitors that she'll be heading Down Under to see the games in person this year.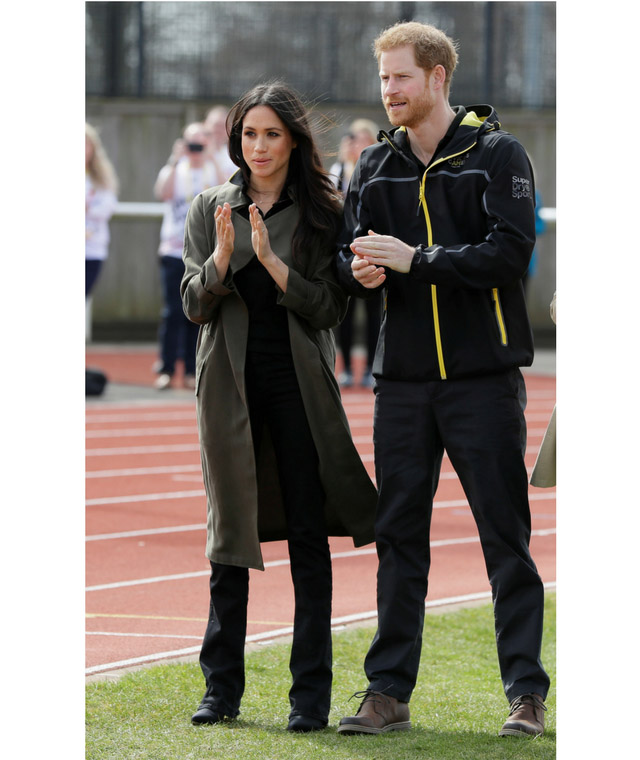 Set to take place in October in Sydney, this is the first officially confirmed tour for the newlyweds.
According to Michael Mellon, a sitting volleyball and wheelchair basketball player, the Duchess-to-be said that she "had never been to Australia was going to this year's event and really looking forward to being there with Harry."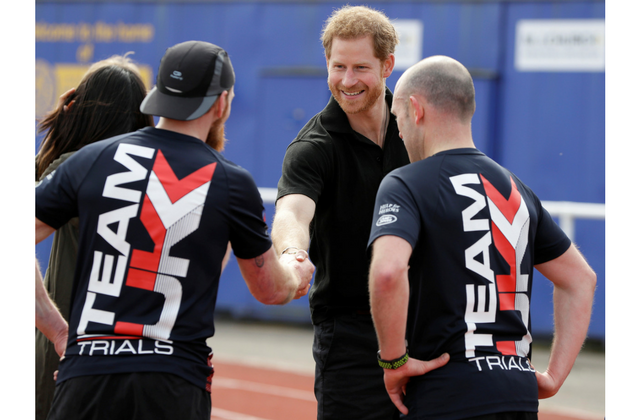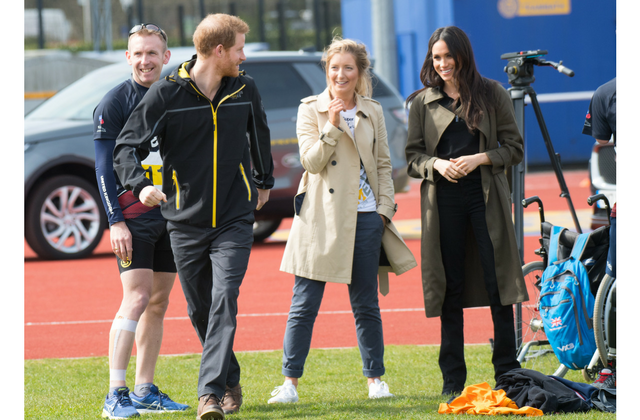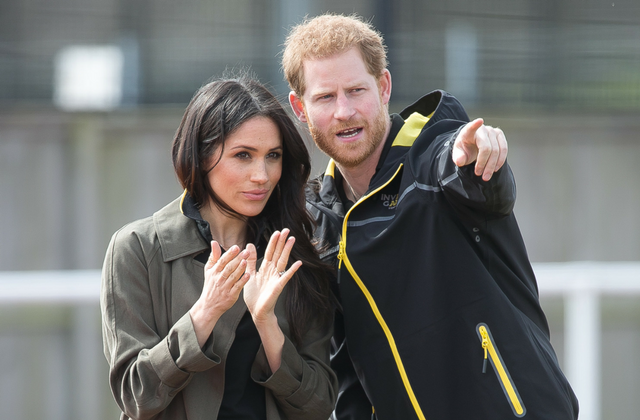 The games hold special significance for Prince Harry who is the royal patron for the event and this year's Games will mark the fourth edition after having previously been held in London, Orlando and Toronto in 2014, 2016 and 2017 respectively.
Now, find out the latest detail about the royal wedding to have been confirmed by Kensington Palace.