In 2015, the UAE first introduced Emirati Women's Day — a day dedicated to highlighting and celebrating the success of Emirati women. And now we're celebrating its fifth edition under this year's theme of 'Women, Icons of Tolerance'.
The country is set to celebrate the accomplishments of these women — whether for their contribution, empowerment or the vital roles they have played in society.
Here, we highlight ways women are celebrating Emirati Women's Day and how you can be a part of it…
Pirelli puts UAE women in the driving seat
Pirelli is set to put the spotlight on the UAE's female drivers for Emirati Women's Day as they highlight the women at the 'Icons of Tolerance' event at Pirelli's P Zero World Store, Dubai.
The event will be held tomorrow (August 29) and is designed to engage Emirati female motorists, empowering them with enhanced knowledge and skills to be pioneers of road safety and tolerance on the UAE's roads.
During the event, which will run from 6pm-8pm, female motorists will receive a complimentary tyre check and the opportunity to question Pirelli experts on a host of technical tyre safety issues. The drivers will also have the opportunity to win a set of Pirelli tyres by taking part in a Formula One Simulator Challenge.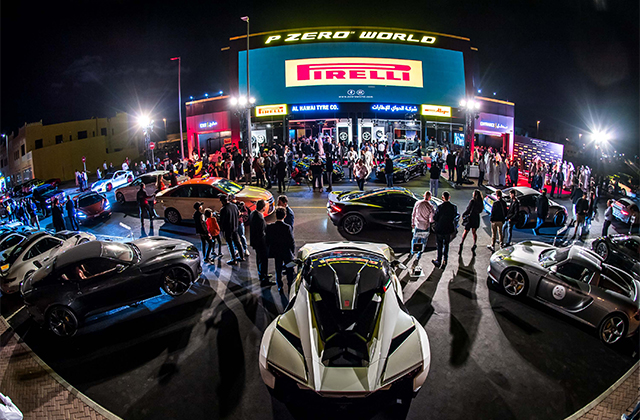 Emirati women are spreading their wings on Emirates Airlines
To mark this year's Emirati Women's Day, five talented and passionate Emirati first officers at Emirates airline helped put the spotlight on women in aviation, and the advancement of women in the UAE, by flying to five continents on the same day. Watch the video below.
Flow Talk Series
The popular Flow Talk Series is back for another year, this time with four Emirati female visionaries with backgrounds that range from sport to business.
Set to be moderated by UAE champion weightlifter and motivational speaker, Amna Al Haddad, the series will kick off with panellists including Maya Al Hawary (Chairwoman of the board of governors and the director of planning at Dubai Carmel School), Maitha Hamad Zayed Al Eisaei (Head of the communication department within Strata Manufacturing owned by Mubadala Investment Company PJSC), Leila Al Marashi (Vice President for corporate communications at the National Central Cooling company, and is an artist, designer, entrepreneur and advocate for women), and Eman Al Mahmoud (the partnerships and research manager at the Sharjah Entrepreneurship Center).
The Flow Talk Series is free for anyone to attend and it will take place today from 12-2pm at Flow in Jumeirah Emirates Towers, Dubai.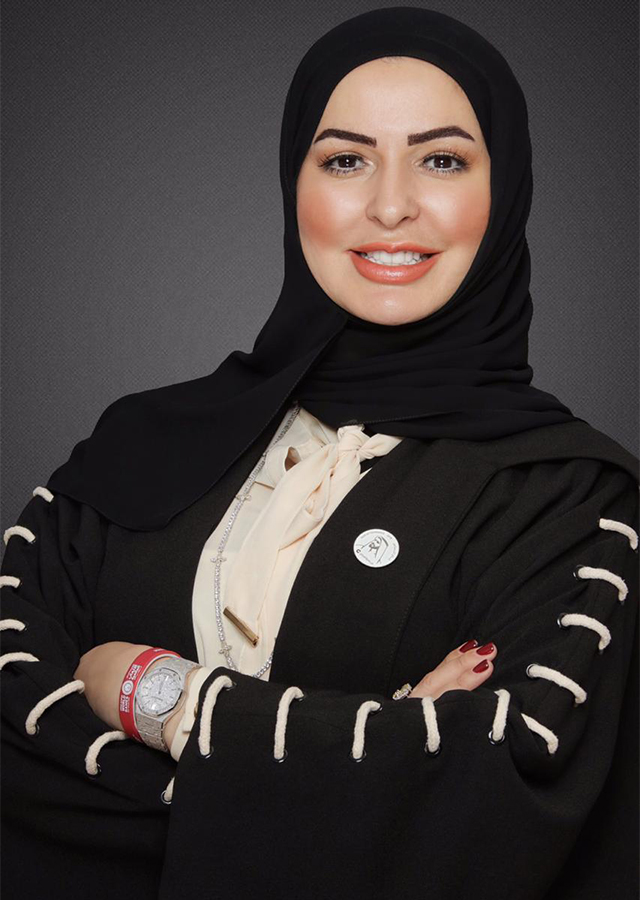 Keep your eyes out for this exhibition
The city's cultural hub, Dubai Design District (d3), have partnered up with Tribe, Tashkeel, 1X1 Art Gallery and Cuadro Fine Art Gallery to host a special exhibition entitled 'Self' that highlights the works of 12 female Emirati artists to mark Emirati Women's Day.
The exhibition, which runs until September 11 in Building 7's atrium, features works by Maitha Demithan, Alaa Edris, Ebtisam Abdulaziz, Mahra Almehairi, amongst others.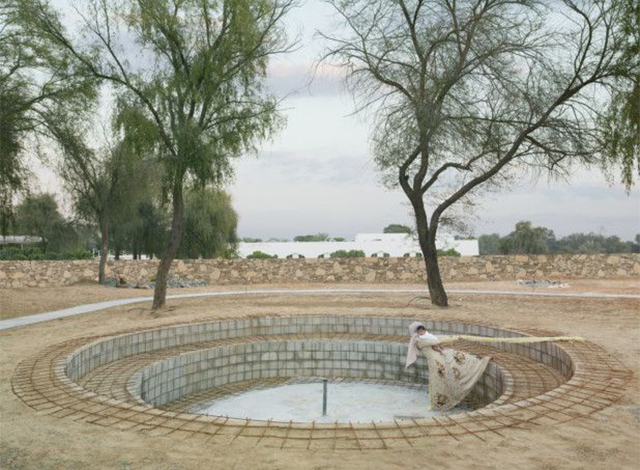 Now, discover Emirati designer Yasmin Al Mulla's newest collection.