One of the biggest events on the UAE's cultural calendar has officially begun and with musicians, celebrities and Hollywood heavyweights jetting in to watch the Abu Dhabi Grand Prix race unfold, you know it's a place to be and be seen.
With a jam-packed schedule filled with races, music concerts and plenty of enriching experiences, we've rounded up what to keep your eye out for…
Berluti x St. Regis Exotic Caravan
For a limited time only, the St Regis Abu Dhabi hotel has partnered with LVMH-owned brand Berluti to host an Exotic Caravan that will showcase the brand's finest collection including bespoke leather pieces.
Speaking of the collaboration between Berluti and The St Regis Abu Dhabi, General Manager Moustafa Sakr, said: "To celebrate the Formula One weekend, we are thrilled to host the Berluti Exotic Caravan, on the doorstep of one of the capital's most iconic locations. We are delighted to be working with one of the most exclusive fashion brands of our time. The Exotic Caravan showcase is a great addition to the luxury experiences we aim to provide our guests at the hotel and we are incredibly proud to be affiliated with such high-end bespoke craftsmanship of our time."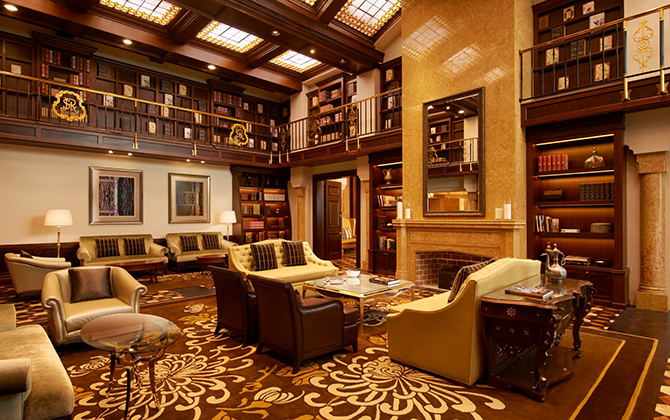 Music Mania
Post Malone, The Weeknd, Sam Smith and Guns 'N' Roses have all been confirmed to play at this weekend's event. Plus, French Montana, Sigala, Tyga, Dj Ravin and Craig David will also make appearances nightclubs across the weekend.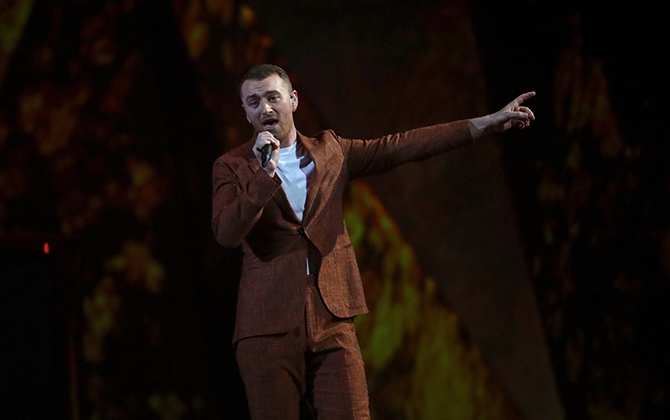 Fuel up at Roberto's
With a jam-packed schedule ahead, why not get a boost of energy at one of the city's most popular dining destinations, Roberto's? Located on Al Maryah Island, the Italian restaurant is offering a new specialised menu and exclusive DJ night for the full schedule of events to elevate their guests' race weekend activities. Curated by Executive Chef Francesco Guarracino, the new menu offers a four-course dinner that will deliver an Italian fine dining experience.
Plus, Roberto's offers a little something to those night owls as well with a special edition of Roberto's Mixtape night taking place over the weekend, too.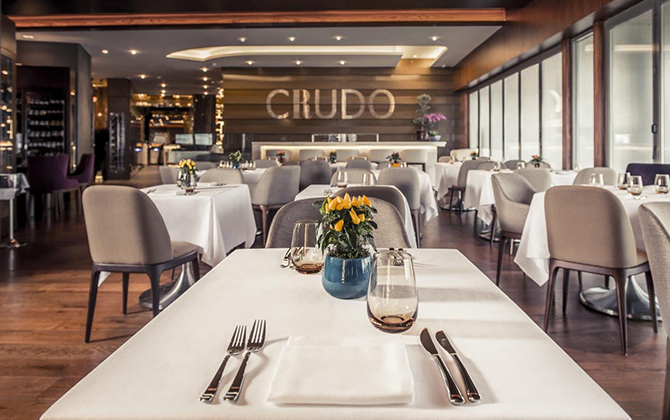 Now, take a look at some of the cultural events taking place in Dubai.