The last full weekend of November has finally come and whilst the cooler temperatures are convincing us to spend more time outdoors, there's still plenty of exciting events happening indoors around the country, too.
If you're looking to enhance your artistic eye, there's a captivating exhibition taking place in Sharjah this weekend, followed by a new spot to dine at in Dubai. From art, food and entertainment, here's what you need to get up to this weekend…
In Sharjah…
The Sharjah Art Foundation is known for constantly providing us with interesting exhibitions to visit and this weekend is no different. The latest exhibition added to its roster is Sharjapan: The Poetics of Space, an exhibition curated by Yuko Hasegawa. Made up of six different sections, the exhibition will highlight the process of book design in Japan (that date back to the early twentieth century), brought to life in different forms including typography, page design and photographs with text and images.
Plus, the curator himself will be on-site to give you an exclusive tour of the exhibition.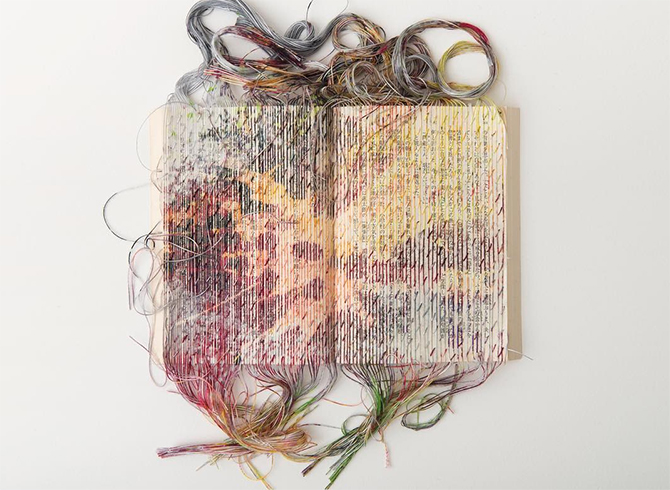 The exhibition tour will take place in Al Hamriyah Studios on November 23, 2018, at 5:00pm.
In Dubai…
If you're looking for a new culinary experience this weekend, Michelin-starred chef Gordon Ramsay has opened his latest outpost at Dubai's newest resort, Bluewaters Dubai. You might have heard of his famous Hell's Kitchen restaurant in Las Vegas and now, the British restaurateur and television personality has officially opened the doors to its new location in Dubai where you'll able to indulge in some seriously delicious meals.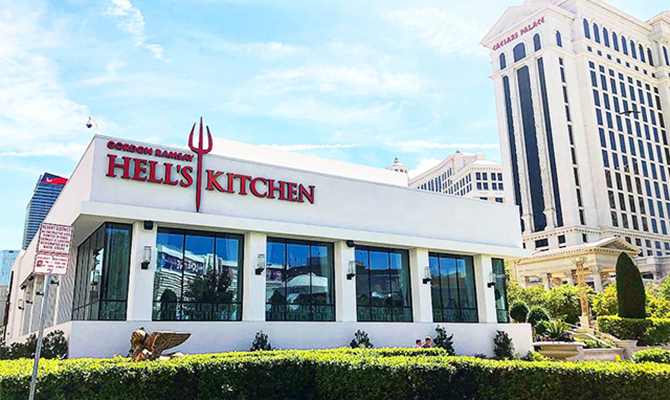 Hell's Kitchen is located in Caesars Palace Bluewaters Dubai. For reservations, please call +971 4 556 6666.
In Abu Dhabi…
The capital is dominating the events calendar this weekend and there's plenty up on offer, on and off the track. Marking the 10th year of the Abu Dhabi Grand Prix, this year's edition looks to be bigger and better than ever before with a slew of celebrities jetting into the city over the weekend. From musical performances to culinary experiences and exclusive pop-ups located around the city, make sure you stop by the country's capital this weekend.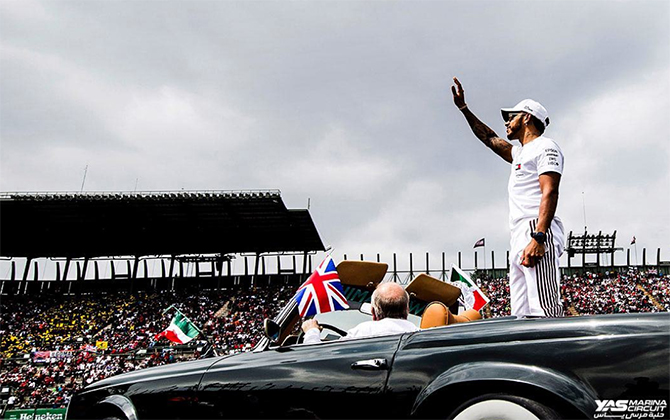 The Abu Dhabi Grand Prix will take place from now until November 25, 2018.
Now, find out where and when you can try on this iconic piece of hip-hop royalty.