Britain's ruling family has had quite a busy few weeks so far, with news headlines constantly flooded with updates about the royal members.
Just last week, Prince William and Kate Middleton introduced their new prince to the world and had the world eagerly waiting for the announcement of his name (it was finally revealed over the weekend as Louis Arthur Charles).
Now as an adorable family of five, the Duke and Duchess of Cambridge are celebrating their seventh wedding anniversary.
Marking seven years since the world witnessed Kate Middleton transform into a princess with that all-lace Alexander McQueen bridal gown, the royal pair has since toured the world, attended important events and welcomed new members to the family.
To celebrate seven wonderful years, we've gathered seven special moments from across the years here…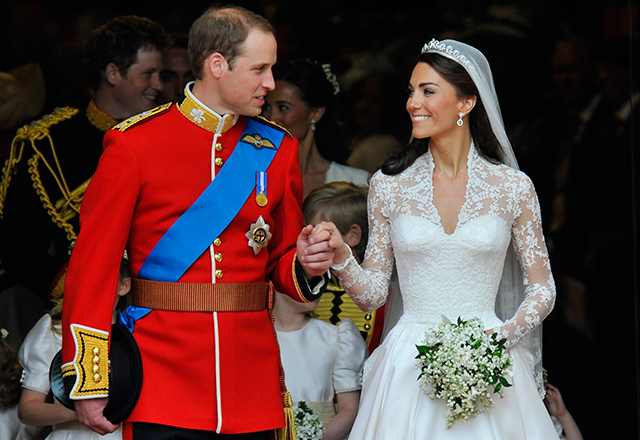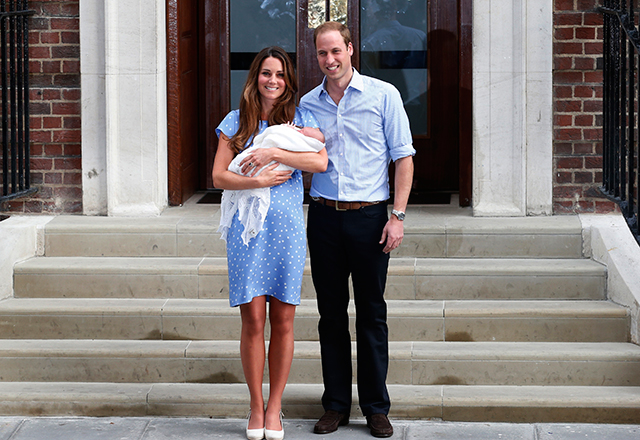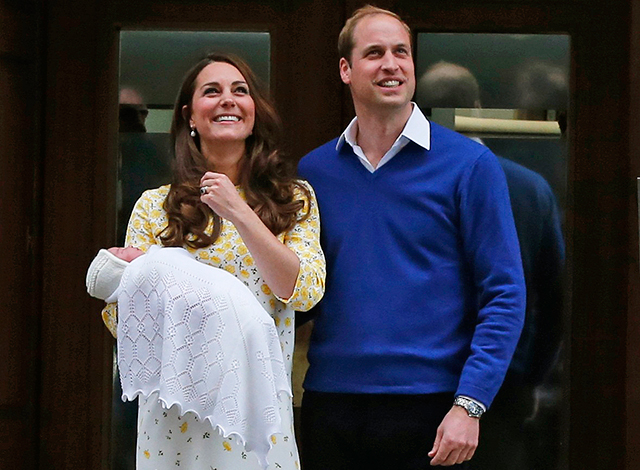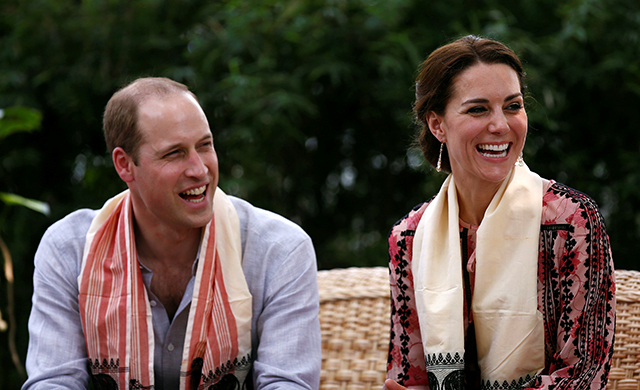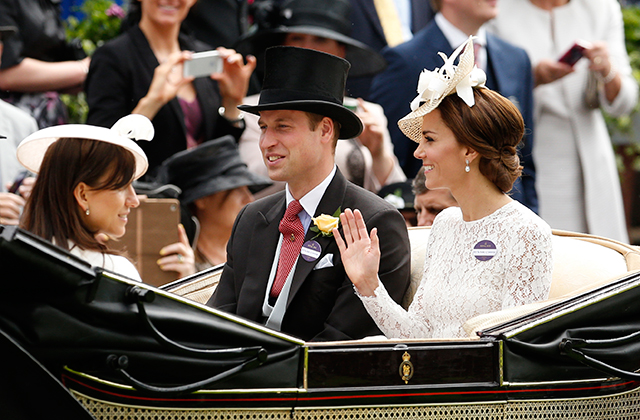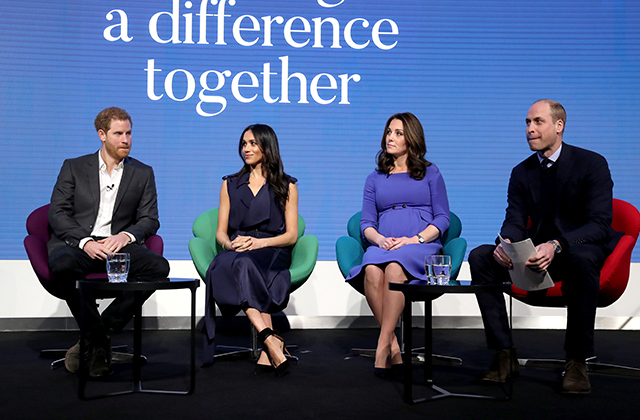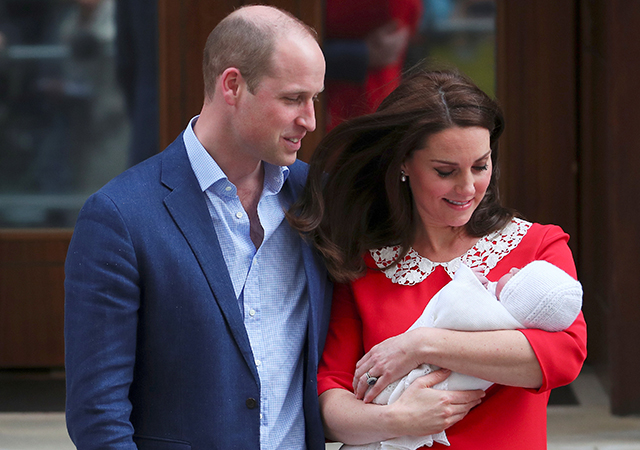 Happy anniversary to the royal couple!
Now, see the latest detail revealed for Prince Harry and Meghan Markle's upcoming wedding.