Frogmore House, although frequented by royals for years, had received very little public attention until recently when it was revealed that it was where Prince Harry and Meghan Markle spent time together away from the spotlight in the first few months of their relationship AND that (fittingly) it was the location for the pair's loved-up engagement photos.
Then it was revealed that the location would play host to the couple's wedding reception, hosted by Prince Charles, for 200 of the couple's closest friends and family.
Now, the 17th century estate will open its doors to the public so you can get a first-hand look at the royal setting. From June 5-7, Frogmore House will open its doors in order to raise money for the National Garden Scheme, Armed Forces charity SSAFA and Prisoners' Education Trust.
The estate is just a short walk from St George's Chapel where the pair will officially wed on May 19.
We expect to see plenty of recreations of Harry and Meghan's pose on the stairs of the property.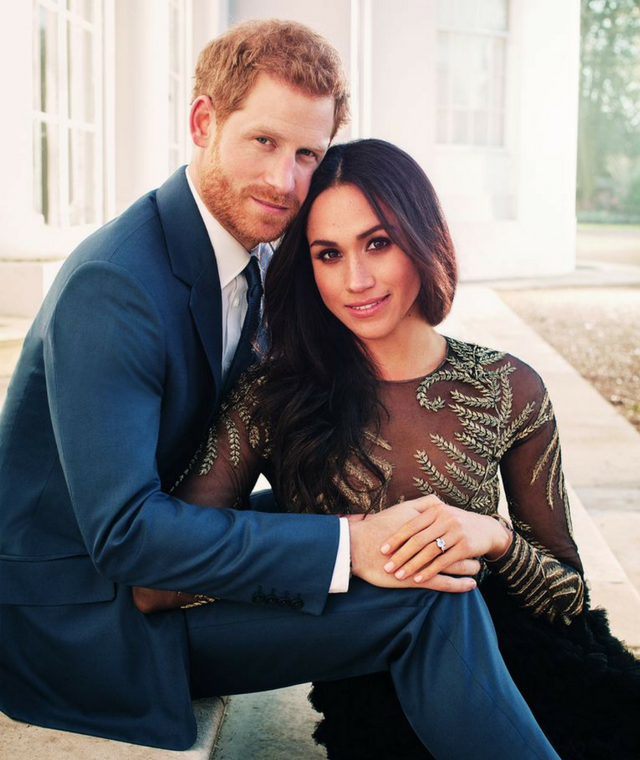 Now, see what Prince William had to say about being asked to be Prince Harry's best man.