Airbnb is certainly upping its game of late. Earlier this month it was revealed that the travel company had teamed up with the Louvre Paris to offer two people the once-in-a-lifetime opportunity to stay in the historic museum overnight (specifically in one of its famed pyramids) and now, it has announced that artist Claude Monet's former home is available to rent.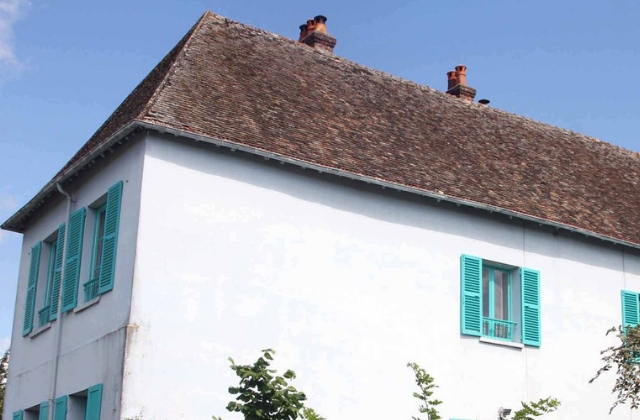 The Blue House, as it is known thanks to its vibrant blue windows and doors, was bought by the artist in the 19th century and is located in Giverny, Normandy. According to Airbnb, Monet purchased the house "because the garden was ideal to cultivate the vegetables he loved to cook."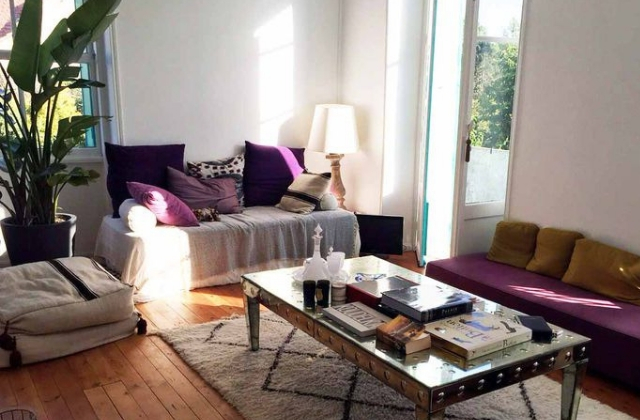 The Impressionist artist lived in the house for 43 years before he passed away in 1926. Since then, the house has been renovated and features three bedrooms and 1500 sq. m. of gardens.
As if that wasn't enough culture for one stay, you can also walk to Monet's other house which is home to the water garden and Japanese Bridge which featured heavily in the legendary artist's works. Delightful.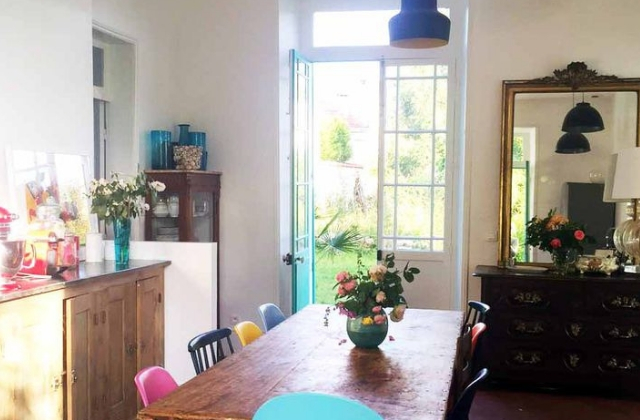 Now, see Airbnb's most popular listing.