Yesterday was a momentous day in Saudi Arabia's history as the decades-long ban against women driving in the Kingdom was officially lifted. Social media was flooded with images and videos of women behind the wheel, driving themselves and their friends to their destinations for the very first time. It was a day of celebration, and the occasion was marked by Saudi Arabian woman Aseel Al-Hamad in France in spectacular fashion, too.
Al-Hamad, who is an interior designer and a business executive, is also the first female member of the Saudi Arabian Motorsport Authority and she is also part of the Women in Motorsport Commission which was established by the Formula One. Yesterday, she was present at the Le Castellet circuit in France and drove the Renault Sport Formula One E20 car (which was driven by Kimi Raikkonen when he won the 2012 Abu Dhabi Grand Prix) as part of Renault's "Passion Parade" to mark the start of the French Grand Prix. She took the car for a lap of the circuit in front of tens of thousands of spectators.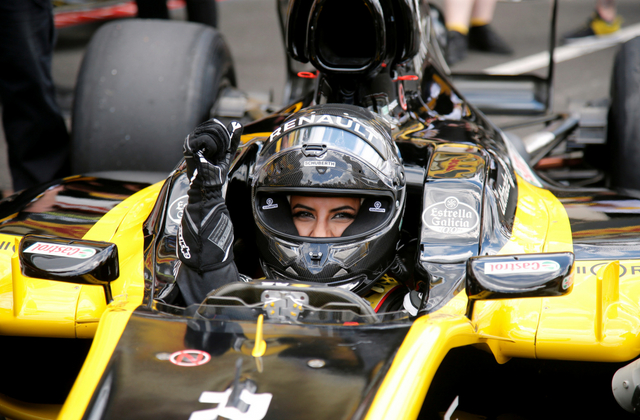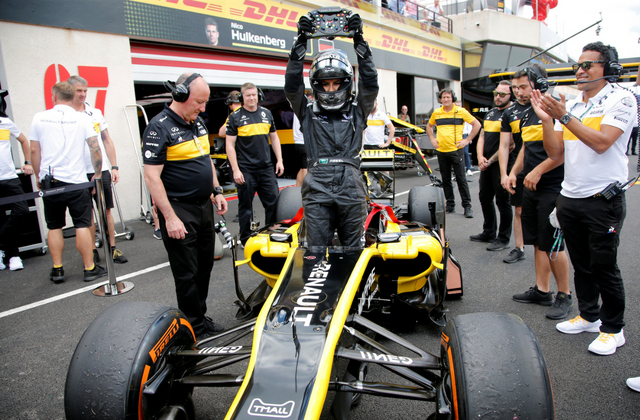 Speaking to Reuters, Al-Hamad said, "I believe today is not just celebrating the new era of women starting to drive, it's also the birth of women in motor sport in Saudi Arabia. The most important thing I am looking forward to is to start seeing the next generation, young girls, trying (motor sport careers). I want to watch them training and taking the sport very seriously as a career. This is going to be my biggest achievement."
Now, find out when the UAE will send its first astronaut into space.