The Ain Dubai has already become a well-recognised structure of Dubai's remarkable skyline and soon, you'll be able to set foot and experience what is dubbed as the world's largest observation wheel.

On October 21, Ain Dubai will open its air-conditioned cabins for visitors to explore unique views of Dubai's iconic landmarks – think JBR, Palm Jumeirah, Dubai Harbour Waterfront and of course, Bluewaters Island – standing at over 250 metres, also making it the tallest observation wheel.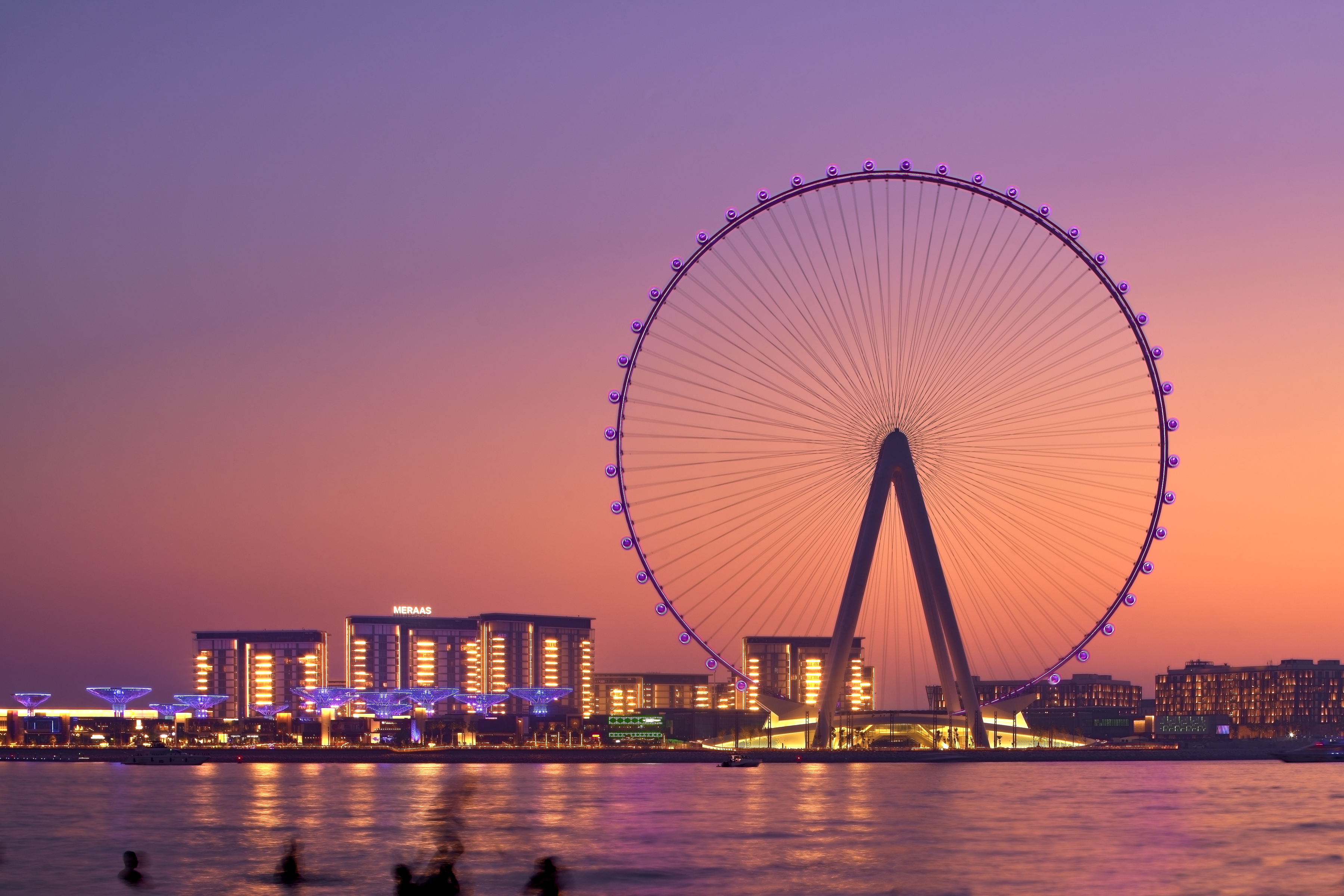 Not only will you be able to take in Dubai's breathtaking views from the cabins. Ain Dubai experiences are split into three main categories including Observation Cabins, Social Cabins and Private Cabins. In each of these cabins, you'll have the chance to choose between 19 truly unique and customisable experiences.

The Observation Cabins features never-seen-before Instagrammable 360-degree views of Dubai whilst the Social Cabins feature beverage-inclusive packages that offer something for everyone. If you're looking for a truly unique experience, the Private Cabins are available for birthdays, engagements, weddings, business functions and can be customised to cater for all sorts of events.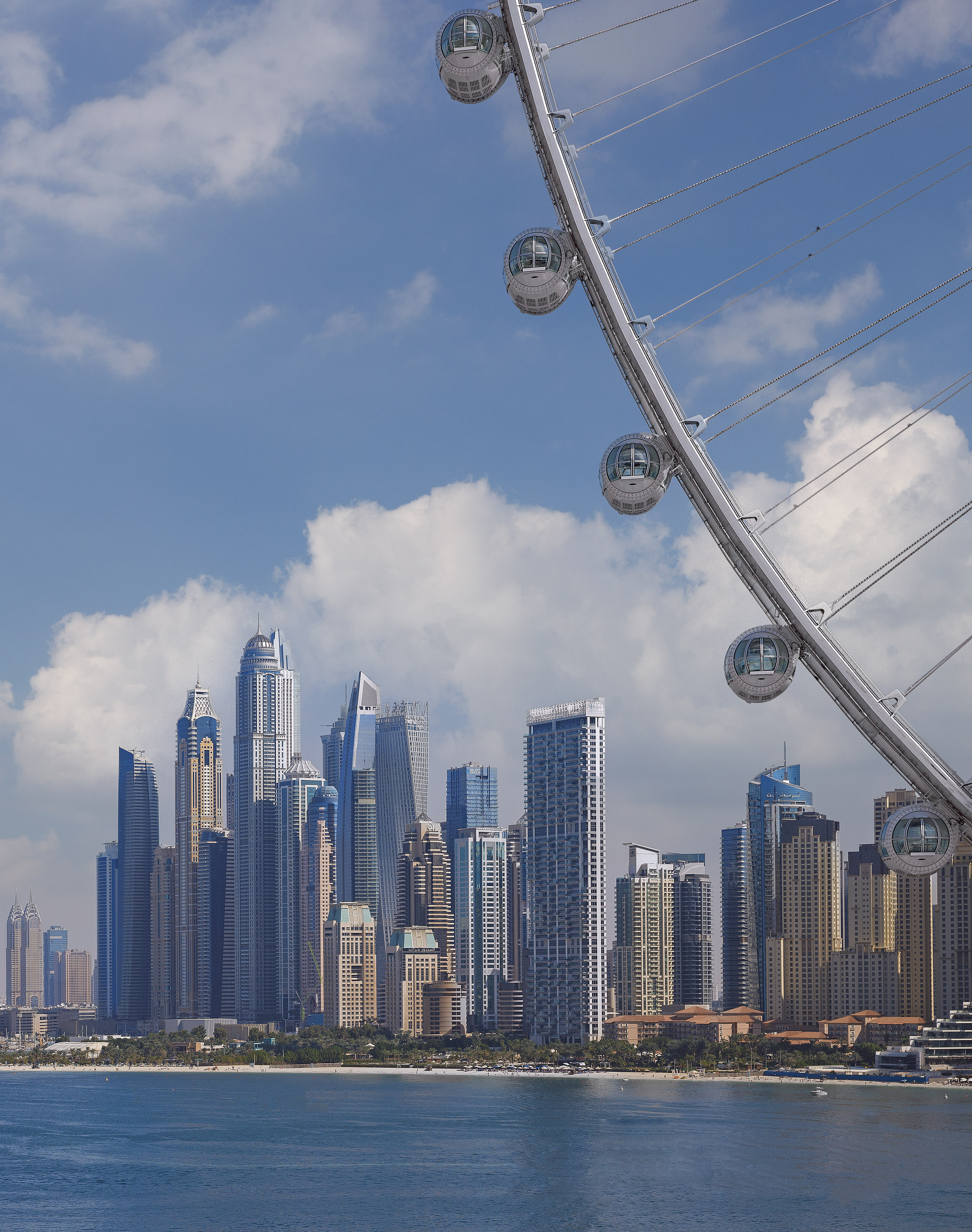 "Ain Dubai offers first-of-its-kind experiences catering to all audiences including luxurious special event cabins; nightlife and party experiences; unique dining and culinary options; family-friendly cabins and customisable romantic experiences for special moments," says Ronald Drake, General Manager of Ain Dubai. "We are the ultimate celebration destination, so it was only fitting that we celebrate the opening in style. Stay tuned for more exciting details of what to expect from our grand opening, and we can't wait to welcome you to Ain Dubai."
Tickets for Ain Dubai are available for purchase now. Prices start from Dhs130 and can be purchased on www.aindubai.com.