Apple has announced that its streaming radio service is getting a little update — and we couldn't be more excited. Establishing itself as a niche music streaming service offering its own, smaller selection of personalised playlists, the new launch moves further away from its current rivals such as Spotify and Pandora.
The new expansion sees two new live global radio offerings on Apple Music and the rebranding of its flagship radio station, Beats 1.
Below, we're breaking down the newest tools to connect you to exclusive original shows and music from some of the world's top music hosts and artists — available to music fans in 165 countries.

Apple Music 1

Beats 1 has now been renamed to Apple Music 1, offering a global destination for artists from around the world to release new music, break news, and speak directly to their fans. The station is led by presenters Zane Lowe (who is also Apple Music's Global Creative Director and Host) and several others, and its line-up of shows includes some of the biggest names in the industry including Billie Eilish, Elton John, Lil Wayne, Frank Ocean and The Weeknd. New shows from Aitch, Kerwin Frost, HAIM, Lady Gaga, Nile Rodgers, Travis Scott, Young M.A and others are also available.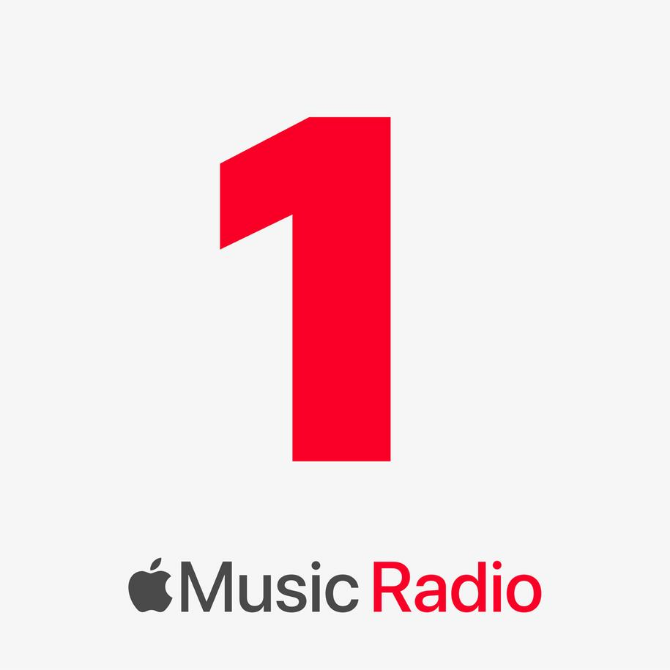 "Apple Music is home — it's home to artists, it's home to fans, and it's home to incredible music," said Zane Lowe. "I'm an obsessive music nerd. I love searching for the most exciting new artists and playing them right alongside the most essential, established artists of our time, because great music does not know the difference and Apple Music fans just want to hear great music. That's what Apple Music radio is all about."

Apple Music Hits

The addition of Apple Music Hits is perhaps our favourite one yet. The new station caters to specific tastes and interests as it offers a full catalogue of the biggest songs fans know and love from the '80s, '90s, and 2000s. You'll be able to tune in to hear new exclusive shows from artists like Backstreet Boys (yes!), Ciara, Mark Hoppus, Huey Lewis, Alanis Morissette, Snoop Dogg, Meghan Trainor, Shania Twain, and plenty more.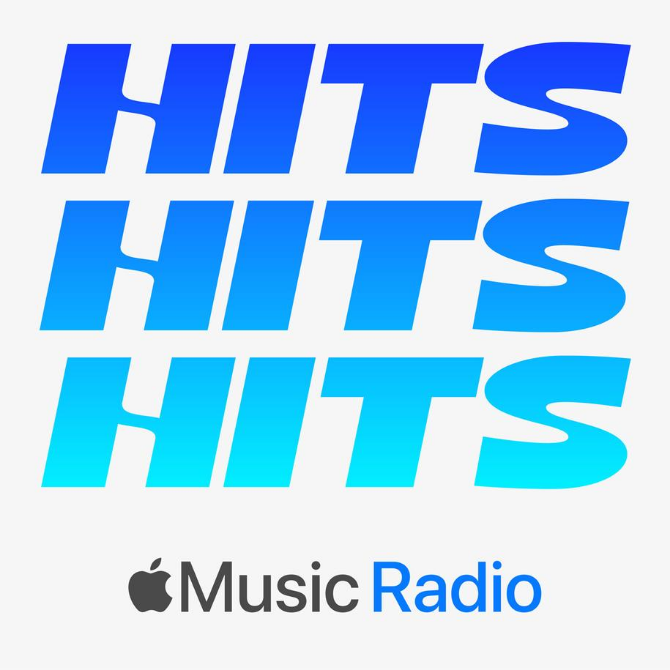 Apple Music Country

As expected, Apple Music Country will focus on country music. The introduction of the station is set to offer a mix of the best music of today, as well as reminding fans of the legendary artists that have shaped and defined country music along the way. The station will have multiple on-air hosts and exclusive shows from country artists such as Luke Bryan, Carrie Underwood and Jimmie Allen.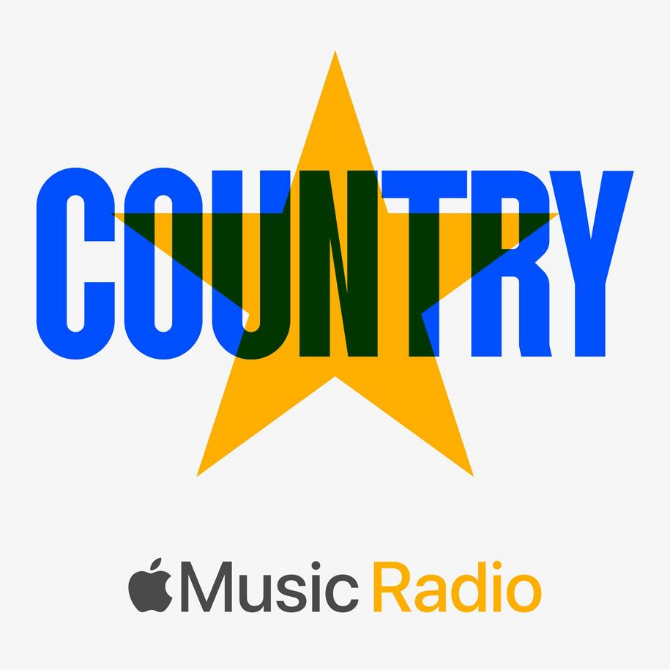 You'll now be able to enjoy Apple Music radio on Apple Music, including iPhone, iPad, iPod, CarPlay, Apple Watch, Apple TV, Mac, HomePod, and on the web at music.apple.com. You'll also be able to ask Siri to play "Apple Music 1," "Apple Music Hits," or "Apple Music Country."

Now, discover Beyoncé's visual album.