The UAE isn't short of incredible characters. There are thousands of people doing things that are paving the way for a big impact. But, some are hidden on the side lines and aren't getting the kind of airtime they or their cause deserves.
But Bloomingdale's – Dubai have launched "The Pioneers" – a platform for said people who are driving the message home on their various endeavours and make lasting change. We at Buro. Middle East are all about highlighting and supporting the movers and shakers who are using their power for good – whether in science or society.
Meet the people you need to know here…
The Humanitarian.
Shadia Al-Jabri, Director of Rawafed, Development and Learning Center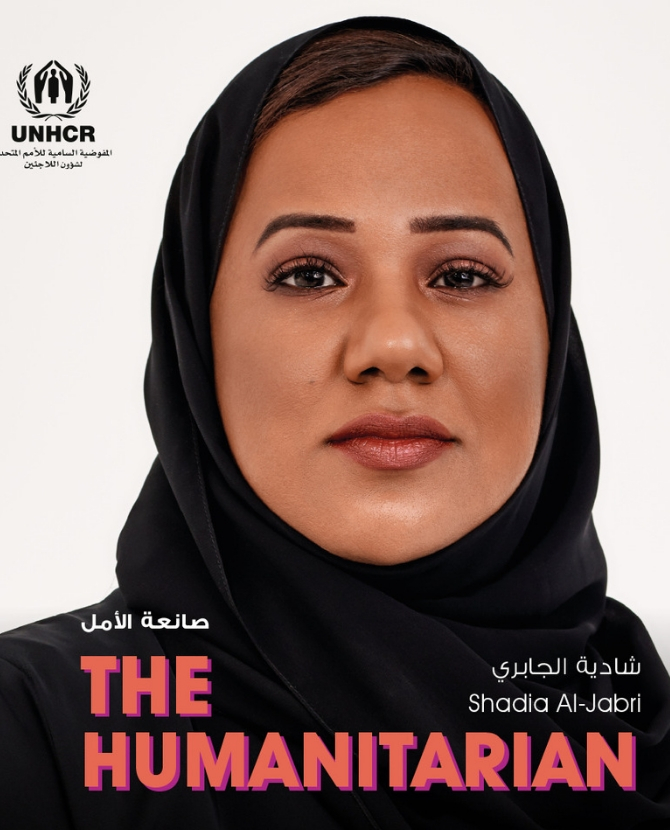 Taking education to heart, Shadia has dedicated her career to supporting and providing underprivileged children with the education they deserve.
The Activist.
Noor Al Obaid, Founder of Bake and Educate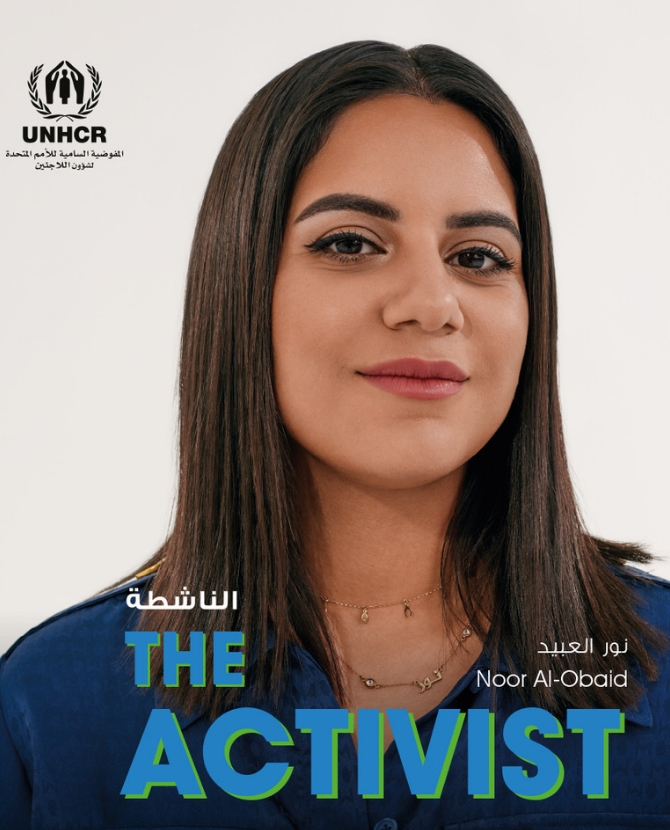 A Kuwaiti-Syrian hybrid who has found her calling in baking for a cause, continuously raising awareness and supporting families in Kuwait who're unable to cover their children's tuition fees.
The Trailblazer.
Bedour Al-raqbany, Director and Founder of Kalamati Center for Communication and Rehabilitation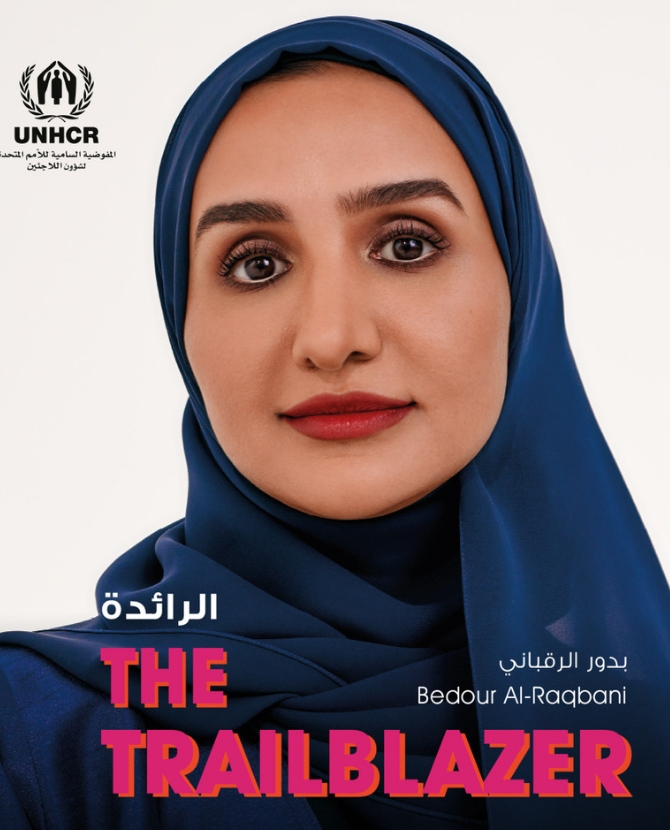 A proud mother to a child of determination, Bedour opened the center's doors to the public in hopes of becoming the first community service establishment dedicated to treating children with special needs.
The Innovators.
Maryam Belhoul, Ahmed Al Zarooni, Rama Husamddine, Members of 'With Hope'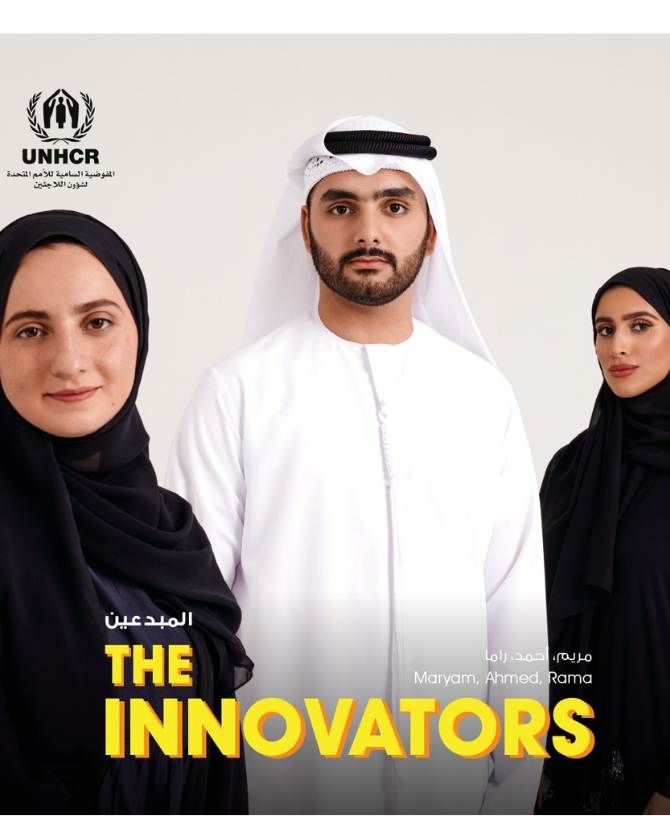 This dynamic trio founded 'With Hope'. Their aim is to build a supportive and coexistent community by promoting mental health awareness through volunteerism in the United Arab Emirates.
To find out more about this platform and to get involved, visit: the-pioneers.me
Bloomingdale's Dubai is located in The Dubai Mall and Bloomingdale's Kuwait is located in 360 Mall.
Now, on the subject of change, check out how Halima Aden is shifting the dialogue in her latest shoot.