earlier this year, the 71st edition of the Cannes Film Festival brought together film experts, directors, actors and actresses from across the globe to see the industry's newest works and to say that there was a strong Middle Eastern presence is an understatement.
The festival marked the first time Saudi Arabia brought its film industry overseas, and Lebanese director Nadine Labaki made history her newest film, Capernaum.
Another female director who made headlines in her hometown was Indian director Nandita Das, who debuted her second directorial venture, Manto, at the festival. It was the only Indian film to be chosen in the official section for the festival.
We caught up with Nandita to discuss the new biographical drama film, as well as women empowerment, the "very male-dominated industry" and why she prefers the 'Time's Up' movement over 'Me Too'…
There is a social advocacy in your work that you are very passionate about. Why did you choose this path in your career?
I think it was an instinctive choice. I did my masters in social work, I took a year off, I travelled and I realised that what I really enjoy the most is to work with people. I started working with NGOs on issues of women primarily, and then I got a role in a film called Fire. It kind of automatically pushed me into a direction and I started realising the hypocritical society we live in.
Then I started looking for stories. Of the films that would come to me I would choose the ones that I felt had something. Films became this new medium to share my thoughts and I felt that my role is to be a social advocate.
Now, I've just done Manto, which is based on the life and works of Saadat Hasan Manto, who was a great short story writer. He really stood for a lot of humanity and he believed that every good person had shadows, and the worst of people can be redeemed. He wrote a lot about women that nobody was writing about. So for me, he was a real feminist, somebody who really stands up against injustice and sort of redefines what art should be.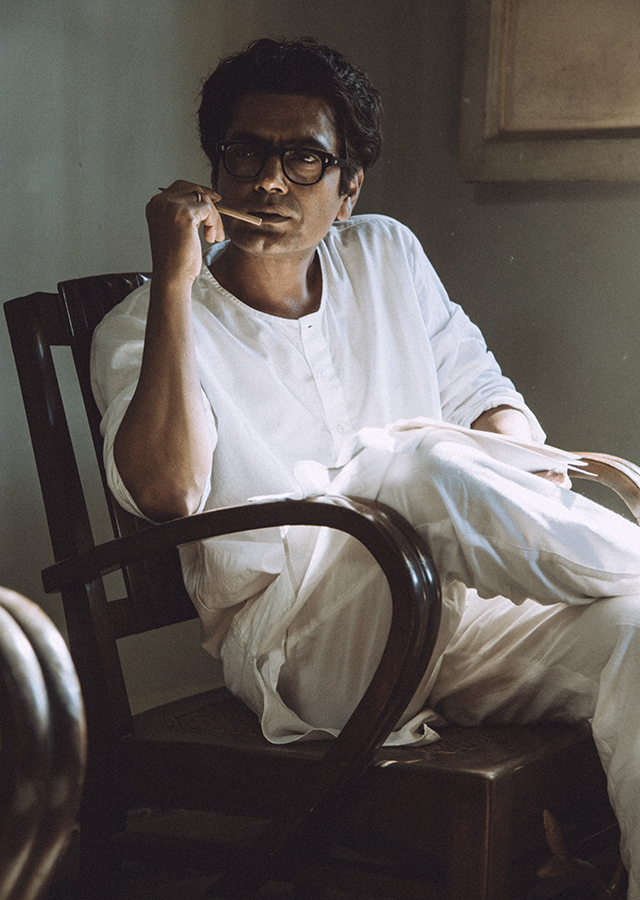 I heard that you really fallen in love with this character right after you read the essays that he has published. What was it besides that he was charismatic and because he stood for many…
It's not so much about charisma, but what was most attractive to me was just his compelling need to speak the truth. I think that is much needed today in times where we have almost made it fashionable to be untruthful.
Films became this new medium to share my thoughts and I felt that my role is to be a social advocate.
Being a female director, what are the difficulties that you have faced in your life?
I think it is definitely a very male-dominated industry — there's no question about it. And like any other field, it's just how people view women, how they are different, what they expect of women, and women have to constantly juggle. I'm a mother of an eight-year old child, and I meet very strong women from [different fields] but if they've been mothers, it's amazing. They all talk about the juggling and how exhausted they are of that juggling.
You have to find a way to kind of negotiate through it, tolerate it or tell the person in a very subtle way so that they don't say 'Oh stop it, you're just being a feminist'. In India, especially, feminism is almost seen as a bad thing. Also, you don't want to be boxed as a woman director because when you're directing you're just a director, and at the same time you do want more women directors, so it's a fine line.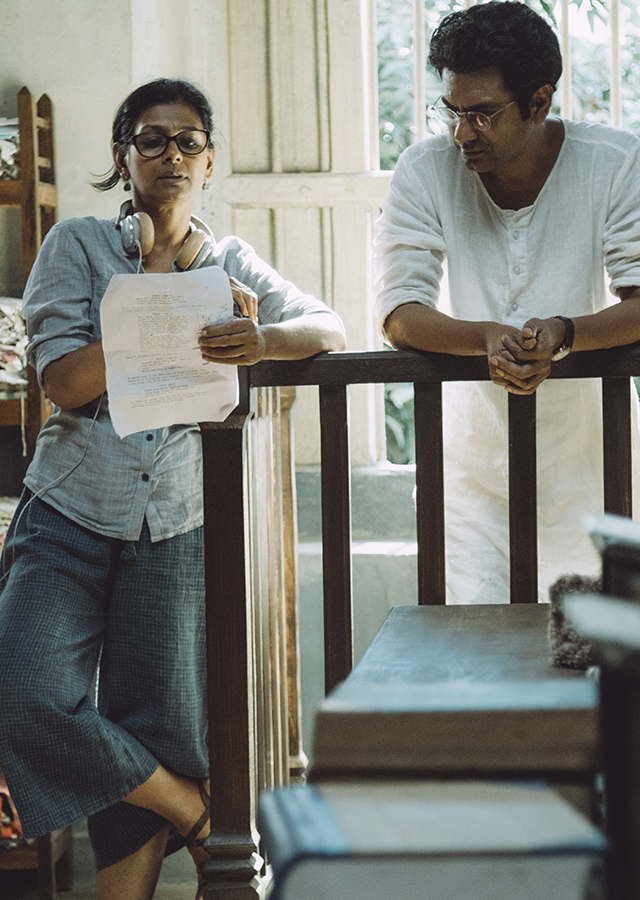 How did you manage to bring to life the life and works of such an important person in literature?
It was a real struggle because everything about him was really from the books. I had to do many years of research. He had written close to 300 stories, hundreds of essays, many literary sketches, and radio plays, so there was a lot of material. So I began with a 10-year story and it kept getting narrower and narrower, and now I've ended up with a four-year story, from 1946-50, and the partition of India and Pakistan was right in the middle of it.
The hero of the movie is known for his strong empathy for women. How do you see women empowerment in the scene of movies and also from your perspective?
We can see it all around us. More and more women are getting into fields that were traditionally male-dominated. They are speaking up much more, they are asking questions. The older generation has negotiated through things much more, and the younger are tolerating less of the inequality. The 'Me Too' campaign that was started — I think more than 'Me Too', I prefer the idea of 'Time's Up' — because 'Me Too' puts the onus to come out on the women and it's not easy for women to come out and tell their stories, but when you say 'Time's Up', it means time's up for inequality. We've had enough and the world needs to be a more equal place, and I think that it'll be good for both men and women.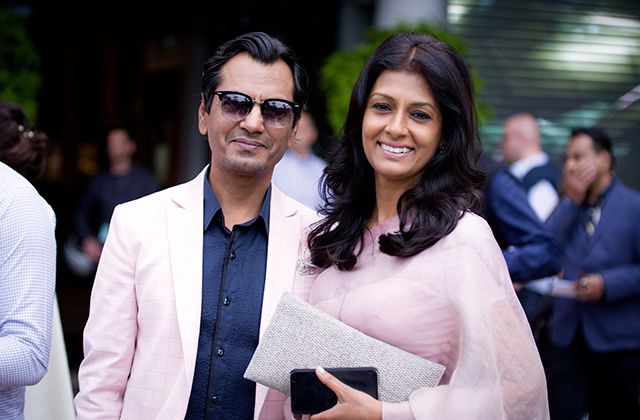 And what do you read nowadays now that you'r research has concluded?
Nothing. I barely read a few online news magazines but in terms of books, I've almost stopped reading because I have an eight-year old son and Manto to take care of. I've really been juggling and it has not been easy, so, unfortunately, my reading is gone out of the window but hopefully, after the release, I'll have some time.
Now, read more about next year's Oscars are implementing some new changes.