the summer season has officially come to an end and whilst everyone is gearing up to go back to their daily routines, the UAE is ready to present a new round-up of exciting events to add to your calendars. From new culinary experiences to dramatic shows at Dubai Opera or creative workshops in Abu Dhabi and where to celebrate Saudi Arabia's National Day, there's plenty to do. Take a look here…
Get creative at Warehouse421
If you're in Abu Dhabi this month, Warehouse421 is hosting a jam-packed schedule of workshops and exhibitions that'll get your creative juices flowing. With something for everyone, visitors will have the opportunity to see exhibitions from emerging and established artists, and will also have the chance to join exclusive film screenings and talks. Plus, Warehouse421 will host a series of informative workshops for those looking to hone their creative skills even further.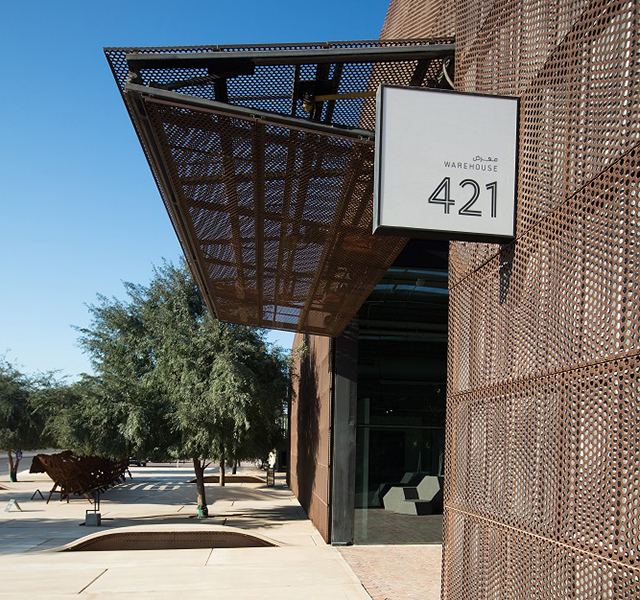 The new season at Warehouse421 will kick off from the beginning of September. For more information, visit www.warehouse421.ae.
Experience Neighbourhood Restaurant Week
Have you ever wanted to dine in one of the city's hottest restaurants without having to pay the full price for a delicious meal? At this month's Neighbourhood Restaurant Week, you'll be able to do just that. JW Marriott Marquis Hotel Dubai and the Renaissance Hotel Downtown have teamed up to launch the two-week festival where you'll be able to indulge in some set menus at great value, plus learn the tip and tricks from celebrated chefs.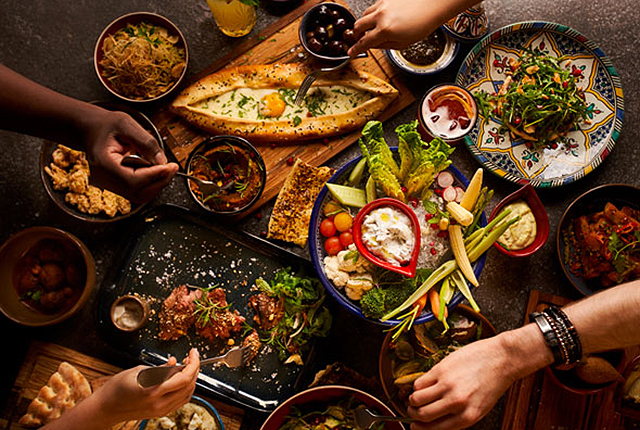 Neighbourhood Restaurant Week will take place from September 23 to October 6, 2018, at the JW Marriott Marquis Hotel Dubai and the Renaissance Hotel Downtown.
Watch Carmen at Dubai Opera
All year-round, Dubai Opera hosts some of the world's most renowned shows and this month, one of the most loved operas, Carmen, is set to make its debut on the Dubai stage. Along with the Habanera aria and the March of the Toreadors, the show features a spectacular story that blends passion and drama with beautiful costumes, sets and an incredible orchestra.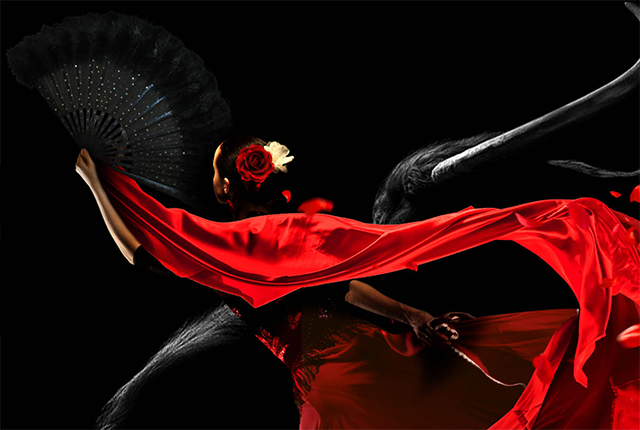 Carmen will be playing at the Dubai Opera from September 6-8, 2018.
Celebrate Saudi National Day
Dubai is gearing up to celebrate its brothers and sisters in Saudi Arabia for their National Day on September 23rd. The neighbouring country may be a two-hour flight away, but the Saudi presence is strong in the UAE and there will be several ways to celebrate the holiday including stunning firework displays and more.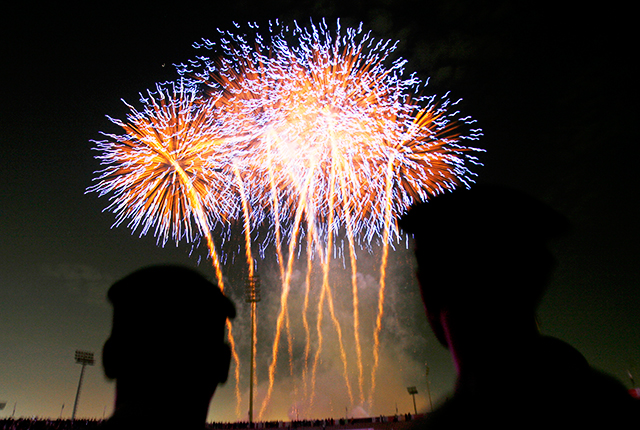 Celebrations will take place across Dubai on September 23, 2018.
Treat your tastebuds
Atmosfire is one of Dubai's newest restaurants and it is the perfect place for those who love a good rack of ribs and barbecued steaks made with its open fire pit grill. The space itself features a floor-to-ceiling brick brazier and on the menu, you can choose from starters, a selection of meat cuts for mains and share plates.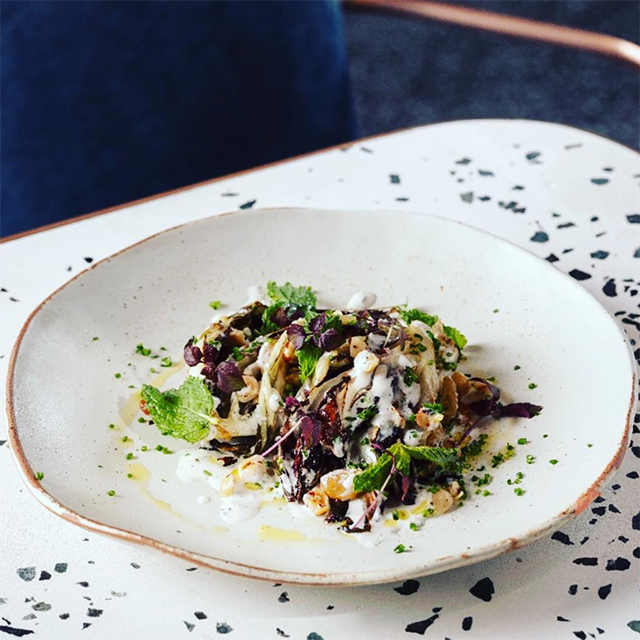 Atmosfire Dubai is located on Jumeirah Beach Road in Dubai. For more information and bookings, call +971 56 665 2226.
Now, find out how Saudi Arabia is preparing to join the UNESCO World Heritage List.