s
eptember is officially upon us and whilst there's still plenty to do around the country, it's never a bad idea to just beat the heat and cool down indoors with some popcorn and Netflix. The online streaming service, has made the option of staying in for the night much more desirable with its new monthly listings that features a selection of Netflix Originals, films and TV series. In case you need a little help deciding what to add to your must-watch lists this month, here are our top six choices…
Originals
Maniac
Netflix is about to release its latest dark comedy web television miniseries, titled Maniac. The show follows the lives of two strangers who end up finding themselves caught in a mysterious pharmaceutical trial. With an exceptional cast, including Emma Stone and Jonah Hill as the series' main protagonists, it is arguably the most anticipated television show of the month.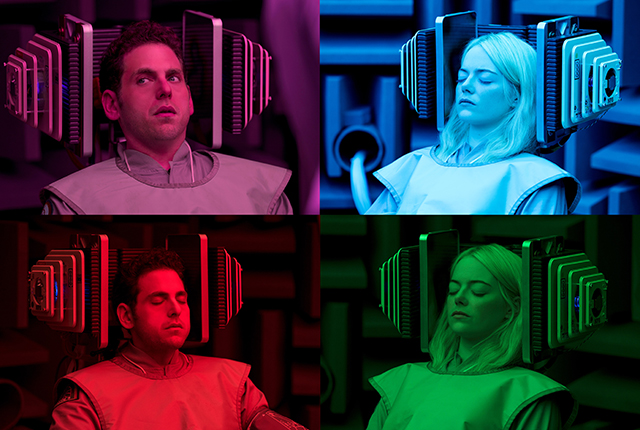 Maniac will air on September 21, 2018.
Sierra Burgess Is A Loser
If you're a fan of Netflix shows like us then you'll know what we mean when we say that we've been constantly asking ourselves what happened to Barb from Stranger Things? Well, in reality, Shannon Purser (who played Barb) has been busy prepping for a new Netflix original film role. The film, titled Sierra Burgess Is A Loser, tells the story of mistaken identity, which then leads to an unexpected romance.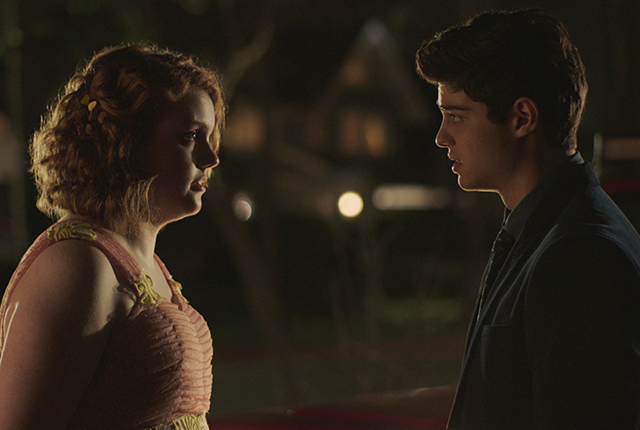 Sierra Burgess will air on September 7, 2018.
Movies
1Catch Me If You Can
Perhaps one of Steven Spielberg's funniest and breeziest movies to date, Catch Me If You Can, can now be watched from any device you've got on you as it's the latest film to join Netflix's line-up. Award-winning actors Leonardo DiCaprio and Tom Hanks come together to tell the story of Frank Abagnale Jr., an American security consultant known for his history as a former con man, check forger and impostor.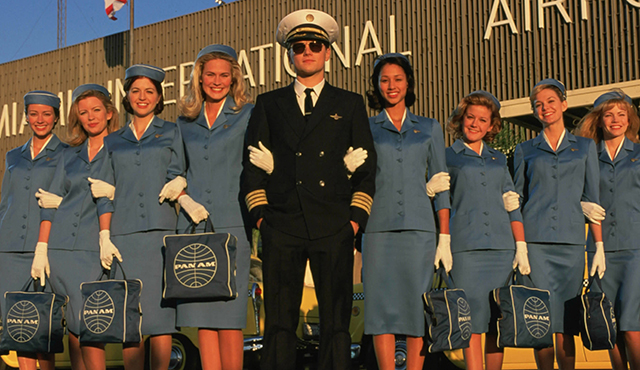 Catch Me If You Can will air on September 1, 2018.
Spotlight
The 2015 American biographical drama film, Spotlight, is joining Netflix's movie line-up this month and with its ensemble cast that includes Mark Ruffalo, Michael Keaton, Rachel McAdams, John Slattery, Stanley Tucci, Brian d'Arcy James and Liev Schreiber, it's one not to miss. Based on the true story of the Pulitzer Prize-winning Boston Globe investigation that rocked the city and caused a crisis in one of the world's oldest and most trusted institutions, the stars team up to investigate one of the biggest cover-ups in modern times.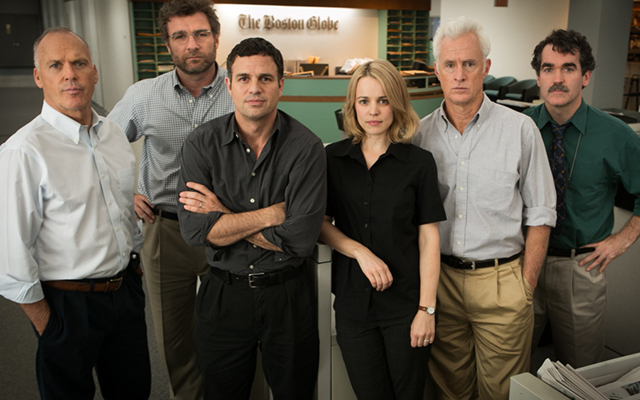 Spotlight will air on September 2, 2018.
Nostalgia
Monsters, Inc.
If you're feeling a little nostalgic this month, Netflix has thankfully added two films to its portfolio that will make you feel good. Pixar's Monsters, Inc. is a perfect movie to watch with (or without) your little ones and the film is centred around two monsters employed at the energy-producing factory Monsters, Inc. – top scarer James P. "Sulley" Sullivan and his one-eyed partner and best friend Mike Wazowski.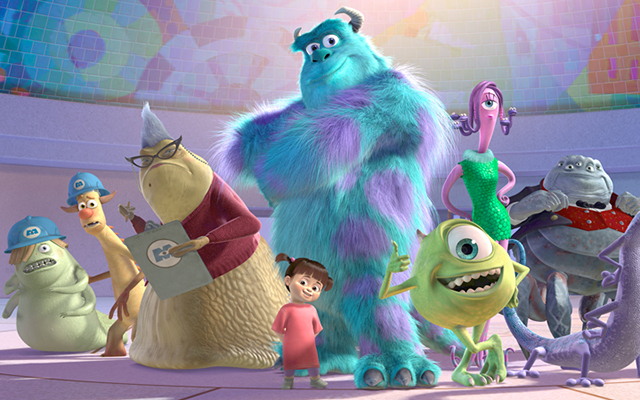 Monsters, Inc. will air on September 18, 2018.
Mulan
Who doesn't love a good Disney classic? Netflix has added the 1998 film Mulan to its offerings and the animated musical-meets-action-meets-comedy-drama film is on top of our lists. In case you're not familiar with the story, the film is based on the Chinese legend of Hua Mulan and takes place in China during the Han dynasty, where Fa Mulan, daughter of aged warrior Fa Zhou, impersonates a man to take her father's place and trains to prepare for the Hun invasion.
Mulan will air on September 4, 2018.
Now, take a sneak peek at Netflix's first original Arabic series, which is currently being filmed in Jordan.