Between apocalyptic cities, depressing headlines, storms in the city and travel restrictions, it's safe to say we're in dire need of some laughter and love.
At times like this, you need a distraction and there's no better way to get your fix of giggles and just overall, good feels by rewinding it back to classic rom coms.
The popular genre gives us the funny banter, happy endings and plenty of meet-cutes (Eli Wallach's character Arthur in The Holiday best explains the meaning), and here, we list 15 of our favourite rom-coms of all time to help you get through these difficult times…
1. Clueless (1995)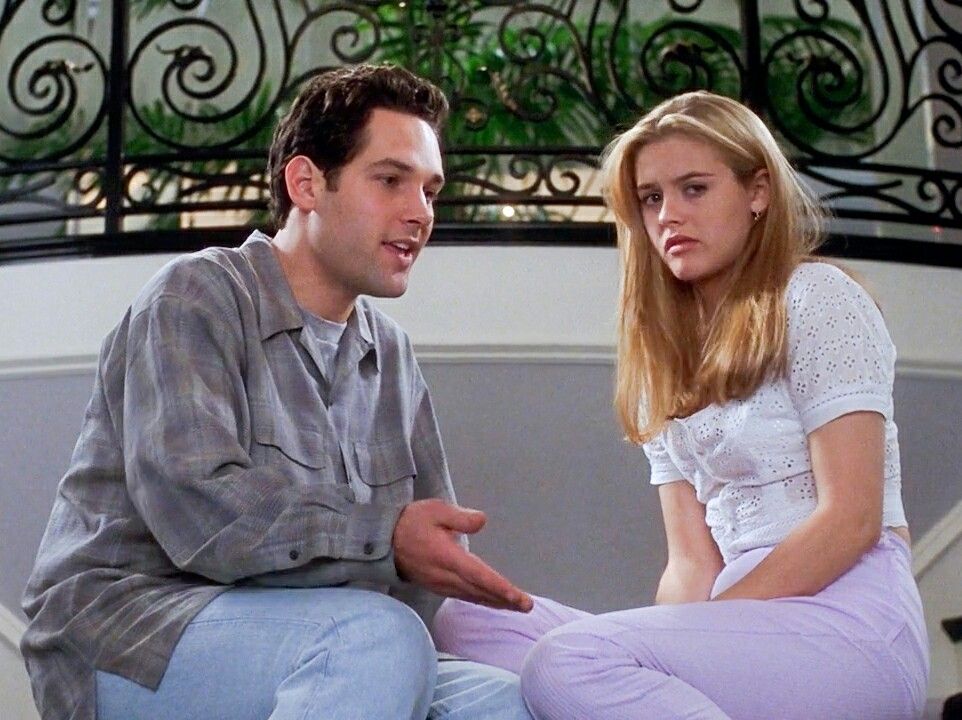 2. My Best Friend's Wedding (1997)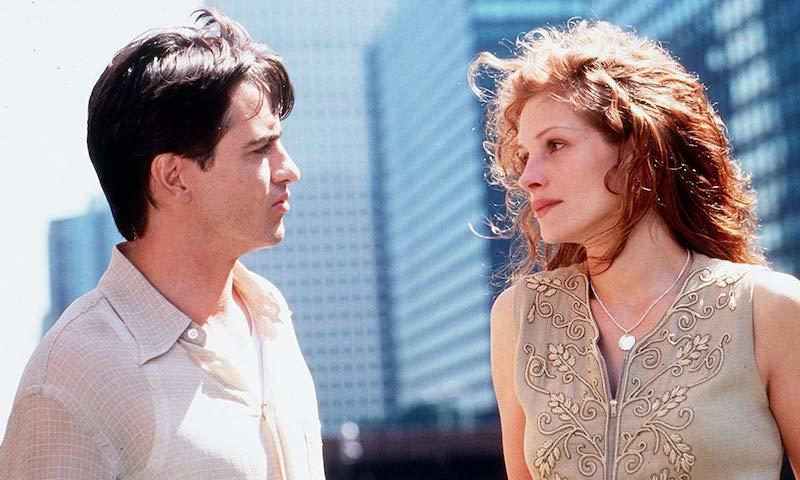 3. Notting Hill (1999)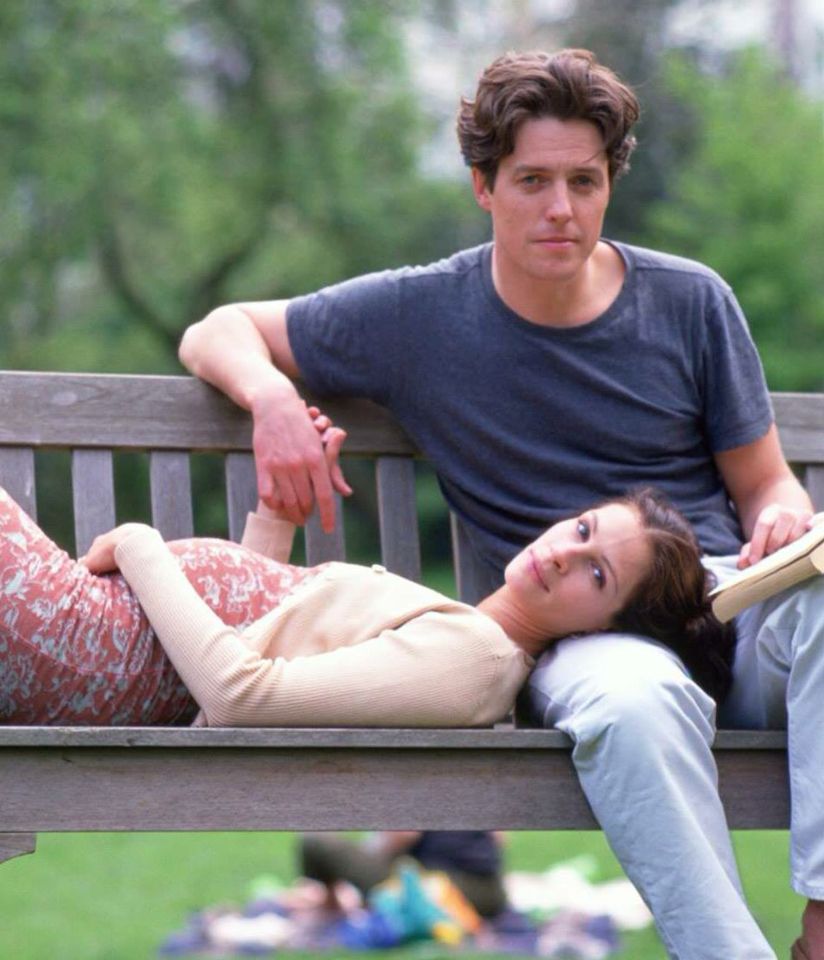 4. The Wedding Planner (2001)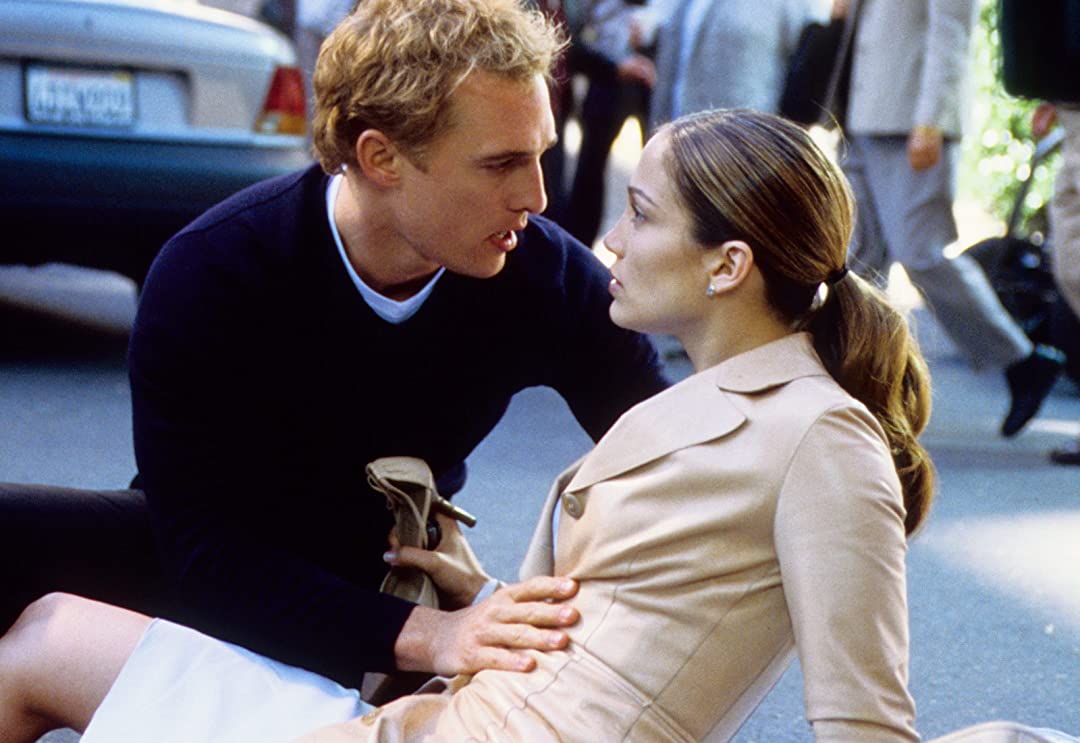 5. Serendipity (2001)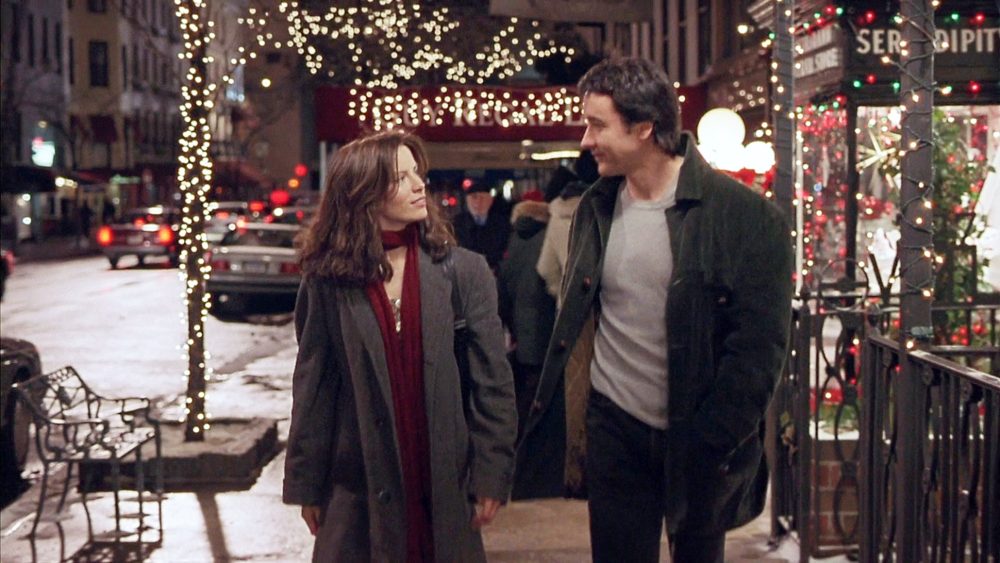 6. Maid In Manhattan (2002)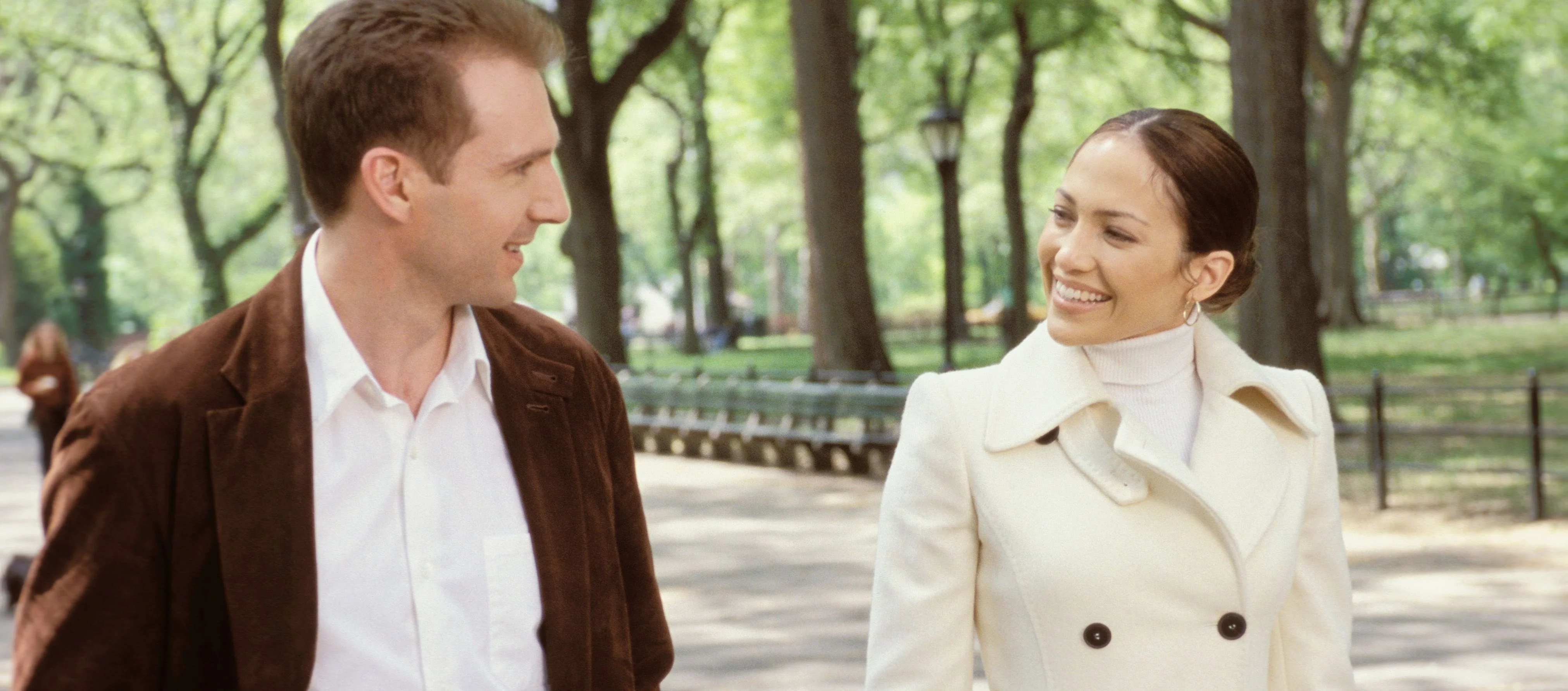 7. How To Lose A Guy In 10 Days (2003)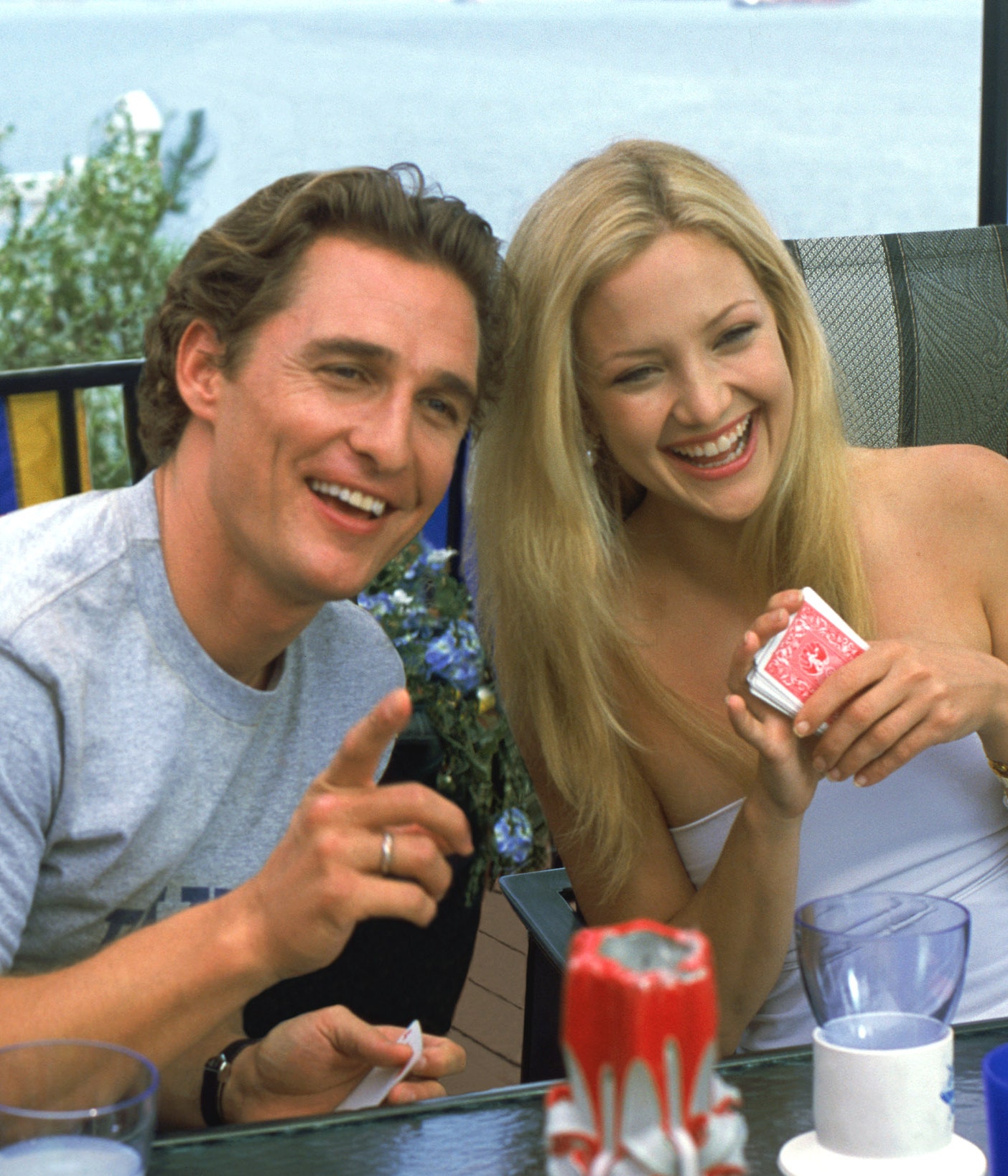 8. Love Actually (2003)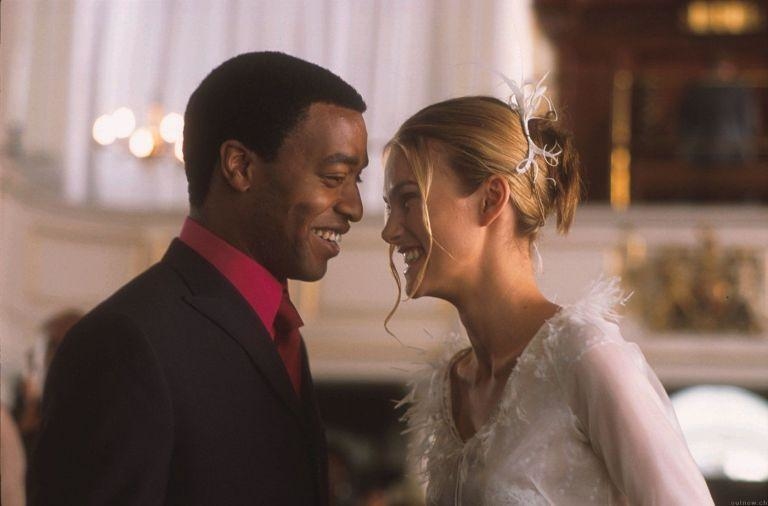 9. 13 Going On 30 (2004)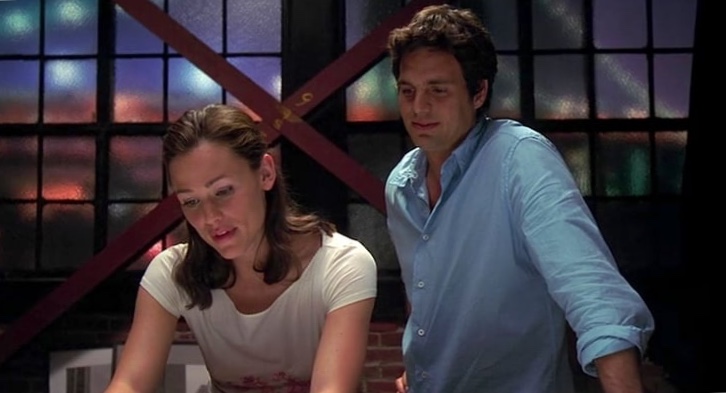 10. The Notebook (2004)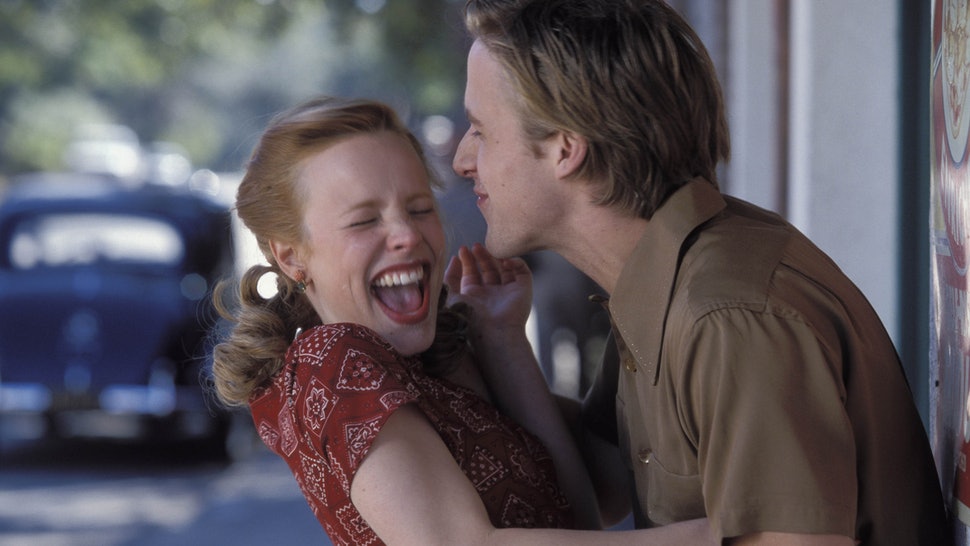 11. The Holiday (2006)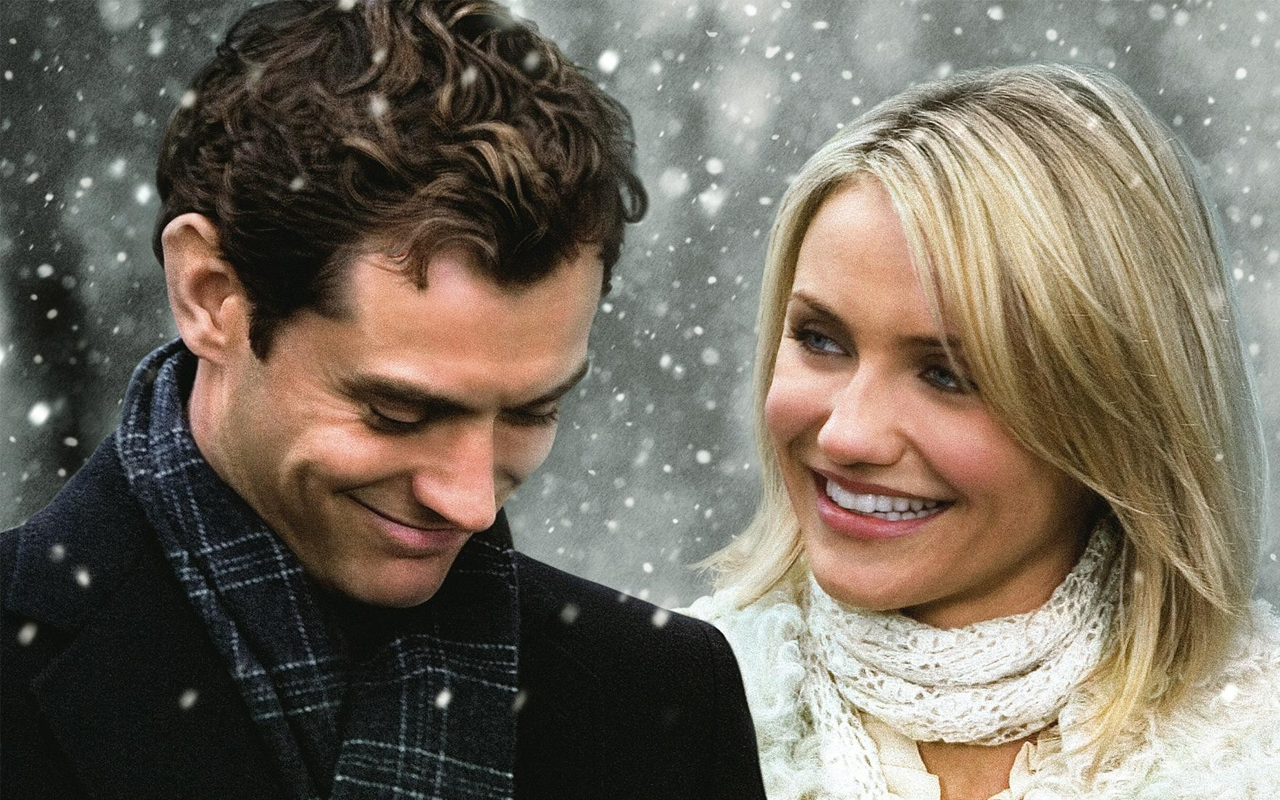 12. 27 Dresses (2007)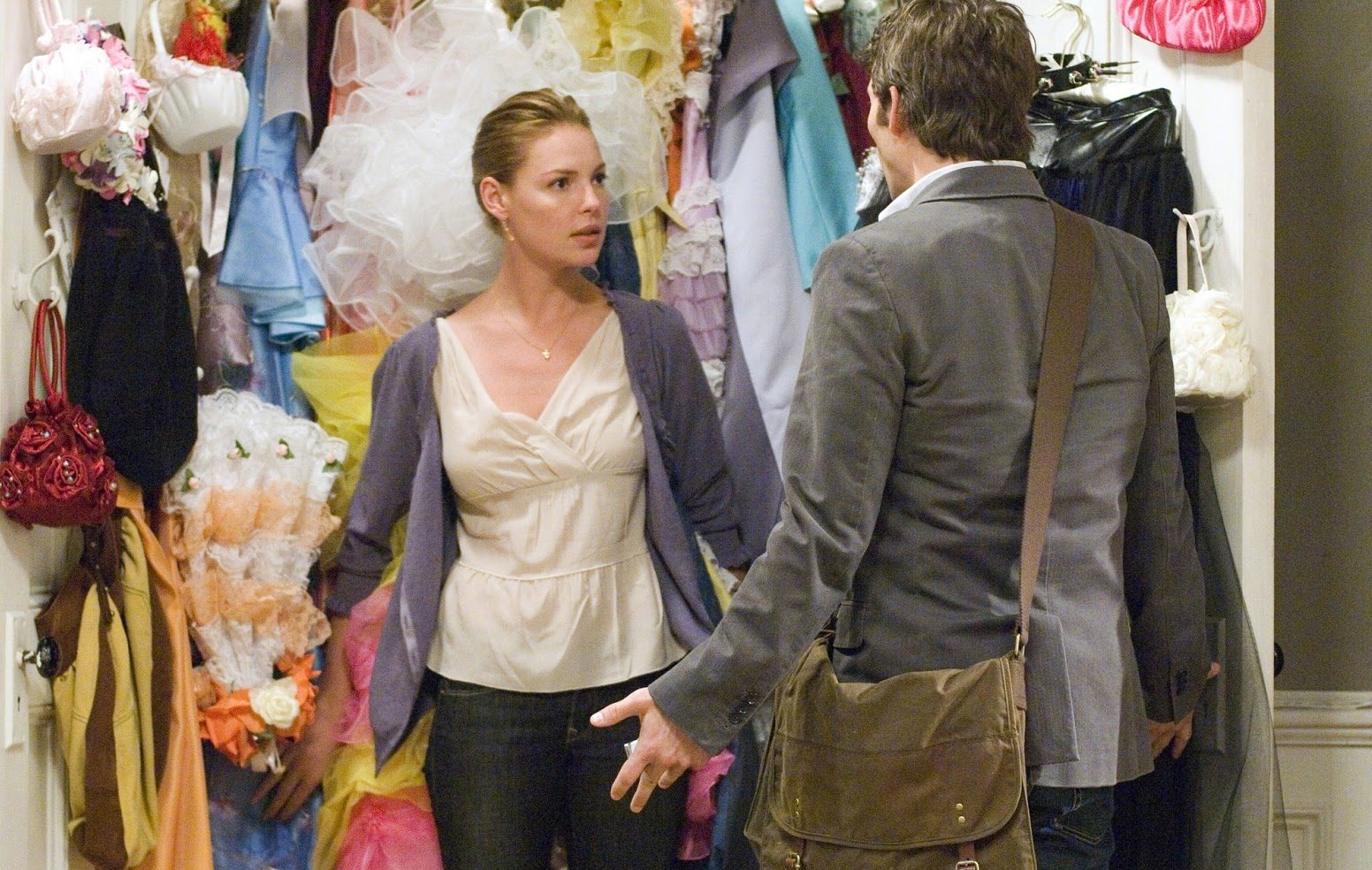 13. The Proposal (2009)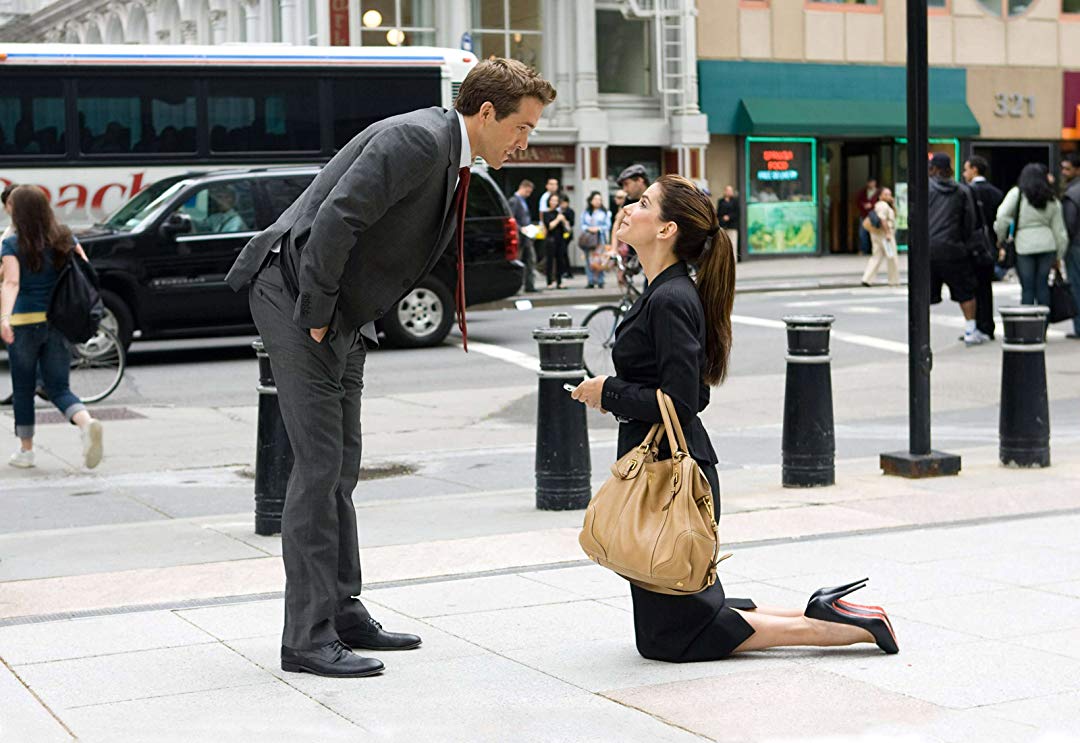 14. Crazy Stupid Love (2011)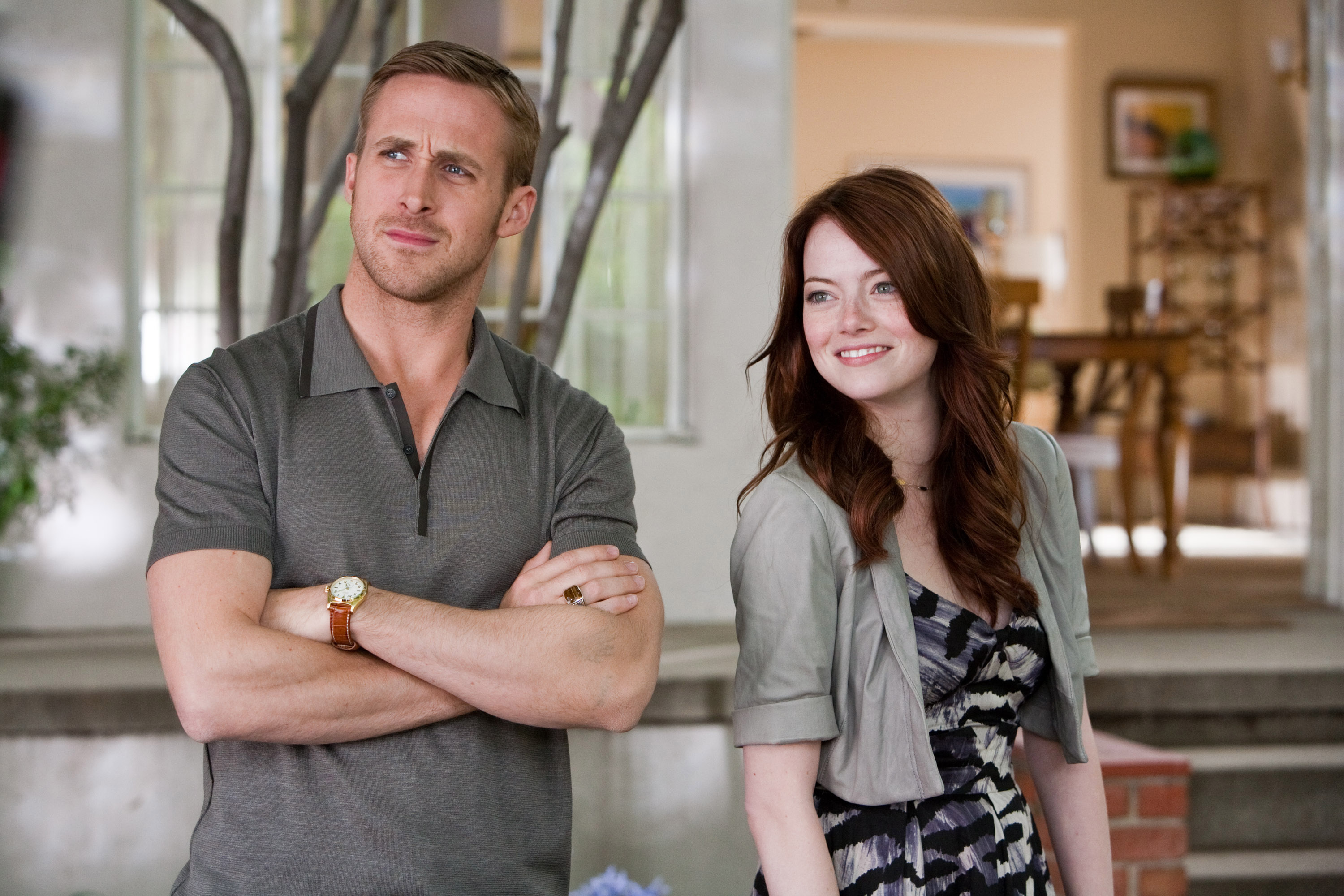 15. Crazy Rich Asians (2018)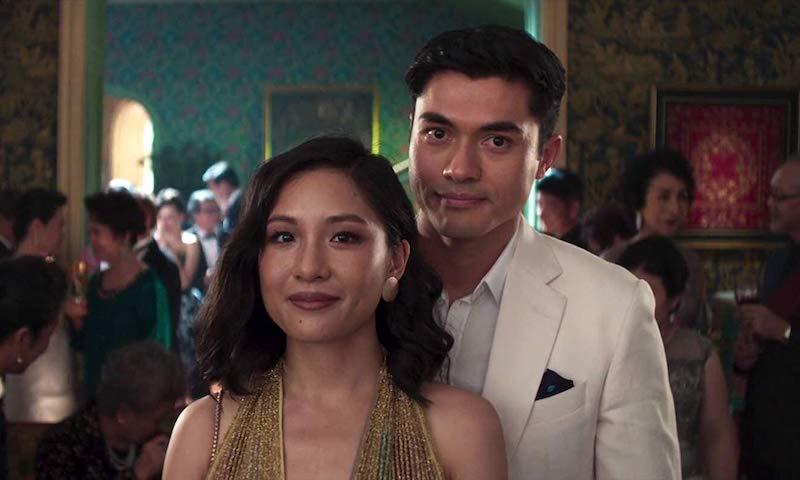 Now, these are the podcasts to listen to while social distancing.