A slew of high-profile events have been cancelled or postponed across the globe due to the outbreak of the novel coronavirus but Art Basel, has decided to shift its powers to digital for its Hong Kong edition — slated for March 20-25.
"We regret to inform you that Art Basel Hong Kong 2020 has been cancelled due to the severe outbreak and spread of the new coronavirus, which has recently been declared a global health emergency by the World Health Organization", read a statement by Art Basel. "Our thoughts are with everyone who has been affected around the world."
Over the weekend, Art Basel introduced the inaugural edition of its Online Viewing Rooms and the first iteration of the new digital initiative sees 235 participating galleries and over 2,000 artworks available.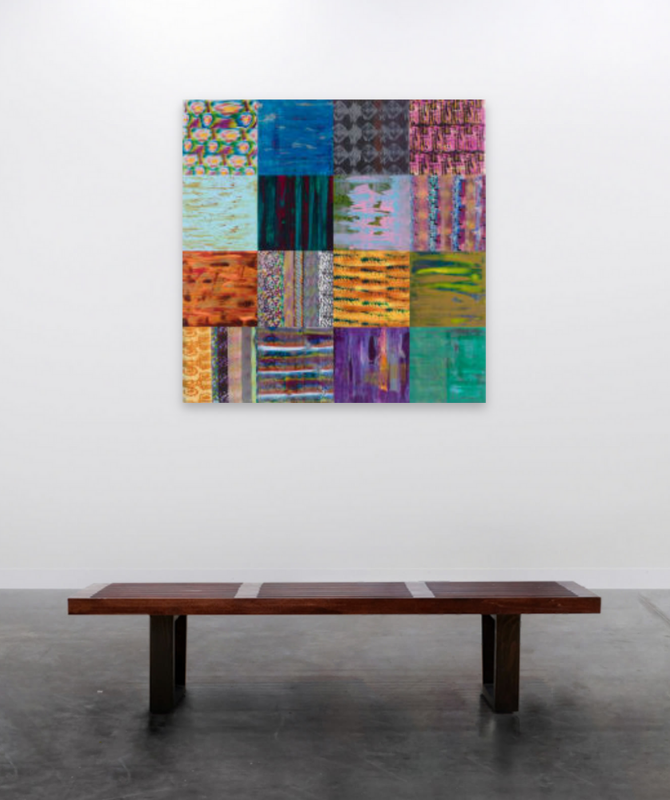 According to Art Forum, Adeline Ooi, Director of Asia, Art Basel, said: "I am so pleased that we are able to provide our exhibitors with an alternative platform to show the wonderful work that they had been working so hard to bring to Hong Kong this spring. The work on display is stunning. While nothing can replace the experience of seeing art in person, we hope that this initiative can bring some support and visibility to all the galleries and their artists affected by the cancellation of our March show."
The works on display are a similar line-up to what visitors at Art Basel Hong Kong would have seen in person. These galleries include 303 Gallery (New York), Antenna Space (Shanghai), Blindspot Gallery (Hong Kong), Gavin Brown's Enterprise (New York and Rome), Francesca Minini (Milan), Galerie Nagel Draxler (Berlin, Cologne, and Munich), Pi Artworks (Istanbul and London), and Tang Contemporary Art (Beijing, Hong Kong, and Bangkok), to name a few.
Head to artbasel.com to virtually go through the galleries.
Now, find out which major film festival has been cancelled due to the coronavirus pandemic.