We know. We, too, have been pursing our lips and murmuring, "That's all," this past week knowing that 'The Devil Wears Prada' officially turns 15 this year. The iconic film – starring a stellar cast including Meryl Streep, Anne Hathaway, Emily Blunt and Stanley Tucci – captured the high-fashion world of the early 2000s, all whilst offering a breezy rom-com package.
The film adaptation of Lauren Weisberger's book (launched in 2003) originated with none other than cinematic fashion maven Streep, who embodied the role of Miranda Priestly – Editor-in-Chief of Runway magazine.

Throughout the film, there have been a plethora of iconic fashion moments (the costumes in The Devil Wears Prada have real-world fashion cred) and as it turns 15, like any good fashion piece, it remains timeless.

Below, discover our favourite fashion moments from 'The Devil Wears Prada'…
Andrea Sachs' Makeover Moment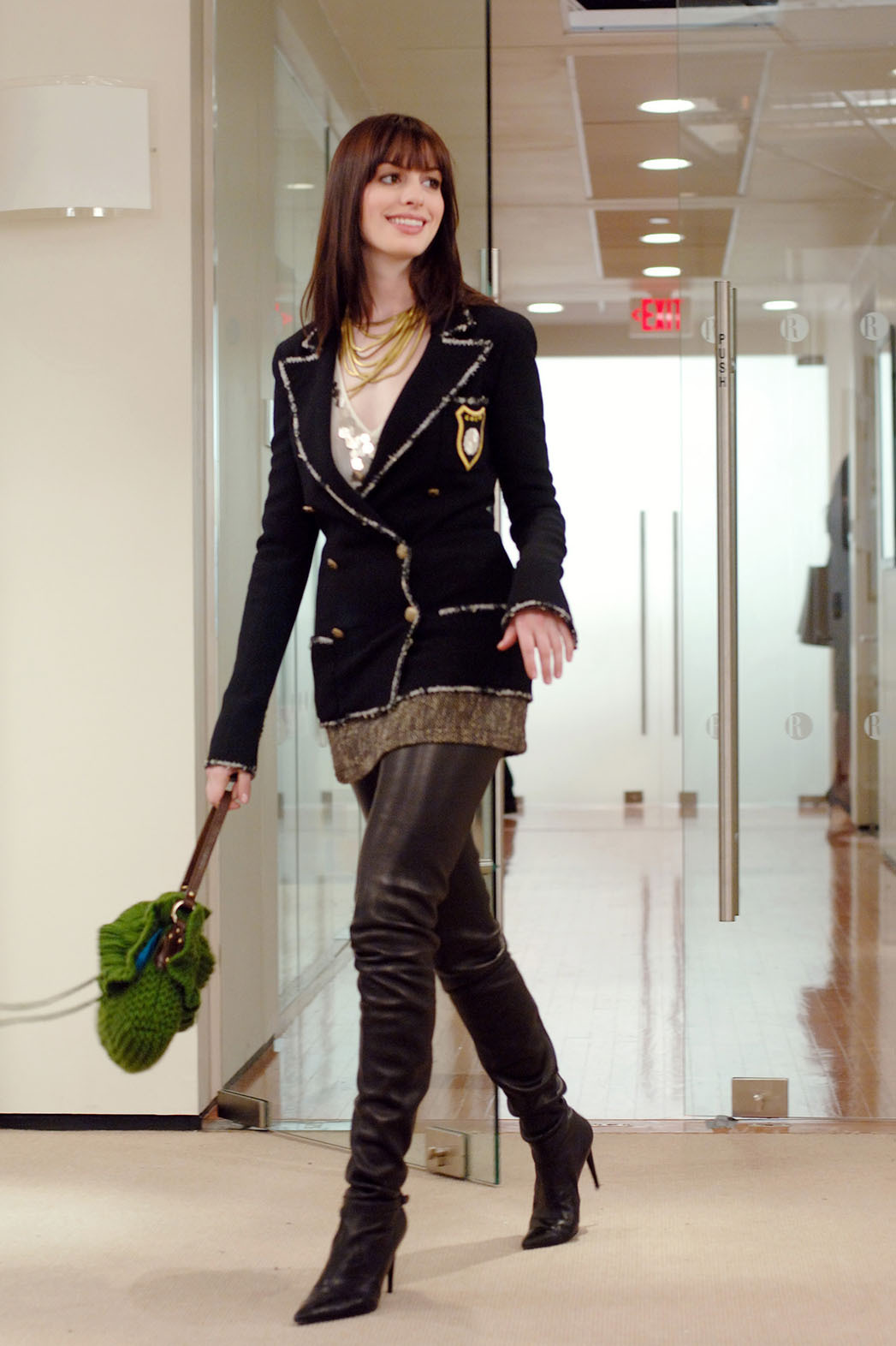 It's an All-Black Affair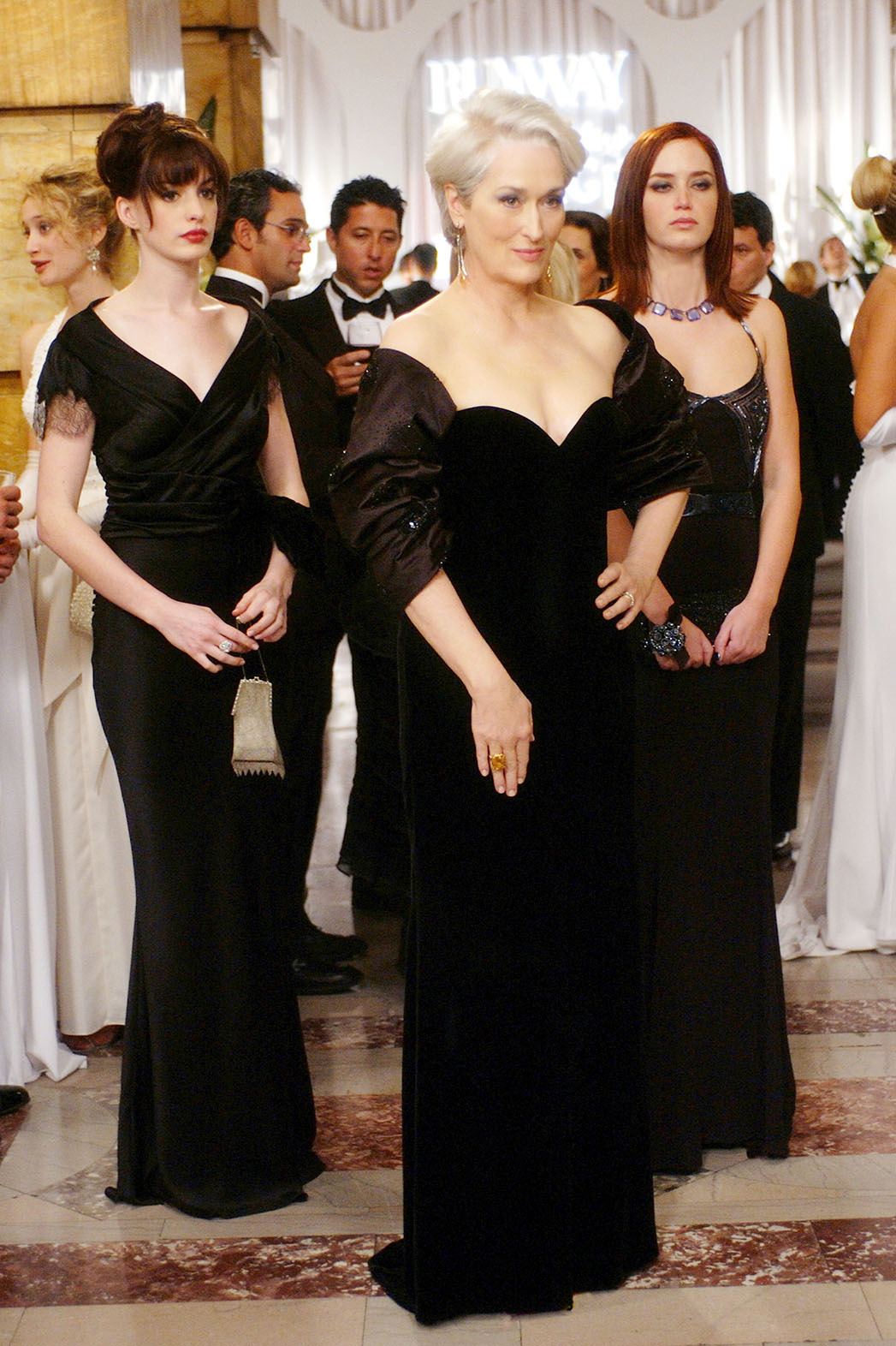 Colourful Contrast
Ace Your Accessories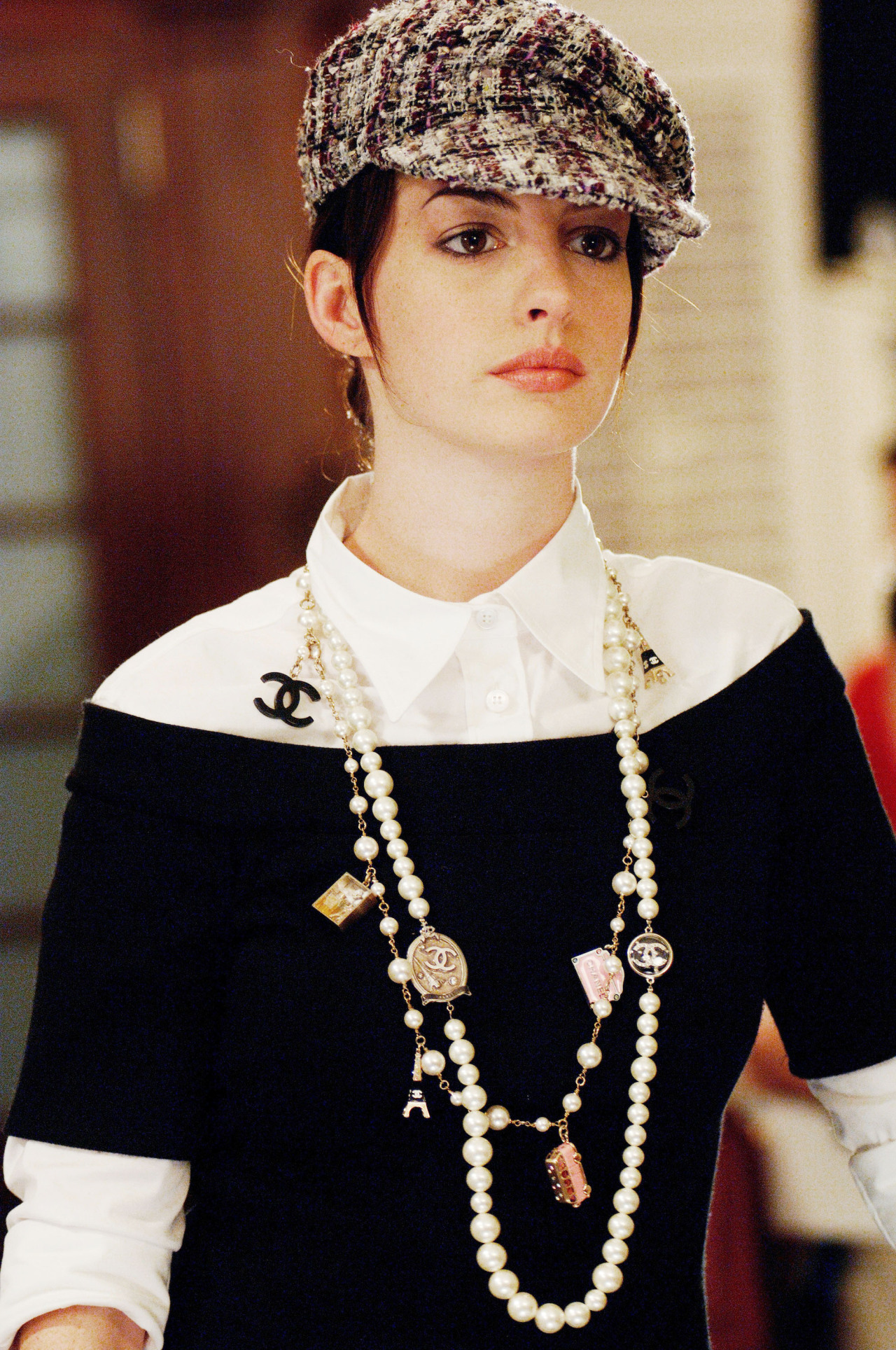 White Wonders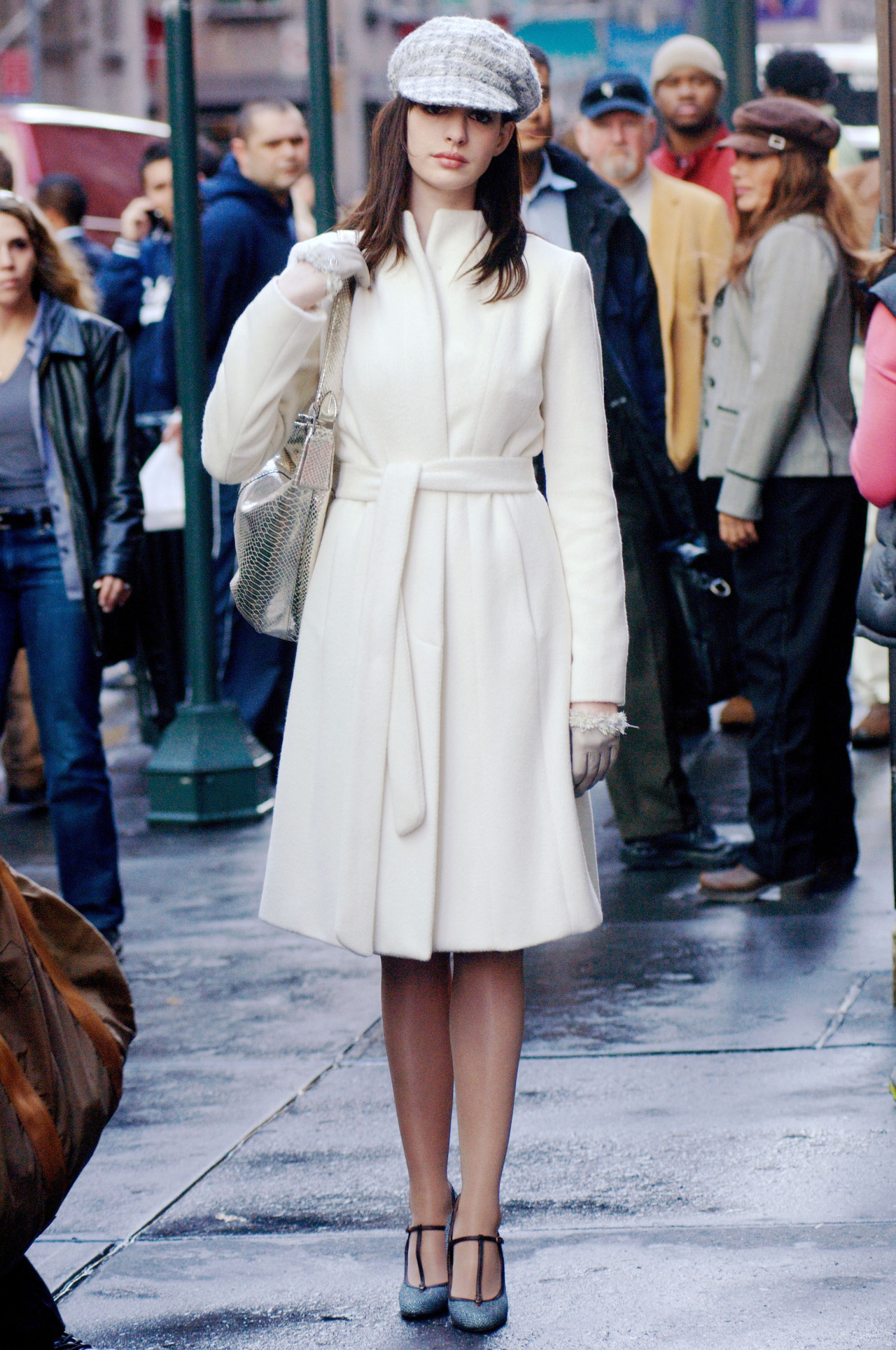 "In Desperate Need of Chanel"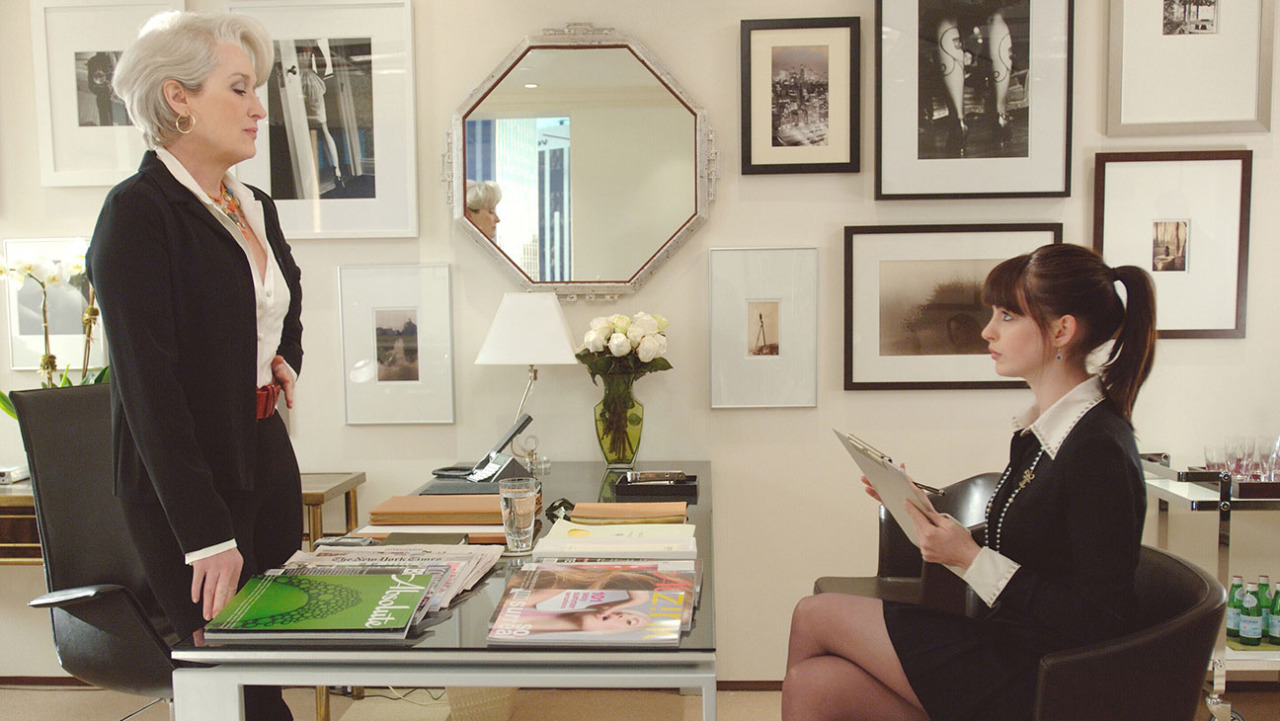 Judging Corner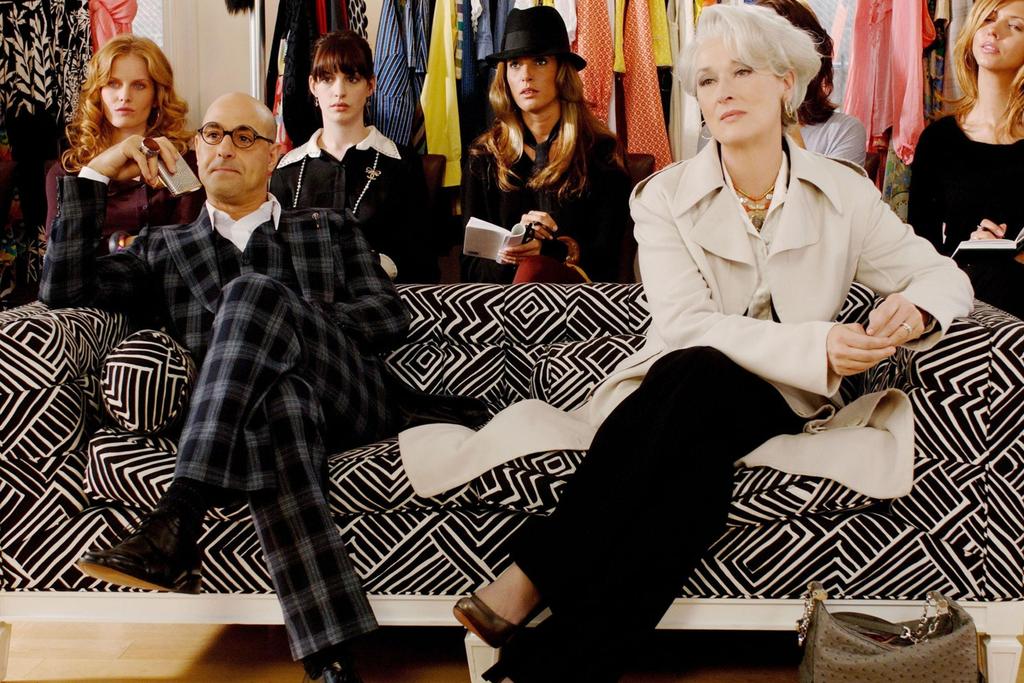 Parisian Moment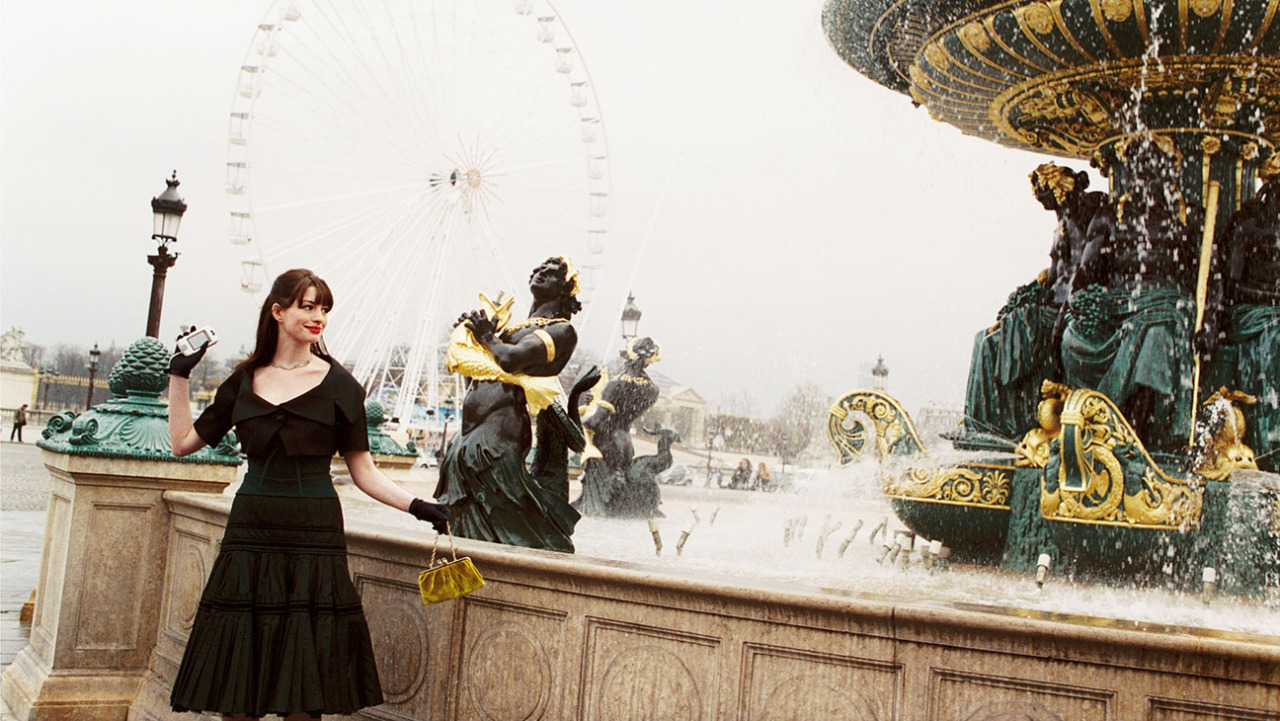 Suited Up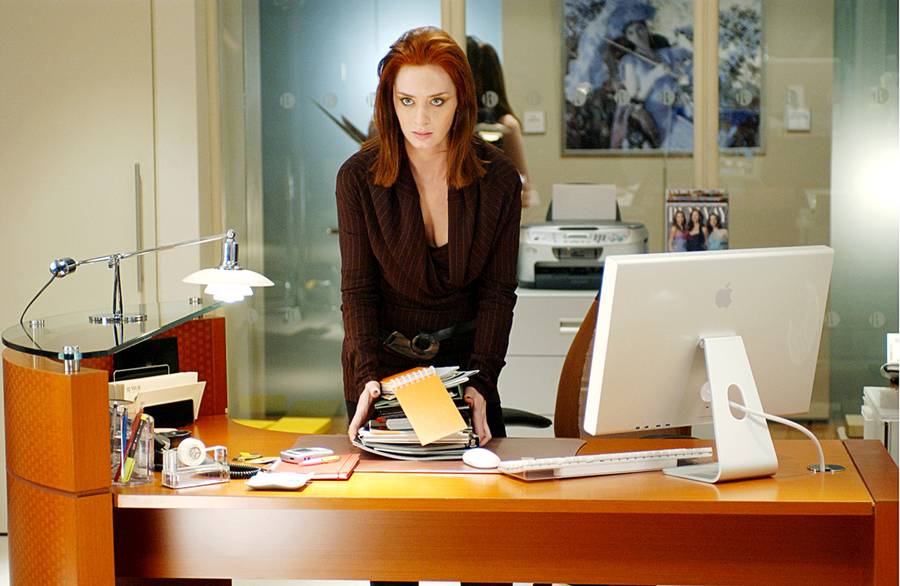 Also, discover what we've got on our must-watch lists for July.