Spike Lee's newest film, BlacKkKlansman, premiered overnight at the Cannes Film Festival and received a six-minute standing ovation at its conclusion. The film is based on the true story of John David Washington, an undercover African-American police officer, and his partner, Adam Driver, who is Jewish, who teamed up to infiltrate a Klu Klux Klan cult in the late 1970s.
Ahead of the successful film screening came the red carpet — and it was one of the most fashionable yet, thanks to its line-up of some of the world's top models. Naomi Campbell, Anja Rubik, Bella Hadid, Alessandra Ambrosio and Winnie Harlow were just some of the beautiful faces spotted on the red carpet. They were joined by Hollywood heavyweight Cate Blanchett, as well as a slew of other leading stars including Kristen Stewart, Sonam Kapoor and Jane Fonda.
Take a look at the red carpet arrivals below…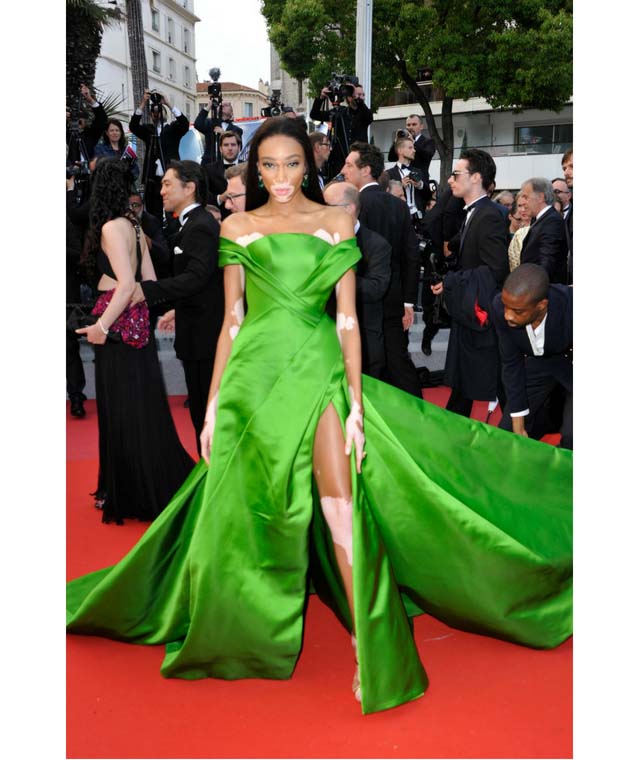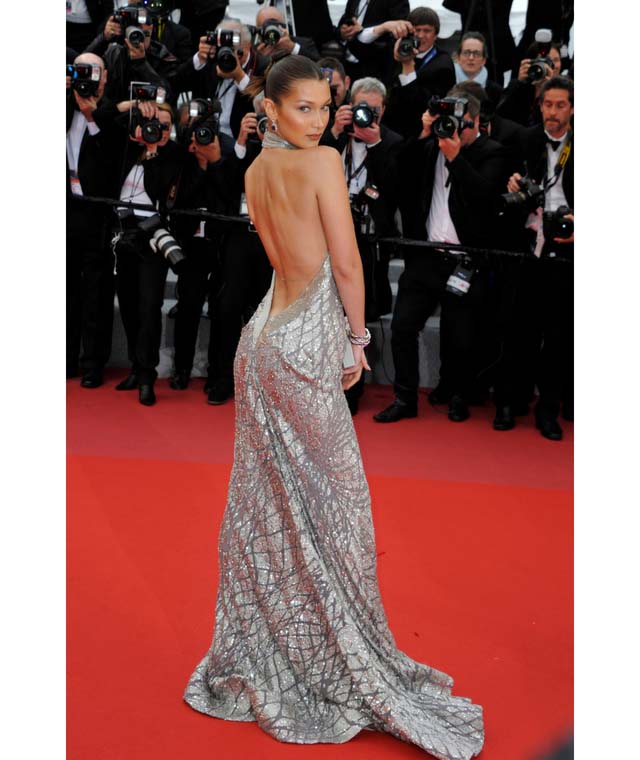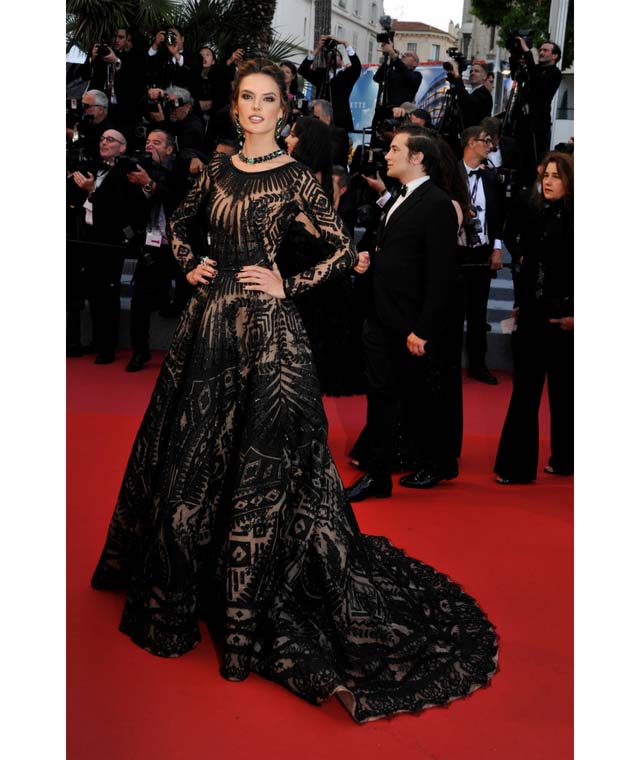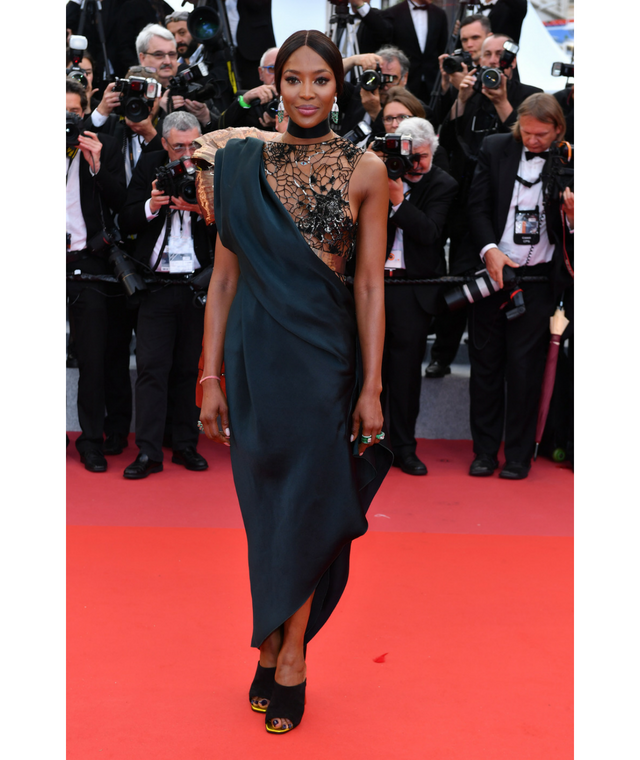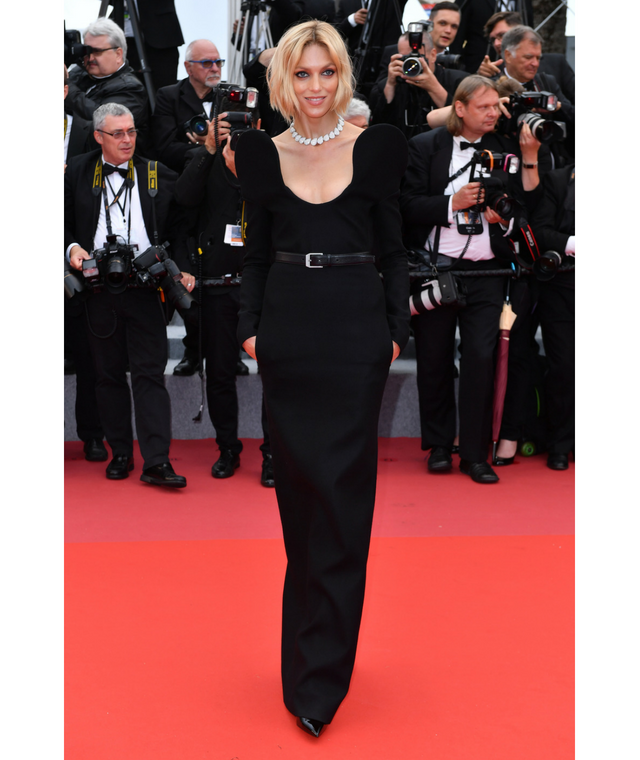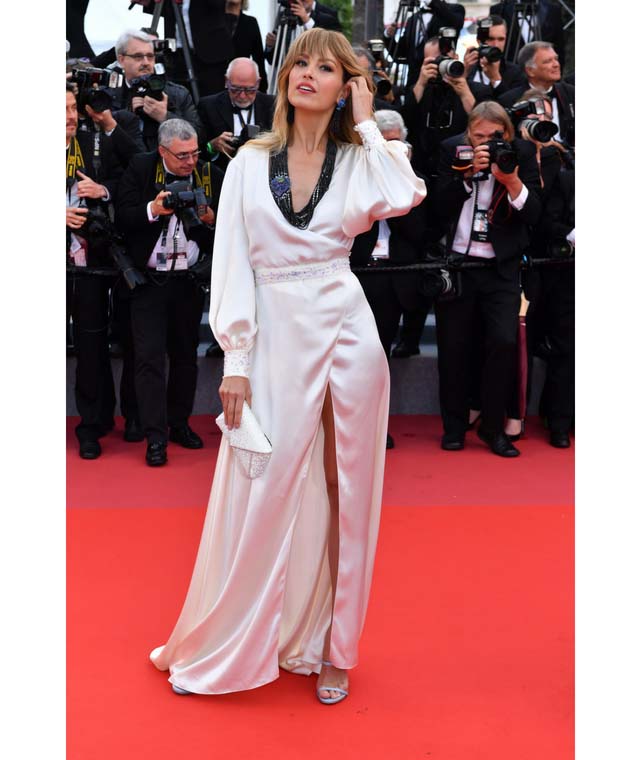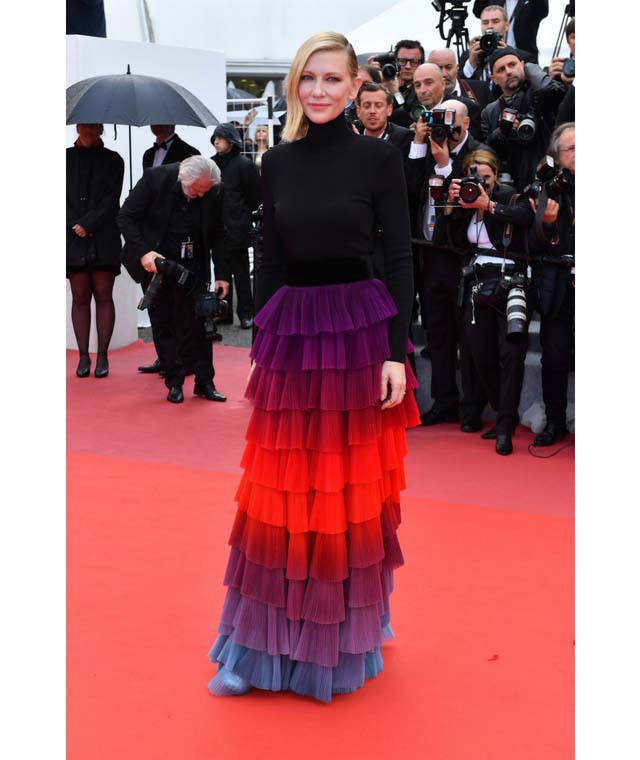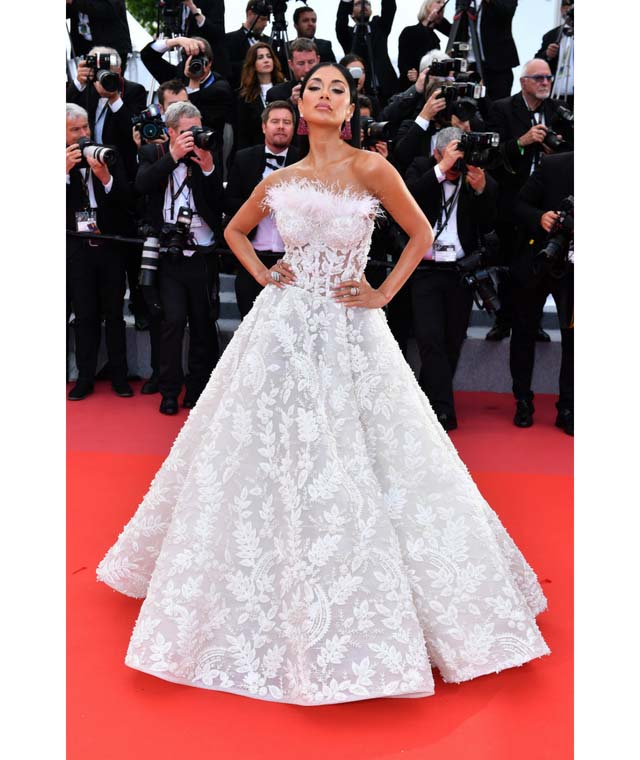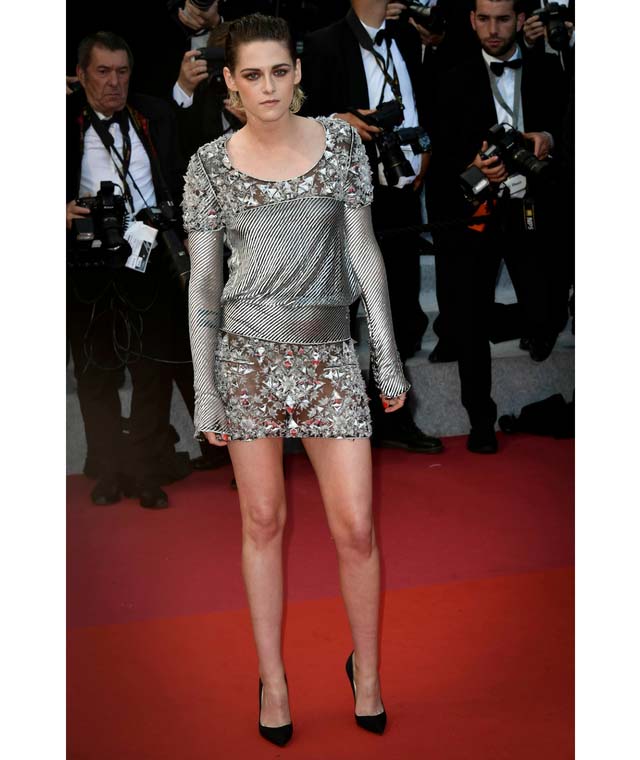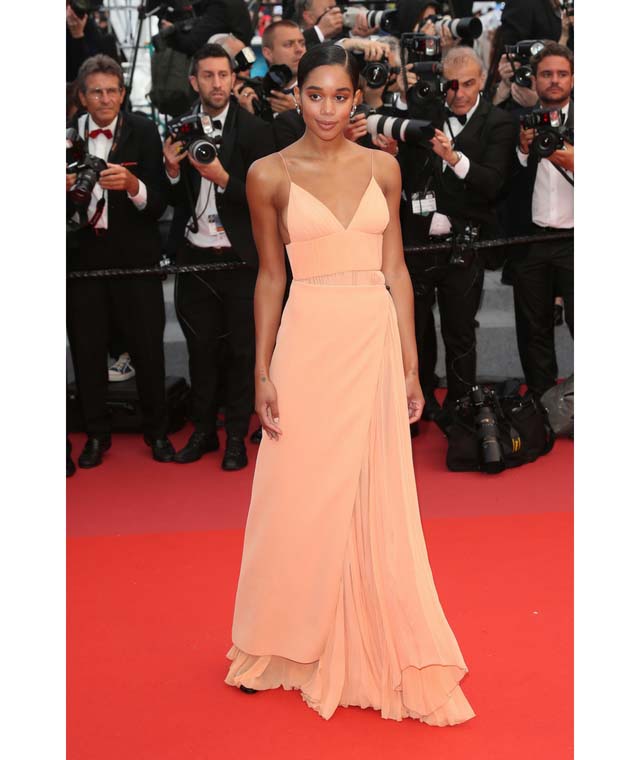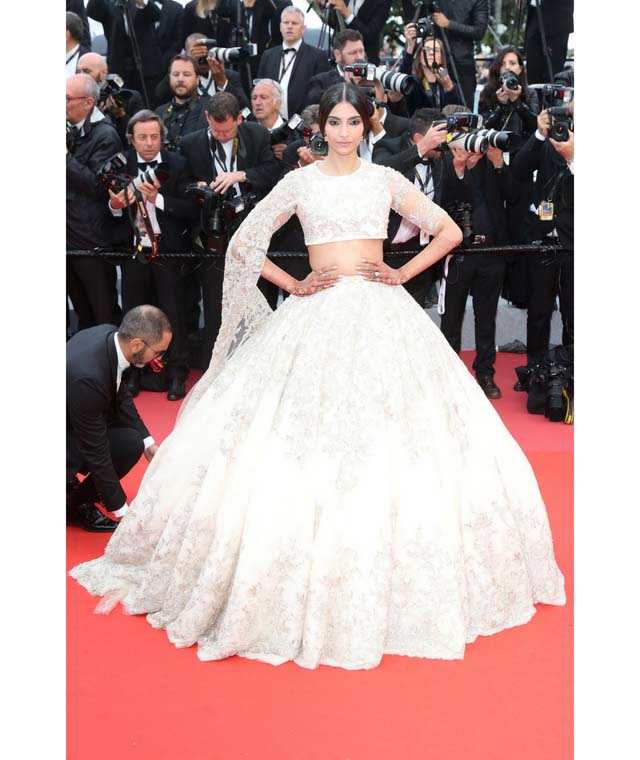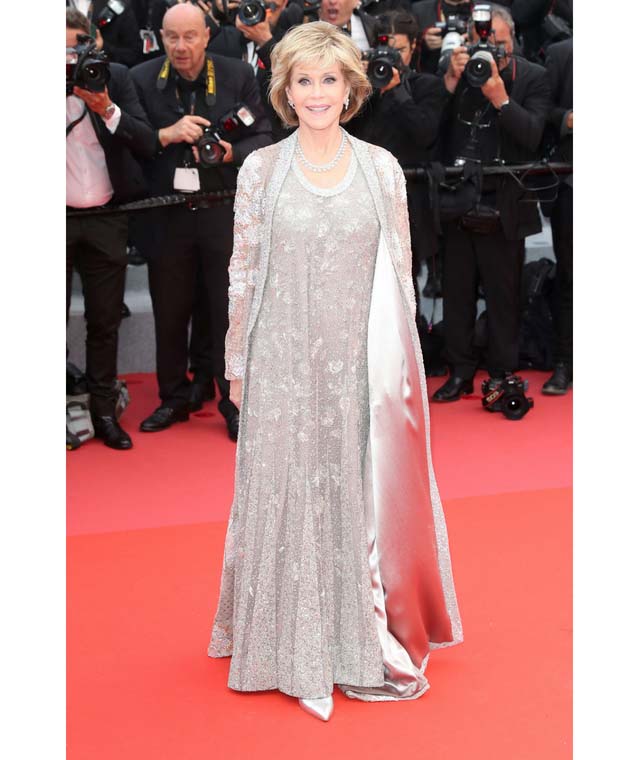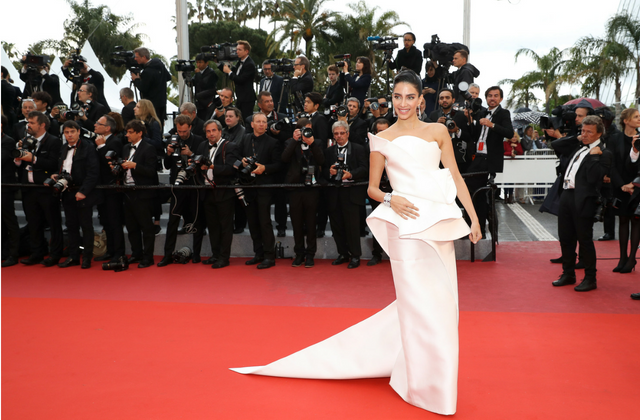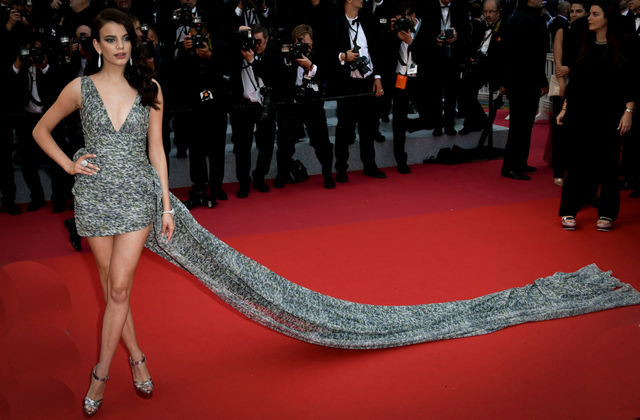 BlacKkKlansman will open in cinemas globally from August 10, 2018.
Now, see inside Naomi Campbell's star-studded Fashion for Relief gala dinner held across the weekend at Cannes Film Festival.