Feeling a whole weekend at home? Yeah…us too. Sometimes we're in Met Gala mode for a night out and then on other nights we're happy to pull a "I can't go out. *Cough cough* I'm sick." Sorry, not sorry.
And right now, Netflix has sooo many brilliant things to going for it. The streaming giant is knocking it out of the park with its Originals – TV and film, we might add. So much so, we won't be surprised if cinemas slooowly grow out of fashion – or at least they'll become a vintage novelty in the next few decades. Who knows…
Until then, save your bandwidth for the following Netflix Originals that everyone's talking about…
Film: Despite Everything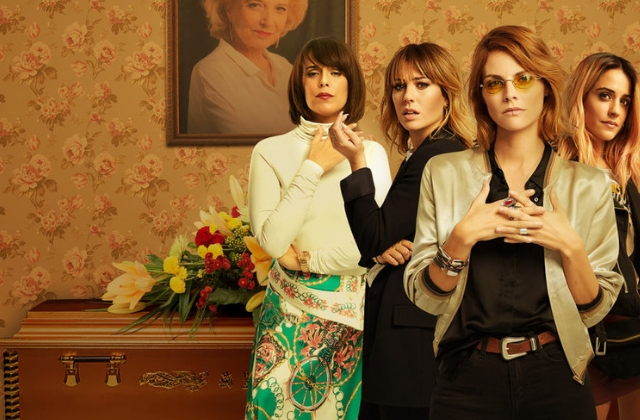 Premise: After their mother's death, four sisters learn a shocking family secret and embark on an adventure to discover the truth about their genealogy. You'll love this if you're into Euro dramas – it's in Spanish FYI.
Cast: Blanca Suárez, Macarena García, Amaia Salamanca.
Verdict: A dramedy with a lot of heart. Our favourite kind.
Series: Dead To Me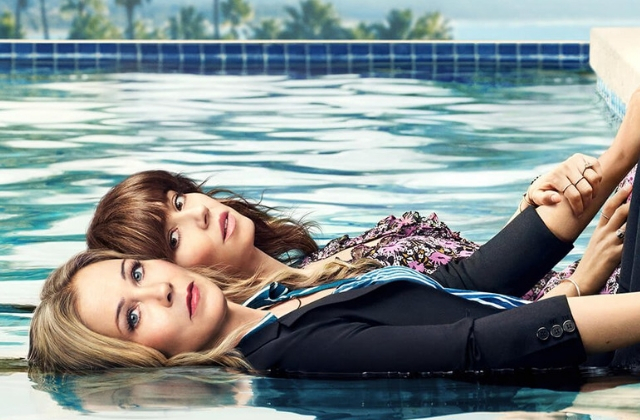 Premise: A powerful friendship blossoms between a tightly wound widow and a free spirit with a shocking secret.
Cast: Christina Applegate, Linda Cardellini, James Marsden.
Verdict: It starts off a little slow but has many sharp turns to make it a thriller and enough goofiness to make it a comedy, too.
Film: The Last Summer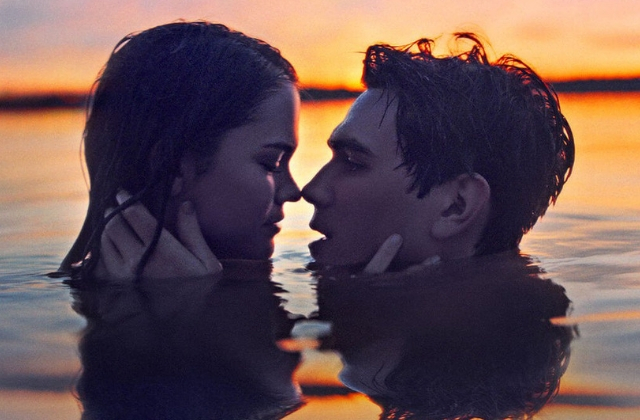 Premise: A group of young people in Chicago come together during the summer before they head off to college. A true coming-of-age concept, right?
Cast: K.J. Apa, Maia Mitchell, Norman Johnson Jr.
Verdict: A classic rom-com with teenagers as protagonists. Don't turn away at that though, it's far more sophisticated than you think.
Series: Lunatics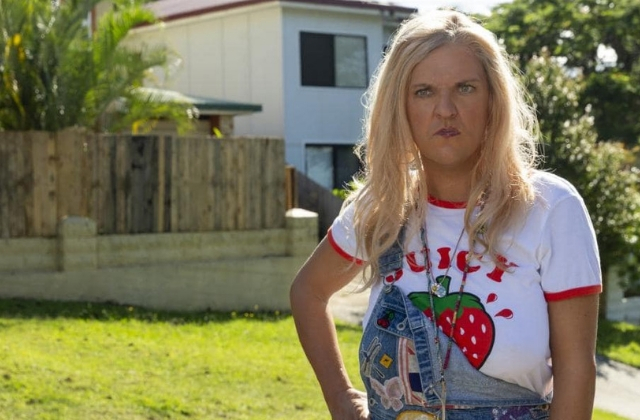 Premise: This mockumentary series follows the peculiar lives of six eccentric – and sometimes obscene –misfits who march to their own beat.
Cast: Chris Lilley, Judi Young, Leena Aurora.
Verdict: Well, we didn't know the Aussies were so funny. Chris Lilley is a super famous comedian down under and we guess now, up and over, too.
Now, ICYMI: Netflix's Quicksand kept us up till 3am. Here's why.