As January commences after a seriously intense party season, and sequin frocks along with those even sparklier heels are put to rest (for now), it's only natural that the sofa 'be a calling.' And the good people at Netflix are making sure you spend ample time there with an impressive lineup of new programs hitting the site this January.
What's cooking you ask? Well, to start with, there are quite a few new originals to start binging on; Dracula, Spinning Out, Next In Fashion, The Stranger, The Ghost Bride and Ragnarok. But if you're looking for an old time favourite, don't worry — you'll be getting them in bucketloads; from Ferris Bueller's Day Off, Inception and American Beauty to Chasing Amy, Catch Me If You Can and Charlie and the Chocolate Factory.
Scroll down to see some of the gems coming to Netflix next month…
MESSIAH — SEASON 1
A wary CIA officer investigates a charismatic man who sparks a spiritual movement and stirs political unrest. Who exactly is he? And what does he want?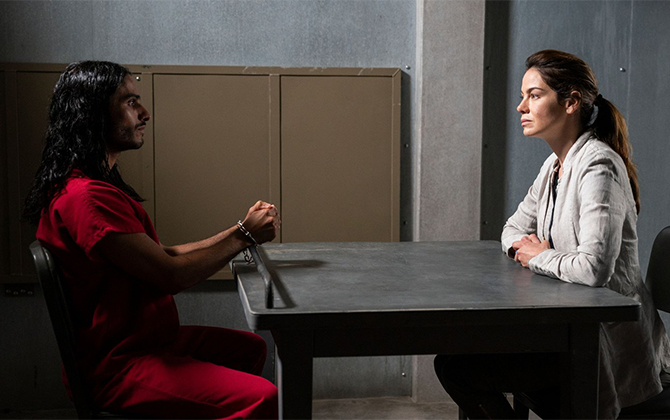 AJ AND THE QUEEN — SEASON 1
While travelling across the country in a run-down RV, drag queen Ruby Red discovers an unlikely sidekick in AJ: a tough-talking 10-year-old stowaway.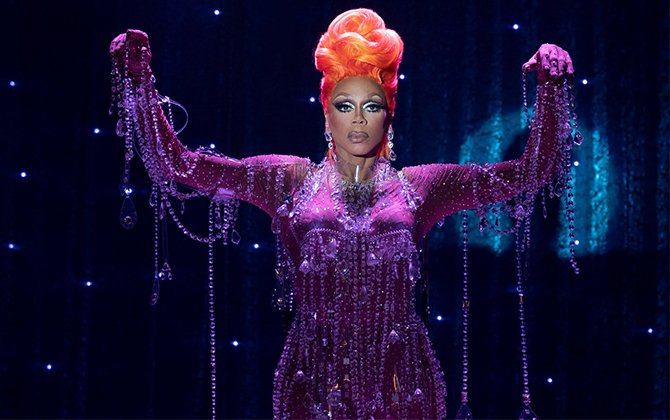 DRACULA — SEASON 1
The Count Dracula legend transforms with new tales that flesh out the vampire's gory crimes — and bring his vulnerability into the light.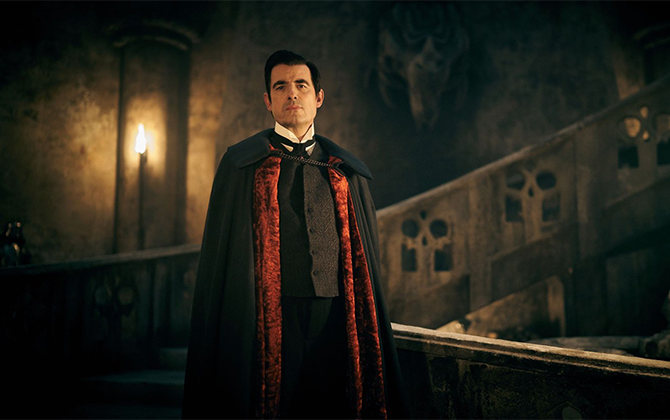 GOOD GIRLS — SEASON 2
Three suburban moms orchestrate a local grocery store heist to escape financial ruin and establish independence — together.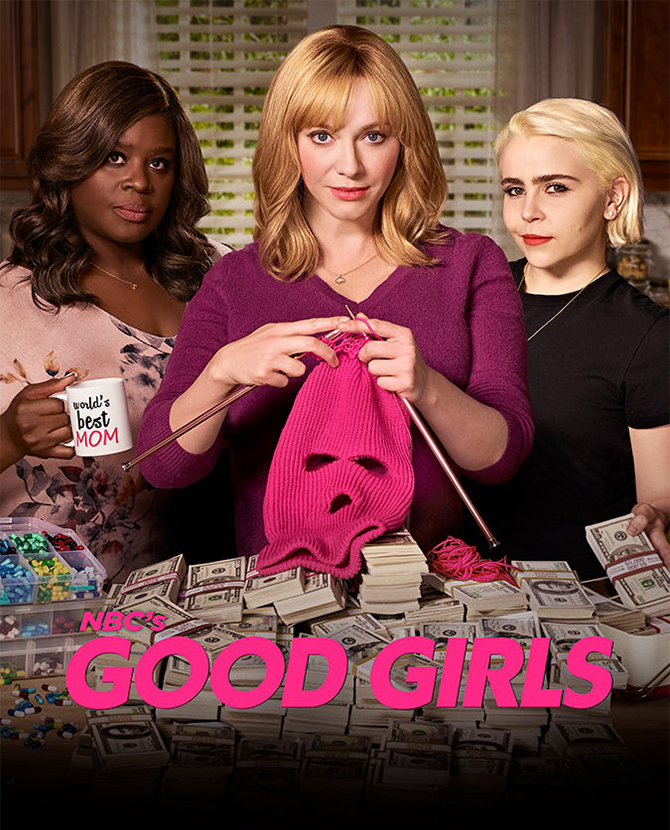 AMERICAN BEAUTY
While struggling to endure his tightly wound wife, an unfulfilling job and a surly teen, a man becomes obsessed with his daughter's best friend.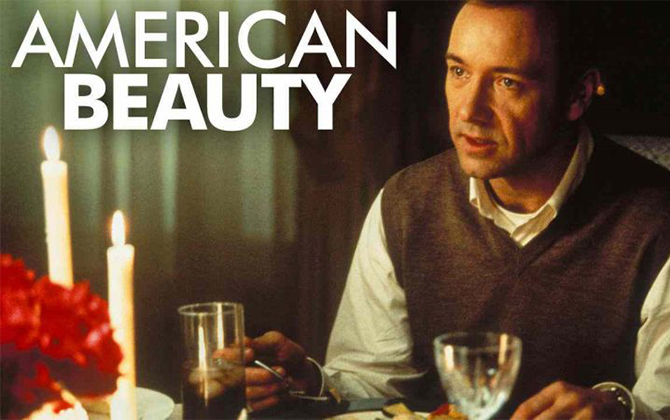 CATCH ME IF YOU CAN
An FBI agent makes it his mission to put cunning con man Frank Abagnale Jr. behind bars. But Frank not only eludes capture, he revels in the pursuit.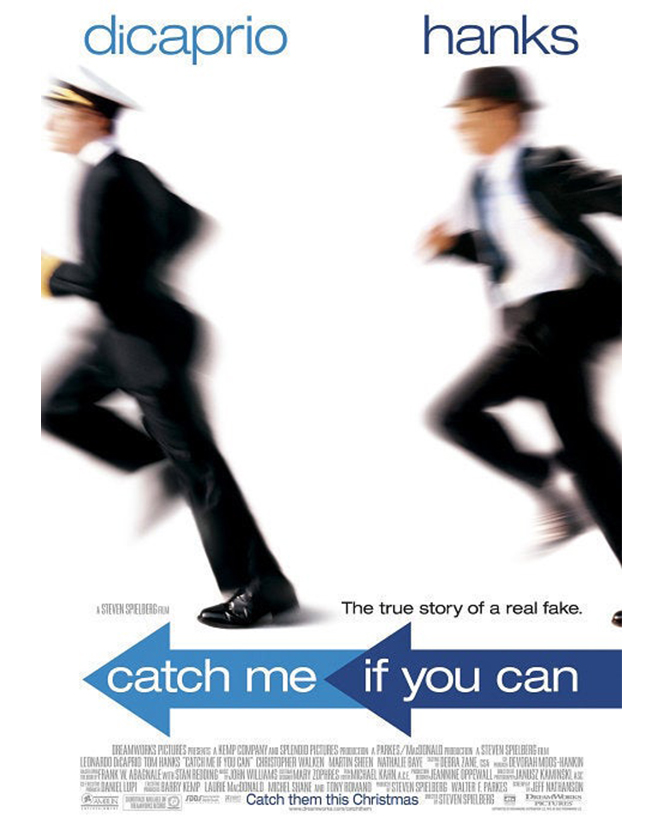 CHARLIE AND THE CHOCOLATE FACTORY
The eccentric Willy Wonka opens the doors of his candy factory to five lucky kids who learn the secrets behind his amazing confections.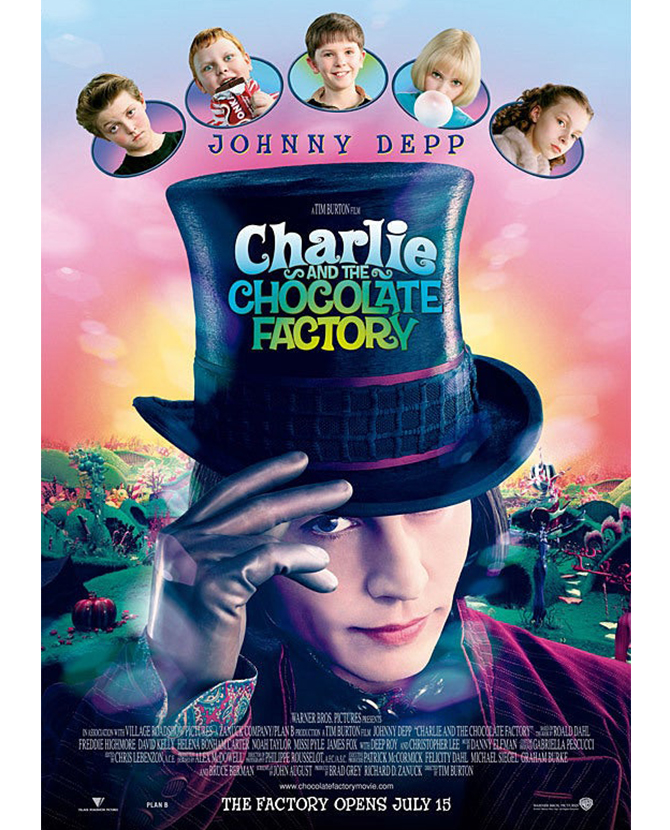 THE TALENTED MR. RIPLEY
A charming sociopath maneuvers into the lush life of a young heir. But as he embraces the posh lifestyle, he'll stop at nothing to hold onto it. A mystery man charms his way into an elite circle until he passes for the real thing. But who is he, really?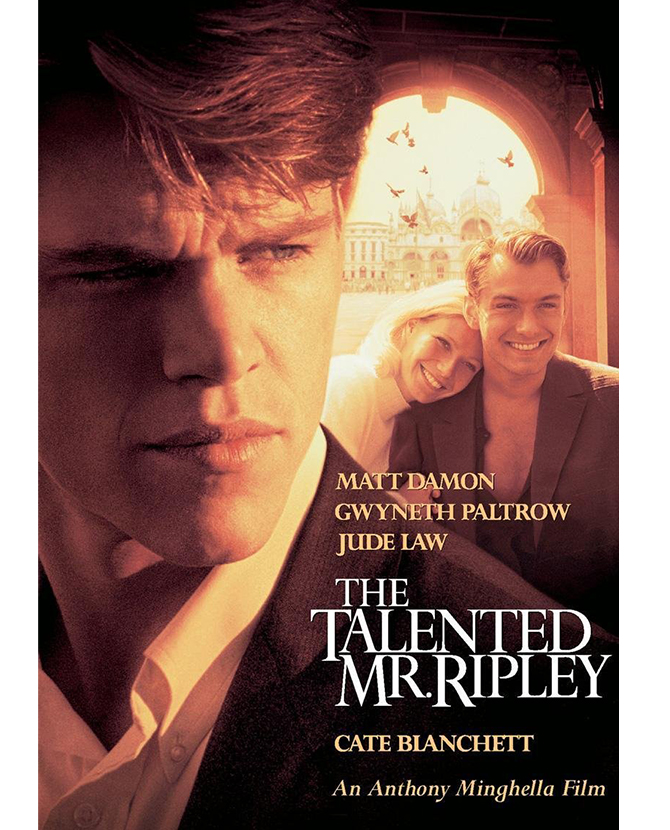 Now, everything you need to know about the new Rihanna documentary coming to Amazon.