It's perhaps the biggest night in British film and stars jetted to London's Royal Albert Hall for the 73rd annual British Academy of Film and Television Awards (BAFTAs). To celebrate the best in film and television, Hollywood legends, rising stars and British royals (the Duke and Duchess of Cambridge) descended the red carpet before heading inside for the ceremony.
This year, the British Film Academy is on route to having a positive impact on the environment and advised attendees to think sustainably when it comes to their sartorial choices — that could mean rewearing an outfit, wearing vintage or renting an ensemble for the evening.
On the red carpet (which is 100 percent recyclable), we saw stars including Margot Robbie, Charlize Theron, Scarlett Johansson and Saoirse Ronan.
See the best of the red carpet arrivals here…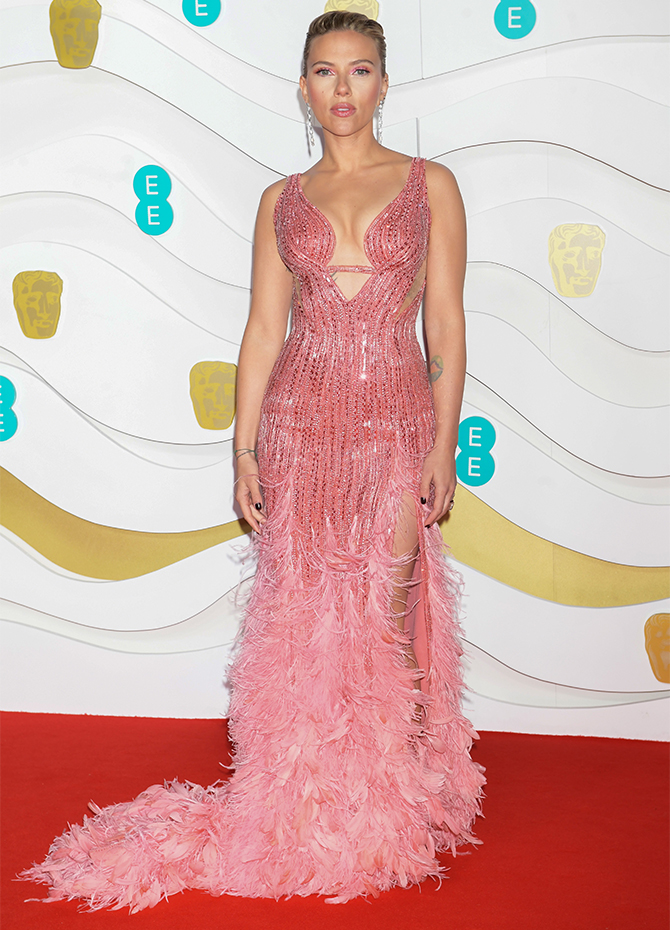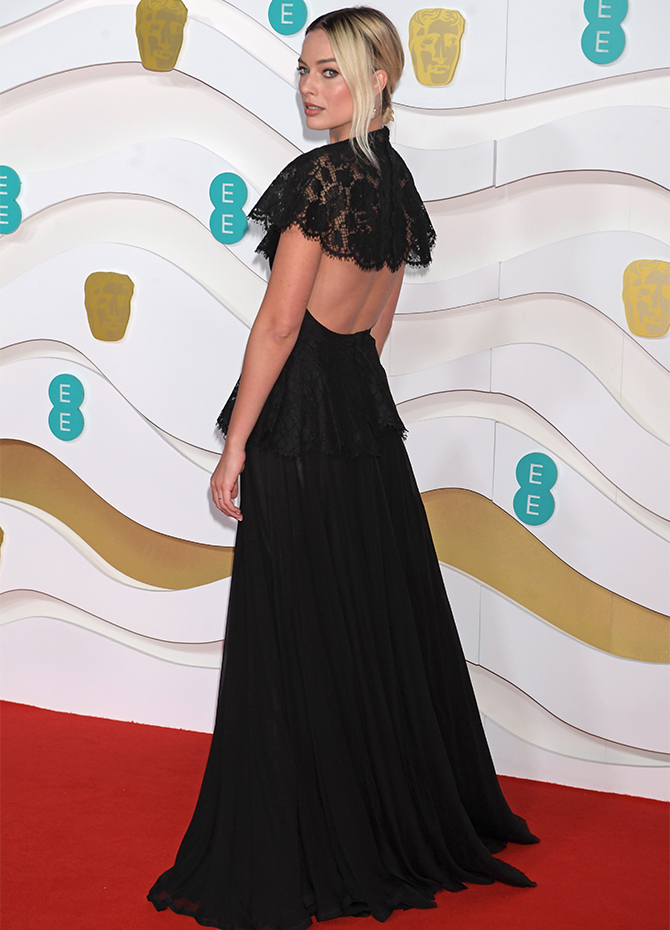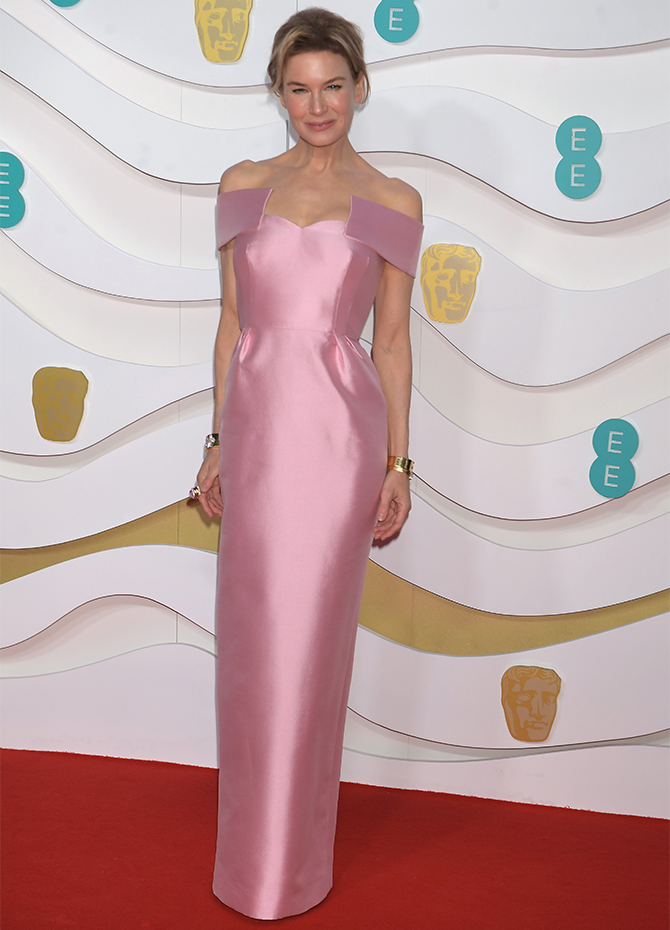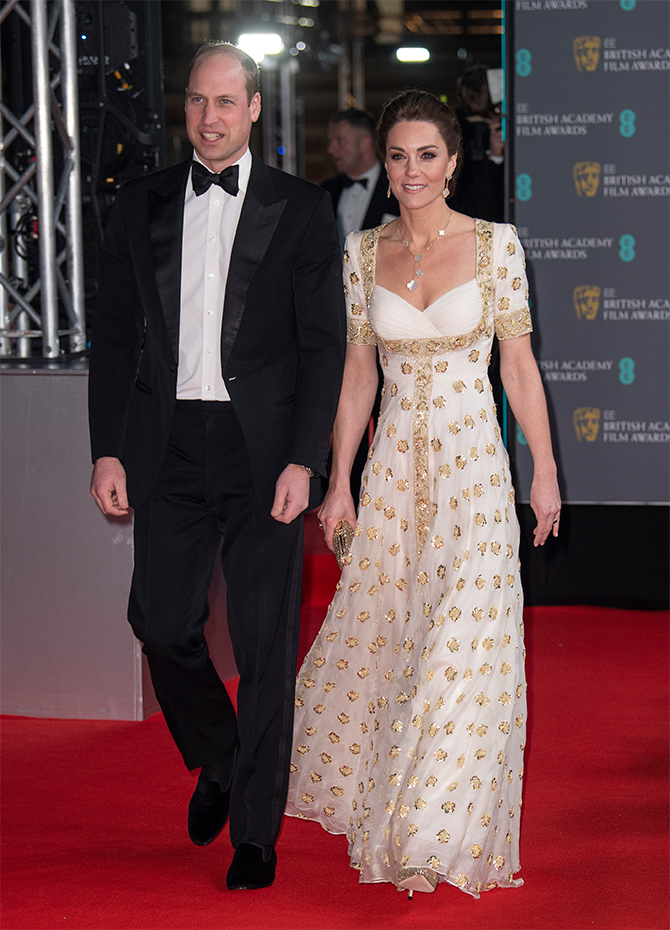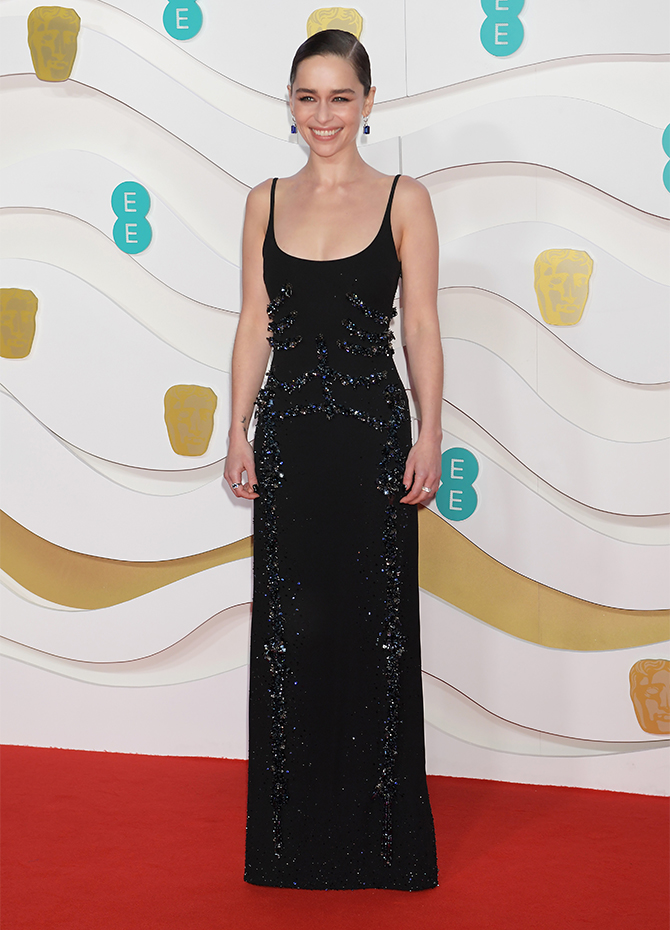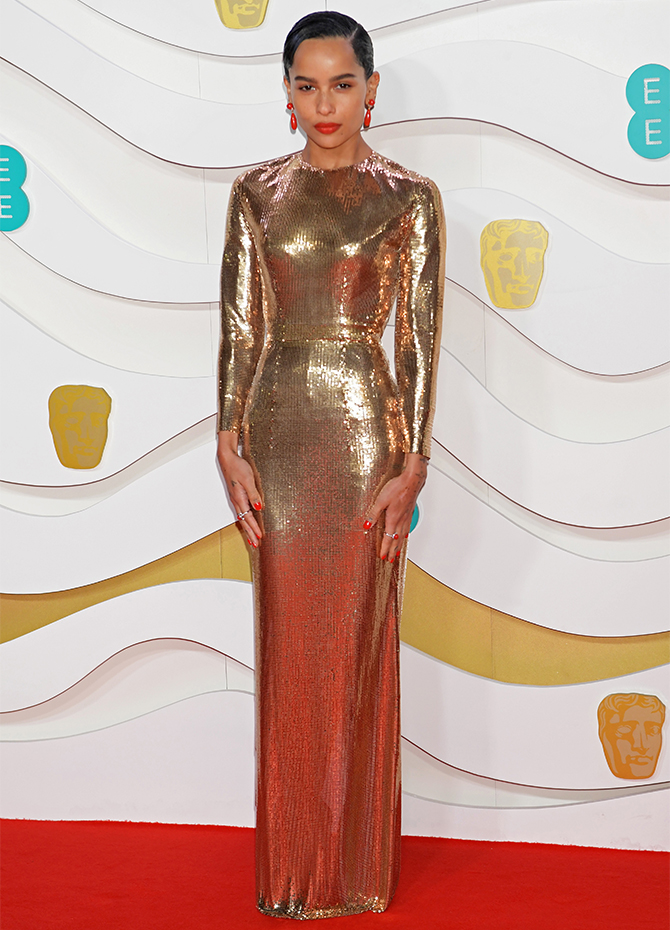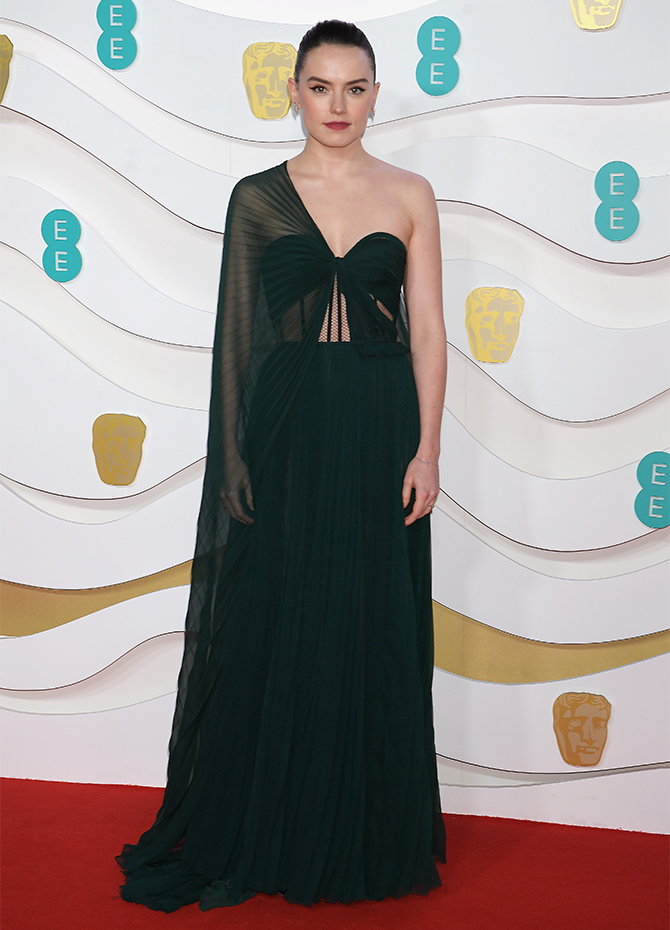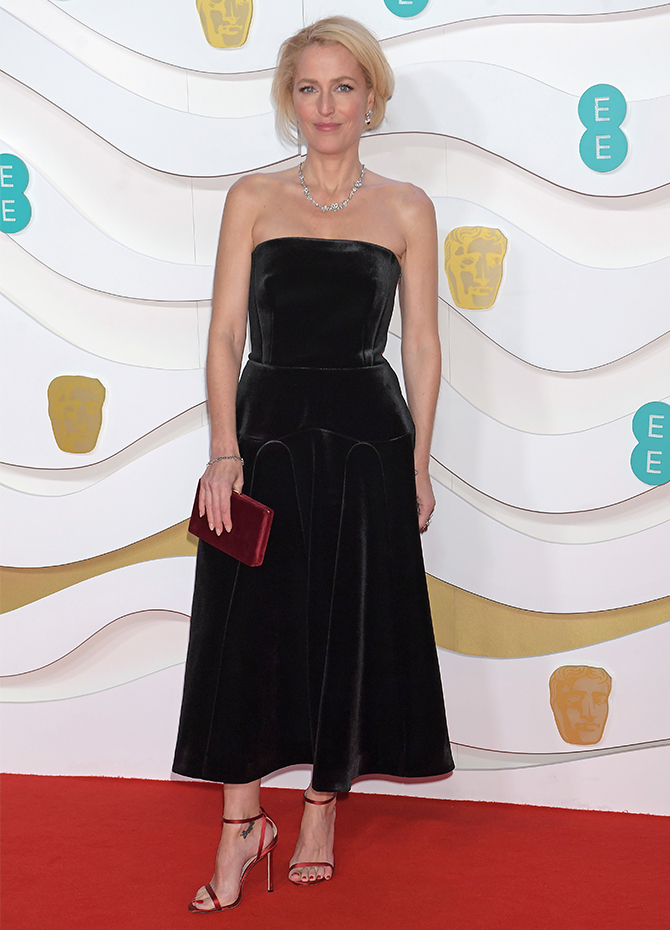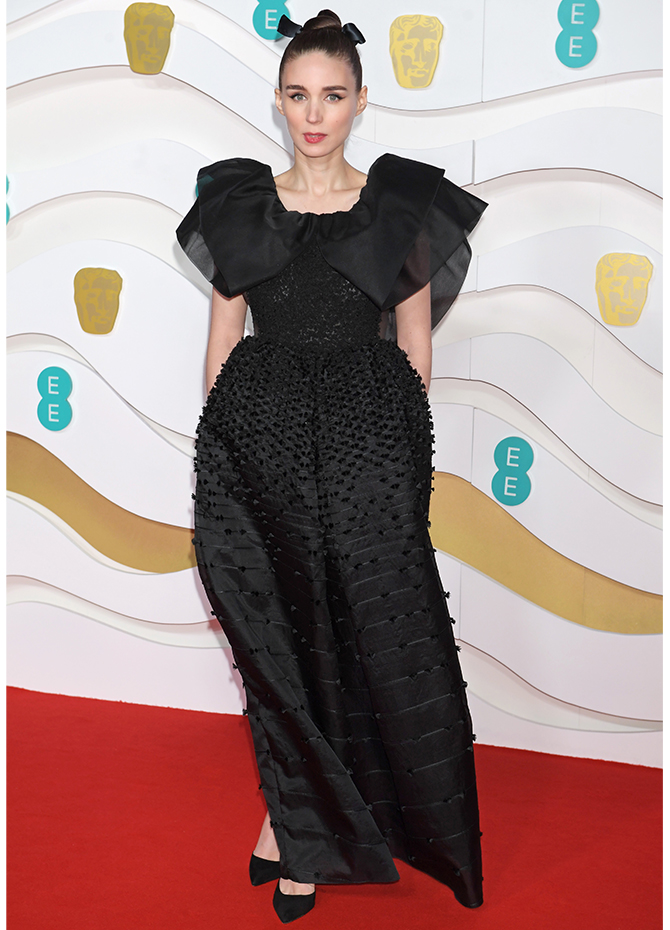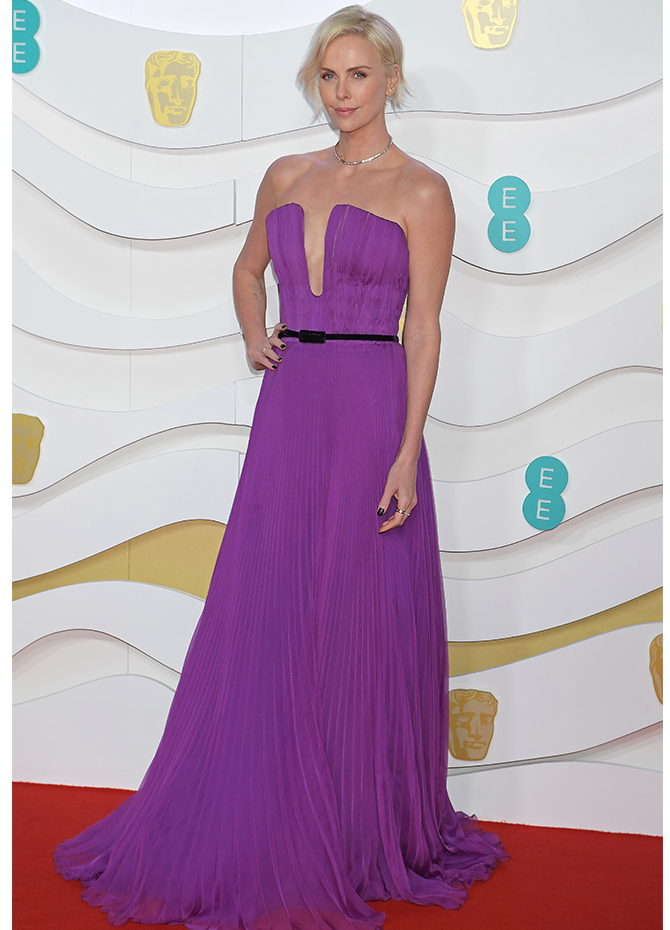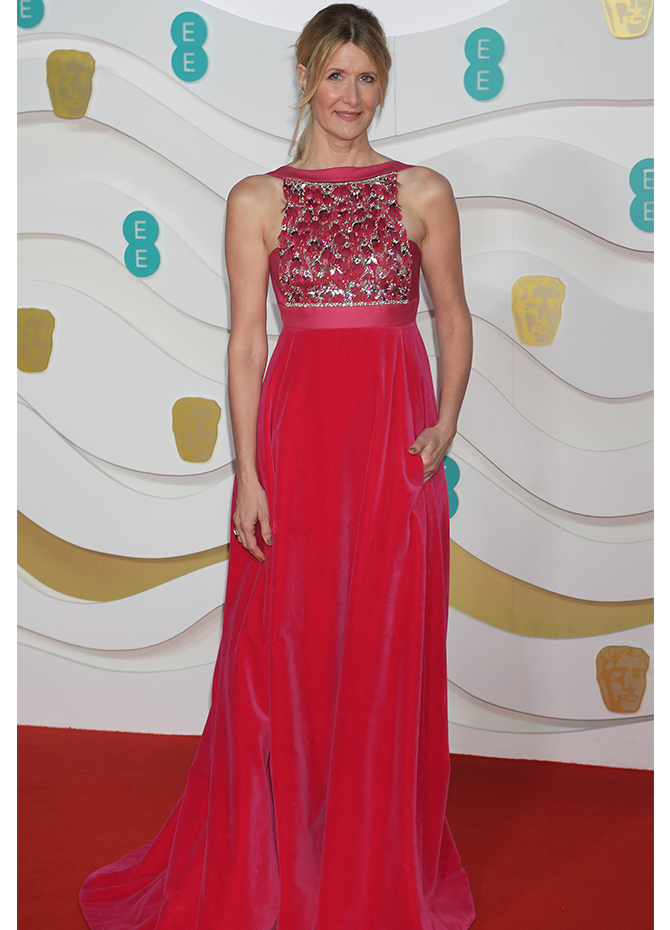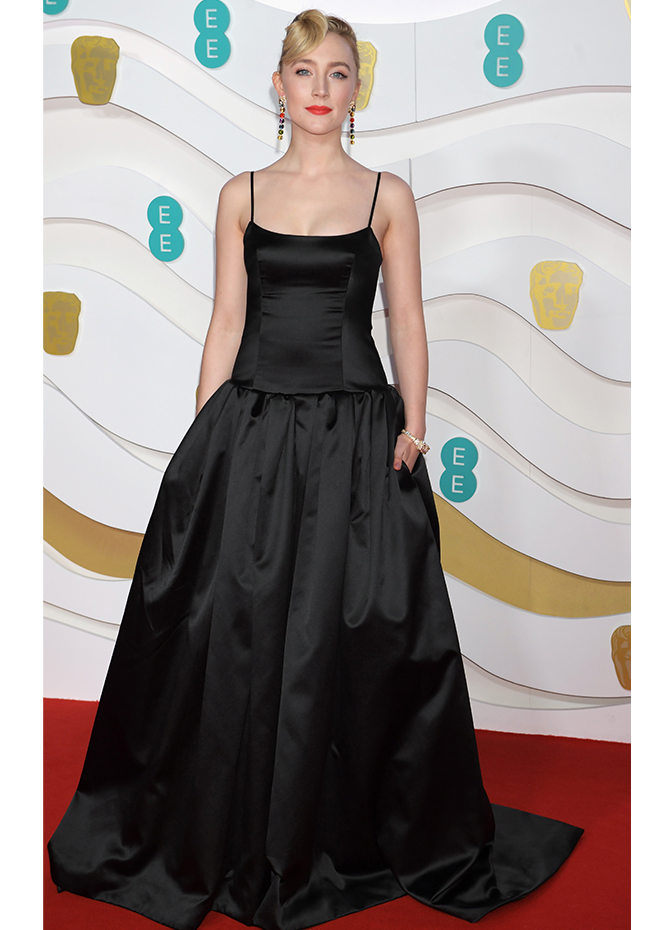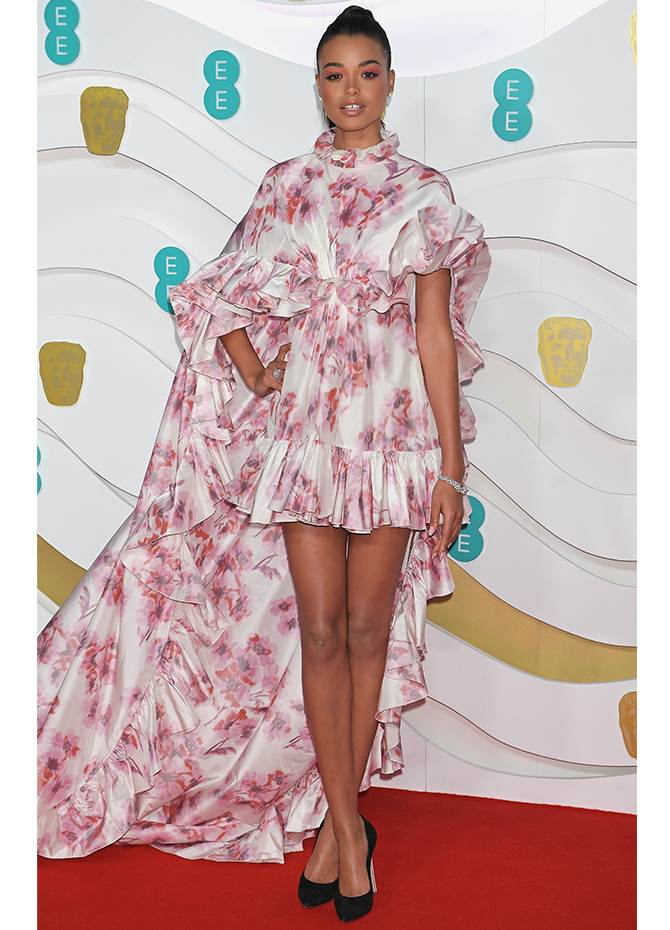 Now, discover some of the best street style looks from Copenhagen Fashion Week.