After opening day one of the 71st Cannes Film Festival with a stellar red carpet guest list made up of Hollywood and international A-listers, the festival continued to swarm with more it girls dressed to impress over the weekend.
Five major films including My Favourite Fabric, Ash Is Purest White, Angel Face, Sorry Angel and Girls of the Sun (which was showcased right after Cate Blanchett led a silent #MeToo march during the festival), were the major screenings over the weekend and the pre-show red carpets brought even more attention to them.
Supermodels including Bella Hadid, who was dressed in Dior, Kendall Jenner in Schiaparelli's Haute Couture gown from Fall '18 and Hailey Baldwin in Roberto Cavalli, turned heads on the red carpet.
Hollywood's most recognised names were spotted on the carpet too including Cate Blanchett who was dressed in a bespoke Mary Katrantzou gown, as well as internationally renowned models and actresses.
Browse through the best of red carpet here…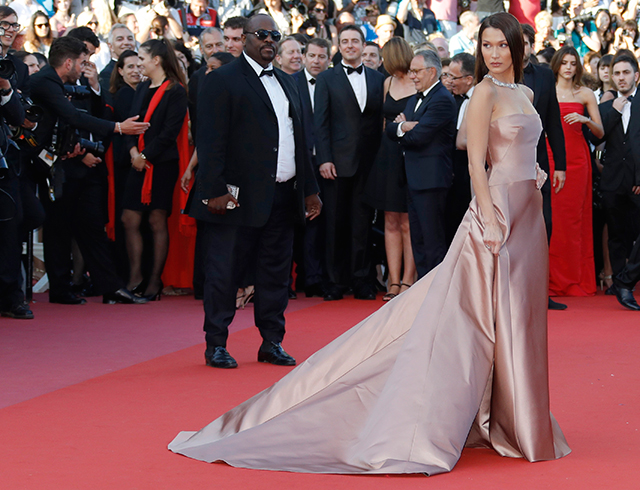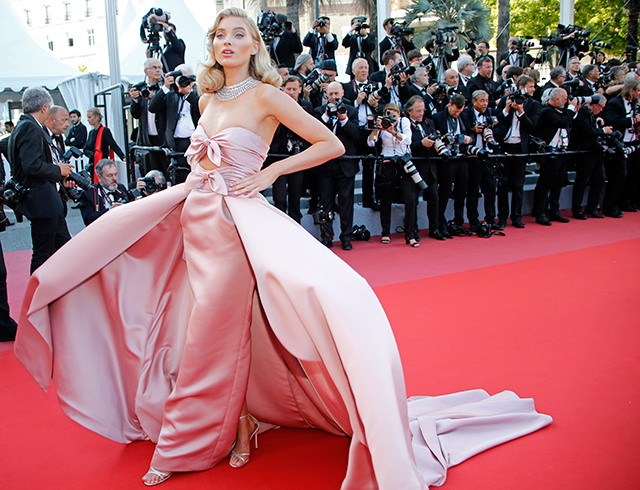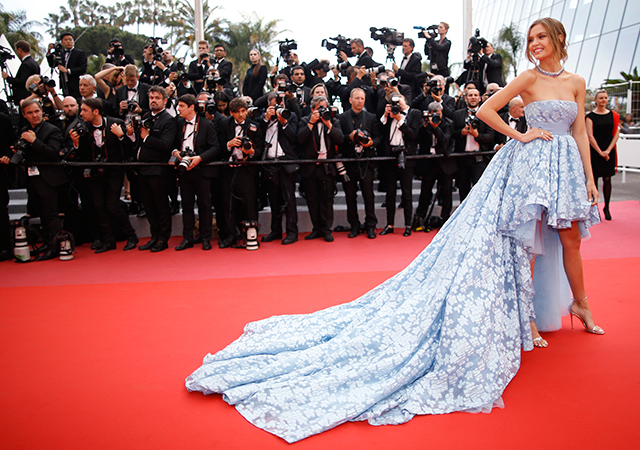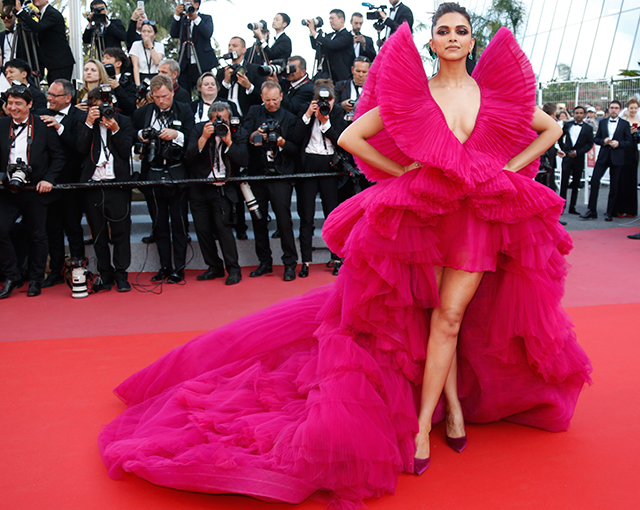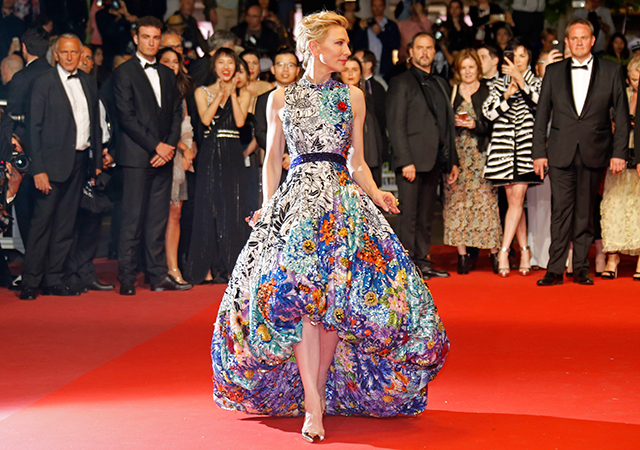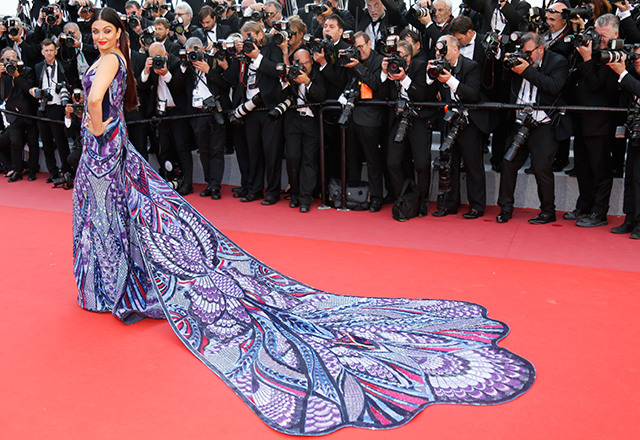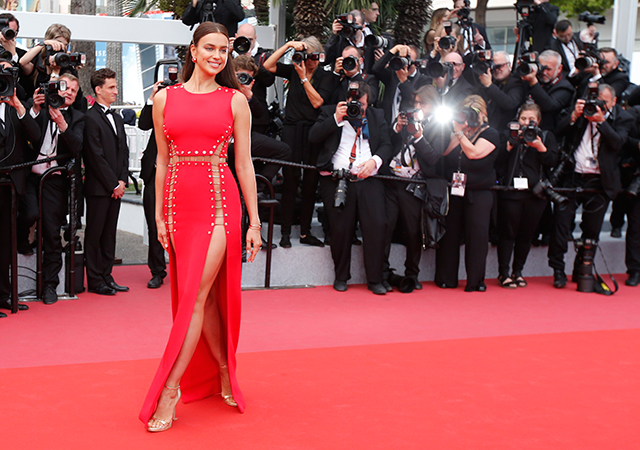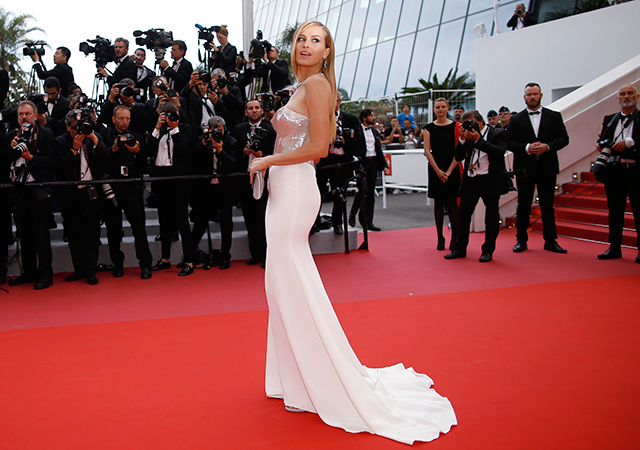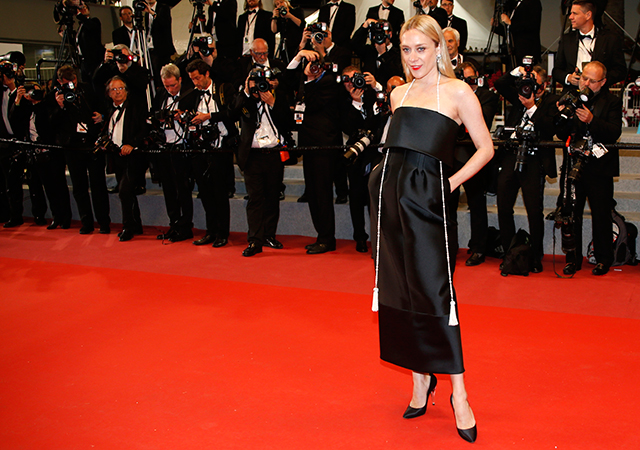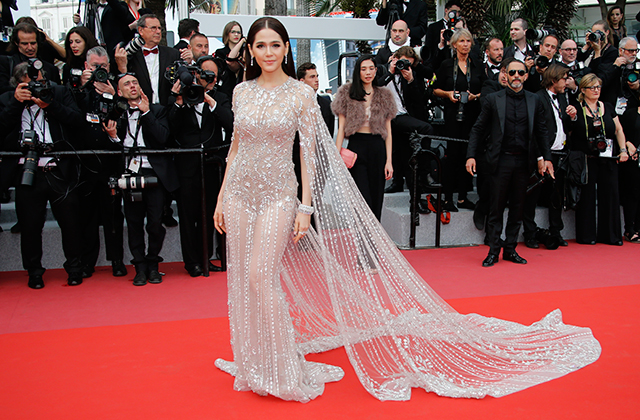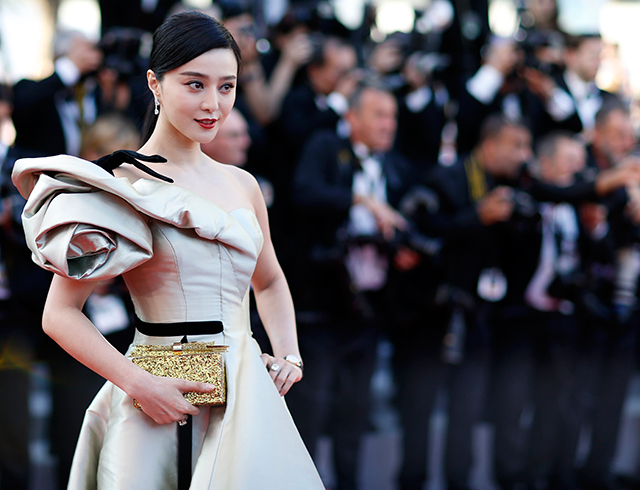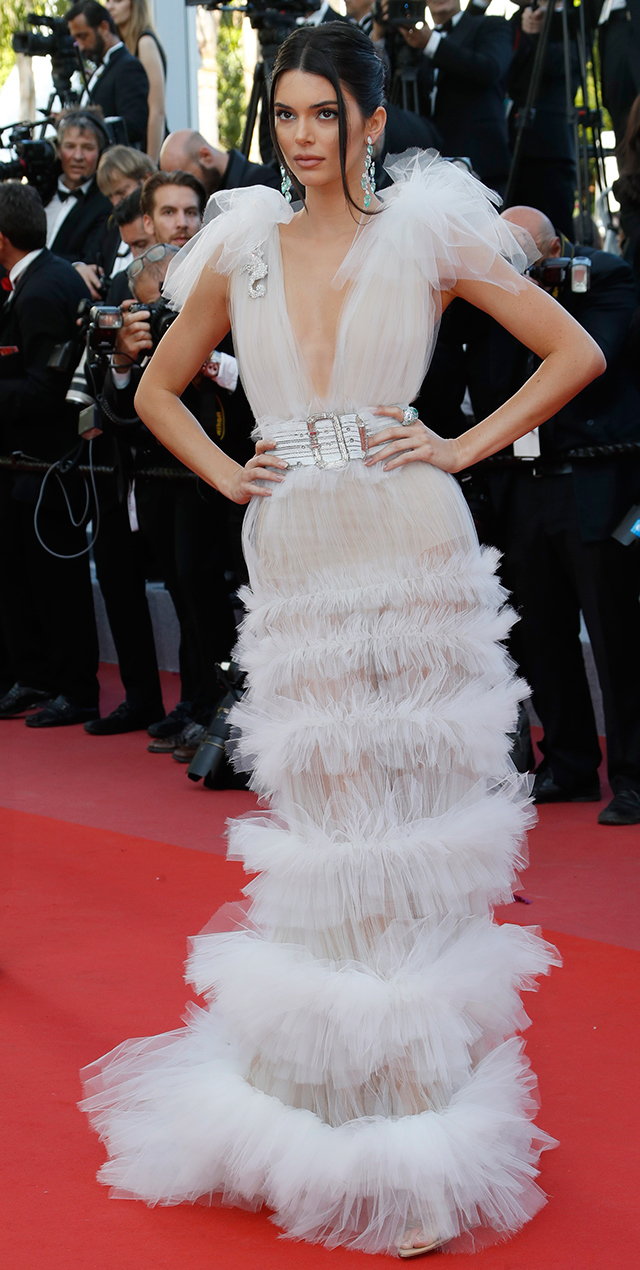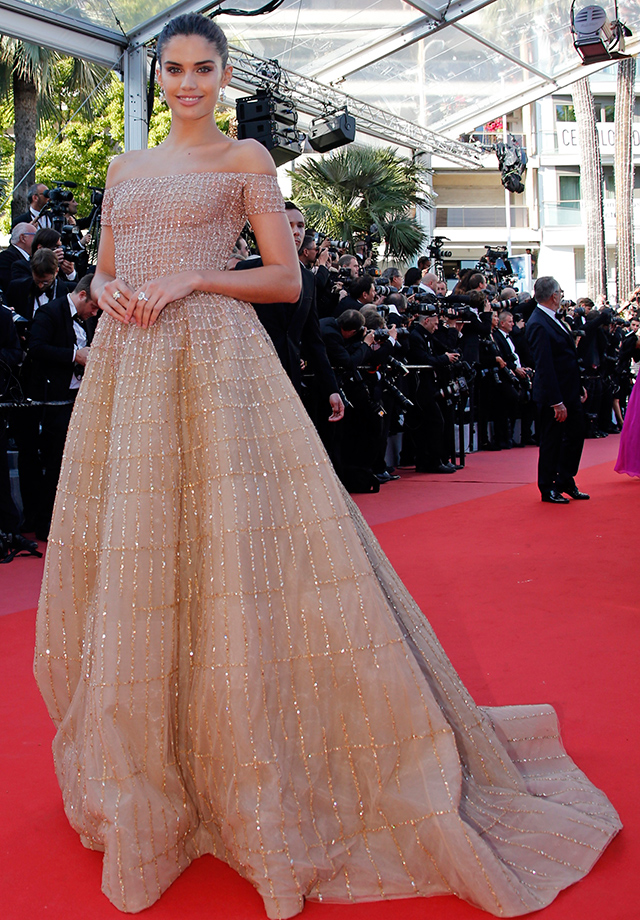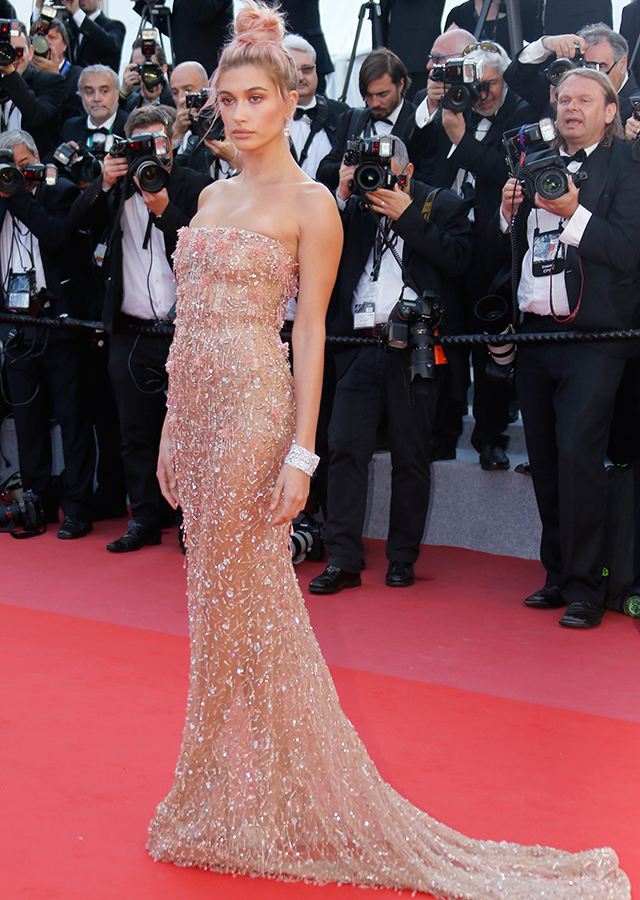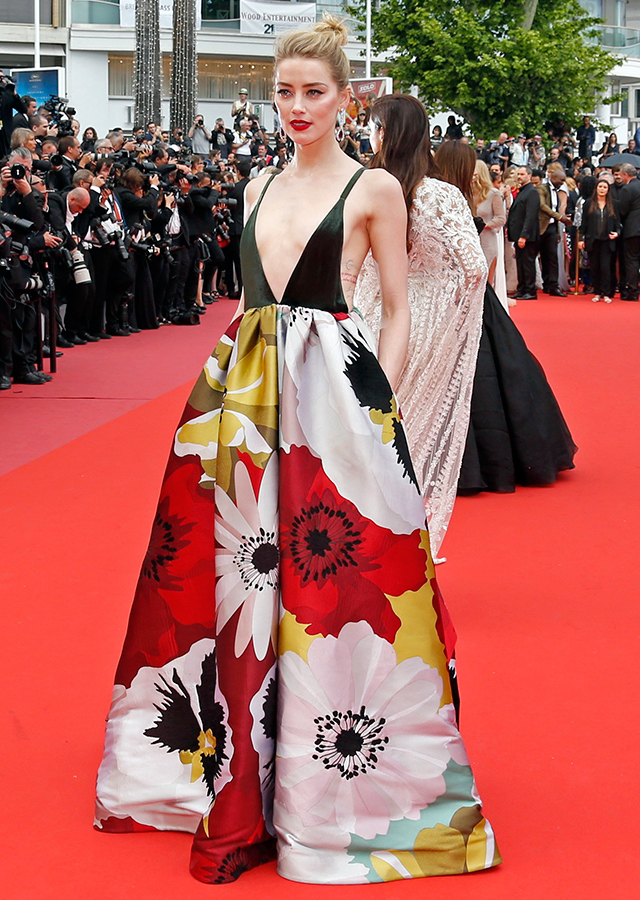 Now, take a look at the best of the red carpet at the 2018 Met Gala.