Today's the day: Buro.'s new headquarters in London has officially launched and after months of restructuring and restrategising, BURO247.com is available to the public.
The platform, formerly known as Buro 24/7, has a new vision for growth courtesy of our new CEO, Nick Smith, and with his aim of BURO.Global being an innovator and a digital-first luxury publishing network for affluent millennials, the launch of the new site comes with an exclusive cover story and performance from rising rap superstar, Little Simz.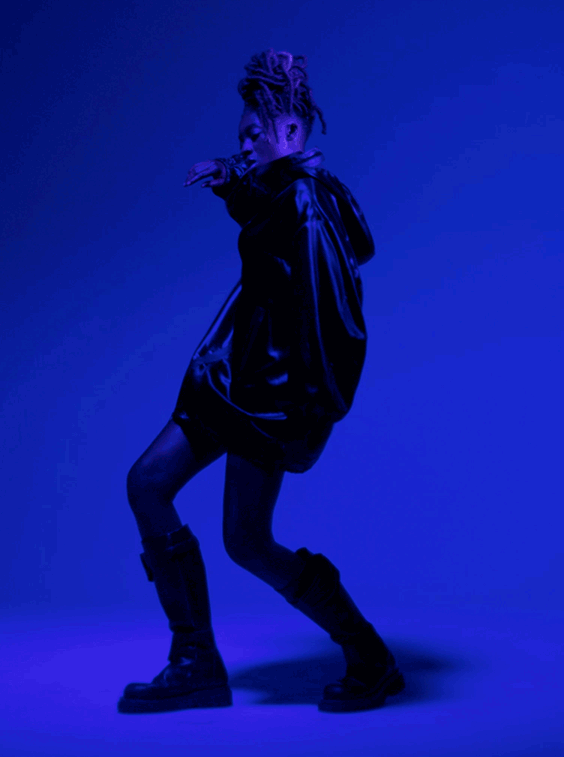 The much anticipated flagship UK destination also features a new brand identity accompanied by a complete redesign of the website, offering rich and immersive content on digital and social channels across six editorial pillars: Fashion & Style; Beauty; Watches & Jewellery; Success; Culture & Thought; and Travel & Experience.
"Following our symbolic re-brand of BURO 24/7 across our global network last year, expanding our presence to the UK and unveiling our new tech platform and dynamic interface was our next strategic priority," says Smith. "I'm thrilled to bring the brand to the UK with such a highly-engaged global audience, and to expand our speciality in connecting the world's most coveted brands with the market's most sought-after demographic — Generation Now."
The go-to platform for Generation Now is bold, dynamic, colourful and playful, and is available in 11 countries over four continents — Croatia, Kazakhstan, Malaysia, Mexico, Middle East, Mongolia, Ukraine, Russia, Singapore, Serbia and now, live in the UK. Powdered by a newly built content management system, our brand's hero editorial will bring back storytelling into journalism through a more creative, rich and immersive experience.
Smith adds: "With Generation Now's desire for immediacy, we've used technology to offer inspiration, consideration and action all in one place. Our richly dynamic storytelling, whether in prose or lush visuals, provides inspiration. New inclusions such as 360-degree product imagery, shareability and the soon-to-launch bookmarking and wishlisting utility functions help drive consideration; shoppable or bookable modules at the end of every feature help deliver our audience to their coveted product, service and experience."
Without further ado, discover a new way of delivering content on Buro247.com now.