Ever wanted to know what happens behind the curtain in the world of fashion? Your golden ticket is a new selection of exhibitions that have just opened up in Paris – perfect timing as Paris Fashion Week kicks off today.
You'll be able to gain insight into the maisons' archives, delve into the collection inspirations and get a front row seat into the inner workings of the world's most creative minds.
Costumes en Fête
Marking the 40th anniversary of the musical ensemble Les Arts Florissants, a new exhibition is shining the light on 40 of the best costumes created for the great opera.
The exhibition, titled Costumes en Fête, will take place at Paris Philharmonie until May 11, 2020.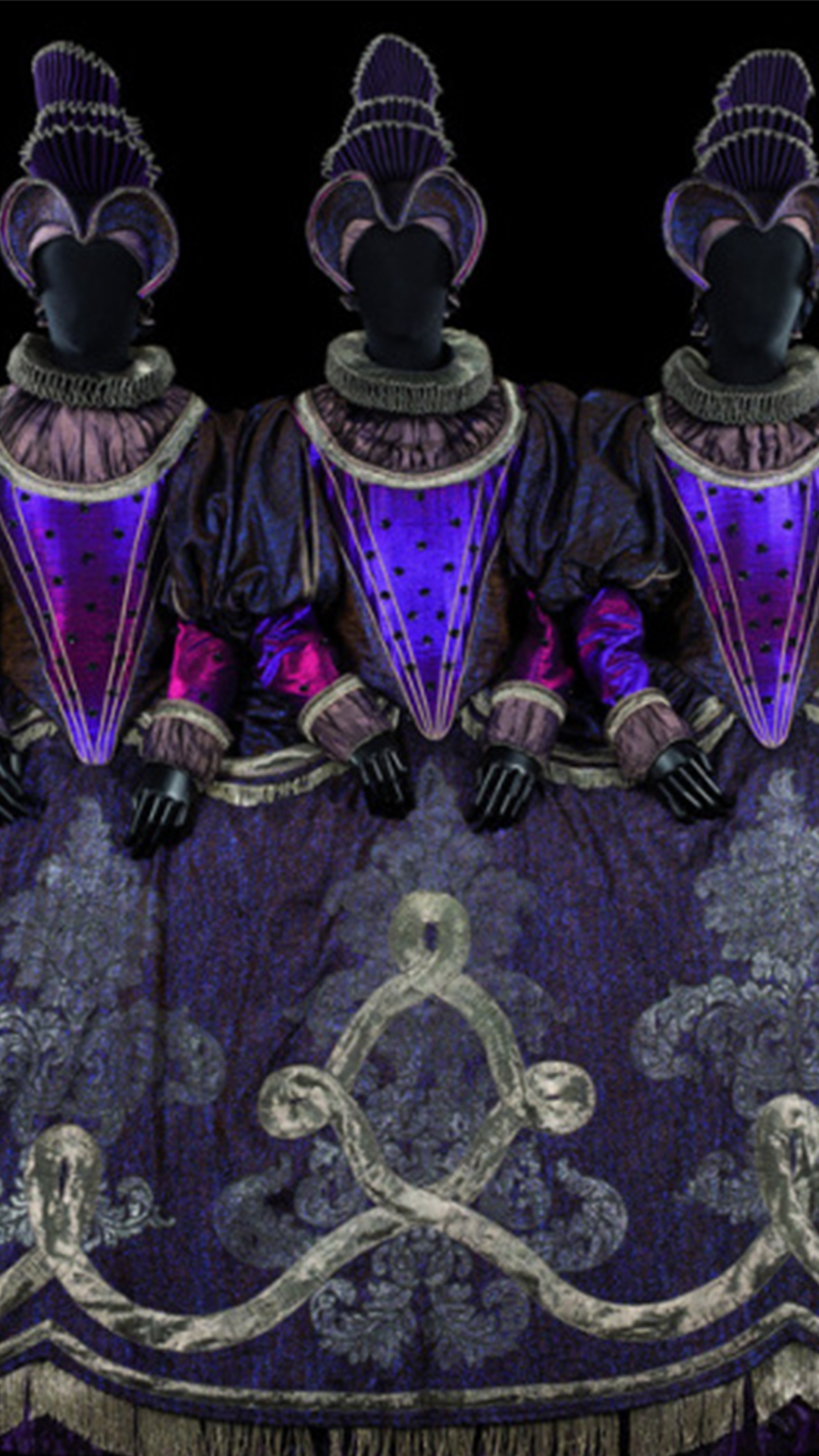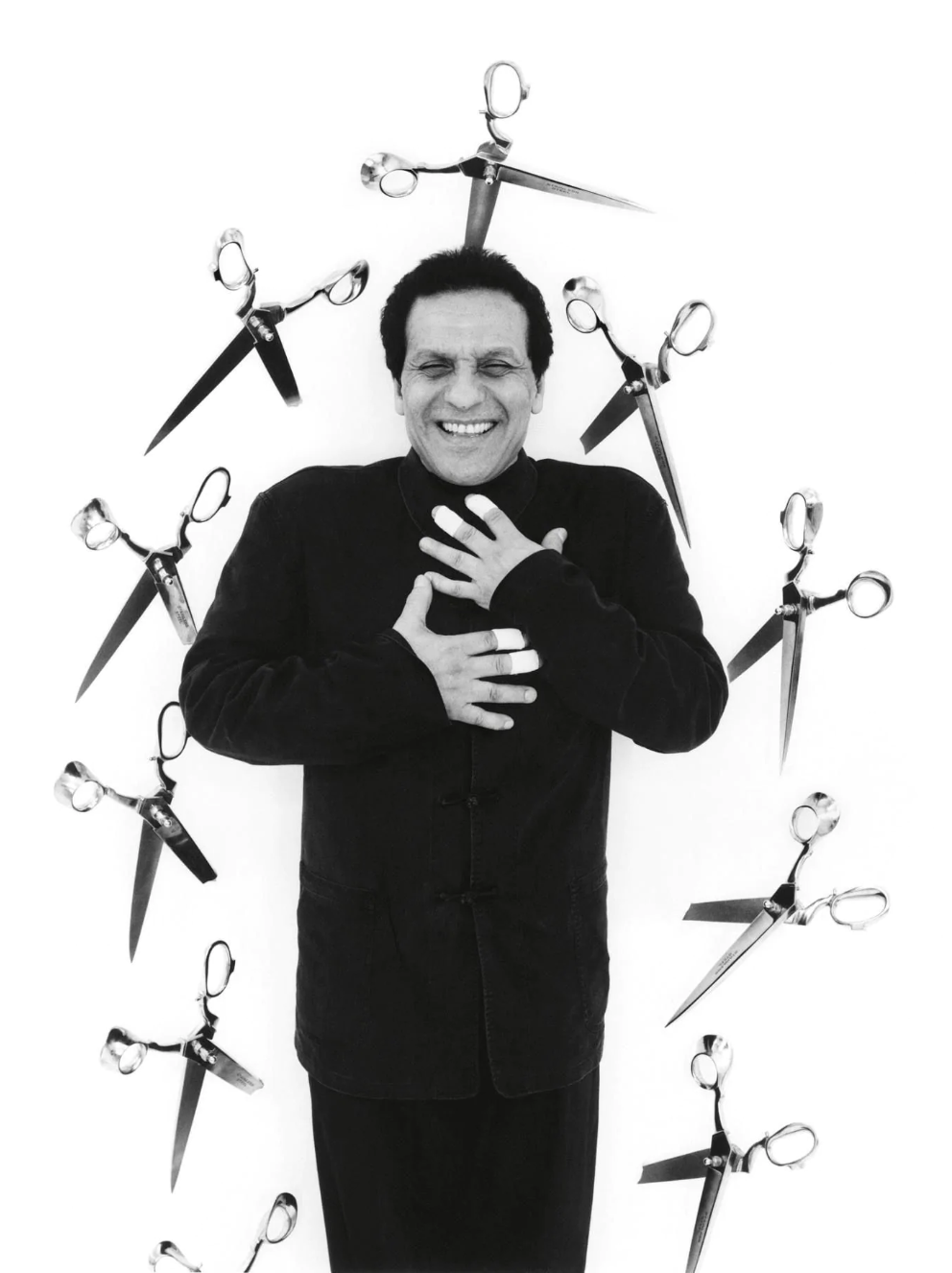 Alaïa et Balenciaga, Sculpteurs de la forme
Creations revolving two of the world's greatest designers –Cristobal Balenciaga and Azzedine Alaïa – will be hosted in a new compelling exhibition, titled Alaïa et Balenciaga, Sculpteurs de la forme.
During the exhibition, 80 models coming from the archives created by Azzedine Alaïa and pieces of Balenciaga will be showcased at Galerie Azzedine Alaïa until June 28, 2020.

Christian Louboutin's L'Exhibition[niste]
Footwear legend Christian Louboutin will be displaying his creations and inspirations in a new exceptional exhibition titled L'Exhibition[niste].
Spanning over 11 beautifully conceived spaces, the exhibition will provide insight into the world of the legendary red-soled marque. As well as highlighting some of his most original showpieces.
The exhibition will run at Paris Palais de la Porte Dorée from June 26 to July 28, 2020.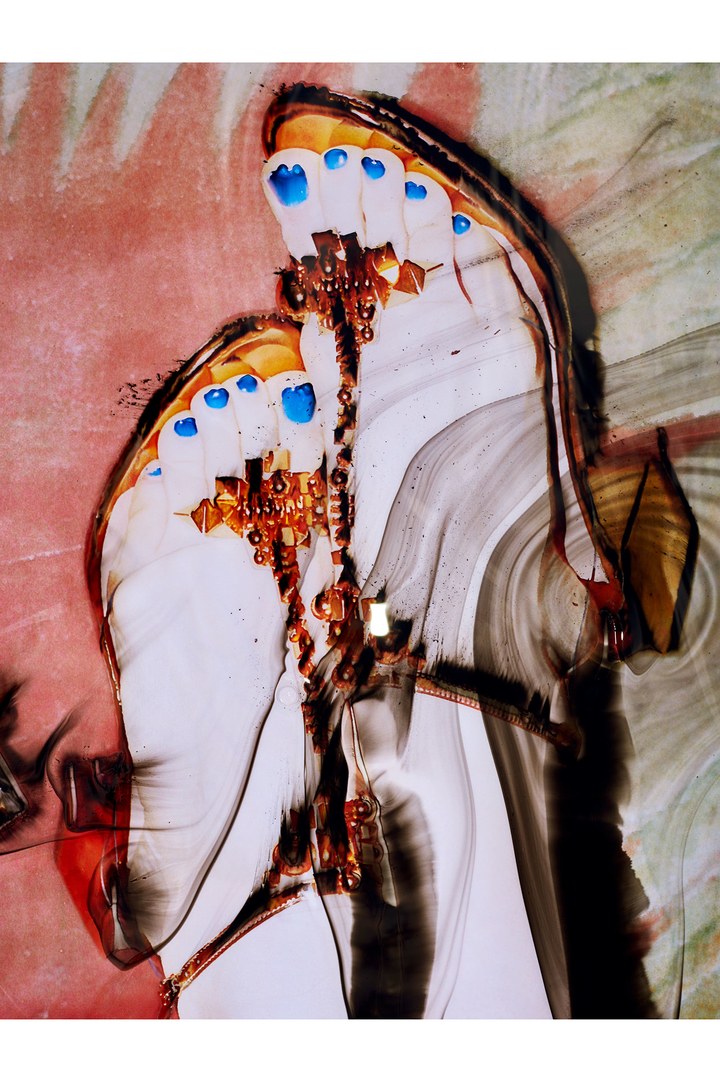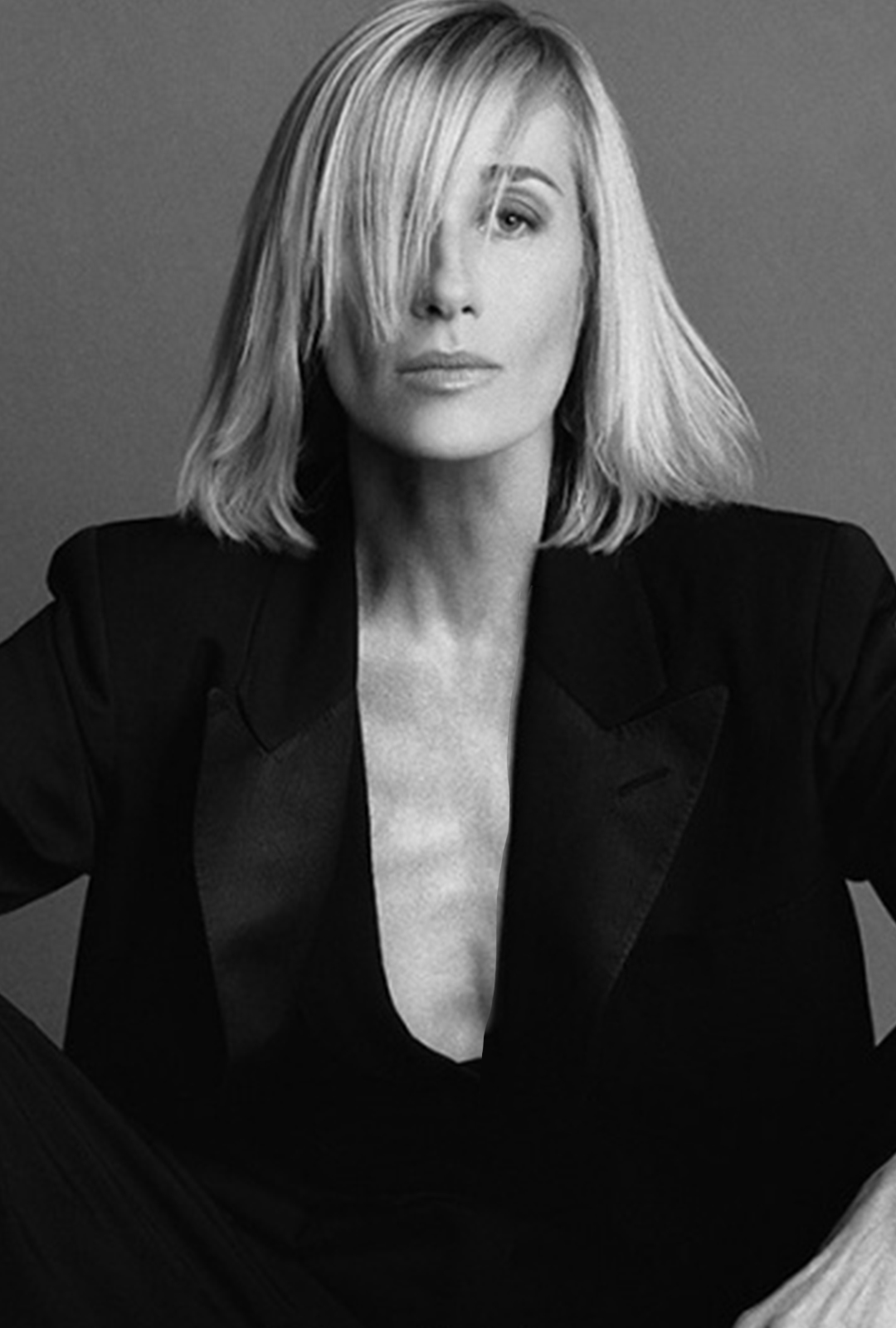 Feminine Singular exhibition

This year, the Musée Yves Saint Laurent Paris is devoting a special exhibition to Betty Catroux, fashion icon and Yves Saint Laurent's "female double."
Entitled 'Feminine Singular', the exhibition will include pieces that Catroux donated to the Fondation Pierre Bergé – Yves Saint Laurent.
If you're around Paris towards the end of Fashion Week, the exhibition will run from March 3 to October 11, 2020, at Musée Yves Saint-Laurent.
Now, see some of favourite monochrome street style looks from Milan Fashion Week.