Summer is in full swing here in the Middle East and it's a month where many residents and tourists escape the scorching heat and travel out of the country for cooler climes. But, if you're here in Dubai and Abu Dhabi, there are still plenty of things to do — indoors, of course. Here are some of the things you can get up to this month…
Head to the Jameel Arts Centre
A collaboration between the Victoria and Albert Museum in London and Dubai-based Art Jameel is set to award contemporary artists and designers inspired by Islamic design and visual culture this month. The Jameel Prize 5 exhibition are then set to present their works by the joint prize winners – Iraqi artist Mehdi Moutashar and Bangladeshi architect Marina Tabassum – plus those by the prize's shortlisted artists and designers.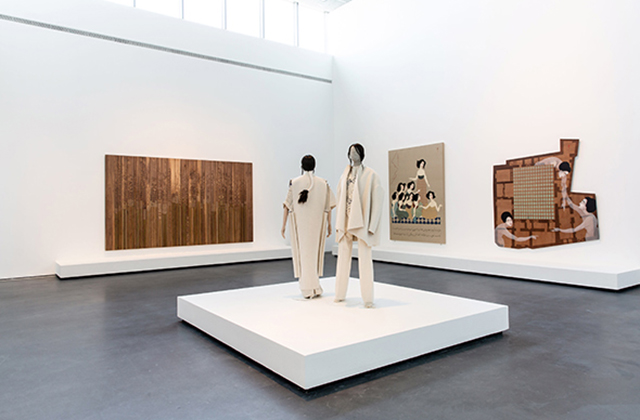 Jameel Arts Centre is located at Jaddaf Waterfront, Dubai, and the exhibition will run throughout the summer. Tel: (04) 8739800. jameelartscentre.org
Experience this exhibition
Created by Spanish artist María José Rodríguez Escolar, and curated by Dr. Michele Bambling, there's a brand new must-see exhibition that consists of personal photographs taken by unrelated families from the UAE and Spain. The images explore the common universalities that are woven through these disconnected fragments of strangers' lives.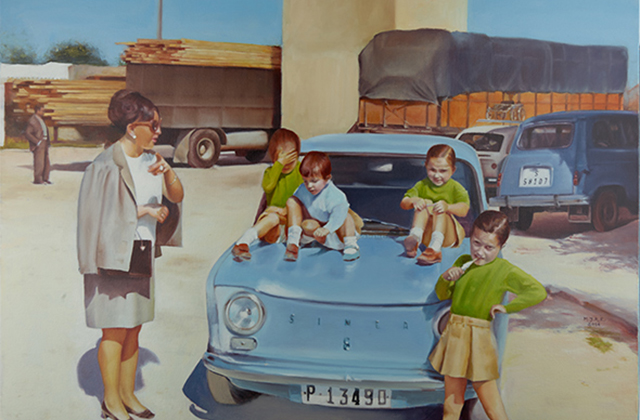 The exhibition will take place at Warehouse 421. Mina Zayed, Street Samrayr, Abu Dhabi, until July 28. Tel: (02) 6768803. warehouse421.ae
Shop 'til you drop
If you're in need to revamp your wardrobes this summer, then you're in luck as the annual Dubai Summer Surprises shopping festival is back! You'll be able to get your hands on some discounts and promotions in malls, hotels, entertainment venues and theme parks too, making staying indoors all the worthwhile.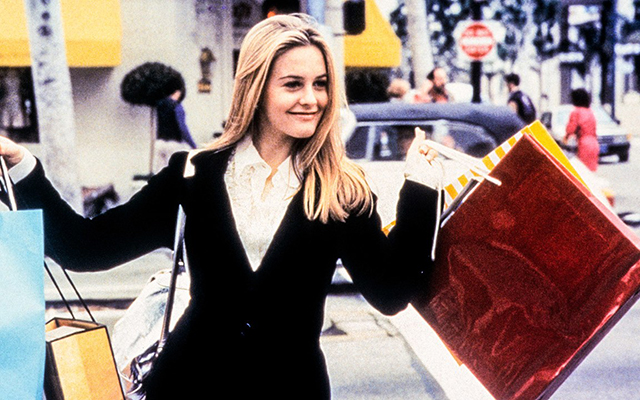 Dubai Summer Surprises will run until August 3, 2019.
Put your fitness first
Whilst it's too hot to stay outdoors for all things fitness, the Dubai World Trade Centre is opening its doors for another edition of Dubai Sports World. Considered to be the city's largest indoor sports venue, you'll be able to head to the air-conditioned space to find your element — whether it's in basketball, badminton, parkour or even an obstacle course. Whilst the entrance is free, you're going to have to pre-register here.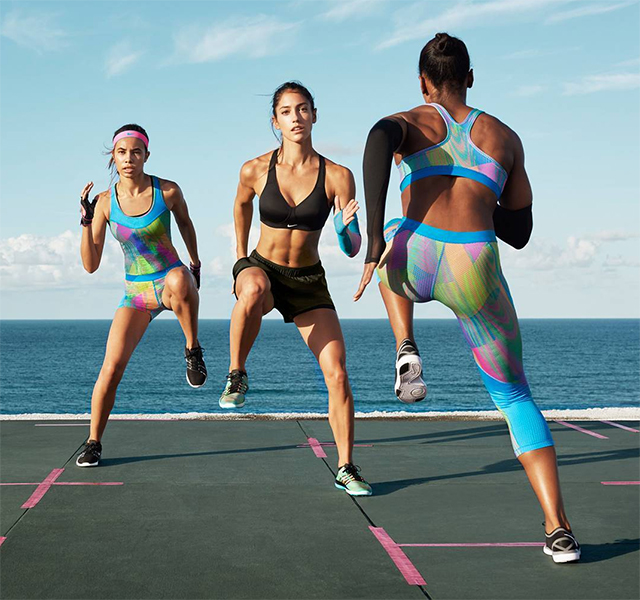 Dubai Sports World will run until September 10, 2019, at Dubai World Trade Centre.
Start planning your next getaway
It's never too early to start planning your next getaway and now that the public and private sector holiday dates have been announced for the upcoming Eid Al Adha, we can already secure flights. Both sectors are set to enjoy a four-day holiday for the occasion (August 10-14) and luckily for you, we've rounded up the 30 most popular travel destinations for millennials in 2019 right here.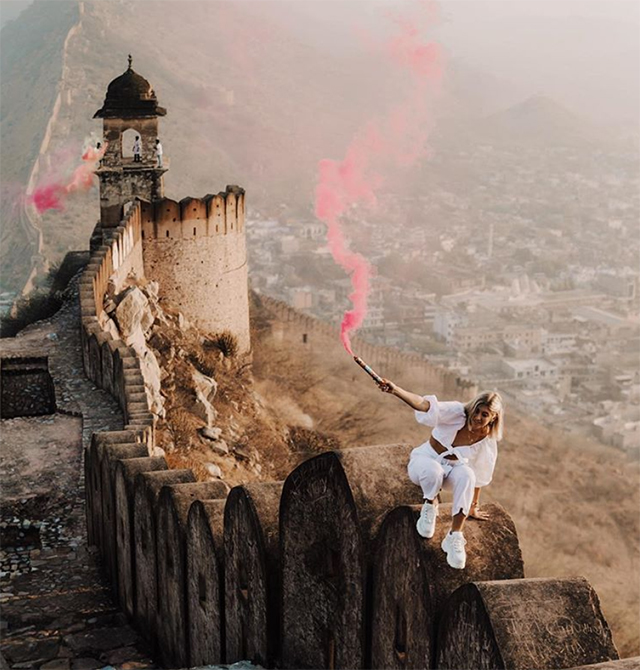 Now, find out which mega superstars are set to perform in Saudi Arabia later this month.