With a jam-packed month filled with design and architecture experiences scattered across the city, an art-meets-fashion exhibition, a two-day wellness extravaganza and free movie nights, here's what's not to be missed this November…
Discover Laura Laine's In Bloom exhibition
If you're into fashion and art, then you'll love the works displayed at the In Bloom exhibition at Al Quoz. Created by Finnish artist Laura Laine, the works (made with ink and pencil) highlight beautifully hand-drawn women that embody authenticity and power. The In Bloom exhibition marks Laine's first foray into the Middle Eastern art scene and is one not to be missed!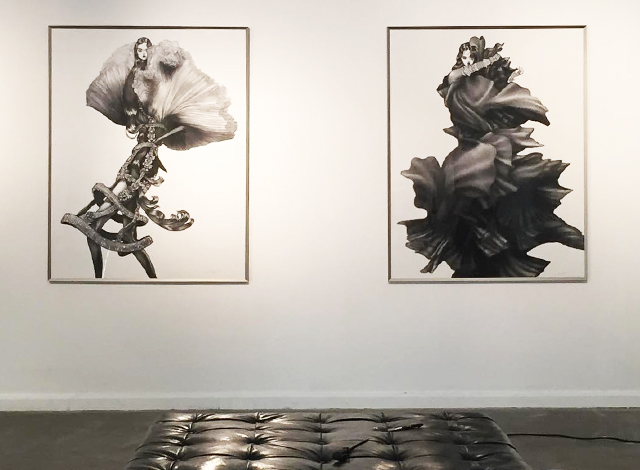 Laura Laine's In Bloom exhibition will run until November 3, 2018, at the Courtyard Gallery, Dubai.
Watch a film at Cinema Akil
The city's favourite movie space, Cinema Akil, always hosts free movie events at its Al Serkal post and this weekend it will showcase Until the Birds Return. The 2017 French drama (directed by Algerian film director Karim Moussaoui) tells the story of a wealthy property developer caught in a tug-of-war between responsibilities, a neurologist caught in the middle of a scandal and a young woman caught in between love and war duty.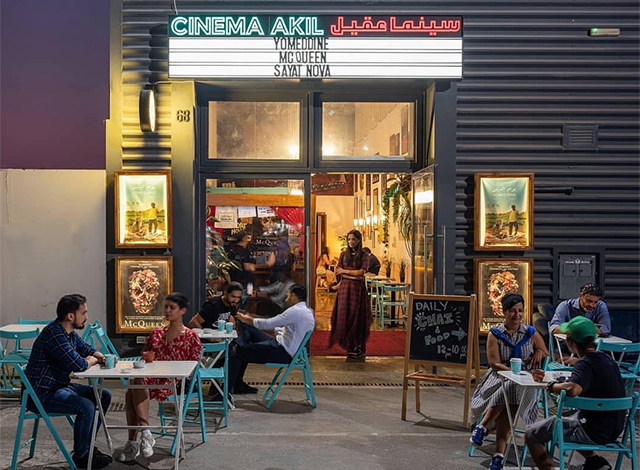 Until the Birds Return will be showcased at Cinema Akil, Dubai, from November 2-9, 2018.
It's time to get creative at Dubai Design Week
Everyone's favourite design festival is set to make an even bigger and better return this month. With a new and exciting line-up, this year's edition will feature over 120 companies participating and 230 events consisting of exhibitions, commissioned installations, awards, competitions, talks, workshops, tours and experiences.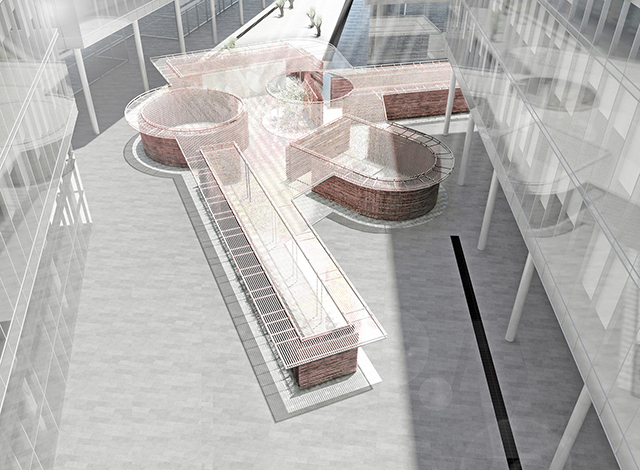 Dubai Design Week is set to run from November 12-17, 2018, and will take place across the city.
Find your zen at this Yogafest
Looking for a chance to find your zen whilst getting in a good workout? Yogafest Dubai is your answer. Set to make its return later this month with two days of free yoga sessions and experiences that highlight wellness and sustainability, Yogafest Dubai is open to everyone.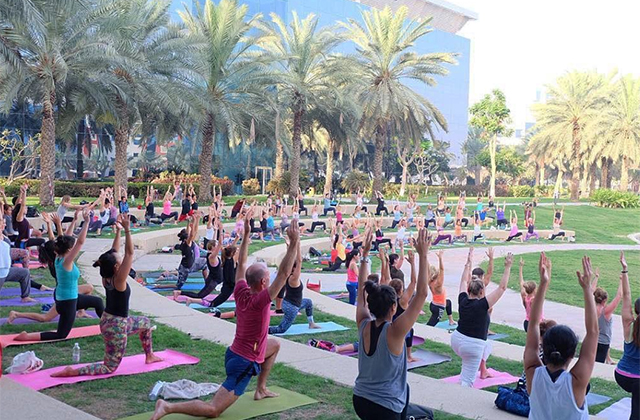 Yogafest will run from November 15-17, 2018, and will take place at Dubai Media City Amphitheatre.
Now, take a look at Apple's new and exciting eco-friendly launches.