Paolo Roversi is a name to know in the industry. The photography mogul has previously worked with several luxury labels on advertisements and editorials, including Dior.
Now, Roversi's partnership with Dior has strengthened thanks to the release of a new book, titled Dior Images: Paolo Roversi.
Celebrating the works of the French fashion house and the leading photographer, the new book holds a series of enthralling portraits that highlight creations from Dior's artistic directors Gianfranco Ferré, John Galliano, Maria Grazia Chiuri and Raf Simons (who just showcased his latest menswear collection at NYFW).
The new coffee table must-have also contains exclusive pictures from a photoshoot supervised by Grace Coddington featuring designs by Christian Dior himself.
Take a look at some of Paolo Roversi's artistic works featuring Dior's creations here…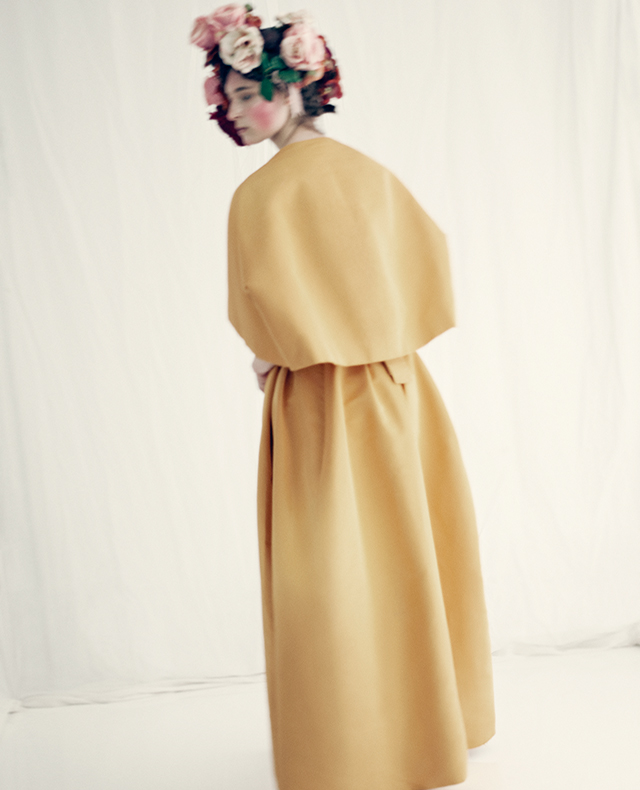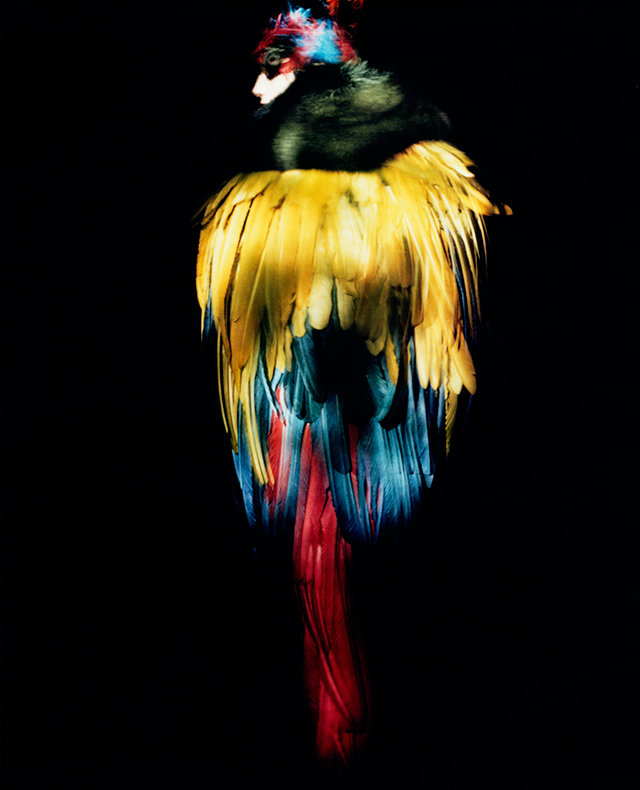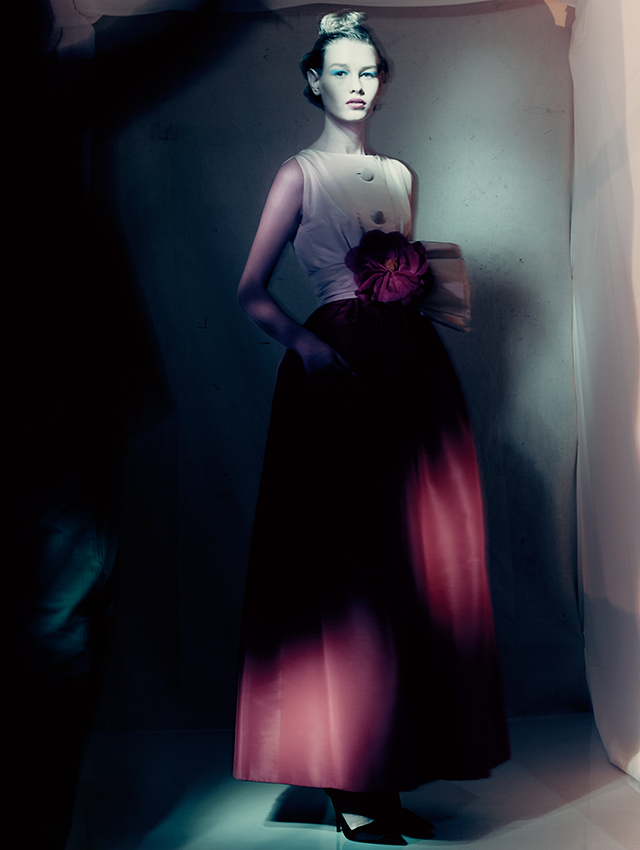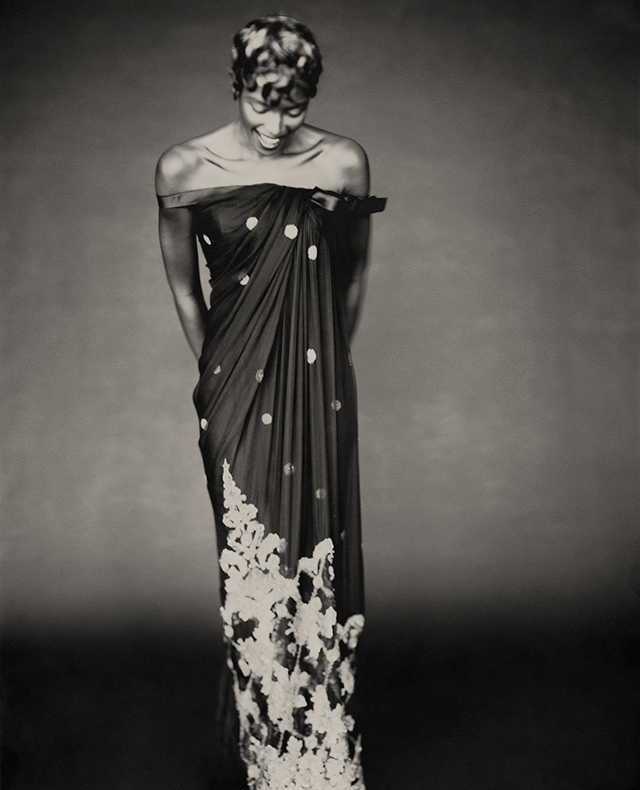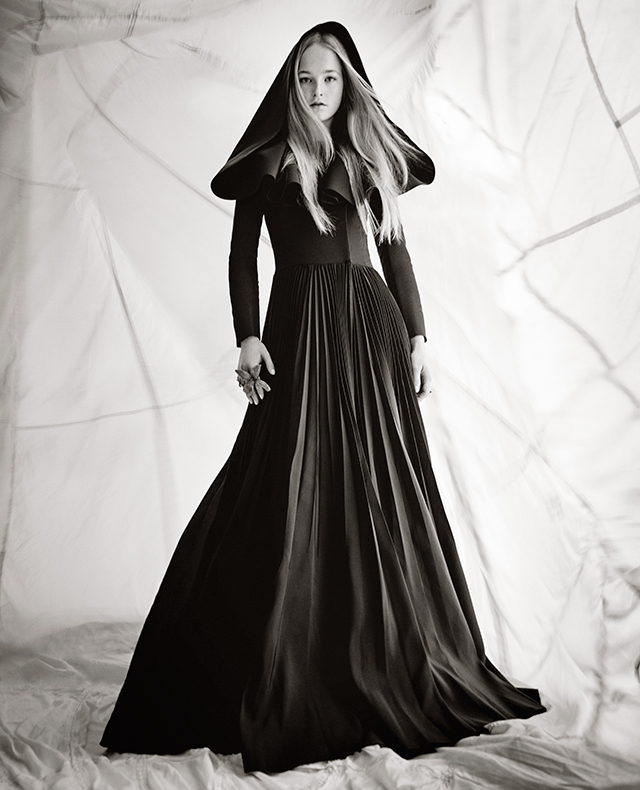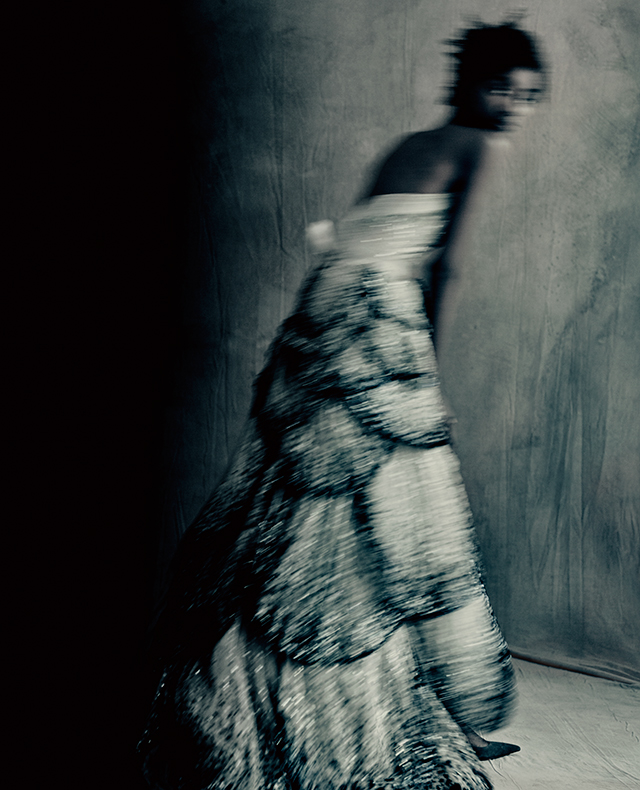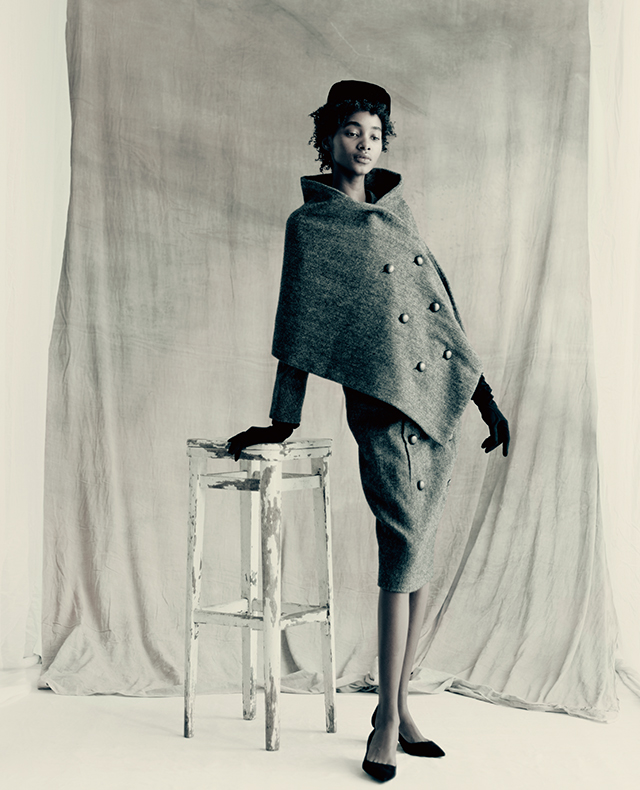 Dior Images: Paolo Roversi will be available from February 27, 2018, on Rizzoliusa.com. Also, find out more details about a new The Devil Wears Prada book that is in the works.