This month of August, we're highlighting three books that will instantly add colour to your coffee tableS (or nooks), showcasing your unique interests and signalling your erudition.
BALI MYSTIQUE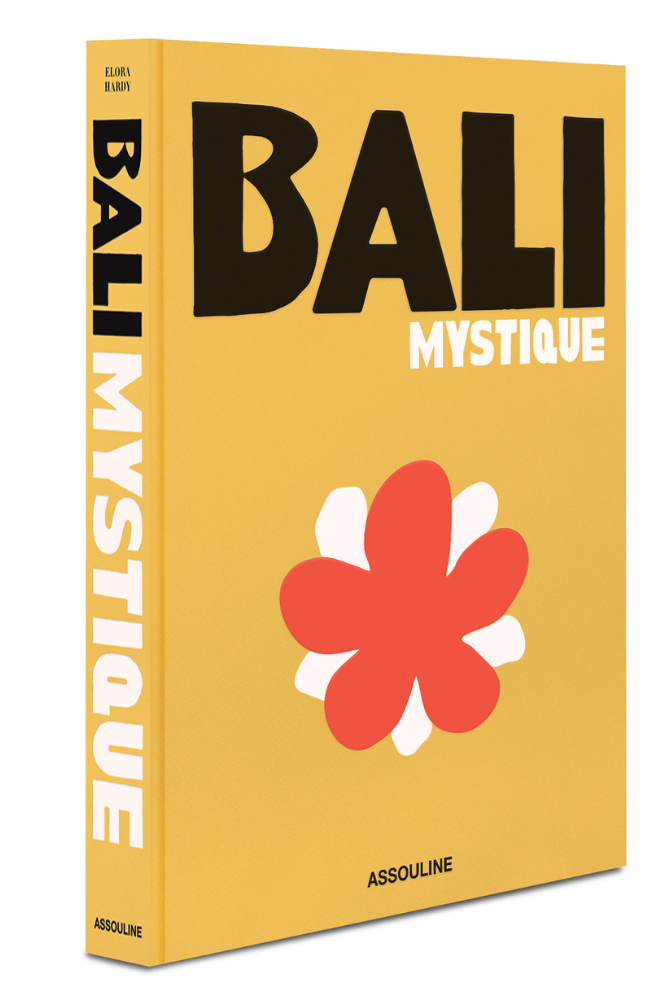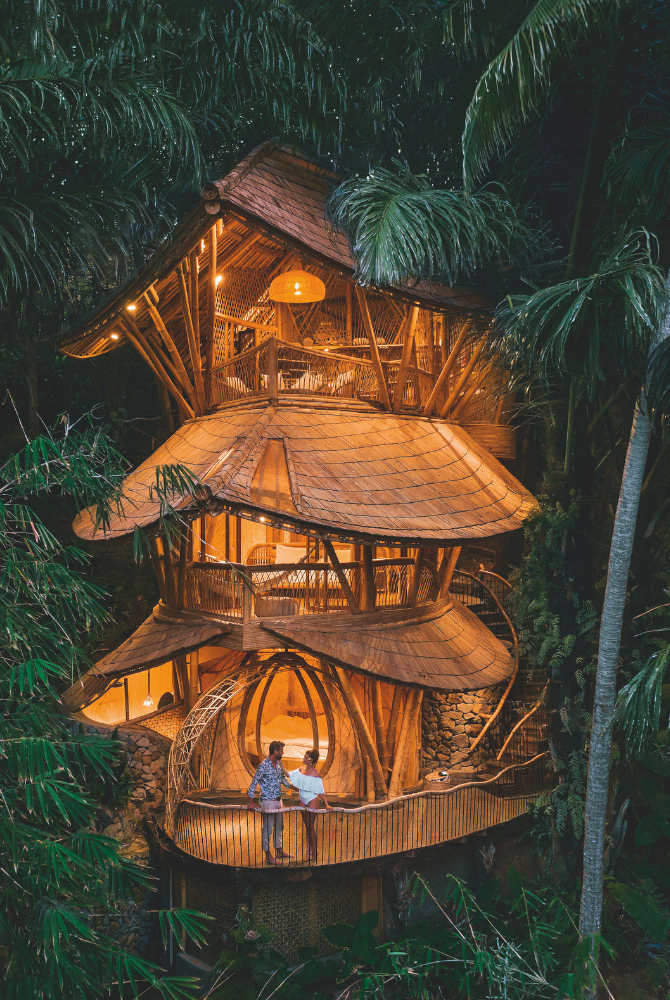 Bali is one of those destinations that boast wanderlust and it's probably because the island offers something for every type of traveller – whether it's a quiet holiday by the beach, trying out the surf waves or immersing yourself in a spiritual journey (Eat, Pray, Love style) there's truly something for everyone. Bali Mystique is the latest addition to Assouline's travel coffee-table book series and it paints a vibrant portrait of the island featuring stunning visuals of cliffside villas, endless rice terraces and the lively surfing community. It also puts the spotlight on the warmth of its people.
Bali Mystique is now available on Assouline.com.
BANKSY: BUILDING CASTLES IN THE SKY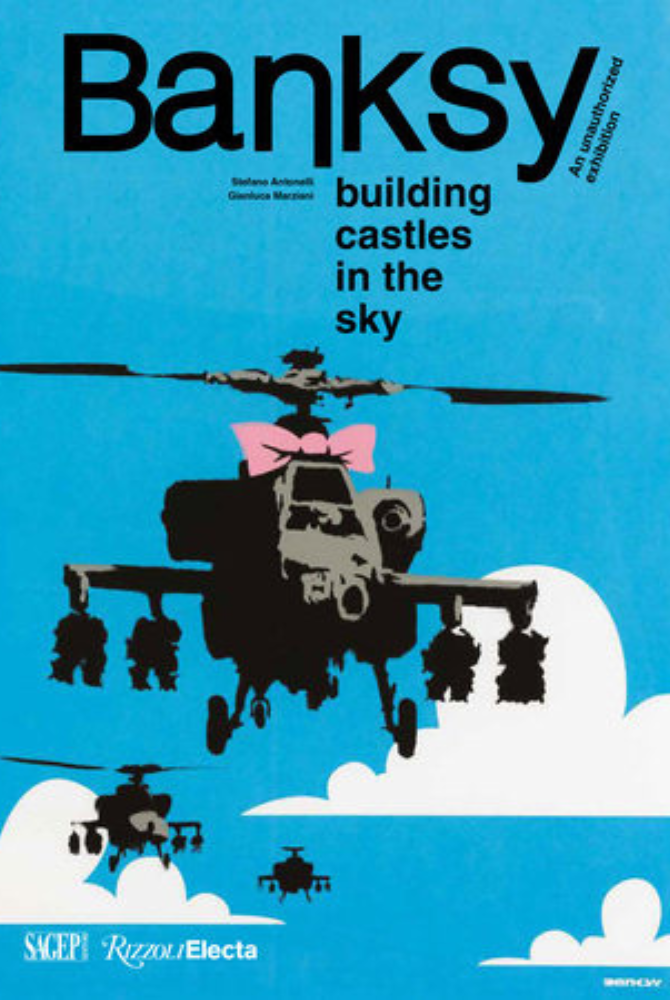 If you're a fan of Banksy's artworks, this one's for you. A new coffee-table book by Rizzoli is devoted to the artist – whose real identity remains unknown – and showcases pivotal works from private collections grouped to reveal Banksy's key reference points and creative drives. Not only does it highlight some of Banksy's iconic artworks, but it also gives us insight into Banksy's philosophy, relationship to the art market, his choice to remain incognito, detailed contextual analysis and a timeline with highlights of Banksy's career.
Banksy: Building Castles in the Sky is now available on Rizzoli.com.
MONET. THE TRIUMPH OF IMPRESSIONISM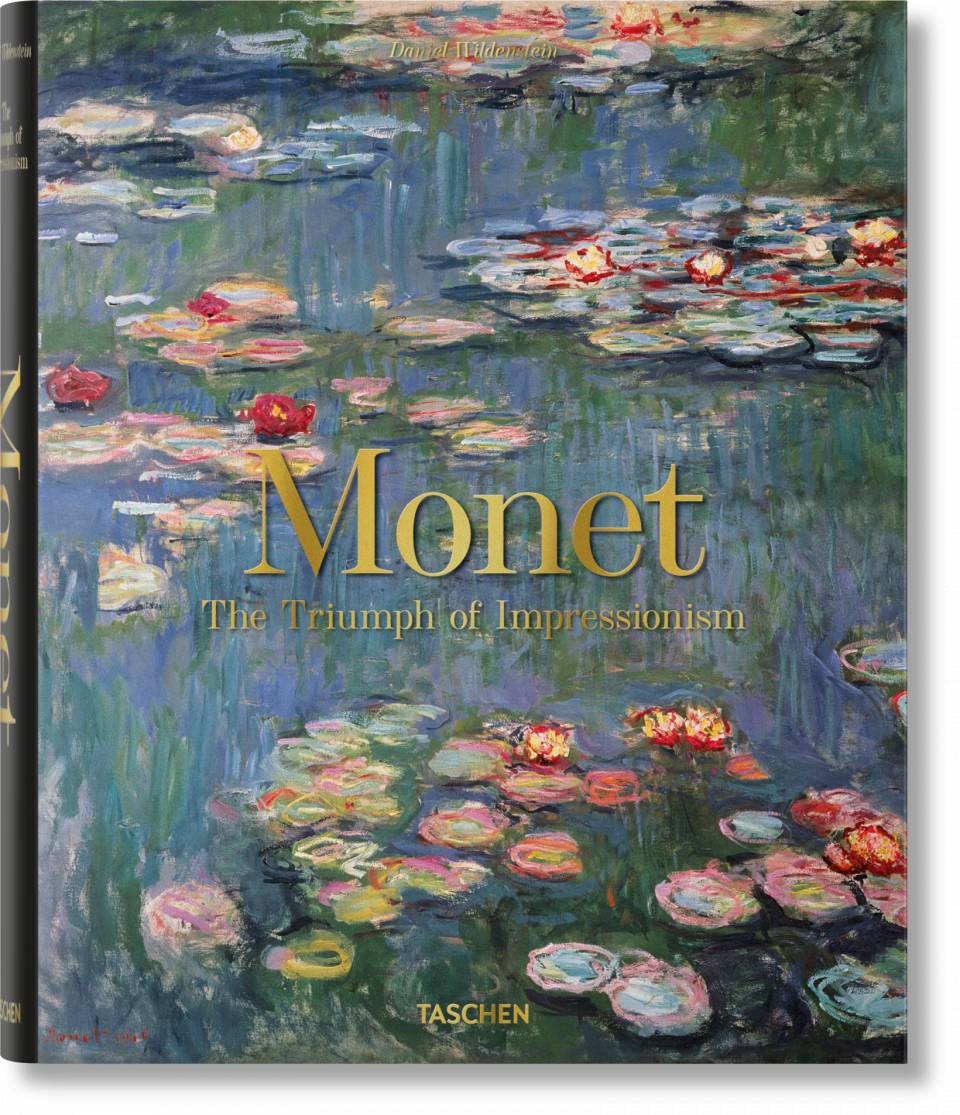 There's a new definitive publication that gives a complete record of Monet's work. Titled Monet. The Triumph of Impressionism, the Taschen coffee-table book gives the reader a remarkable insight into the influential artist while offering numerous reproductions, archive photos and a detailed and insightful commentary.
Monet. The Triumph of Impressionism is now available on Taschen.com.
ALSO READ: STOP RIGHT NOW, WE'RE GETTING A SPICE GIRLS REUNION (FOR REAL THIS TIME).