There has been a growing demand for art exhibitions in the UAE's cultural scene, and now, there's a new regional exhibition that is here to stay for the Fall season.
Courtesy of NYU Abu Dhabi Art Gallery, the new touring exhibition is set to explore John Berger's 1972 ground-breaking BBC television series and his respective critical book on visual culture, titled Ways of Seeing.
The exhibition of the same name first opened in ARTER (a space for art in Istanbul) and was later adapted for the Boghossian Foundation Villa Empain in Brussels.
Now, Curators Sam Bardaouil and Till Fellrath, have brought the exhibition to our Middle Eastern shores.
With 26 internationally acclaimed artists showcasing their works (there will be 41 pieces on display in total), you can expect to see a range of creative pieces that come from a variety of media including painting, sculpture, photography, sound, film and installation.
Speaking of the upcoming exhibition, Executive Director of the NYU Abu Dhabi Art Gallery and Chief Curator at NYU Abu Dhabi, Maya Allison, said: "This exhibition covers incredibly diverse art forms, from conceptual to Orientalist art, contemporary and historical. In many ways, it is a microcosm of what we seek to do in our overall exhibition program: provide dramatically different perspectives on art, from one exhibition to the next. We are investigating, through art, the diversity of human experience. We invite everyone to visit the gallery and explore their very own unique way of seeing these artworks, and by extension, the world."
Here's a little bit of what to expect…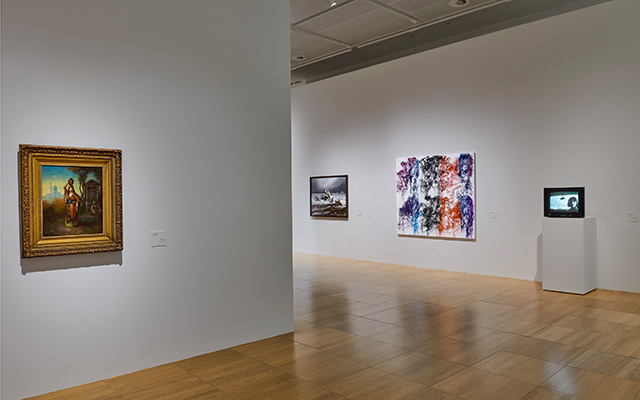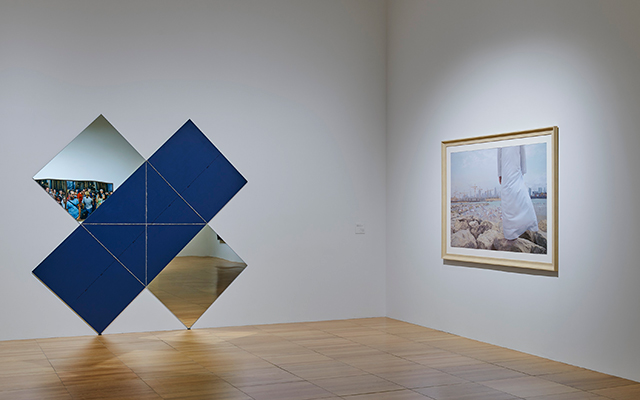 The Ways of Seeing exhibition is set to run from September 3 to November 17, 2018, at NYU Abu Dhabi Art Gallery.
Now, take a look at a new installation that honours Sheikh Zayed.