Got plans this weekend? There's a group exhibition that features 17 installations and works from 19 different creatives across the Global South exploring the intersection of textiles with architecture, art, fashion, interiors, sound and tech at A1 warehouse, AlSerkal Avenue till March 5th and it's A MUST.
The exhibition is the fruit of a partnership between THAT Concept store and the newly launched community platform DESIGNEAST and it focuses on textiles as an underexposed medium, the oldest form of visual narrative and a tool to translate the nuances of culture, environment and technique. It also aims to amplify the voices of artists and will include works from the UAE, Saudi Arabia, Qatar, Palestine, Egypt, Lebanon, Pakistan and Sri Lanka to tell the story of the artists vision and the infinite variations of how life, a community and its value can be woven into a simple moment.
THAT Concept store is also sponsoring leftover fabrics by upcycling surplus fabric and saving it from going to waste in an exclusive handcrafted textile workshop led by Lebanese artist Tatiana Stephan.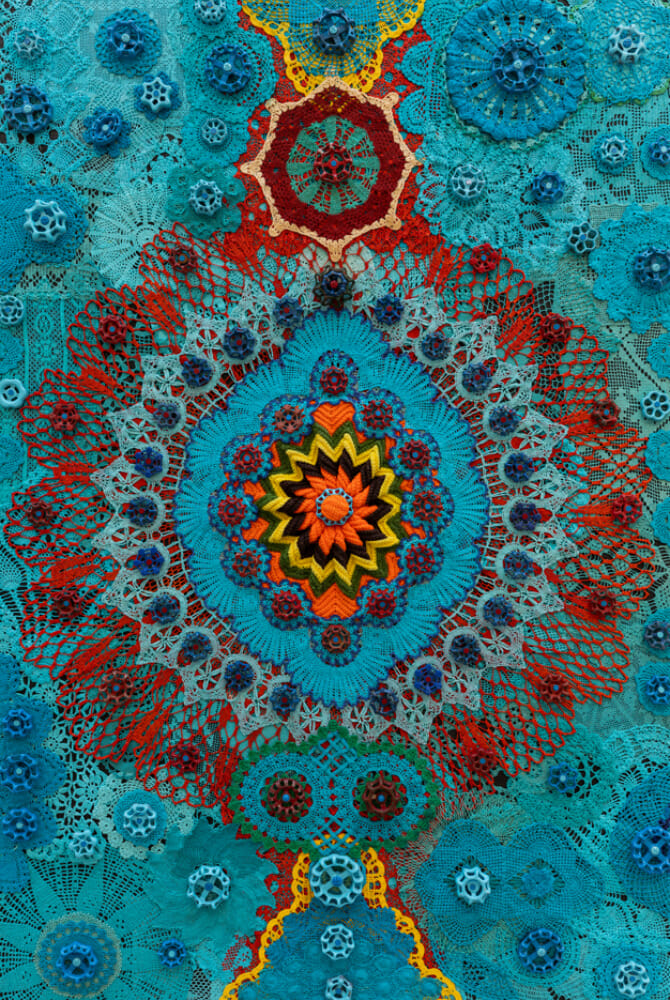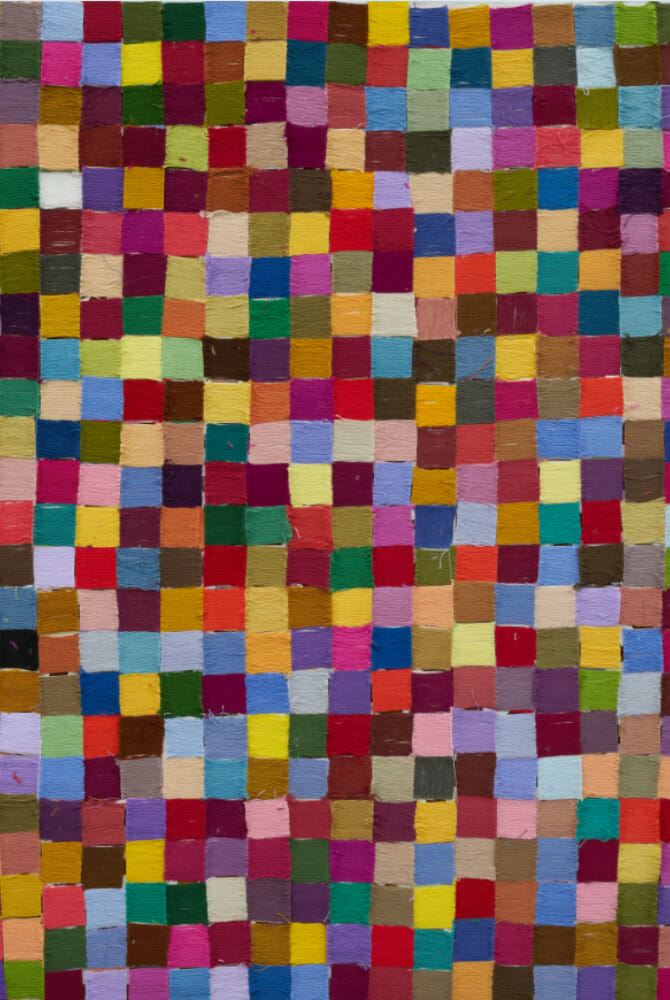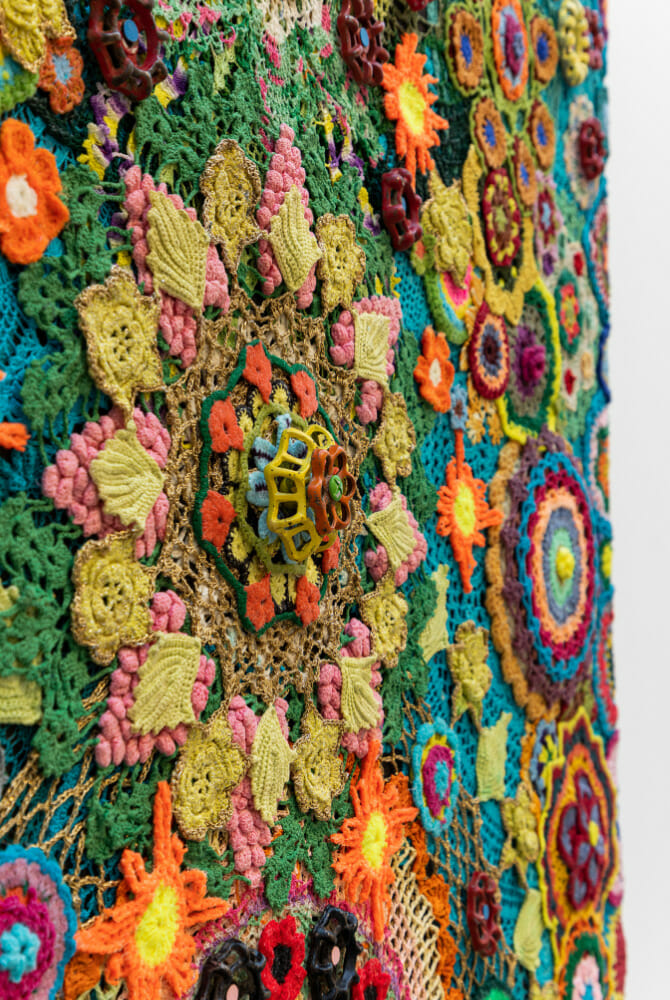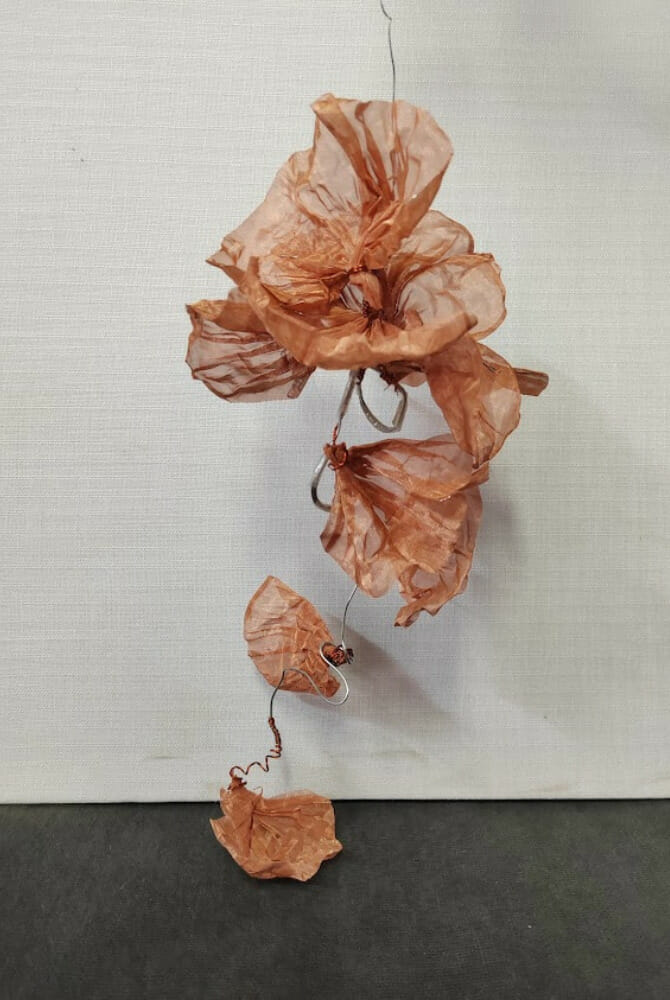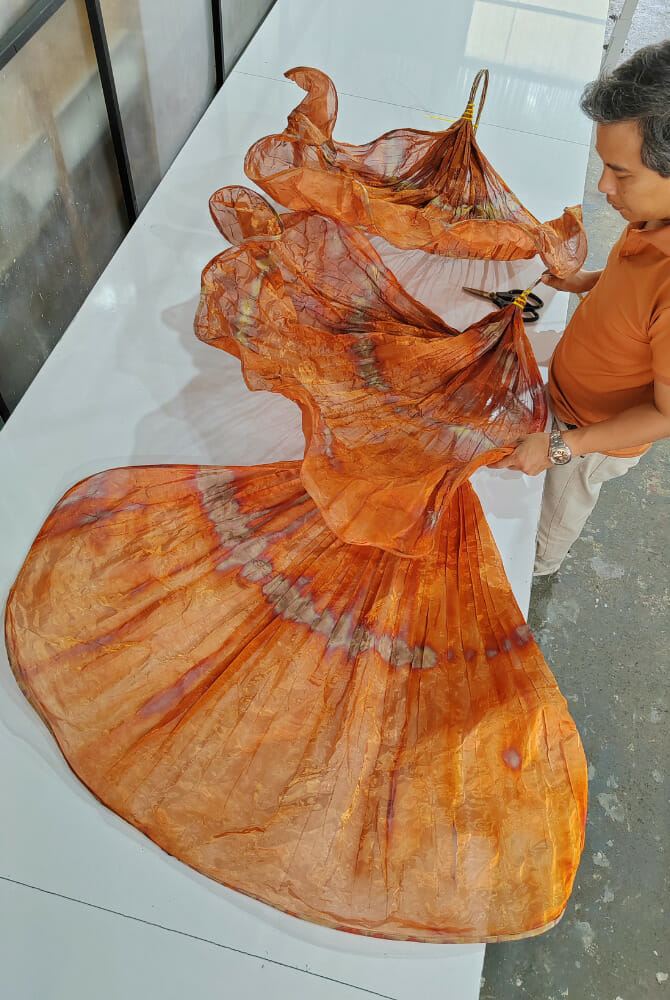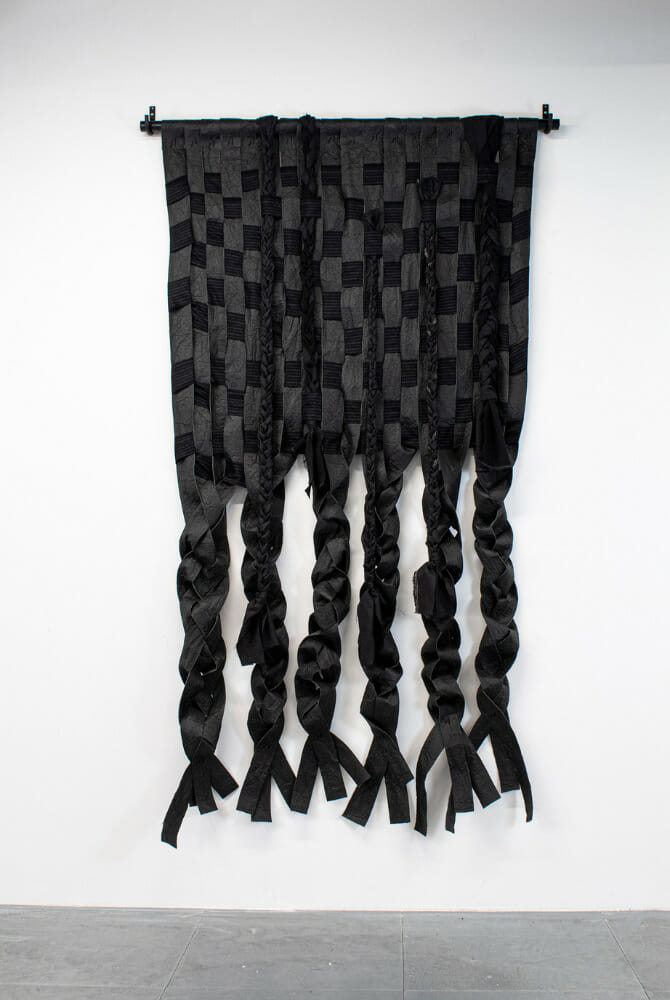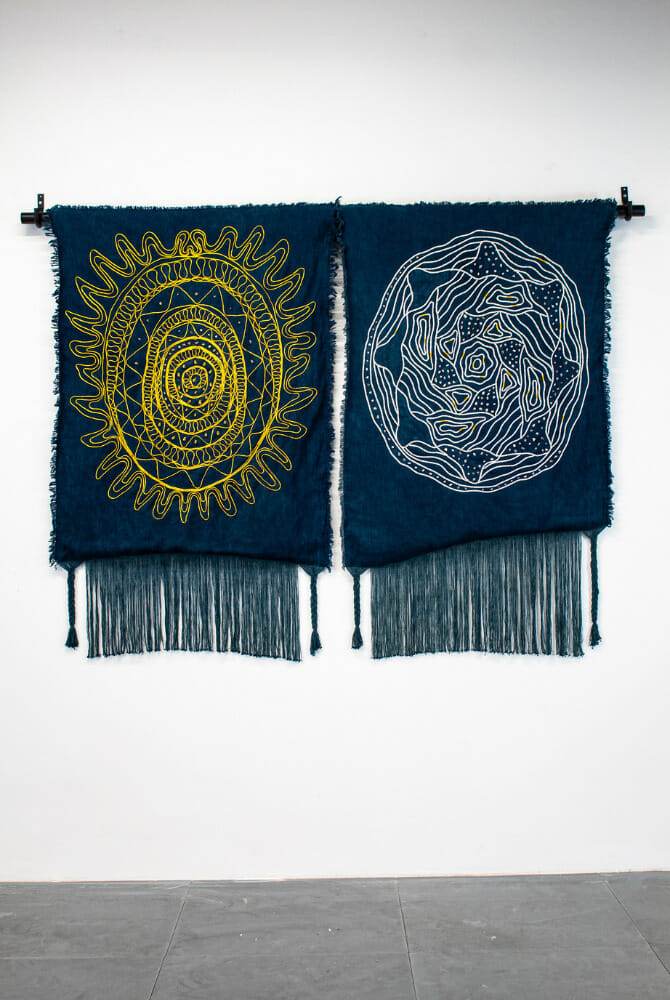 ALSO READ: GUERLAIN TO BE THE FIRST BEAUTY LUXURY BRAND AT ART DUBAI.