Andy Warhol once said: 'I never read. I just look at pictures.' We all know we do respond to and process virtual data better than any other type of data and visual content can be processed by the human brain 60,000 times faster than text. That means, one picture is actually worth 60,000 words and visuals make 90% of information transmitted to the brain. We won't make you read all that amount to know all about the iconic visuals and artworks now available at AlUla but continue till the end…😉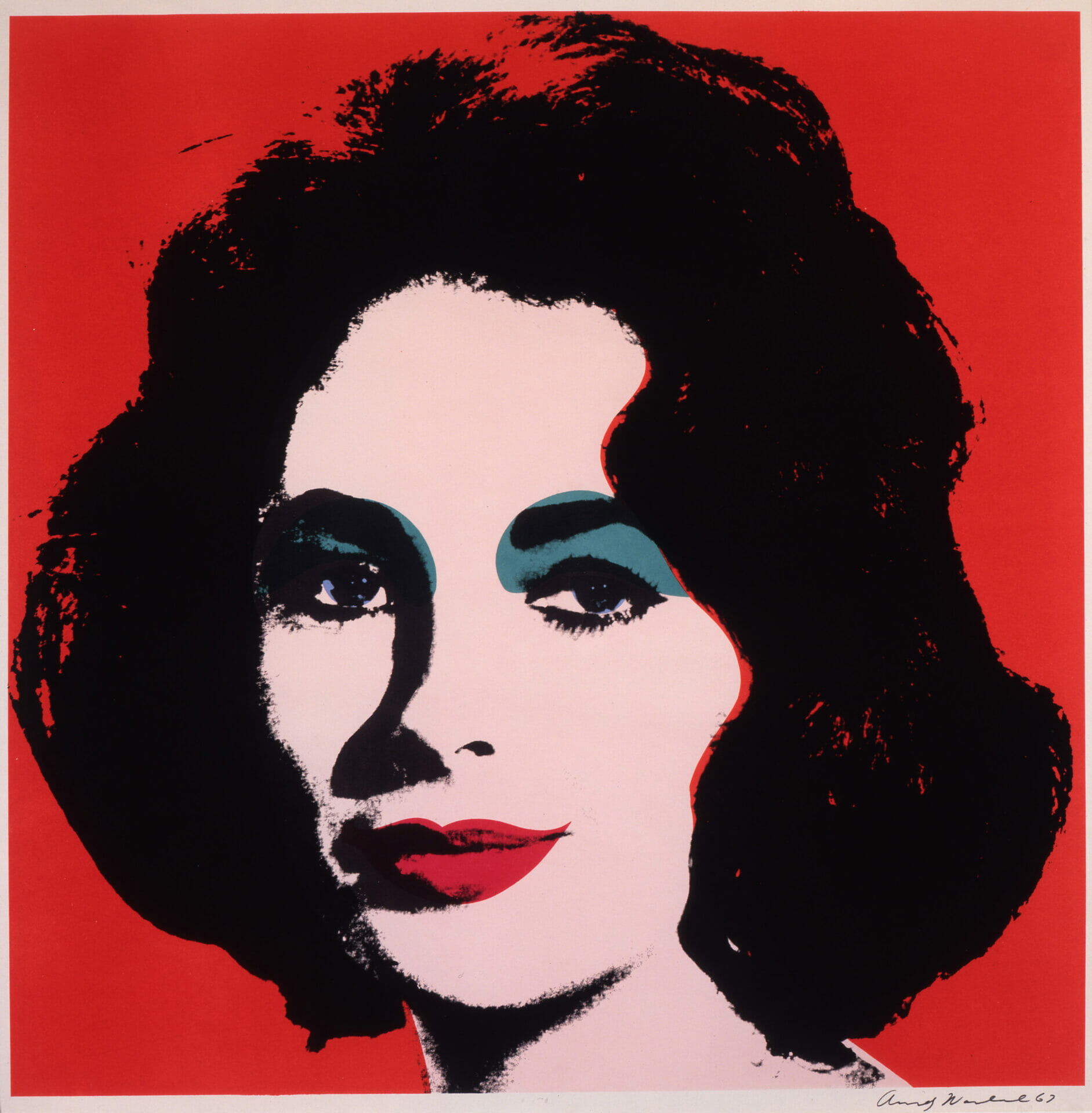 Running until May 16th, the exhibition titled 'FAME: Andy Warhol in AlUla is part of Arts AlUla's expanding visual arts programme and features rarely seen archival photographs and ephemera and focuses on the concept of fame as a key component of the artist's life and career. It is curated by Patrick Moore, director of the Andy Warhol Museum, the Internationally renowned American institution that holds the world's largest collection of the artist work. Ranging from major Land Art commissions to artist residencies, each project heralds the establishment of AlUla's contemporary art museum, a new institution that will feature the most important International and regional artists of the 21st Century.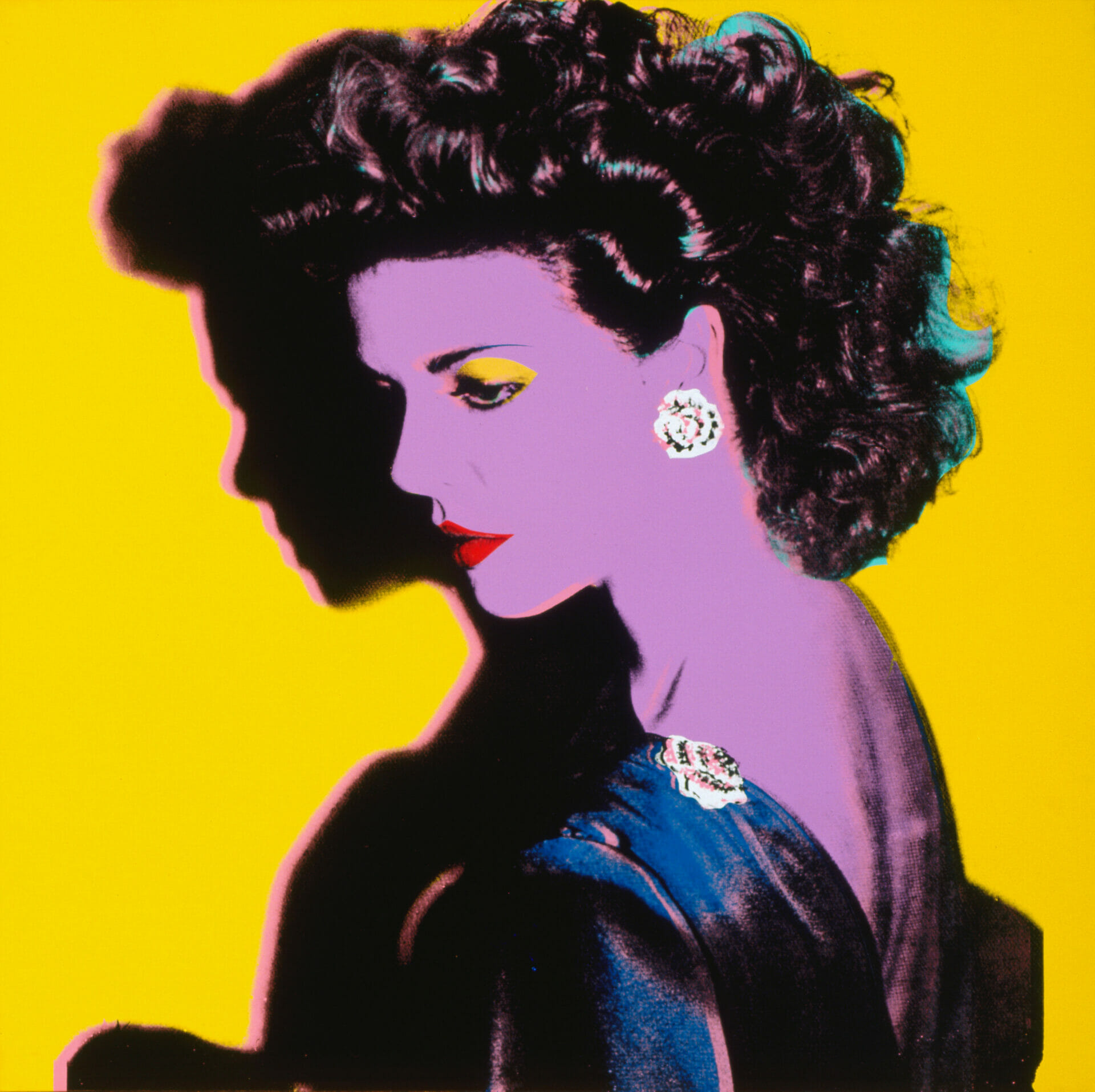 While Warhol dreamed of escaping his childhood in industrial Pittsburgh and being a part of another exclusive world, we escape to AlUla to discover a major component of his artistic career and some of his most recognized works, are the paintings and prints he made of Hollywood stars, sporting legends and musicians, including Elizabeth Taylor, Muhammad Ali and Dolly Parton.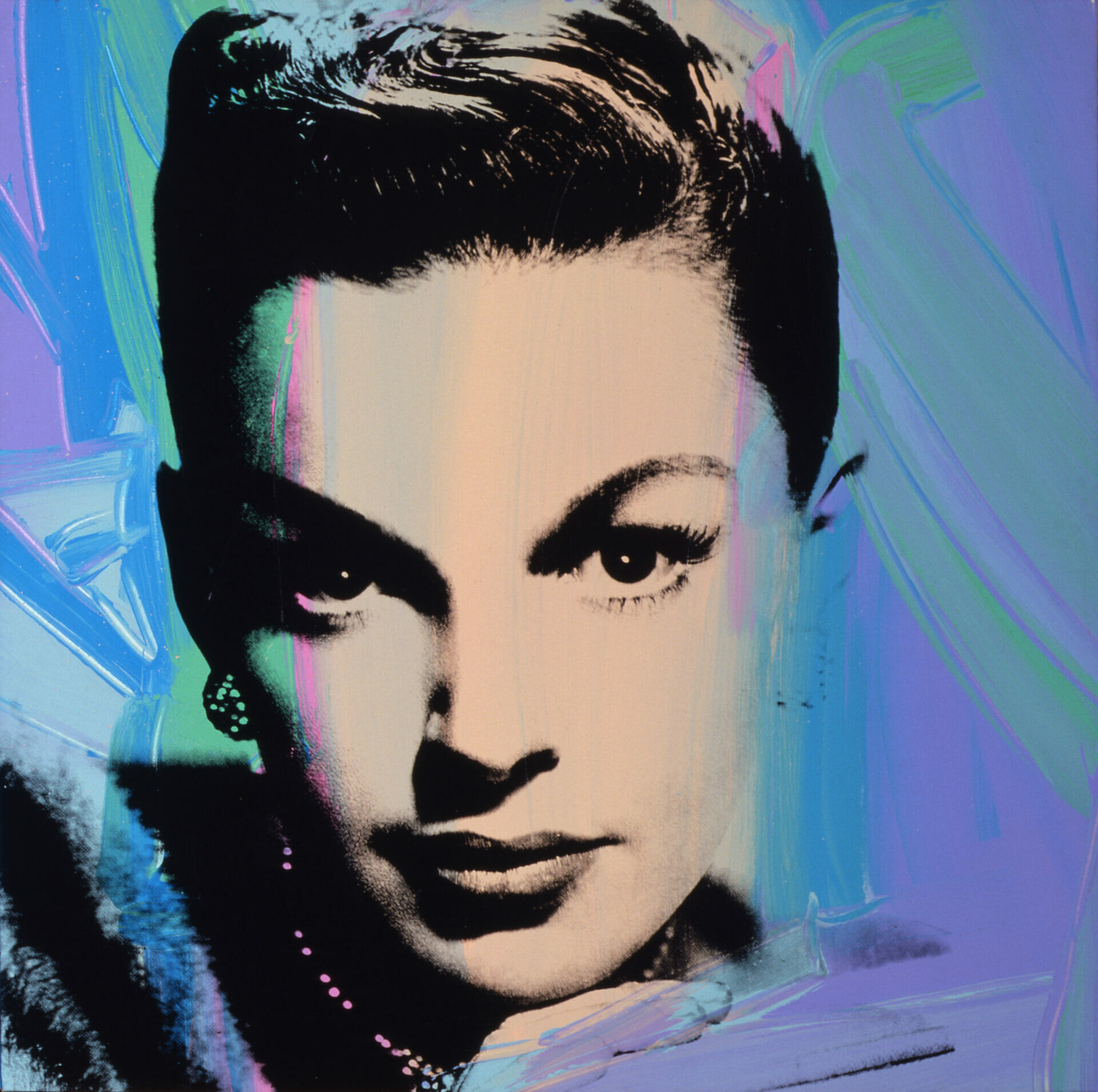 ALSO READ: MUST SEE: '(UN)COMMON THREADS', THE TEXTILE ART SHOW IN ALSERKAL AVENUE.